6 Reasons You Should Go for Aluminium Railing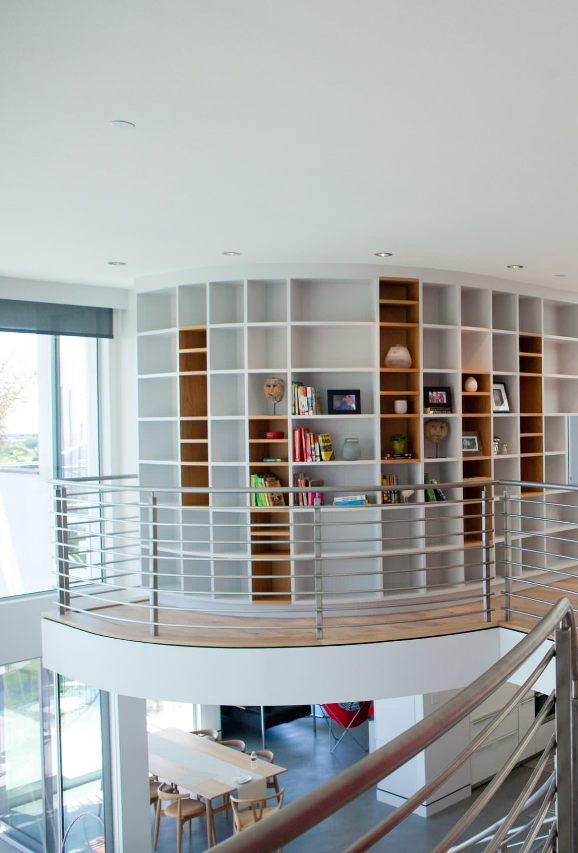 Aluminium railing has always been a popular choice among homeowners who want to add a certain element of flair to their homes.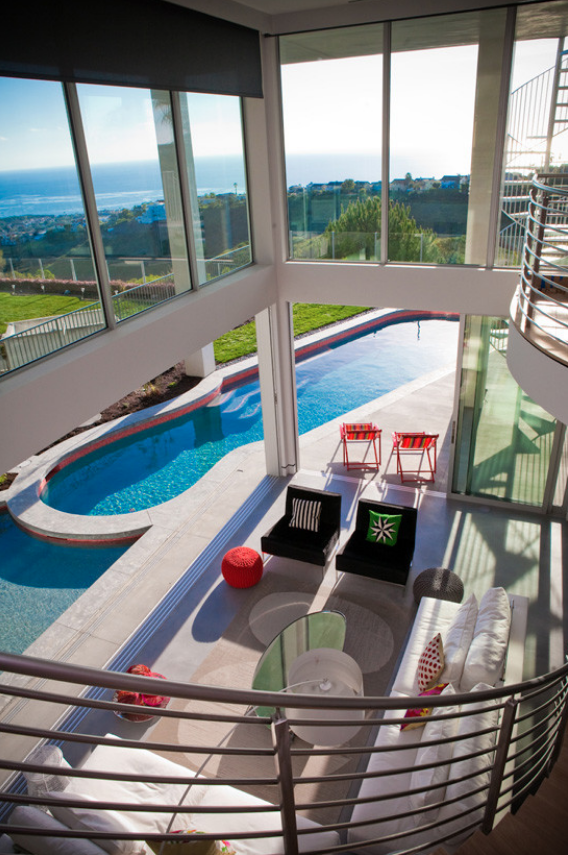 Photos By: Dupuis Design Corp
Aluminium railing has tons of advantages when compared to other materials, which makes it the perfect choice for many owners looking for a change. In this article, we're going to give you a few reasons why you should consider aluminium railing as an option.
Less Maintenance than Wood
Sure, wood has this rustic feel that makes it so sought after by many people. However, while wooden railings might be a great choice for indoors, protecting your railings from the elements will require a lot of work. Also, you'll have to retouch and scrape your railings on a regular basis to erase the effects of direct sunlight and precipitations. Powder covered aluminium does not have the same issue and requires much less maintenance in comparison.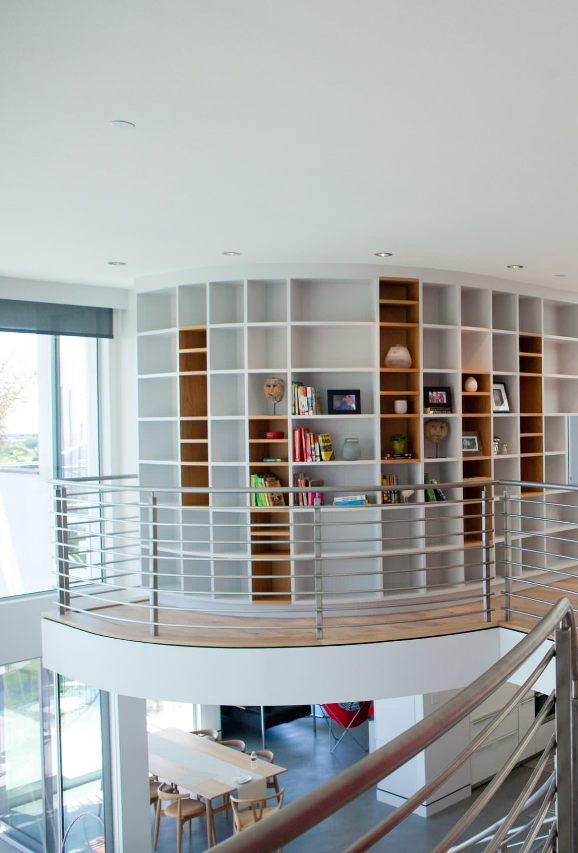 Better than Steel
While steel is much more durable than wood, it still requires a lot of maintenance when compared to aluminium, and the installation is much more complicated. Aluminium, on the other hand, is much easier to install and can be done much faster, as long as you're working with an expert team for aluminium fabrication such as Network Steel.
Steel railings will also need to be repainted and scraped often so it maintains its appearance.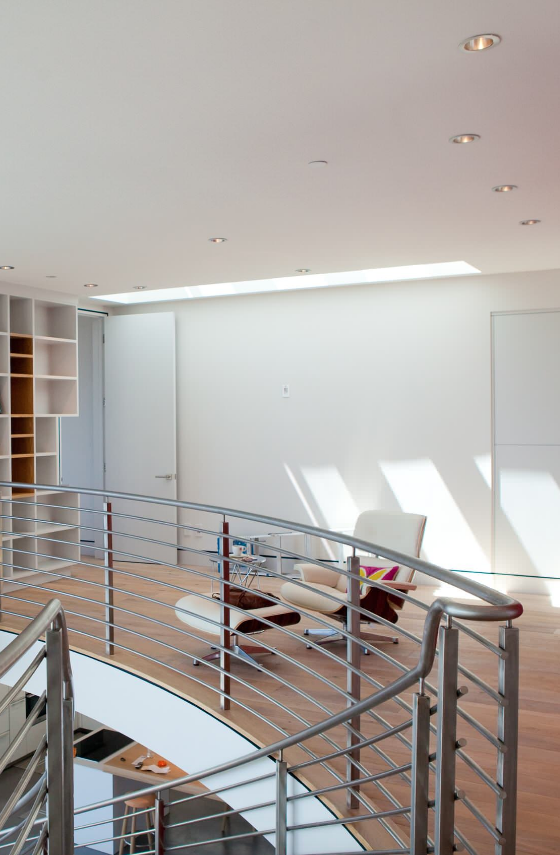 More Durable than Vinyl
Vinyl is another material that is becoming more common for railings, but it has its fair share of disadvantages, especially when it comes to resistance to climate changes. It isn't the best option for regions that have to deal with a lot of heavy direct sunlight or temperature fluctuations, and they are prone to cracking. Aluminium, on the other hand, won't fade when exposed to direct sunlight or crack because of temperature changes.
The Safer Option
Safety is also a very important factor to consider when choosing railing. Aluminium is one of the safest railing options you could choose from. Contrarily to wood, it will not rot away and be prone to breakage, won't crack like PVC or vinyl and won't be affected by rust like wrought iron or steel.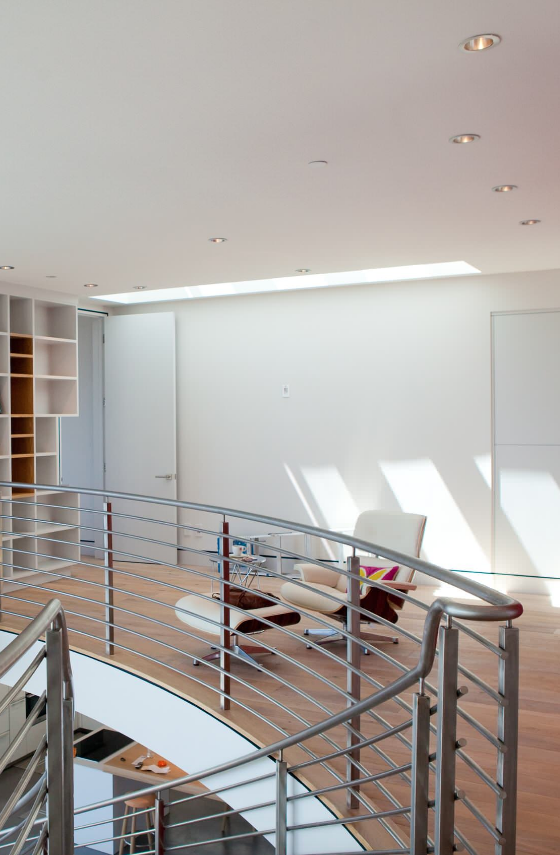 More Affordable
While aluminium railings will cost you, the price tag won't be as high as many other options. Aluminium for instance is cheaper than steel or wrought iron. And the savings are even greater when you consider things like lower maintenance, installation costs, repair costs and lifespan.
More Stylish
Perhaps one of the most important benefits of aluminium railing is how stylish they look. They are easily one of the most versatile type of railings out there and can be found on a wide variety of styles and colours, whether you're looking for something modern or something more old fashioned and traditional.
As you can see, aluminium railings are one of the best options you could consider for your home. They're sturdy, easier to install, durable and will require much less maintenance than most options, making them the perfect choice for any homeowner wanting an instant upgrade.