You want to sell your house; it's no big deal. But, if you want to sell it as soon as possible and at a rate that you want, then you must do something to impress your potential customers!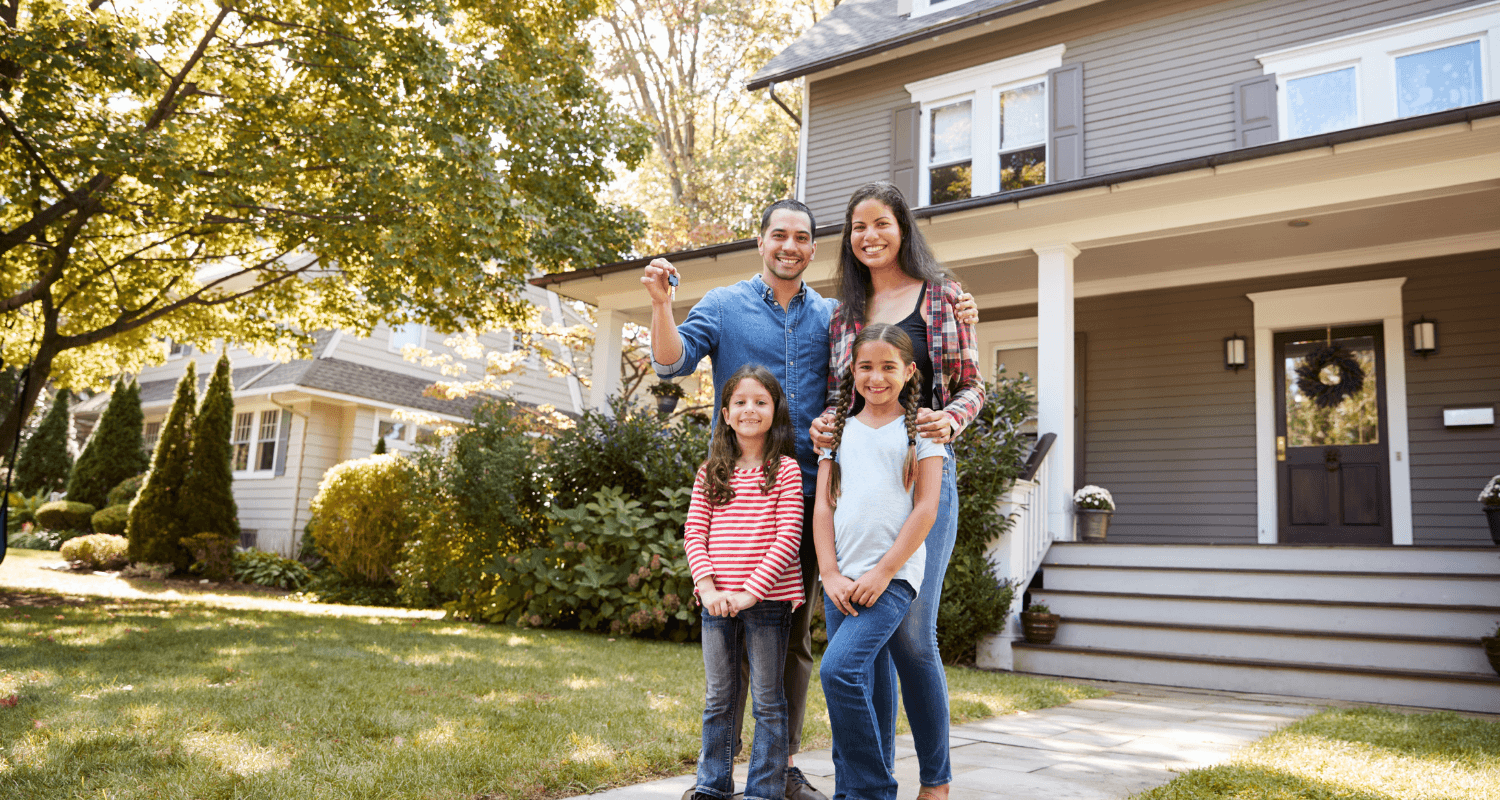 Photo By: Homelight
You might have an open house to attract those buyers, but you can't be sure if anyone will make any decision. Here I have shared you can make your house stand out with a few little adjustments.
Get a Cleaning Service
Before you invite anyone, make sure you get a professional home cleaning services NYC to clean your entire house. It should be done a few hours before the invitation, so it remains clean when the guests start to arrive. You can do it yourself, but you won't be able to give it that new look a professional can. It will cost a little extra, but if it increases the likelihood of getting the house sold, then it's worth it. People won't be able to recognize its beauty even at the lowest rate if it isn't clean.
Refurbish Your Kitchen
Kitchen is one part of the house that people are most interested to see. Women would especially want to see the kitchen first even if they don't cook themselves. If you have an ordinary kitchen in an extraordinary house, they won't be impressed as much. You might want to refurbish it and add things like a kaboodle kitchen bench to make it look luxurious.
Get a New Neutral Paint
No one will appreciate old weary paint. The color you already have probably looks old, and it was decided according to your taste. You want to show people that you are ready to sell your home. Consider getting a new paint in a neutral color. Let's say if you paint the house grey, you can't be sure if it's opposite of the personality of a potential buyer.
Get Rid of Extra Stuff
A cluttered house is not attractive. It doesn't mean there shouldn't be anything, but you probably don't know how to keep each item in a way that it adds to the look of the house. If you are an interior designer, that's another thing. If you feel the house feels too full or if something makes it look less attractive, you should consider keeping it somewhere away until the open house.
Get Rid of Personal Stuff
The house is your home, and you have probably given it a personalized look. This not attractive for buyers. You should consider getting rid of anything that makes your house look like it can only be your home. For example, take away all pictures of yourself and your family. These might be attractive for you, but they push away buyers.
Listen to Your Realtor
Unless he is asking you to lie about something, you should listen to your realtor. They understand the mentality of their audience; after all, it is their job. If they say you should keep something or get rid of something, try to follow those instructions.