You might have tried everything from wiping, scrubbing, using soap, and more. However, the dirt and the grime can't be removed on your porch. You started to lose hope, but you suddenly heard about pressure washing.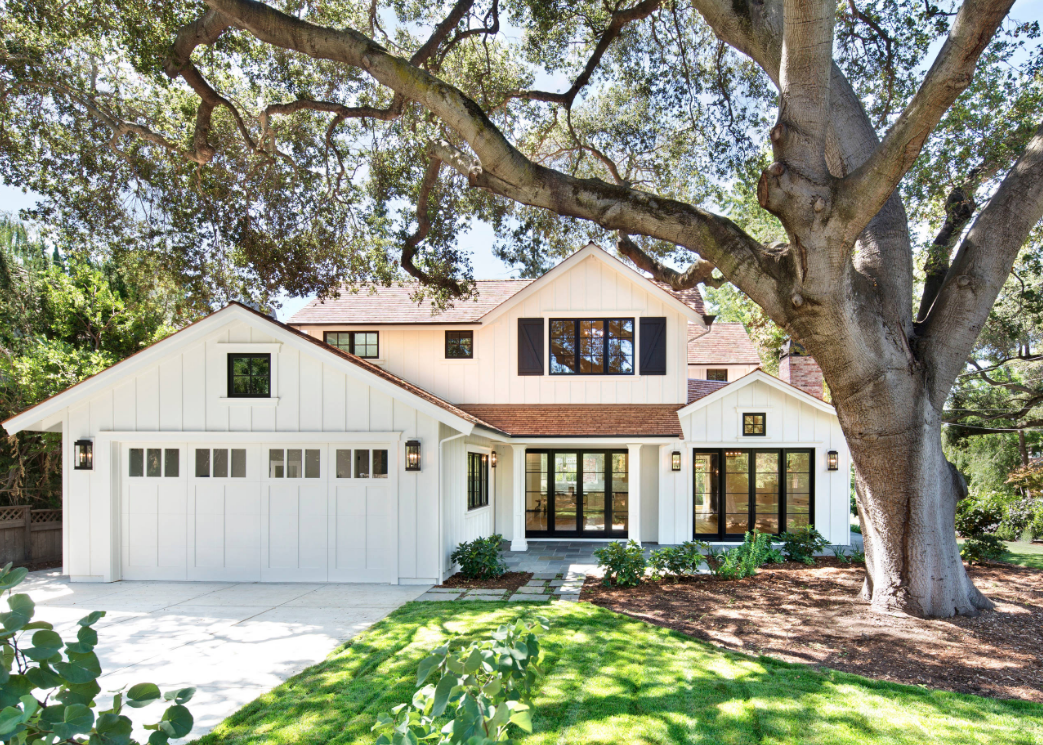 Photo By: Chase & Arnold, Inc.
Pressure washing is the use of a high-pressure spray to remove mold, grime, and dirt. They can be used in many areas such as the decks, porches, driveways, and more. The water typically includes detergent and other chemicals for easy cleaning and killing germs.
Now the question is whether you do the job yourself or hire a home improvement contractor to do the job for you. You can easily choose a pressure washing company in your area if you know what to look for. If you decide to save time, effort, and money, a professional can be the right choice. When it comes to hiring the pros, you may check the previous projects that they have already completed in your location to aid you in making a decision. Here are other things to know when choosing a company that will help you clean and disinfect your home.
Learn How they Do the Process
When you decide to meet with the contractors, ask them about the process of their hobs. Let them explain the things that they will do as well as the tools that they will use. They have their own approach that can keep surfaces intact such as sidings, shutters, roofs, and driveways. Certain surfaces require different and careful ways of cleaning. Wood and other old furniture should never be subjected to pressure washing as they can easily integrate. Most homeowners who research carefully will benefit by finding versatile contractors. These are the cleaners that offer a wide range of convenient services to prevent damage to property.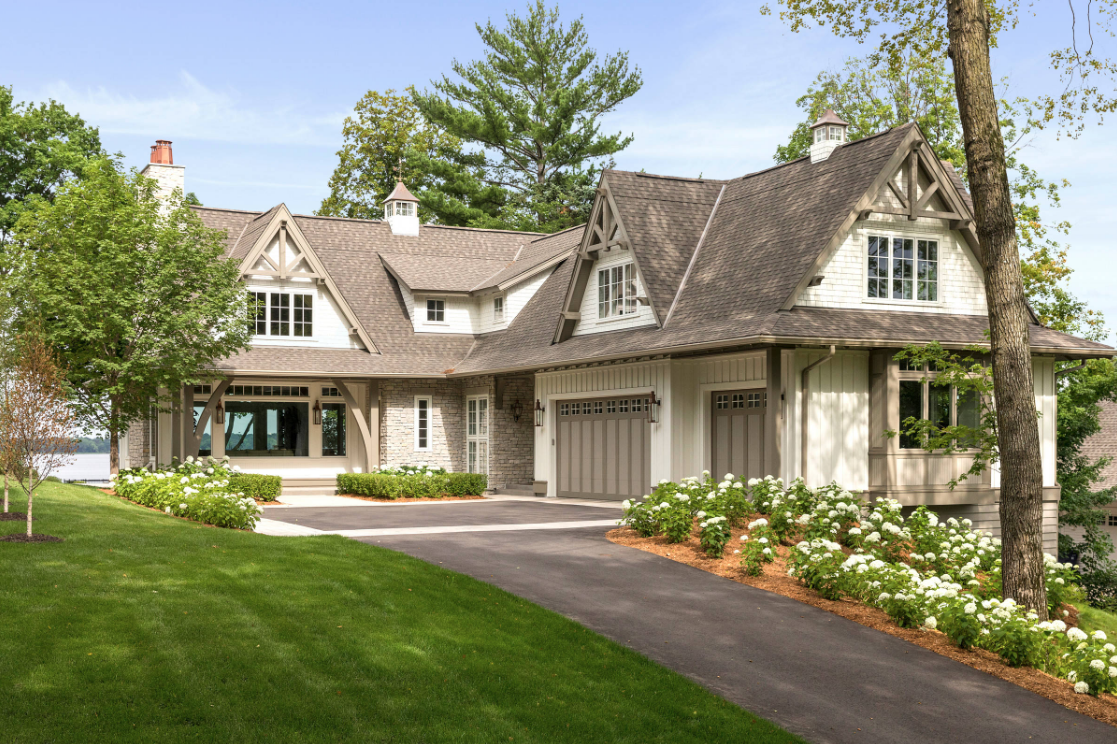 Photo By: ADŌR Homes
Credentials are Very Important
It would be best if you had someone who has credentials to work and roam freely inside your property. Some of the credentials to look for include licenses, internet presence, certificates, and other pertinent documents that prove that they are legit. Read more about training and competencies involved in pressure washing in this useful site. Another thing to look for is insurance. It would be best if you had someone who is insured so that you will have peace of mind while doing their jobs inside your home. If they don't have insurance, any accident or injury that they may experience will mean additional medical expenses for you. Ask for proof of insurance before hiring someone to be on the safe side of things.
Satisfied Customers
You need to hire a company that has a proven track record of satisfied customers. The overall work should be outstanding. If they agree to work on a specific time, they should always be prompt. They should have the best tools to do the job and, more importantly, they need to do well. Look for the business' website and see their reviews. Their online presence will tell you if their previous clients were satisfied with their work. Always go with someone whom you can verify online. Don't settle for anyone with less than stellar reputations, which might mean wasting money and time.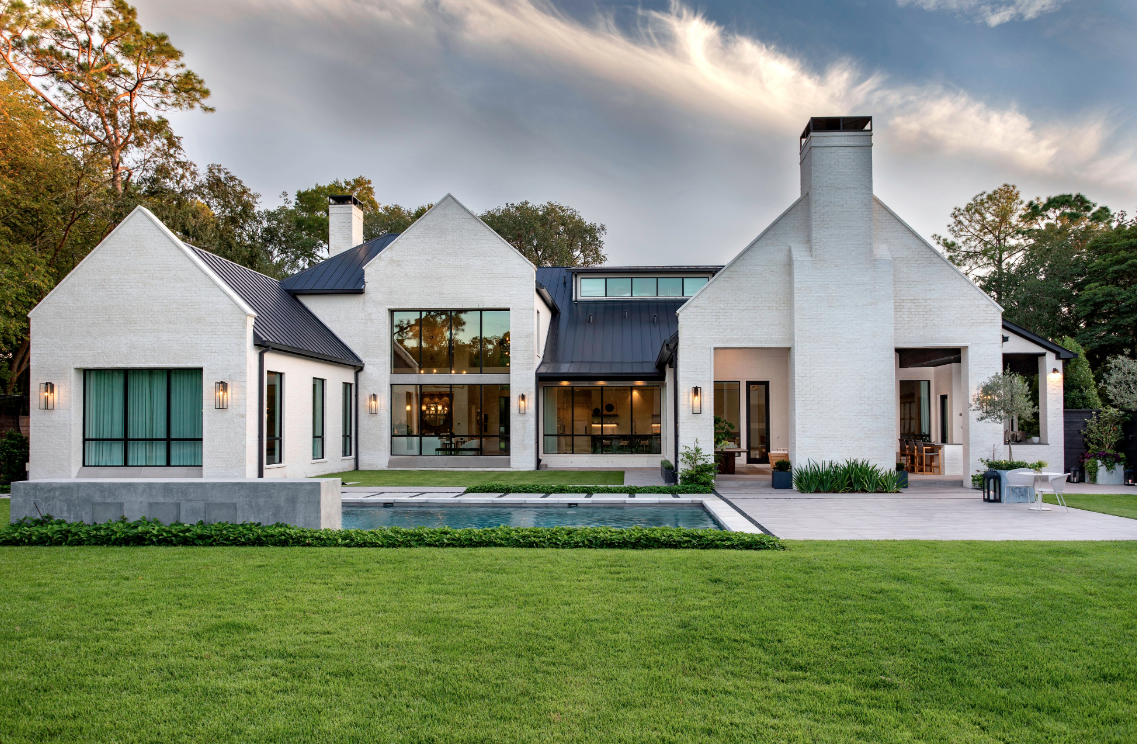 Photo By: Thompson Custom Homes
Affordable Cost
When it comes to expenses, the most important thing to remember is that you should never settle for the cheapest offer. The cheap ones will often do inferior jobs with contractors that are busy working for another company. The adage of you usually gets what you pay for is true with these kinds of jobs. While it is not recommended to skimp on pressure washing, it is not ideal to spend a lot just for it. You need to look for a middle ground where someone can help you remove all the dirt on your porch at a more affordable price. Never cut corners so that you won't have damage inside your home with a shoddy job of pressure washing. Compare quotes and ask for estimates from three or more companies.
Integrity with the Equipment and Service
Most businesses have integrities or ethics when they offer customer satisfaction and guarantees. You can get more information about business ethics here. Narrow down the candidates for the job by asking them what kind of recourse they have in contract in case you are not satisfied with the overall work. When they can guarantee that they do excellent work, you will gain confidence that your contractor knows what he has to do.
Another thing to consider is that they should have state-of-the-art equipment when it comes to cleaning your walkways, driveways, decks, and other places. They should be familiar with the trusted brands in their industries. If you ask them, and they show an inability to answer your questions directly, this might indicate that they will use inferior detergents and other cleaning tools for the job. These tools may have the potential to damage your property, so never settle for less.