Create a Relaxing Atmosphere at Home with Artwork – Here's How!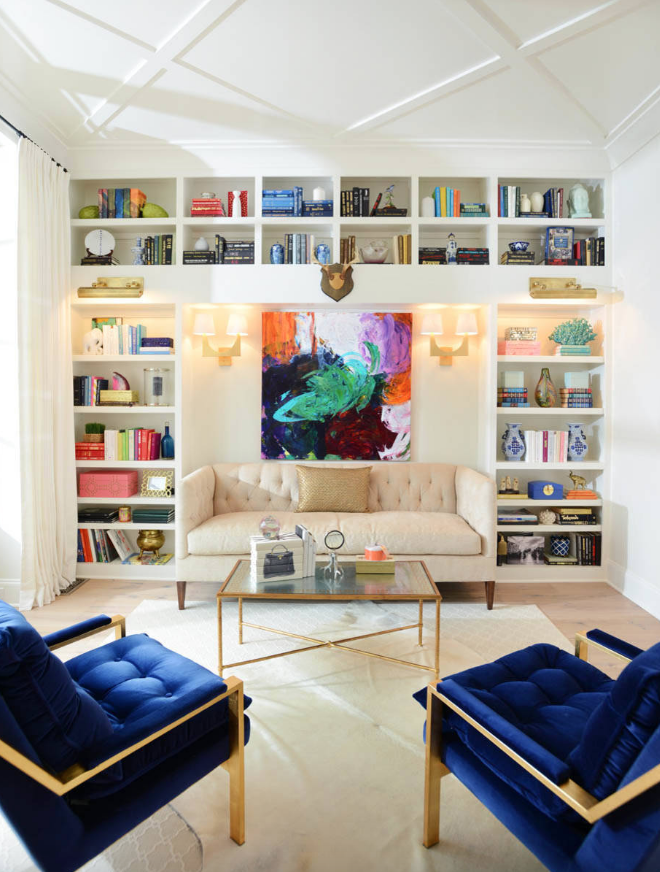 Give your home a punch of color and relaxation this season by decorating with artwork. We'll show you exactly how to do it!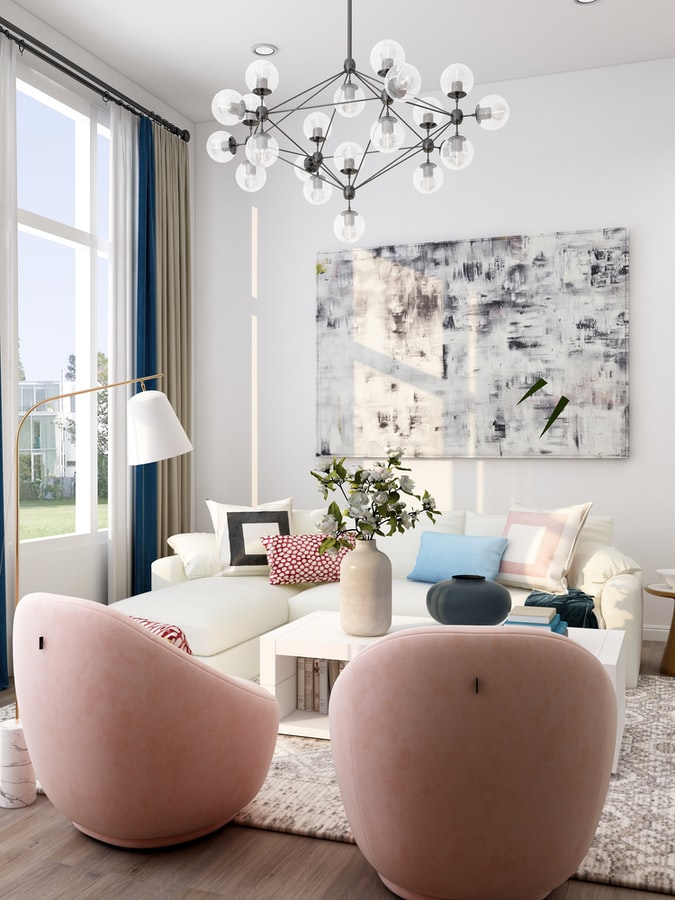 Photos By: Unsplash
If you feel as if something is missing from you home's decorating it could be that you don't have artwork or you don't have the proper artwork on your walls. It's not easy to choose the right artwork that will compliment your home without some pointers. Keep reading on how you can choose the perfect artwork that will make your space stand out, and elevate it with new trends!
Make Your Space Make Sense
When decorating a space it's important to make your furniture tie in with your accessories such as artwork, window treatments, rugs, and throw pillows. If you have floral throw pillows and window treatments that have a dominant color try to find artwork that has the same dominant color as well. This way everything in your space will tie in together and not look like you randomly purchased everything. Matching your artwork to your furniture and accessories is a vital part of making your home decorating look polished.
Bigger Artwork is Better
If your space doesn't have a clear centerpiece make it a large piece of artwork on your wall. For example, if you are decorating your living room why not choose a huge piece of abstract artwork and hang it right over your sofa? Beautiful exotic punches of color will make your living room look designer decorated and absolutely amazing.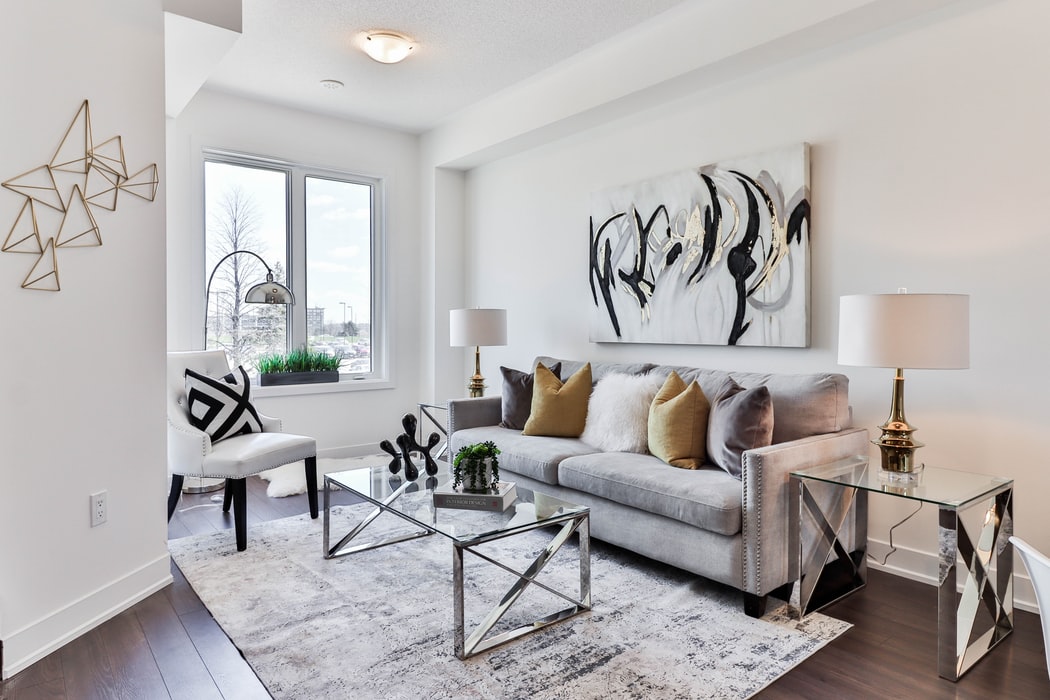 Stay Away from Small Pieces
Considering grouping together a bunch of small pieces of photos and artwork to try to create a saloon wall? Just don't. This trend is long gone and it looks cluttered and messy. Kiss clutter goodbye and try sticking to larger pieces for a nicer statement wall.
Gold Foil Artwork
If you've ever seen gold foil artwork you'll know how glamorous and rich it looks. This type of artwork is usually abstract and done on canvas with patches of real gold foil pressed onto the canvas. If you can't find the perfect piece, try ordering some custom canvas art and specify that you would like this effect added to your artwork. If not, you can easily purchase it at a craft store and add it on yourself with special gold foil adhesive. A little glitz and glam goes a long way!
Romantic Custom Canvas Artwork
If you would like something customized to fit in perfectly with your home's decor there are companies that can make custom canvas art work such as CanvasVows. If you are a newlywed and would like to showcase your wedding photos, or even give an canvas art anniversary gift, this company has it all. We are obsessed with their cute personalized word art canvas which is perfect as an anniversary or wedding gift (check it out below). They also have tons of other ideas such as love quote canvases, last name signs, and special occasions such as baby showers and more!
Black and White Monochrome
Monochrome artwork has always had a sense of sleek and modern to it. If you are going for a more put-together look, black and white artwork is a safe choice and it matches with absolutely any color scheme you may have going on. It's actually even easier to create this look yourself. All you need is a large canvas and some black paint to create an abstract masterpiece that can look like it's worth millions! Trust us, your guests will wonder where you bought it!