Whether you're fixing up a rundown property in order to sell it on, a landlord hoping to make a house more attractive to tenants, or wanting to spruce up your own home prior to putting it on the market, you'd be surprised how much you can add to a place's market worth with just a few easy improvements!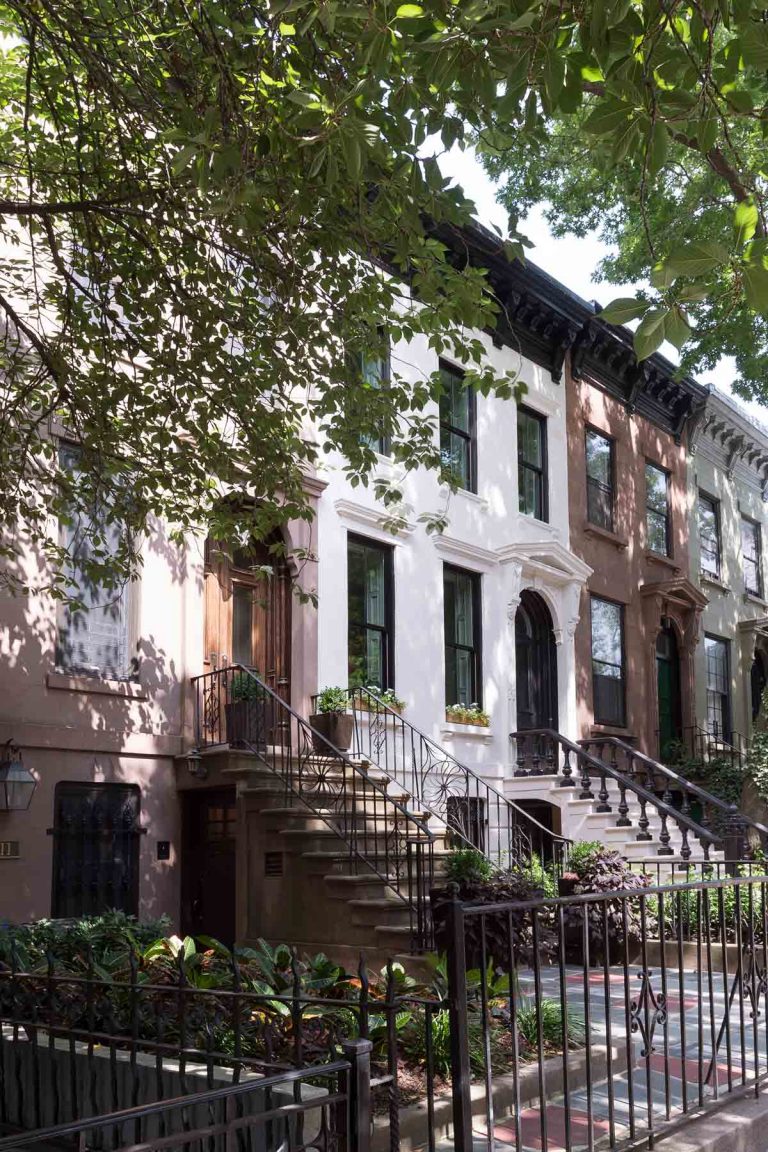 Photos Via: Living Etc.
It may be true to say that you shouldn't judge on first appearances, but we all do it, especially if we've got a short amount of time to view a property. Simple DIY jobs can not only make your home look better at a glance, but can also add real value that will be appreciated even more on further inspections.
A Lick of Paint
If you're looking around a house and the paint on the walls, doors and fixtures is cracked, peeling, dirty or faded, then it's going to put you off. By the same token, a fresh coat of paint can really bring a room to life, creating an impression of warmth, comfort and security. This is one of the easiest DIY tasks you can undertake, and although a new owner can always repaint for themselves, every job that they don't have to do will add value to the property in their eyes.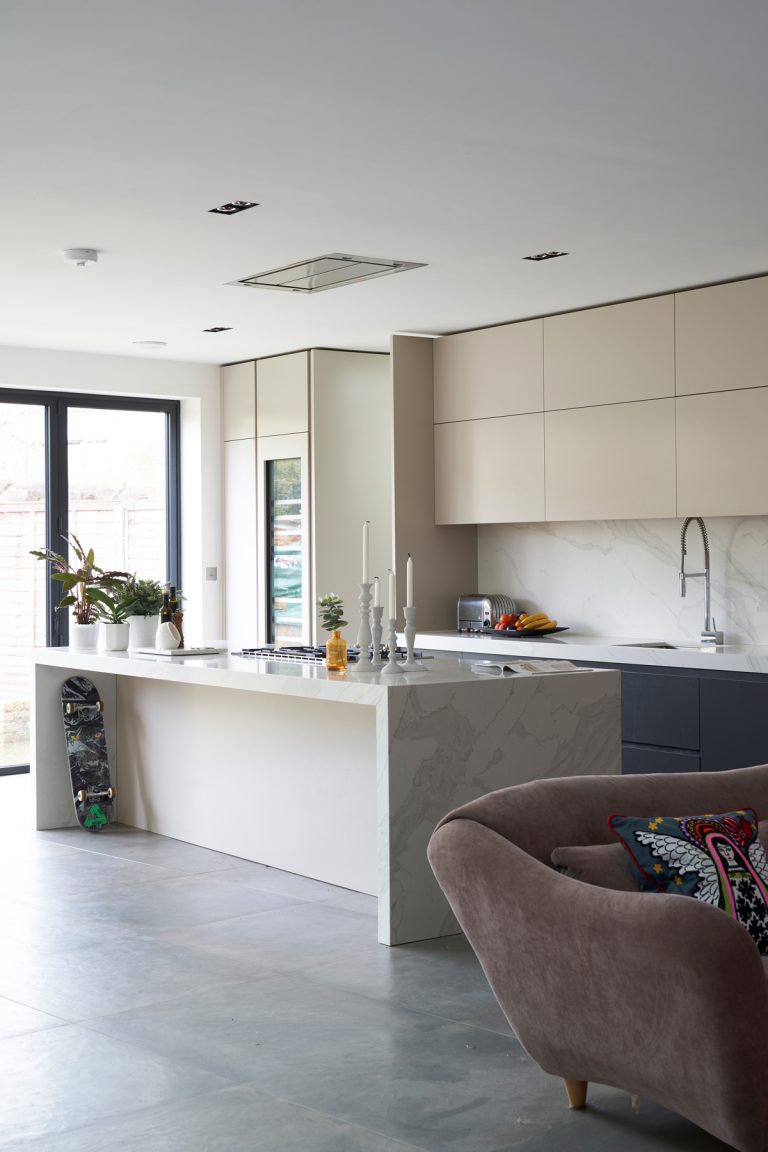 Fix up the Windows
Just giving your windows a good clean can improve your home no end, as previously dingy rooms are suddenly flooded with light. However, you should also be sure to replace loose or rotten frames, and put in double glazing if you haven't already. The addition of shutters to a window can add character and style, not to mention extra coziness and privacy in the evenings.
Kitchen Renovation
The kitchen is at the heart of any home, and there's nothing less appealing than one that's dirty, dingy and cluttered. As well as a good clean, there are a few jobs you can do that will work wonders in this space. Replacing cupboards can provide a fresh look, but if that feels too ambitious, then new doors or even just new handles can also do the job. Fix dripping taps or even replace them altogether. You might want to consider putting in a new work surface, perhaps using a polished natural stone. If you're really ambitious, then an Aga stove is a great selling point for any property.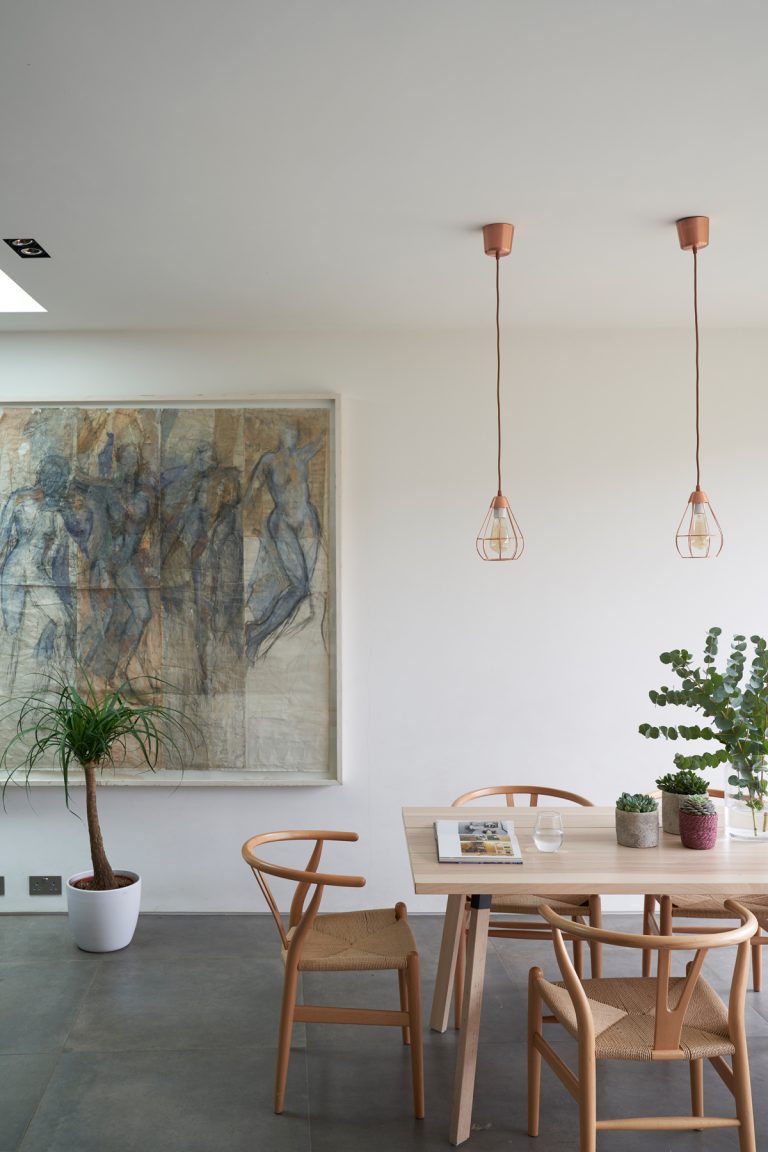 A Better Bathroom
Like the kitchen, the bathroom is a space that really repays careful attention, and should be clean, light and secure. Think about retiling the floor and walls, or choosing a different flooring solution altogether. Another great bathroom improvement is adding a glass screen in place of a shower curtain. Mirrors are not only practical, but they also add a sense of space and luxury. New light fittings, such as adjustable spotlights, will also help to turn an ordinary bathroom into a place of style and grace.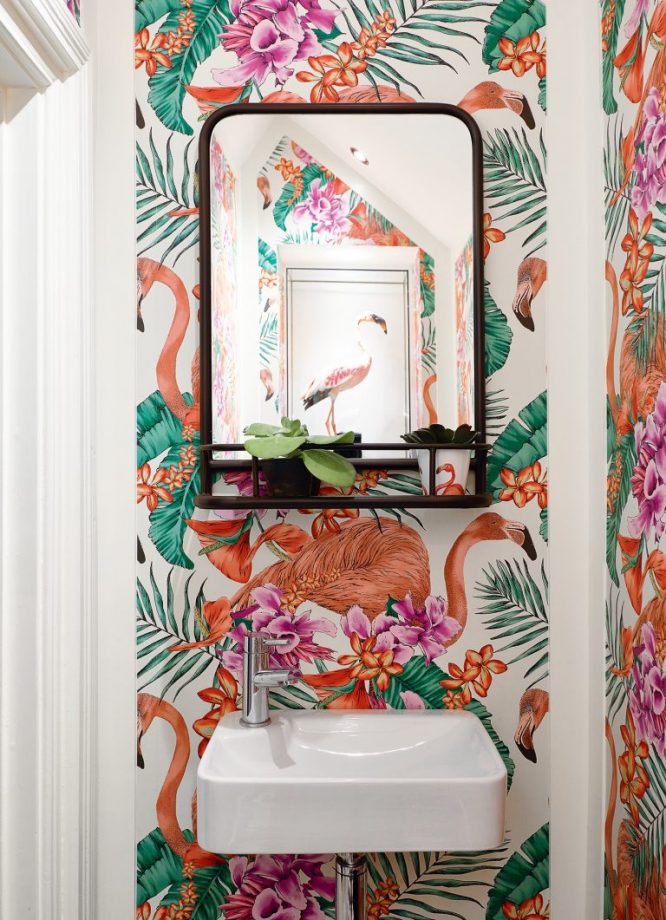 The Outside also Matters
The front of your property and, most importantly, the garden (if you have one) are vitally important in deciding the value of your home. Repaint or replace the front door. Use a power cleaner on walls, steps and patio surfaces. Mow the lawn, sweep up leaves, and have a general tidy-up. Fix broken fences and replace old garden furniture. In terms of serious DIY, think about adding some decking, a summer house, or even a hot tub.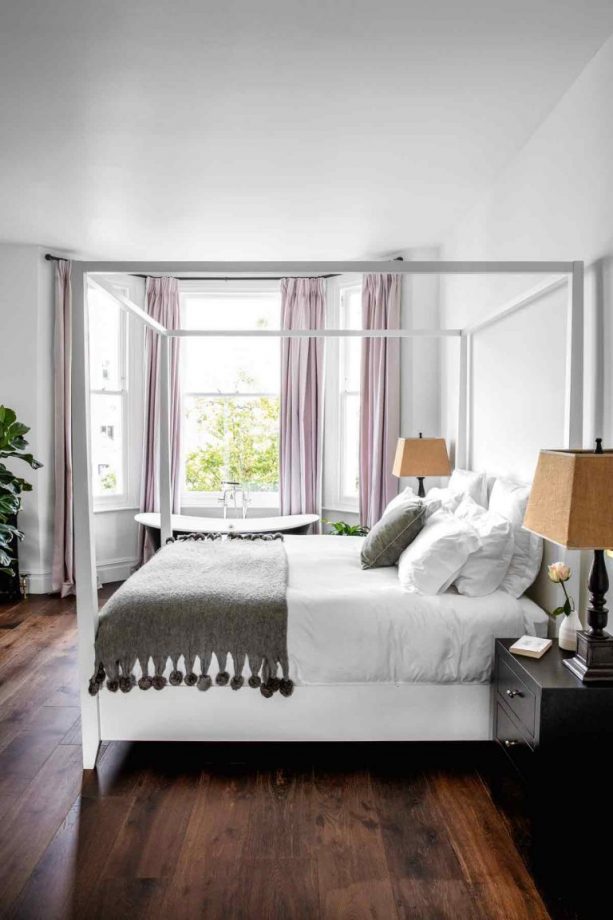 Get on Top of Things from the Roof Down
Replace any broken roof tiles and clean out drains and gutters. Serious structural issues such as leaks, damp and cracks in the walls should also be attended to. Once that's done, look at recarpeting your stairs; fixing squeaky steps, floorboards or doors; and clearing out any unnecessary clutter. Everyone appreciates extra storage space, so putting in shelves, wall-mounted cabinets or sought-after features such as wall-to-ceiling bookshelves will certainly make your property more attractive.
If you're really ambitious, then you could add up to 30% to the value of your home by converting your cellar into a basement living space. Loft and garage conversions, or adding a conservatory, can also add a great deal of value, and you don't always need planning permission. However, even just the simple basic tasks listed above can make your property more attractive to potential buyers or tenants. These may be fairly superficial improvements, but it is little things like these that encourage people to meet or go beyond your asking price, and as such they're details well worth attending to.