Thinking of renovating your bathroom? Here is how you can use DBS wall panels to give it a new look!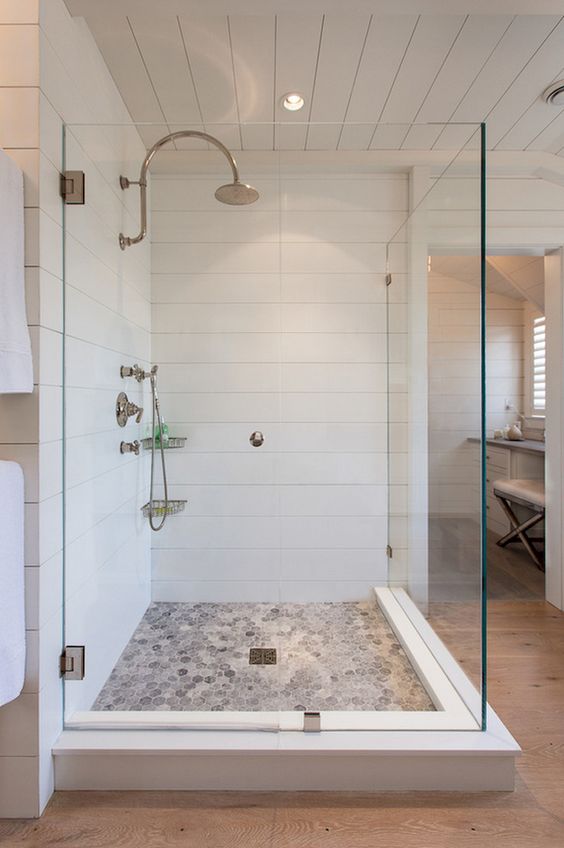 Photo: Tile Bathrooms Info
If you aren't happy with the appearance of your bathroom, it can make relaxing at home much less enjoyable.
Therefore, a bathroom renovation is a great way to improve your life, as well as substantially increase the value of your home. While this may seem like a daunting task, there are several ways you can do this without breaking your budget, or committing too much time and effort to the cause. One of these methods is to invest in a new set of bathroom wall panels, however, with so many different varieties on the market it can be hard to settle on one.
If you are looking to upgrade your bathroom, then read on to find out why DBS PVC waterproof wall panels are a great choice for your home.
Sleek Alternative to Tiles
One of the greatest benefits to DBS PVC wall panels, is that they are manufactured with a tongue and groove joining system.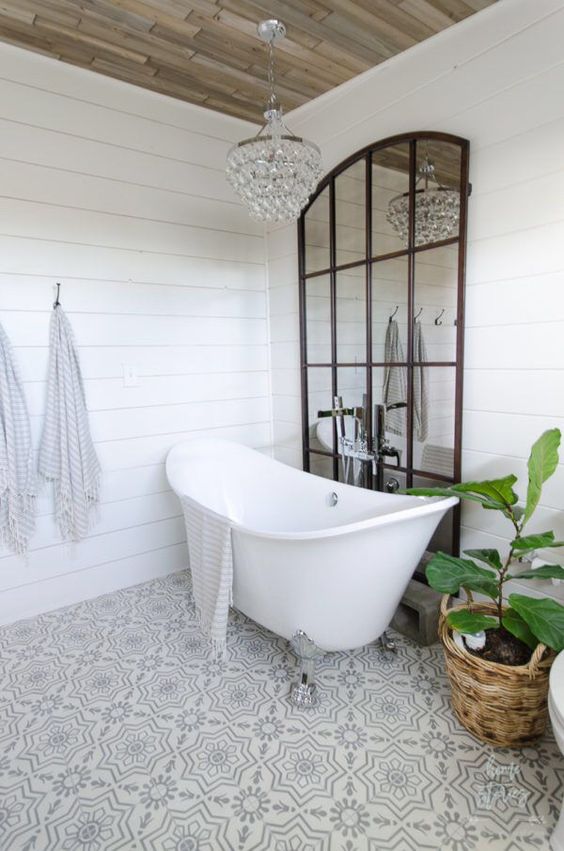 Photo: Deena Amam
Not only does this make fitting them incredibly easy, it also gives you an almost invisible join between panels. This means that there is no grout or cracks involved, reducing the chance of gruesome mould and damp forming.
So, if you're not a big fan of tiles, and are looking for an alternative, you can use this 'one-surface' look for all wet and dry areas.
Save Time and Money
DBS PVC Wall Panels are quick to fit to both walls and ceilings, and much more cost-effective than tiling a room. This is largely because they can be stapled, panel pinned, glued or screwed directly to a flat and even surface. As well as this, waterproof bathroom panels can be placed onto timber battens if the surface is uneven, to flatten it out. PVC material is also much lighter than many other composite panels making it easier to handle and install.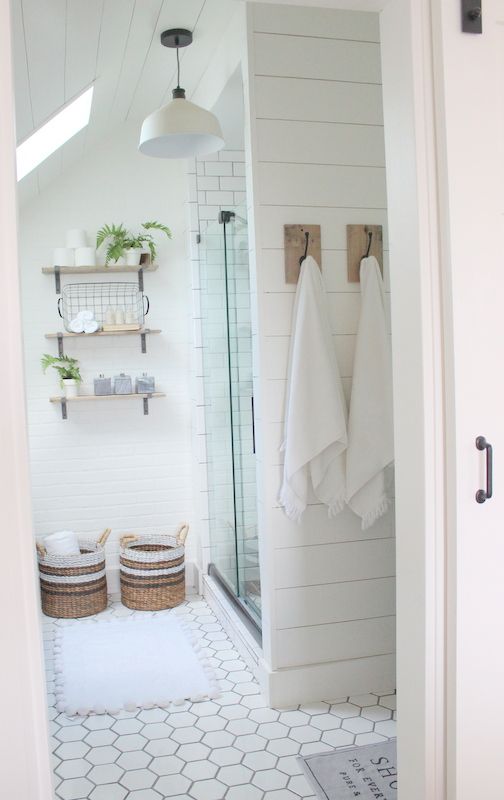 Photo: Proverbs 31 Girl
Added Benefits
In addition to their ease of installation and stylish appearance, you can save cash by using these panels as they provide an excellent insulation and sound proofing alternative. This is a bathroom decorating idea that hits two birds with one stone!
This will help to keep your bathroom warm in the colder months, and mean that you are not losing heat and paying more to warm your room up.
These bathroom wall panels are also fire-resistant and would prevent any flames from spreading.
Adds Great Style
DBS waterproof wall panels are finished with either a print or decorative foil-faced décor, coated with a durable protective lacquer and covered by a removable film to protect the surface prior to installation.
This will mean that your product gets to you in pristine condition, and offers you the option to tailor your room with a print that matches your individual personality.
Security
DBS PVC wall panels also carry a two-year domestic use limited manufacturing defect warranty, so you can purchase with peace of mind that your bathroom is in safe hands. If you have any problems with your wall panels, or bathroom celling panels, your warranty will mean that you can easily sort this problem, without paying any extra money.
As you can see, DBS panels are a simple, effective choice for improving all aspects of your bathroom, without wasting valuable time and effort.