Follow our expert tips to make your home renovation a smooth one!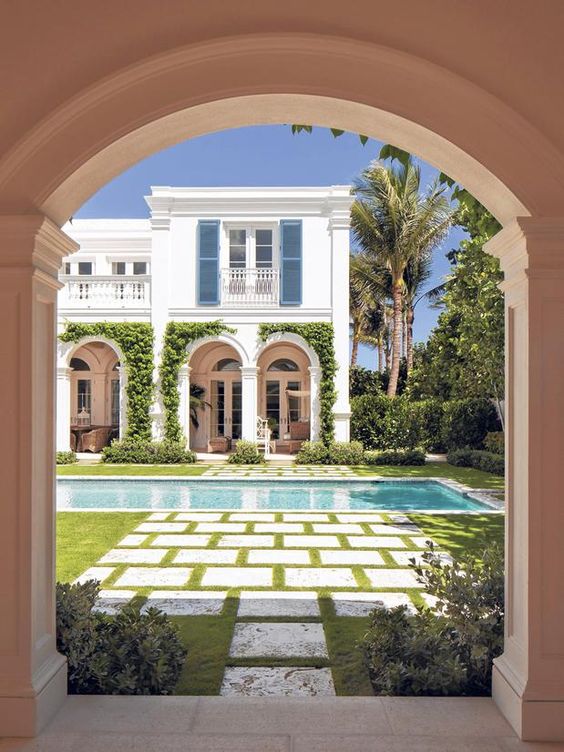 Photo: Stuart Howard Smith
Nothing is more important than feeling comfortable in our own house, and that sometimes means that you have to renovate a previously attempted design which obviously didn't quite work out with you. Or, maybe you've just moved into a new home and want to give it a personal touch.
Regardless of what your reasons are for wanting to redo the design on a room, and whether or not it's empty or full of furniture and other objects, you can use these tips to make sure that your new design is going to be something that you are in love with from the very beginning. That won't be an easy job but it's doable by only following a few simple design guidelines. That being said, let's see what it is exactly that you could do about that design.
Envision the Color Scheme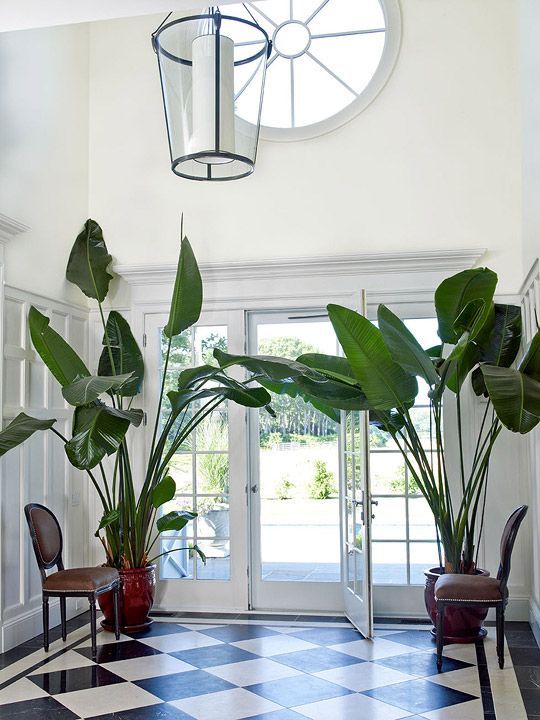 Photo: Meghan Carter
The room's color scheme or overall room's decorating theme should be the most important element for you when you first start working on the room. Based on the color scheme you decide on at the beginning, you can move forward accordingly. It's going to be hard to synchronize everything unless everything is following a scheme from the very beginning. So unless you want your room to have too many colors that don't match, make sure you nail the color scheme at first.
Make the Room Seem Bigger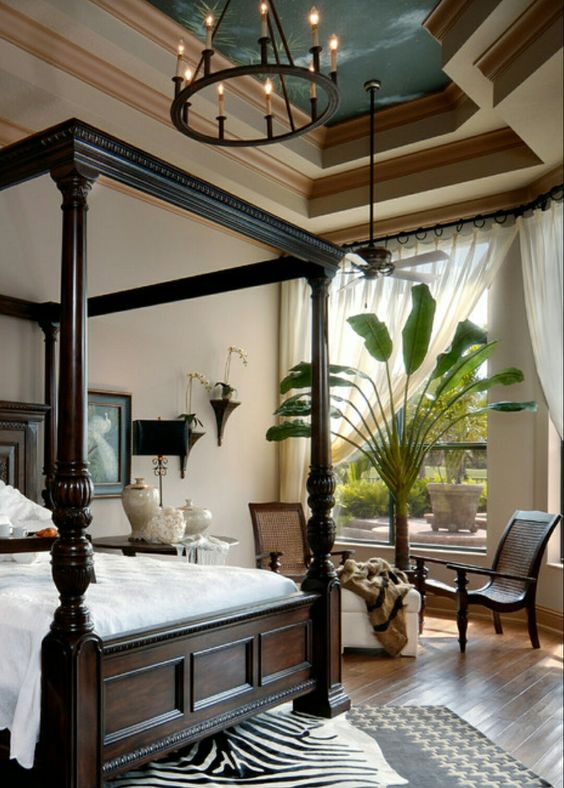 Photo: Teresa Clark
Just because you can't fit a uniwin filter press in a room doesn't mean that it can't be big or at the very least seem that way. What this means is that you can make it look like the height of the room is bigger than it actually is by investing in low furniture. One of the easiest makeover ideas for summer is to avoid horizontals and concentrate almost exclusively on verticals. This way you are able to create the atmosphere of a much bigger room that what you are actually dealing with, which is a great little trick.
Put your Stars in Front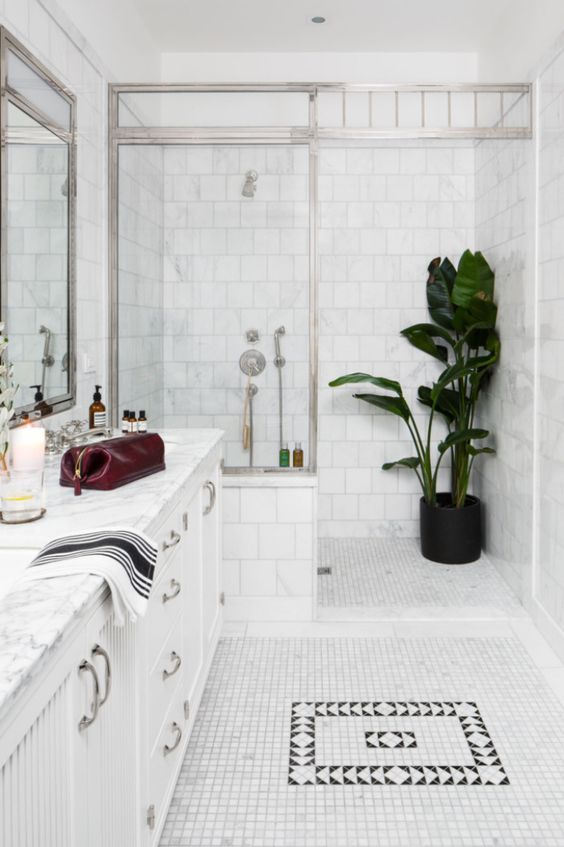 Photo: HomePolish
It's important that you recognize what pieces are the stars of the show and make them take the front of the stage in their respective rooms. There's no point investing in sometimes expensive yet impressive pieces of furniture or décor if you're going to keep them hidden somewhere in the back. Bring them upfront and let them give the room the vibe they deserve.
Make the Place more Welcoming and Feel more Complex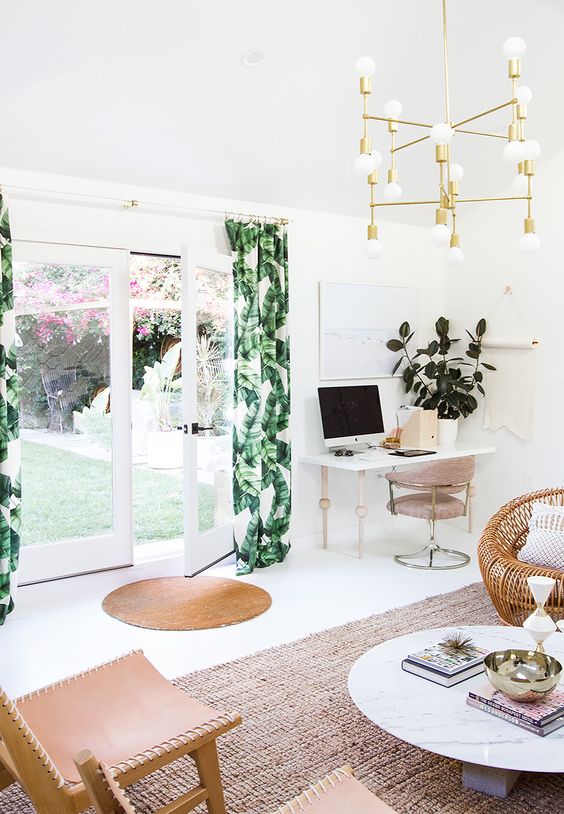 Photo: My Domaine
If you want your guests or even the residents of your home to feel welcomed and warm when they step into each room, you need to make it feel for them like more than just a few walls and a ceiling. In other words, mask the connecting elements of the house and the outside with colorful little elements like curtains or blinders. By doing this instead of having bland, naked windows, you are making the room feel more personal. You can also try tying the outdoors to the indoors by decorating with floral wallpaper to transform your home and help you feel more in touch with nature.