Follow some of our easy tips on moving out and renting your very first apartment!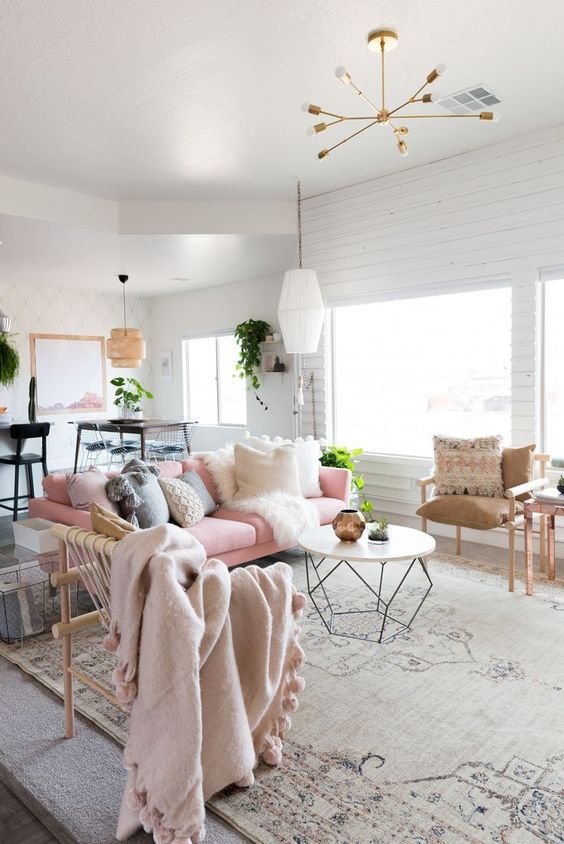 Photo: Vintage Revivals
Whether you're a college student departing the dorms or leaving the nest for the first time, renting an apartment is unknown territory. You may have heard the horror stories about villainous landlords or bothersome roommates. With these considerations, it's no wonder many first-time renters feel overwhelmed with information. Yet, as thousands have done before you, you can have a smooth transition to your new apartment. Follow these tips and you prepare for life in your new home.
Pick Your Roommates Wisely
Picking roommates is one of the most difficult and important tasks when looking for an apartment. Before you even begin your search for your new digs, choose your roommates wisely.
How Many People Can You Live With?
College students tend to pile up in small spaces in order to save money, but this isn't for everyone. Be realistic about what you can handle and be willing to negotiate. For example you may compromise to live with two people if you get your own room for privacy; perhaps you're only comfortable with the idea of living alone. Assess your wishes and budget capabilities before beginning your search.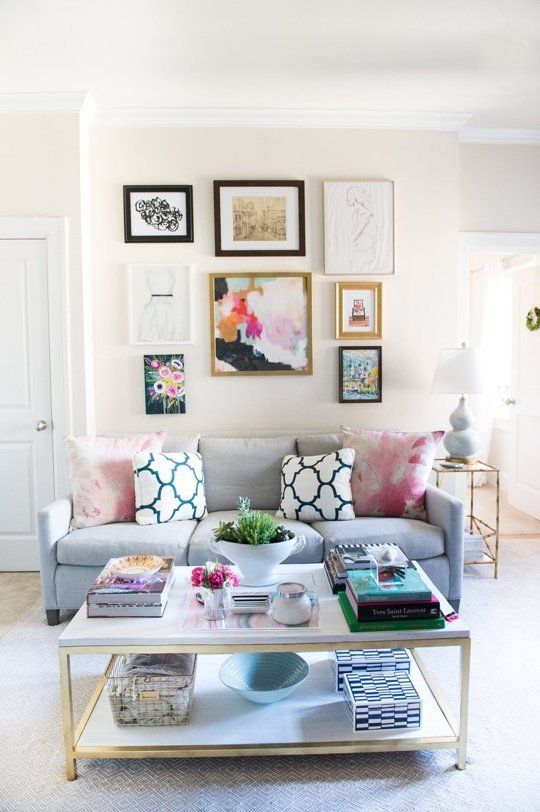 Photo: Apartment Therapy
Who Can You Live With?
It's tempting to choose your best friends as your roommates, but this isn't always a good idea. You may love hanging out with your best friends, but you've never had to live with them and see them day after day. When picking a roommate pay close attention to how they treat their belongings. Take note of the state of their room, the bathroom and the kitchen. Also consider their lifestyle habits. Determine whether you're okay with hosting large parties or inviting cigarette smoke into the apartment. Write down boundaries for yourself and stick to them. After all, you do want that deposit back.
Create a Realistic Budget
Discuss a reasonable budget with your roommates. This is where it is most important to speak to your needs and what's fair. You may have a roommate who wants the master bedroom but isn't willing to pay more. On the other hand, you may have to settle for the smallest room if you can't pay more. Good roommates compromise within the group and everyone will have to sacrifice something they want. If you or a roommate is unwilling to negotiate this is a sign that you should keep looking. Landlords will check your background and credit history through a service like Transunion SmartMove, so be prepared if your roommate doesn't make the cut.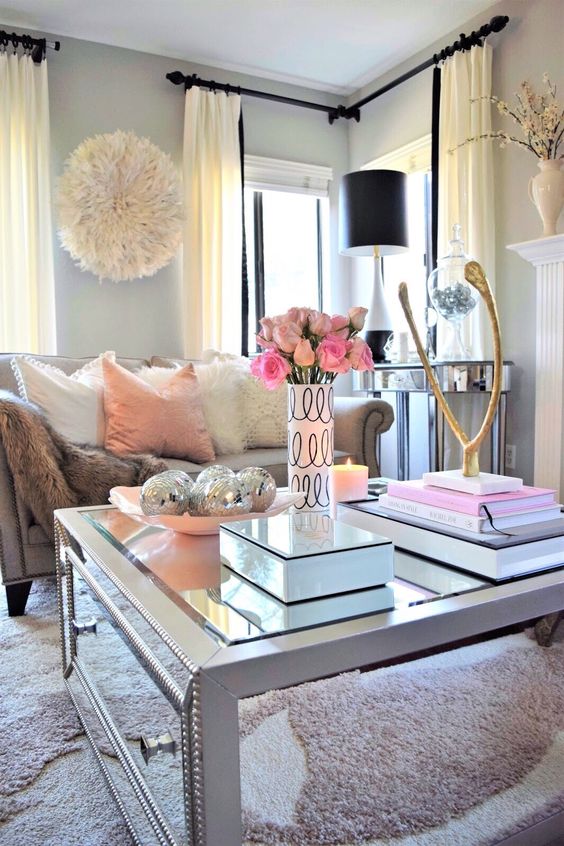 Photo: Home Goods
Look Early and Often
Ease the anxiety of the process by looking early. You can use the best apartment app for you to easily check all the available apartments on the location of your choice. You may plan to rent in a month but looking early will prevent anxiety. Schedule walkthroughs with the landlords to see what you can expect for your budget and desired location. You may find that the apartments are in better or worse shape than you thought. Ask for the measurements so you can visualize the space. If you fall in love with a place you may be surprised at how quickly you can move in. Keep in mind that landlords like to secure a renter early in order sustain profits once the other tenants leave. Increase your chances by looking at all your options.
Survey the Neighborhood
The neighborhood will also impact your experience. It's sensible to pick a neighborhood that provides a happy medium for all roommates involved for their commute. Beach cities tend to have the worst morning traffic because there is only one way in and one way out to reach a freeway. Likewise, those neighborhoods closer to freeways have an easier to commute to work, home and nightlife.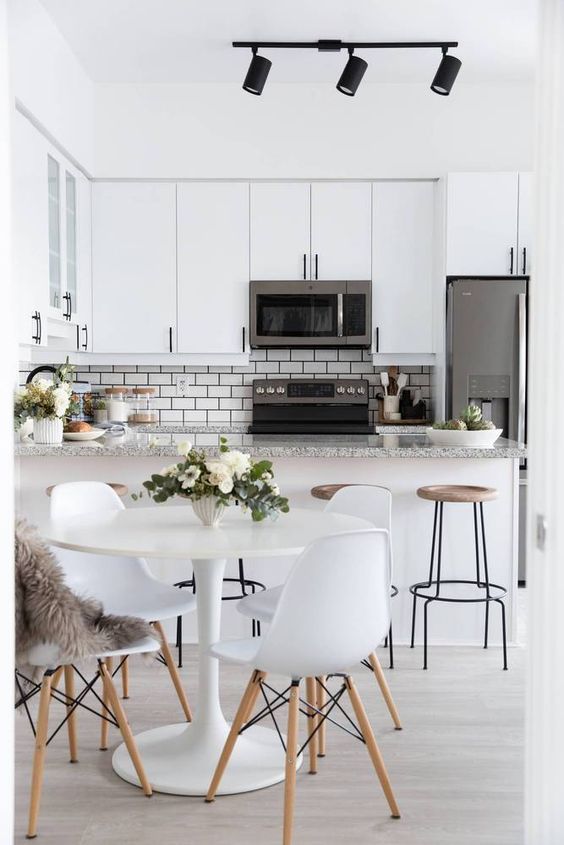 Photo: Domino Magazine
You should also consider the culture of the neighborhood. Foremost is safety; check out the city records to learn your neighborhood's criminal history. Locations with a lot of break-ins, theft and assault are places you don't want to be. Once you narrow down your choices, choose an area that appeases everyone, whether it be family-friendly, proximity to nightlife or a young adult culture.
Observe the Landlord
Finally, you must find out whether you can get along with your landlord. While there is no perfect method to find out whether you and your landlord will get along, you can look for red flags. Observe how eager he is to sign off; if they are too eager they may be hiding something. If the tenants are still in the property, ask them what their relationship was like. Taking the time to assess your landlord can save you a great deal of frustration in the future.
Follow these tips to make your time as a renter an enjoyable experience.