Decorating your home the right way will make you love it over and over again.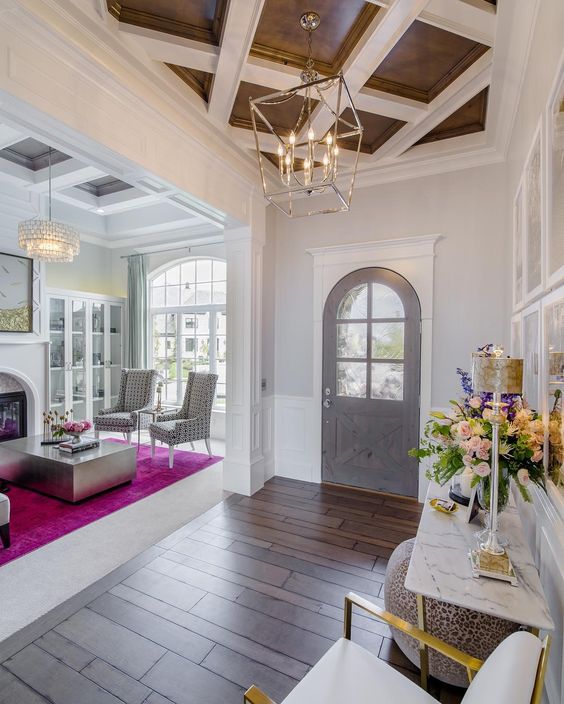 Photo: Tumblr
There are a lot of people that believe having a big house or one that is in a great location is all that matters when it comes to residential fulfillment. However, many overlook the importance of the interior design. This is actually a very important part in the process of creating a home that is great to live in. The same goes for business offices or any other type of interior accommodations. If you're on the fence on whether or not you should start looking for an interior designer, we have prepared a couple of reasons for which interior design plays a big role here. Thanks to Designer Premier, we've managed to put together some helpful tips:
Interior Design Keeps Everything Together
In a household, it is quite common to see different rooms of the house or even different areas completely take different appearances in terms of what colors or materials have been used to enhance the surface. That being said, it is very easy to have rooms that just don't match and make you feel like you're walking from one house to another while passing through the house.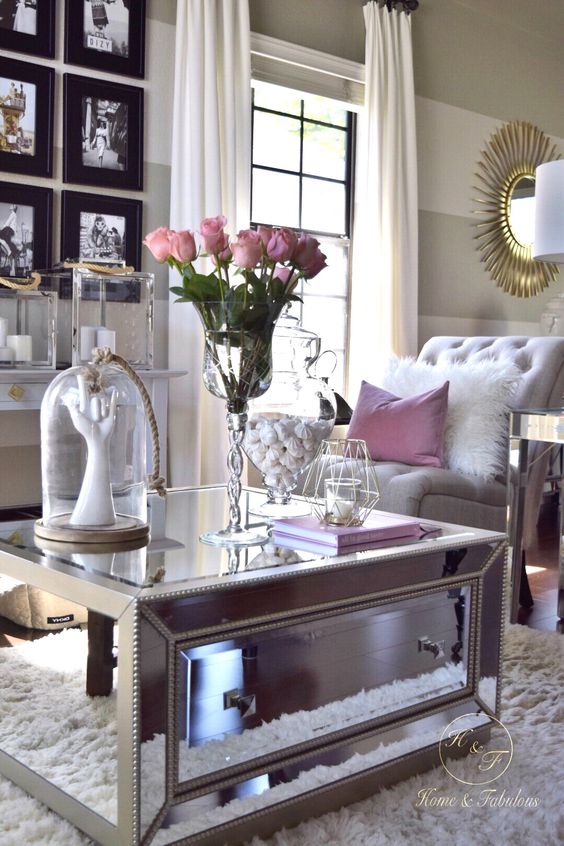 Photo: Home & Fabulous
Interior design can help you find a unity between the different rooms and make the entire residence feel warmer and appealing.
Ensures Functional Design Layouts
Bad interior design means a bad, unfunctional layout that can actually cause problems in day to day life. To give a more specific example, let's take that of a faulty kitchen setup. If there's not enough room between counters or not enough space between the tabletop island and the walls, you might easily find yourself bumping into appliances. You might even find it hard to move in the kitchen if there are more than two people present. By getting the right interior design guidance, you can decorate the dream kitchen you've always wanted.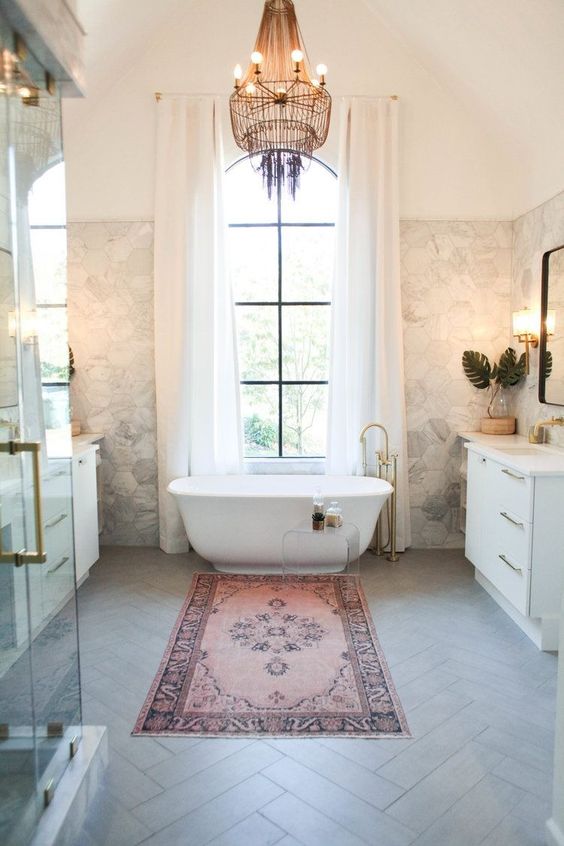 Photo: Redo Home and Design
Setting the Mood and Preventing "Home Exhaustion"
Home exhaustion is a term that refers to the feeling of when you are tired or can't stand your home anymore. This feeling should never be present as home should be a place where you always want to go in the end. But by setting up badly structured rooms and choosing all the wrong colors that in combination provoke all the wrong emotions, it's very possible to become unsatisfied or even fatigued with living in a particular place, simply because of all the negative states it puts you through. Interior design has the power to prevent such a thing so that you may concentrate on more important matters in your life.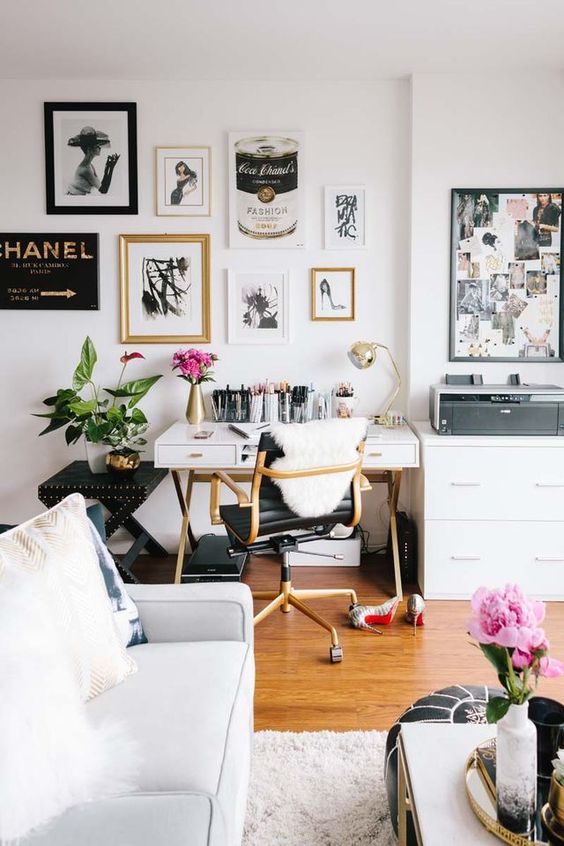 Photo: Bloglovin'
Making sure that you properly invest in the design of the place in which you will be spending a large chunk of your time each day will have great benefits in the long run.