Designing your dream kitchen is not all that hard if you pay attention to the right details, accents pieces and accessories. You can turn your kitchen around in one day following some of our easy instant-glam steps and must-buy items!
Metallic Wallpaper
Designers are causing a stir over metallic decor accessories like metallic lamps, drawer pulls, faucets, and knobs. It's fun to jump into new decor trends, but even better when you do it from a different perspective. Metallic wallpaper gets our seal of approval as one of 2016's hottest decor trends. Just how glam does this turquoise kitchen look with this dazzling wallpaper and matching cabinets?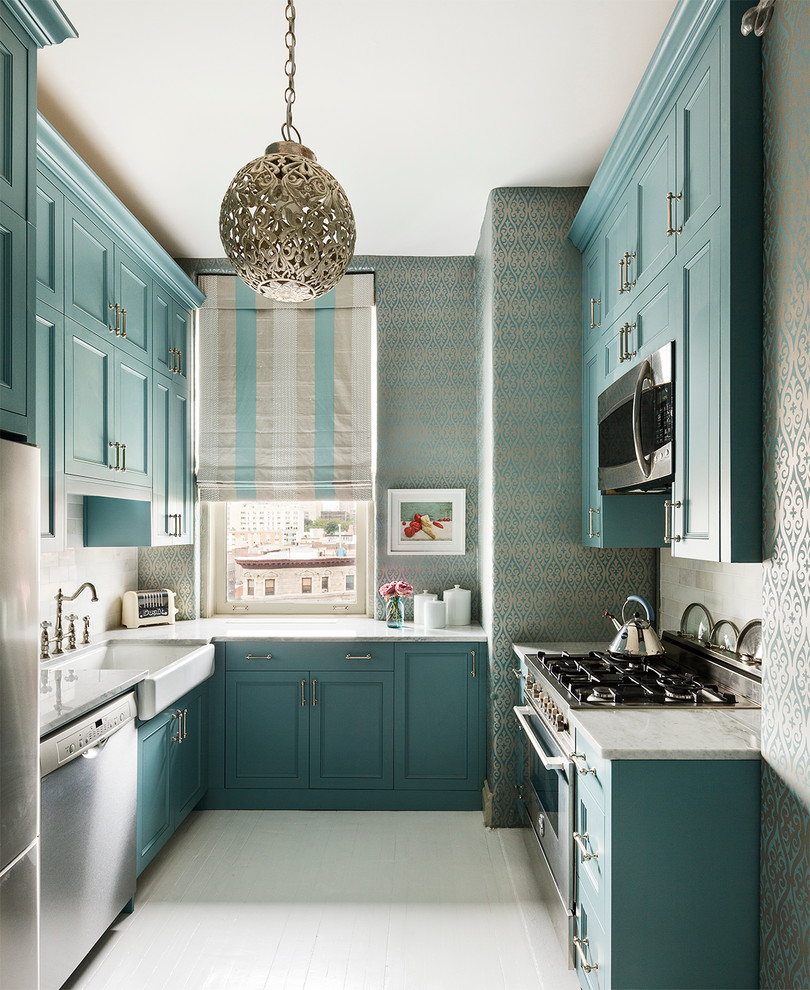 Photo: Sheila Bridges Design Inc.
Kitchen Chandeliers
Now this is an easy way designers make any kitchen look INSTANTLY more expensive and luxurious. Kitchen chandeliers aren't even expensive to buy (home depot carries some lovely affordable ones) and they reflect light all over the place, lighting up every dark corner and making your kitchen look twice as big!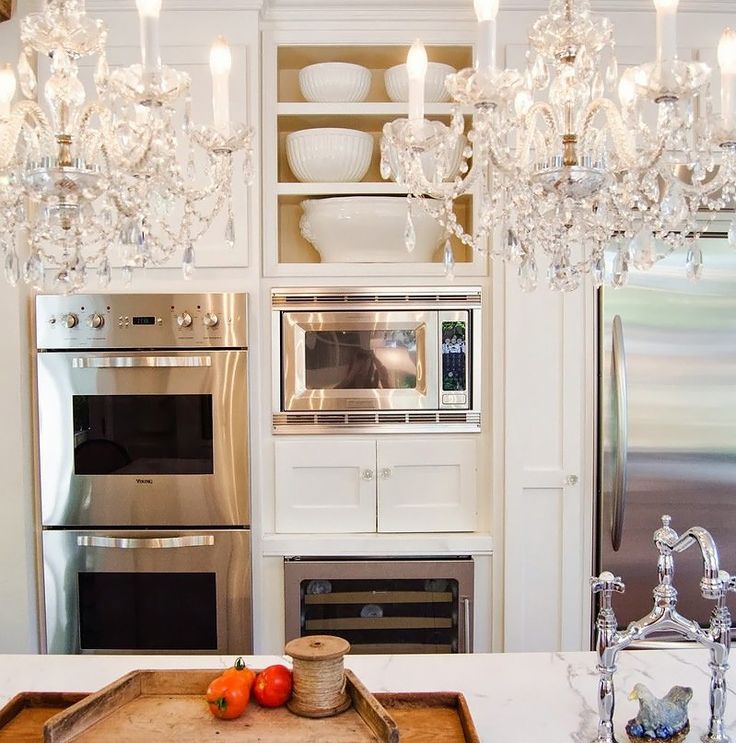 Photo: Tumblr
Nailhead Detailing
Nailheads make anything look chic! We've seen them everywhere from sofas to ottomans, even storage boxes and now they have made their way to our kitchen cupboards. You can buy nailheads on strips by the yard and easily glue or tack them onto the edge of your cupboards and counter tops for a glammed-up look that's on a whole other level.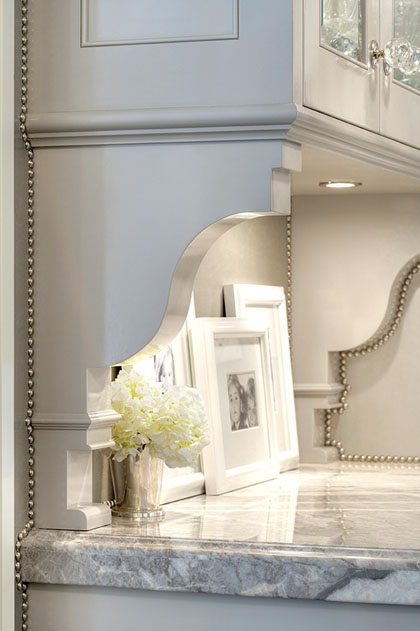 Photo: Thehighheeledhostess.com
Durable Wood-Like Flooring
Hardwood flooring in the kitchen screams luxury because as we all know, it's super easy to damage and is very pricey! You can get the look of hardwood flooring in the kitchen using tiles that look exactly like real wood. To keep your kitchen looking elegant rather than rustic, choose light walls, cupboards and countertops like the granite and quartz ones from Mayfair Granite. Having these wood-like tiles stretch throughout your whole home makes it look expansive, luxurious, and very much like your dream kitchen!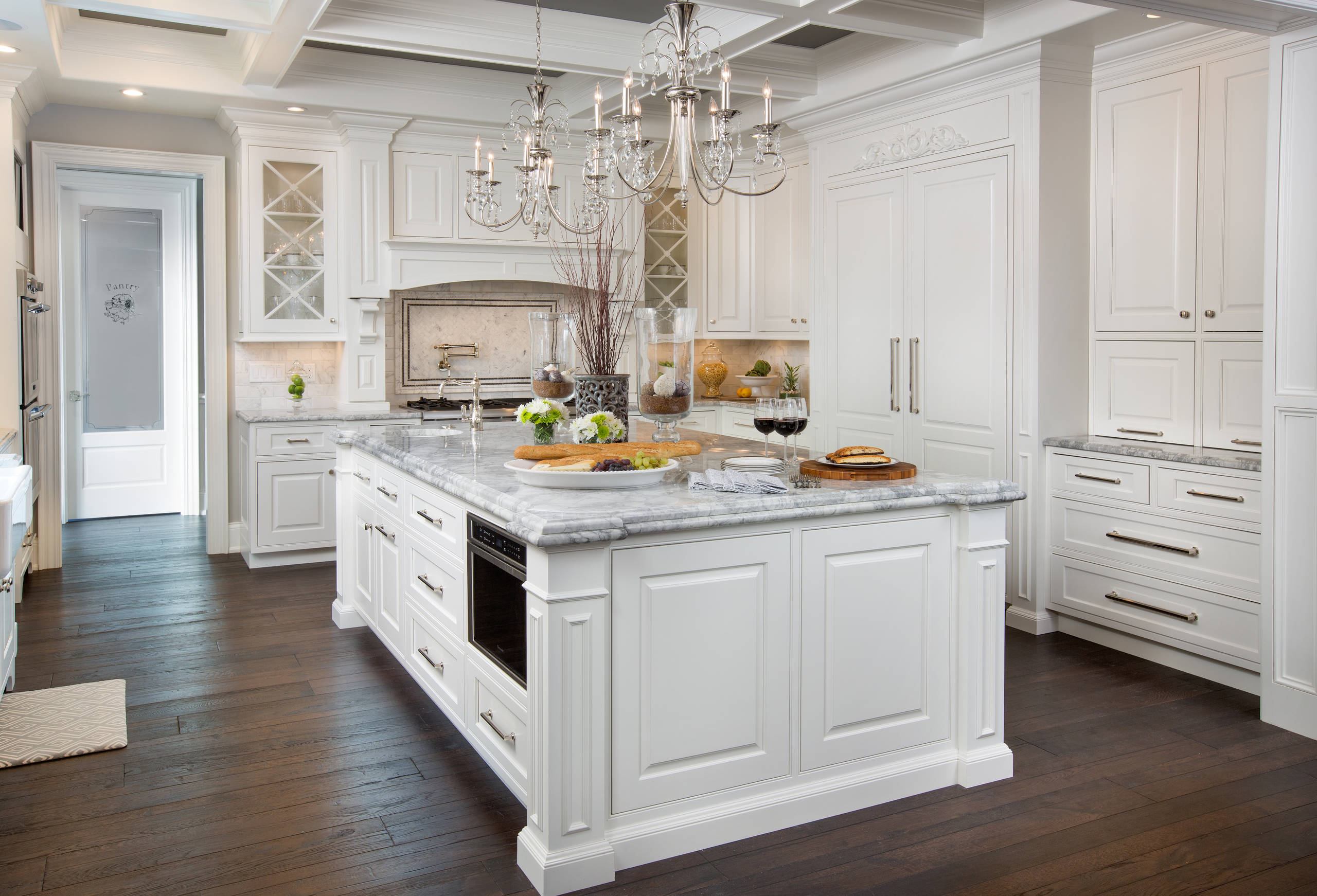 Photo: Hallmark Floors Inc.
Waffle Ceilings
Having a wood waffle ceiling was long thought of as being uber expensive, sometimes even unnecessary, and a decorating style made for the rich only. Today there are tons of alternatives where you can get the look of a waffle ceiling for a lot cheaper! Styrofoam molds mimic the look of real wood, and when painted you can barely tell the difference.
Photo: John Kraemer & Sons 
Glossy All-Black Kitchens
Don't shy away from black walls and cupboards, an all-black kitchen can make a huge statement room for your whole house! The trick to making black work as a wall color is choosing a glossy shade that reflects light rather than swallows it up. For your hardware such as drawer knobs, pulls, and kitchen faucet choose a brushed gold to amp up your new dream kitchen.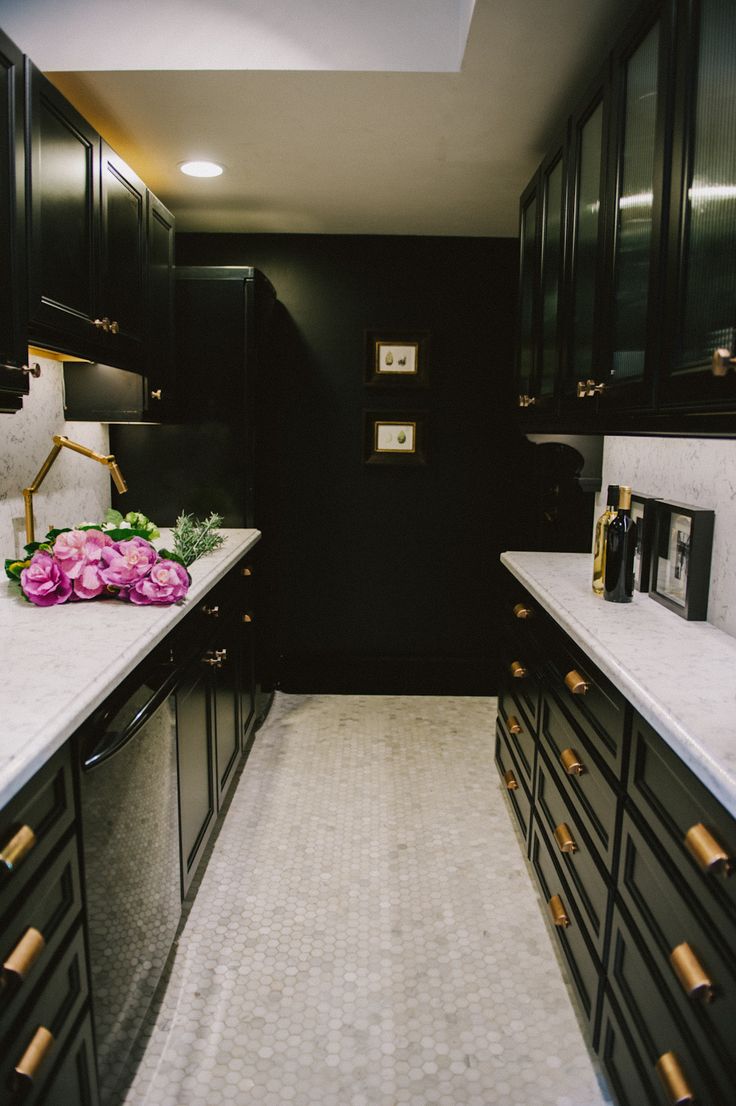 Photo: Style Me Pretty
Built-In Kitchen Appliances
An ugly fridge and dishwasher can really break your overall decor. What's trending for 2016 is making your kitchen look as seamless as possible. This means dishwashers and fridges that are built-in and look almost invisible!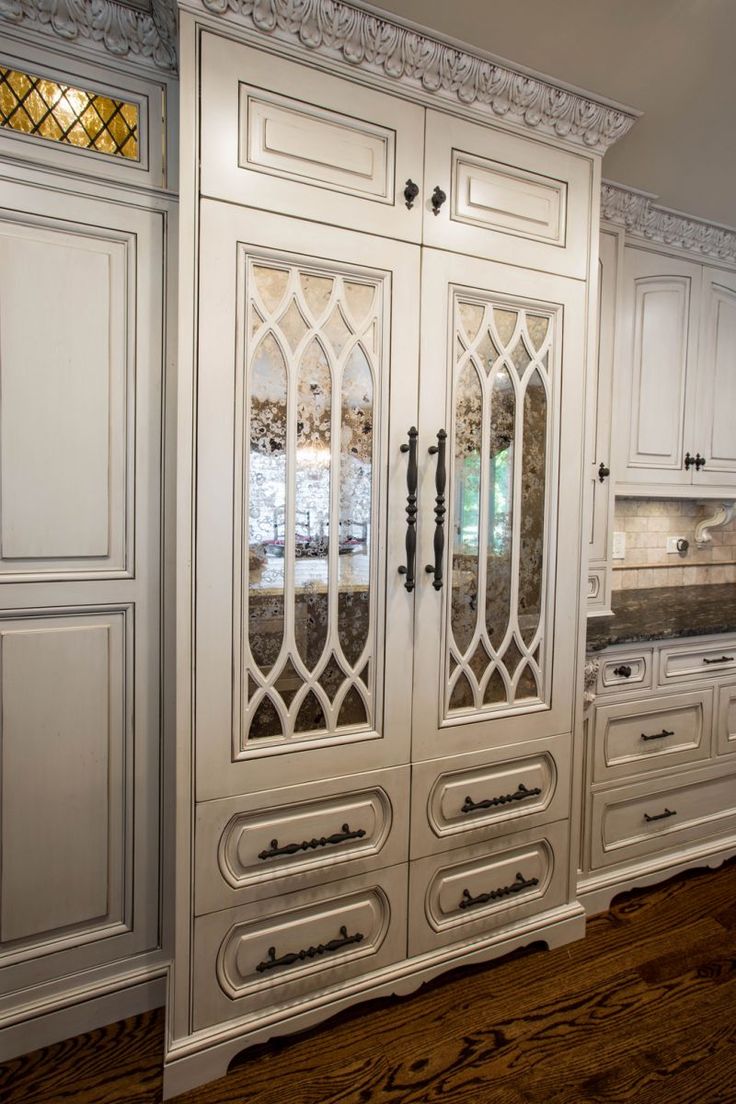 Photo: Pinterest