Pendant Light or Chandelier? Why You Should Install a Pendant Light Instead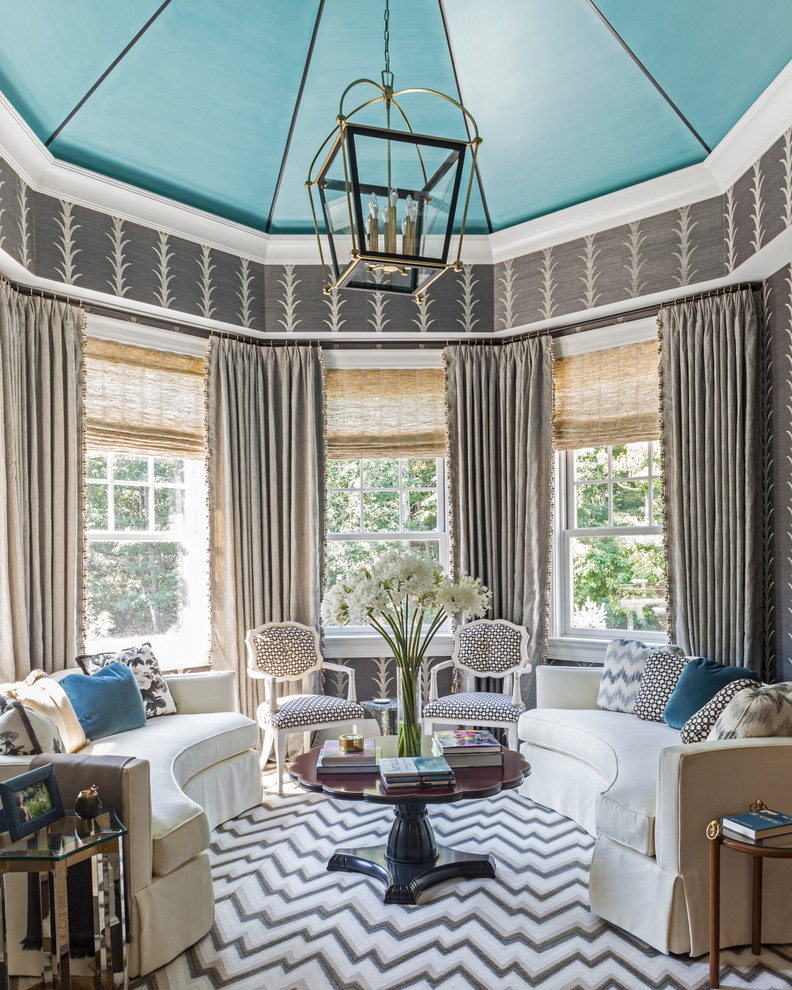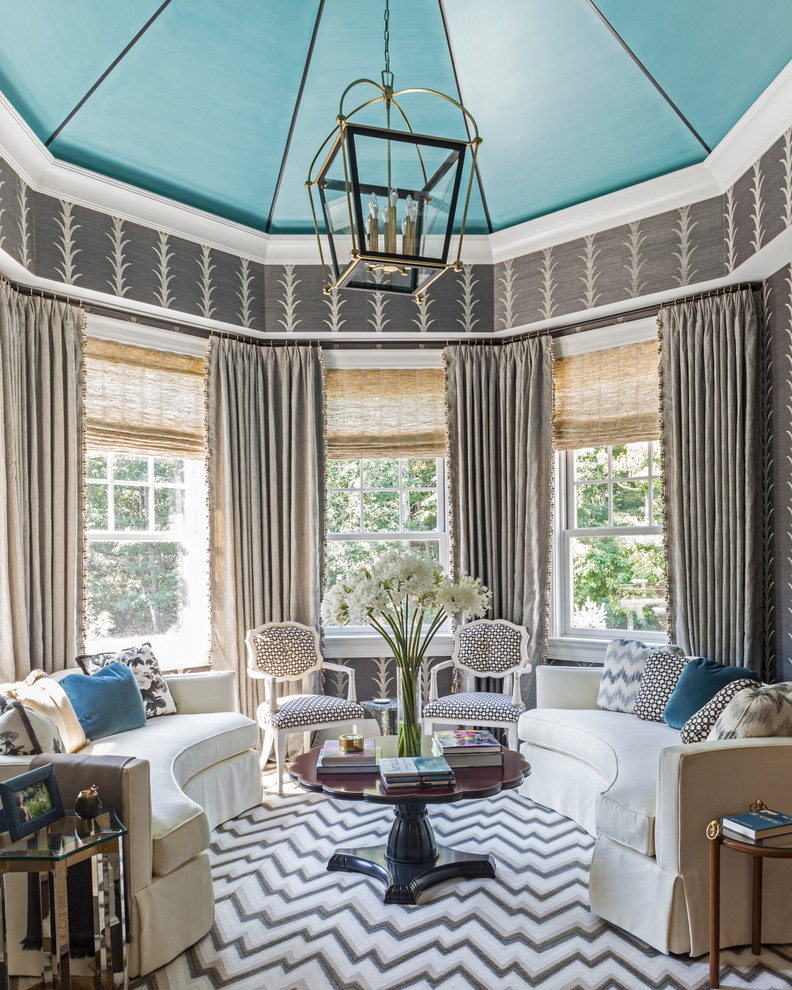 Photo: Arlington Design Center
Pendant lights are all the rage this year and many designers are taking down their chandeliers from last year and installing shiny new pendant lights. So what is so wonderful about pendant lighting? First of all pendant lights inject vibrancy, style, and an of-the-moment look to your home in literally minutes! They make a huge change and are perfect for any space in your home: the living room, kitchen, bedroom and even bathroom!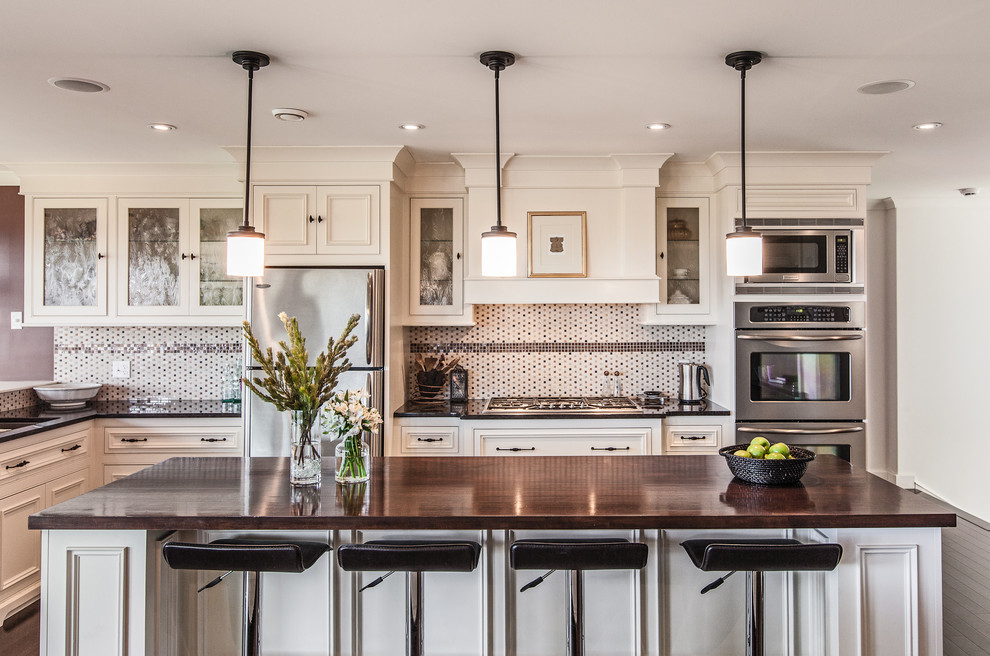 Photo: Becki Peckham
These pendant fixtures are a single light that hangs from the ceiling usually suspended by a metal rod, chain, or cord. They come in so many different kinds of shapes, styles, colors, and materials which make it easy to find exactly what you need for your home.
Hanging a trio of lights above a center island provides enough lighting for dinner preparation and casual meal-time. Pendant lights are the perfect way to highlight a kitchen island and make it the focal point of a room.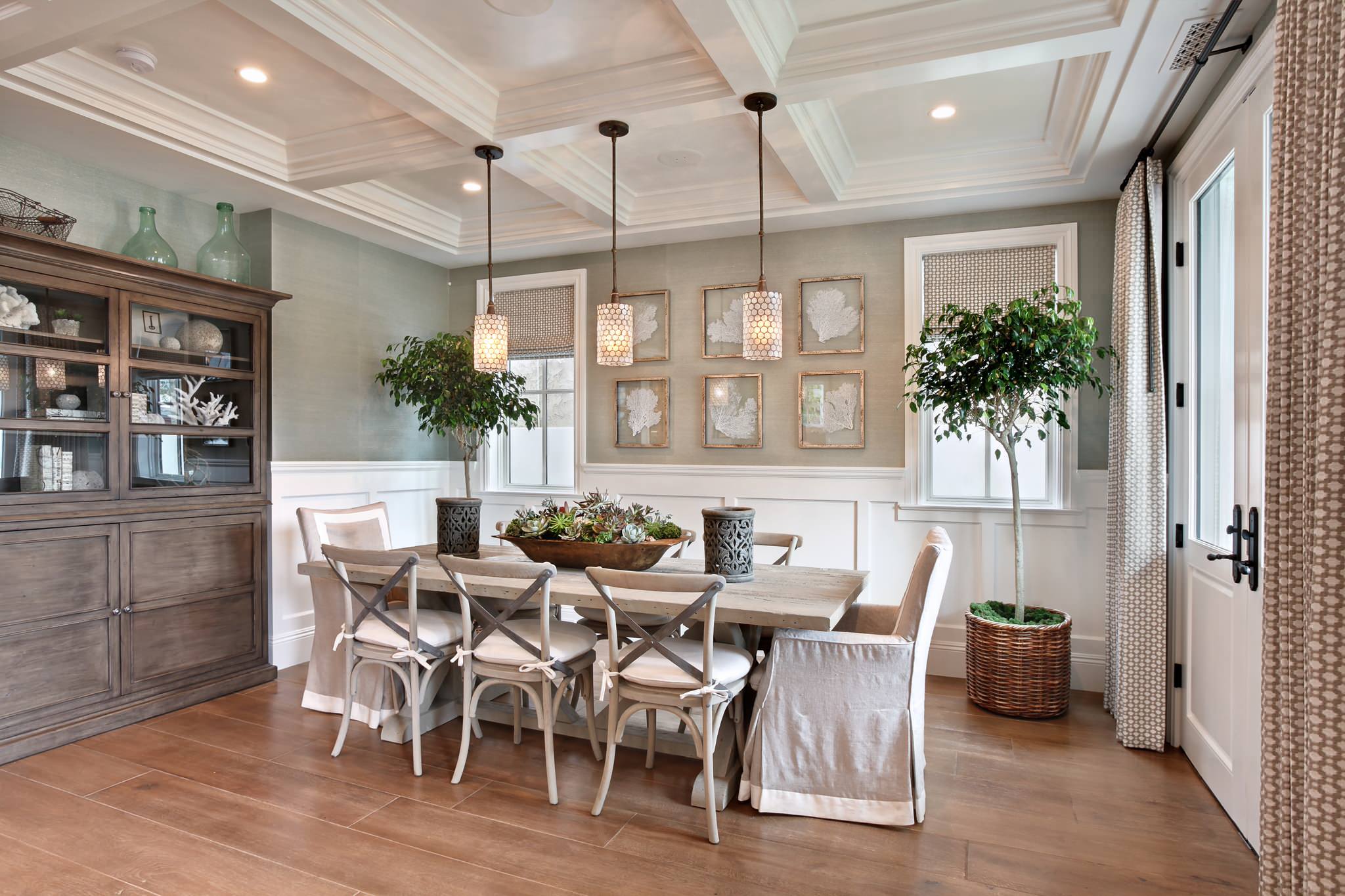 Photo: Brandon Architects, Inc
The drama doesn't stop only in the kitchen, pendant lights are perfect even in the dining room (above)!  You can hang pendant lights at different heights depending on the space you are decorating. For example, in your dining room you can hang your lights a little lower to create a dramatic and intimate ambience. Also since it is hung right over the table, there are no worries that someone will walk under it and bump their head.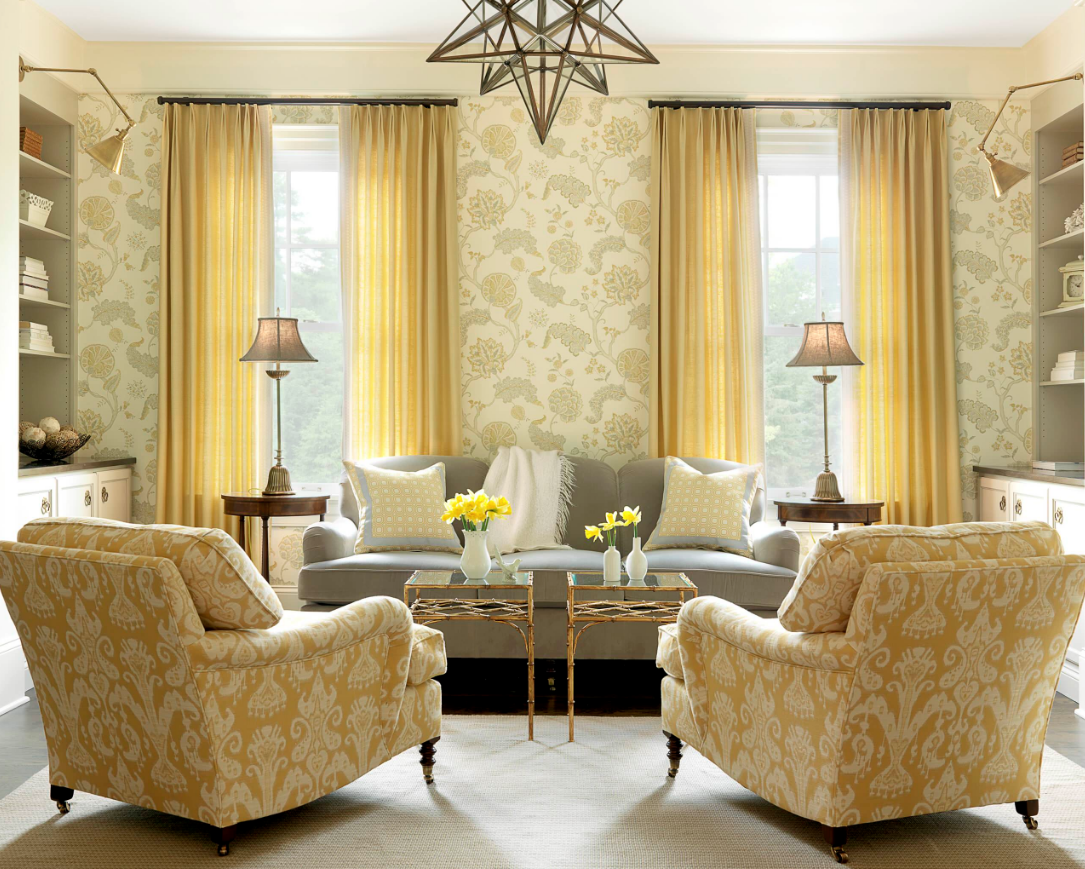 Photo: Carol Hwall
One of my favorite styles of pendant lights are the star shaped light fixtures, they add a majestic beauty to a room like no other! There are tons of different types of shapes available, circular, square, rectangle, lantern style lights, and even a cluster a baubles like these ones from Moleta Munro.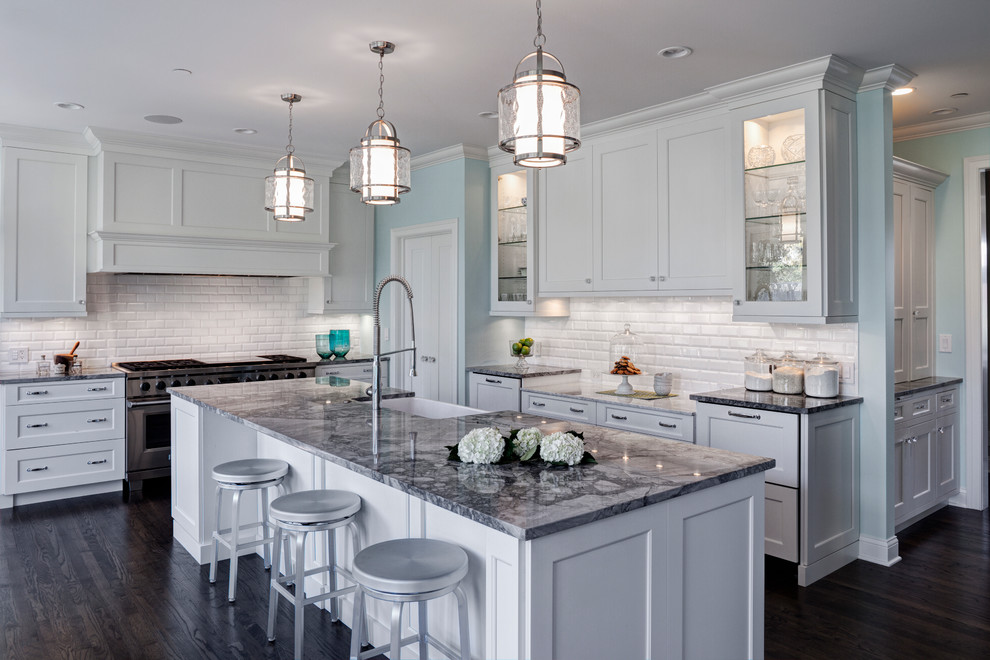 Photo: Drury Design
Pendant lighting in the kitchen is both practical, beautiful, and adds a huge visual interest directly where you put it. Don't think that this trend is here today and gone tomorrow – pendant lighting is timeless and always looks great whether it's in your kitchen or running down a long corridor.