30 Second Décor Makeover With Our Favorite Carpets for 2016!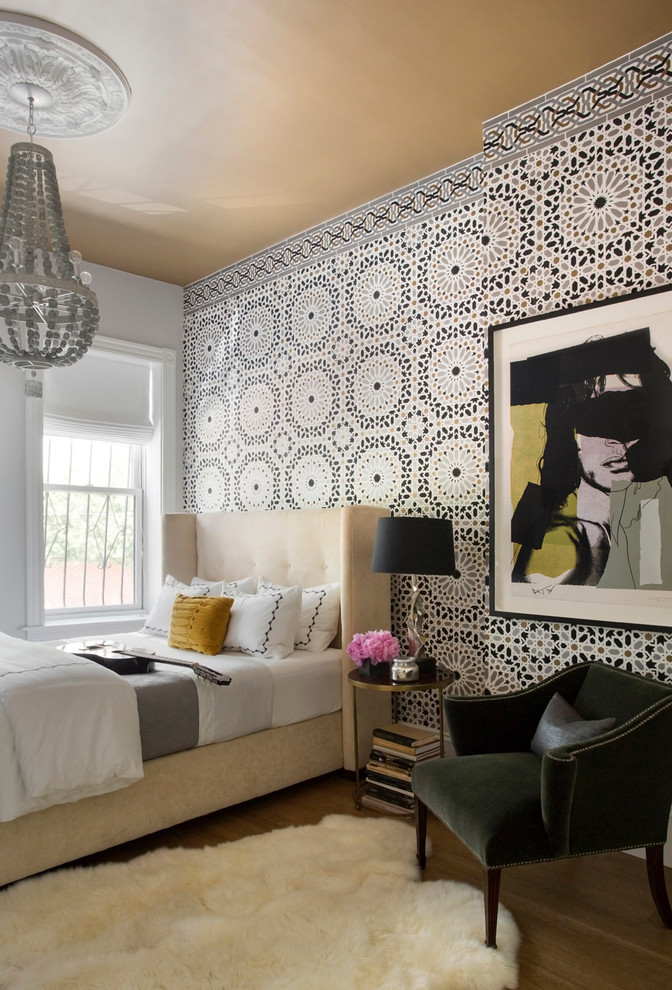 The best way to makeover your space in (literally) seconds? Roll out a fabulous rug! Here are our top carpet picks that will make any space look updated, modern, luxe, and totally fab!
Fuzzy Sheepskin Rugs
There are no words to describe the feeling of sinking your toes into a soft sheepskin rug! We love it when designers decorate with romantic, glamorous accessories that are super versatile and look great just about anywhere you put them. A sheepskin rug softens up your décor and makes it feel warmer, especially if you have already decorated your space in cool tones such as grey, black, and white.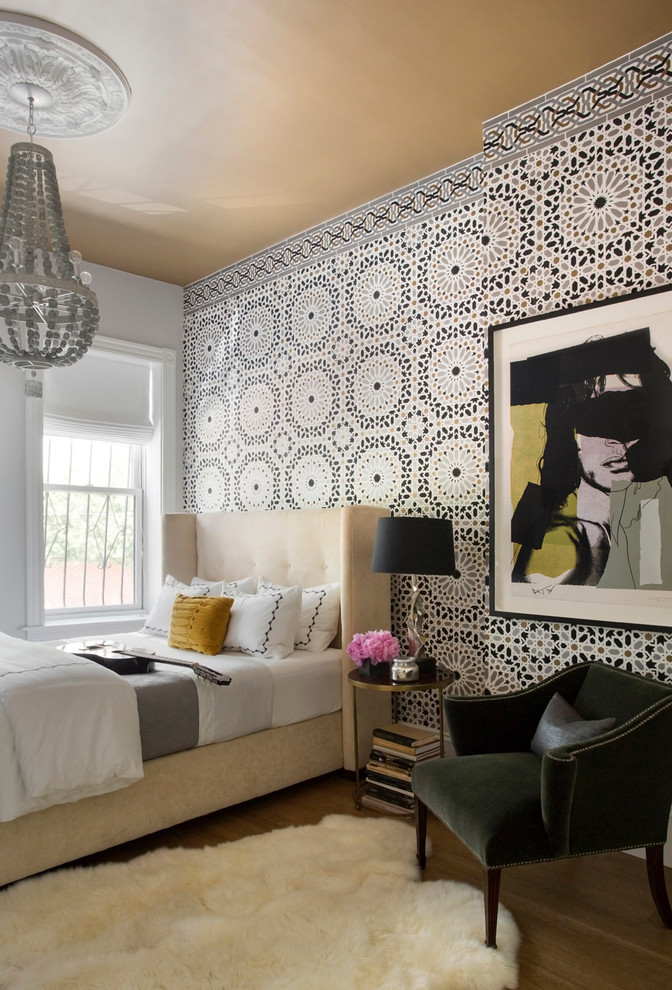 Photo: Tanya Capaldo Designs
Over-dyed Persian Rugs
Persian rugs are a timeless decor statement but if you are like me, I love to switch things up quite fast! A new trend that is quickly emerging amongst interior designers, is over-dyed Persian rugs. This means regular Persian carpets that have been over-dyed in exotic colors such as teal, turquoise, and my all-time favorite: deep royal purple. The end result is absolutely stunning and a whole new take on the traditional Persian rug.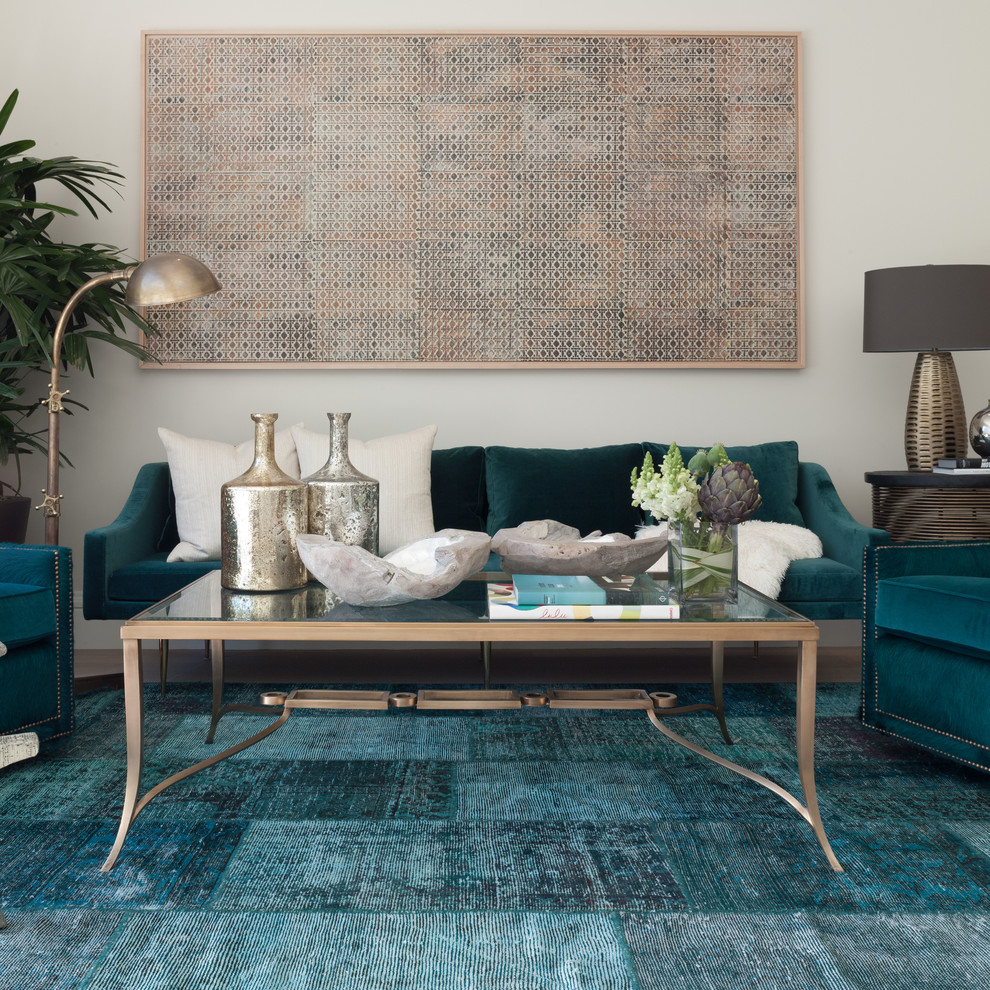 Photo: David Duncan Livingston
Jute + Cute
We've seen this trend everywhere and have finally caught on, designers are layering jute rugs with smaller, punchier, and more colorful rugs in the center. Jute is a natural grass fiber thats quite budget-friendly and covers lots of square footage. A smaller, more expensive rug that may not be large enough to cover the whole space, is placed in the middle managing to still give you that wow factor of a trendy colorful rug!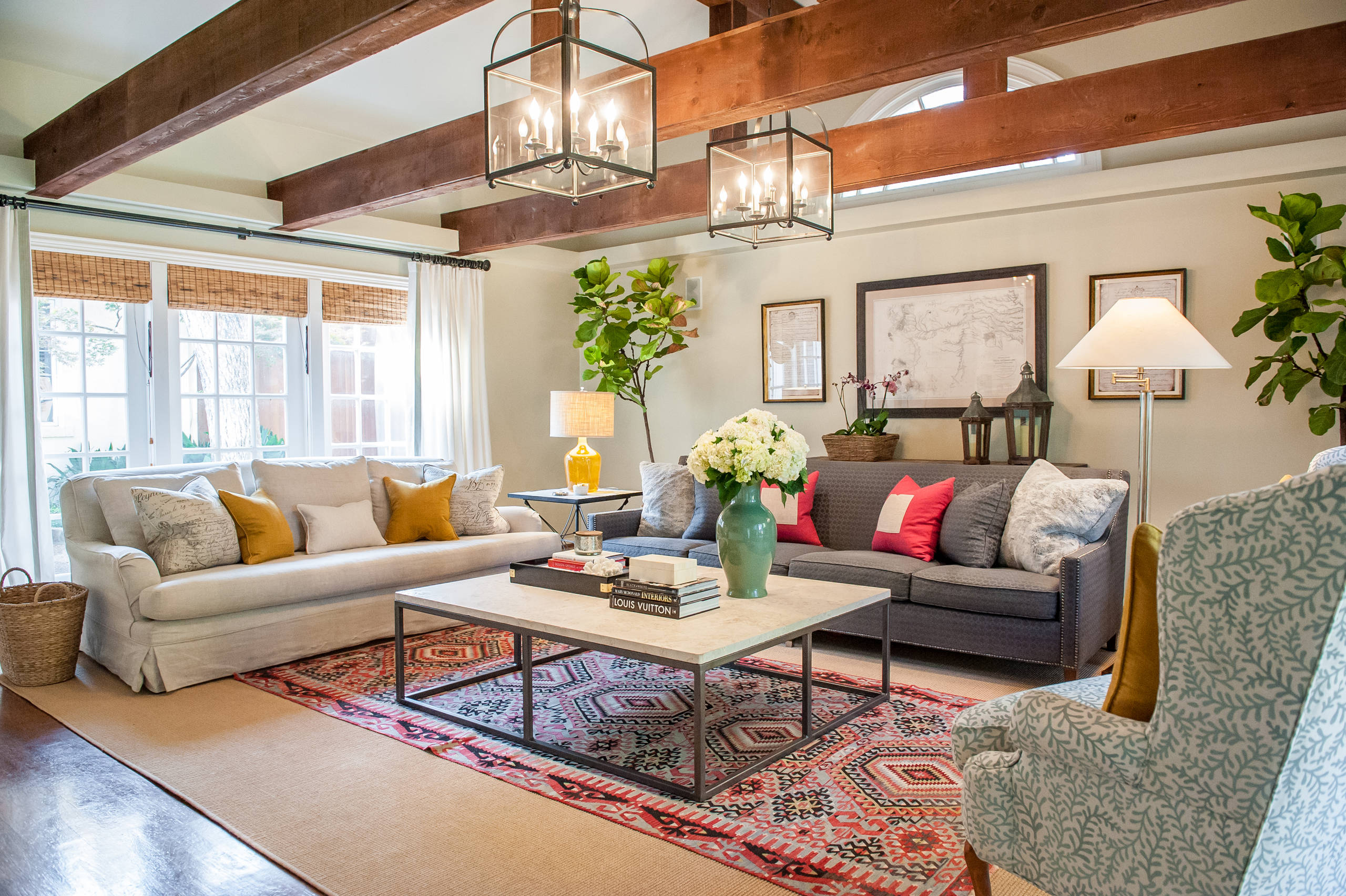 Photo: Courtney Adams Design
Morrocan Beni Ourain Rugs
Antique, hand-knotted Morrocan Beni Ourain rugs are absolutely EVERYWHERE, with good reason. These sought after rugs have a neutral tribal and creamy design that looks great with any kind of decor and color scheme. If you are looking to buy an authentic antique one, make sure to do some research on carpet cleaning tips, or take it to a professional cleaner to make sure you don't damage your rug while cleaning up spills or stains.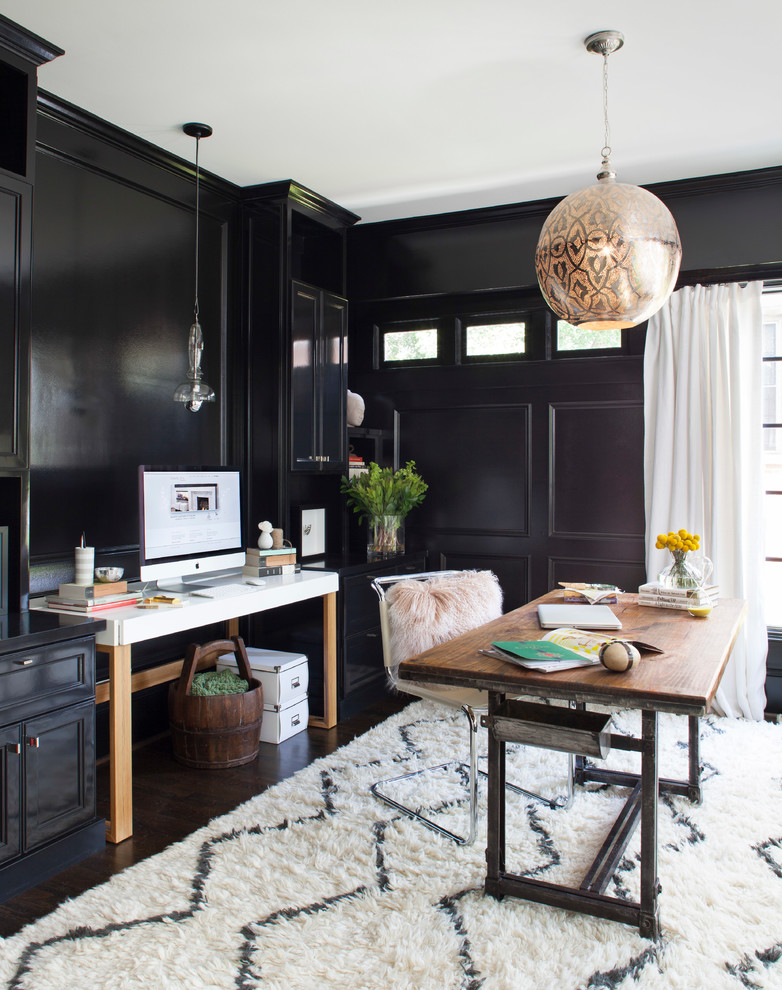 Photo: Terracotta Design Build
Zebra Skin Hides
Animal skins and hides have been gracing the pages of Vogue Living for as long as as we can remember. Zebra hides never go out of style and have been an luxurious statement piece not everyone can afford. You don't need to splurge thousands on an African zebra hide, there are tons of alternatives such as dyed cow hides made to look like zebra, and woven faux-zebra carpets that really give you the same look without breaking the bank.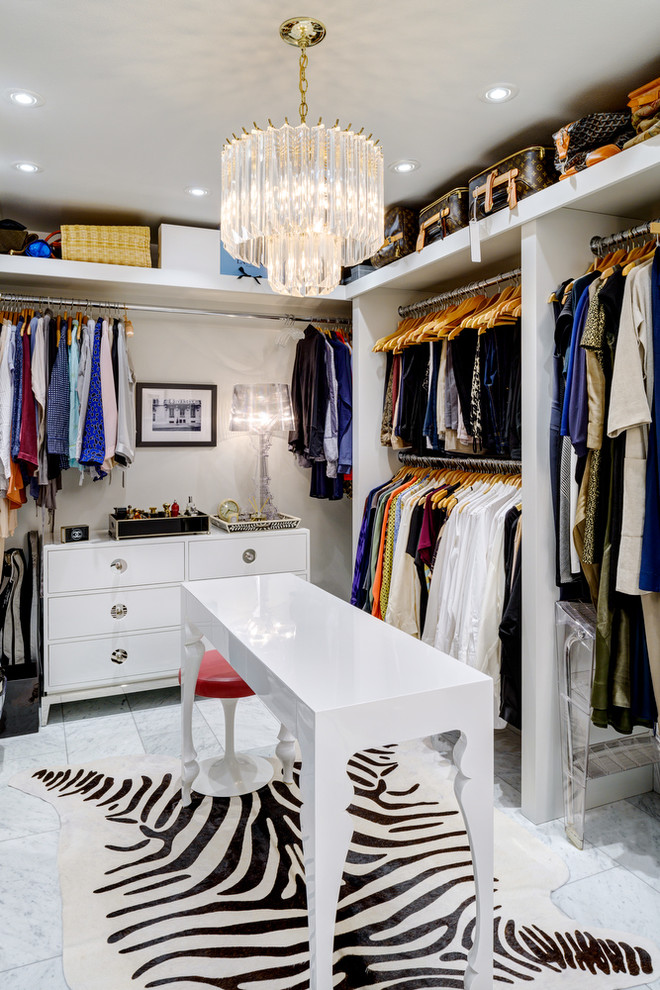 Photo: Axiom Design Build