Hot Off the Press! Here are the Interior Decorating Color Trends for 2016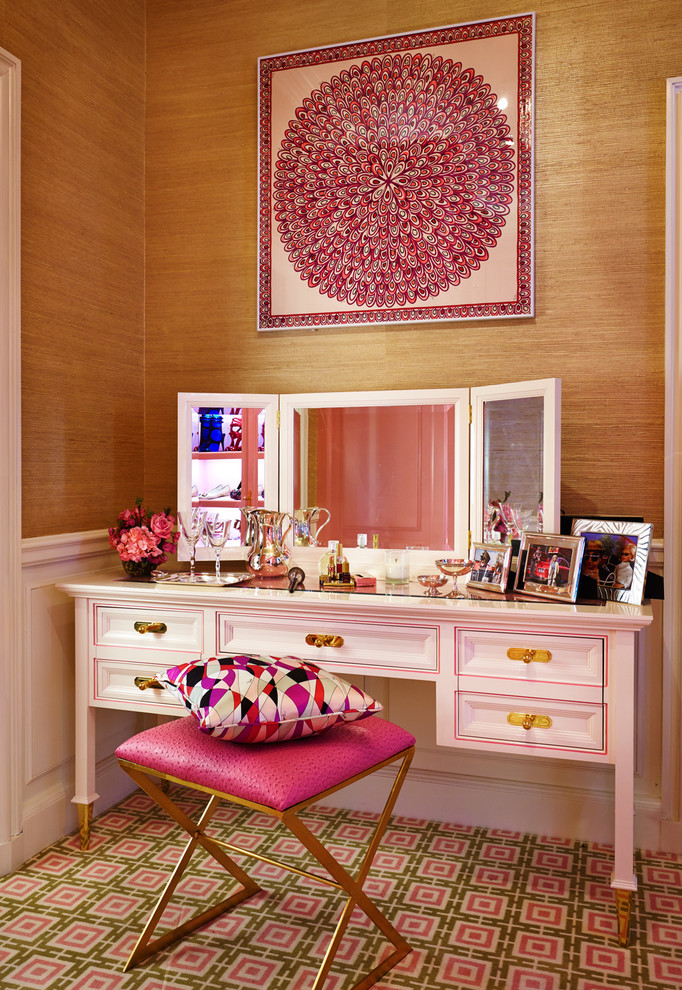 Your walls are the canvas for the rest of your interior design, so picking the right colour scheme is an important starting point for creating an amazing space. Here we look at some of the top colour choices for 2016!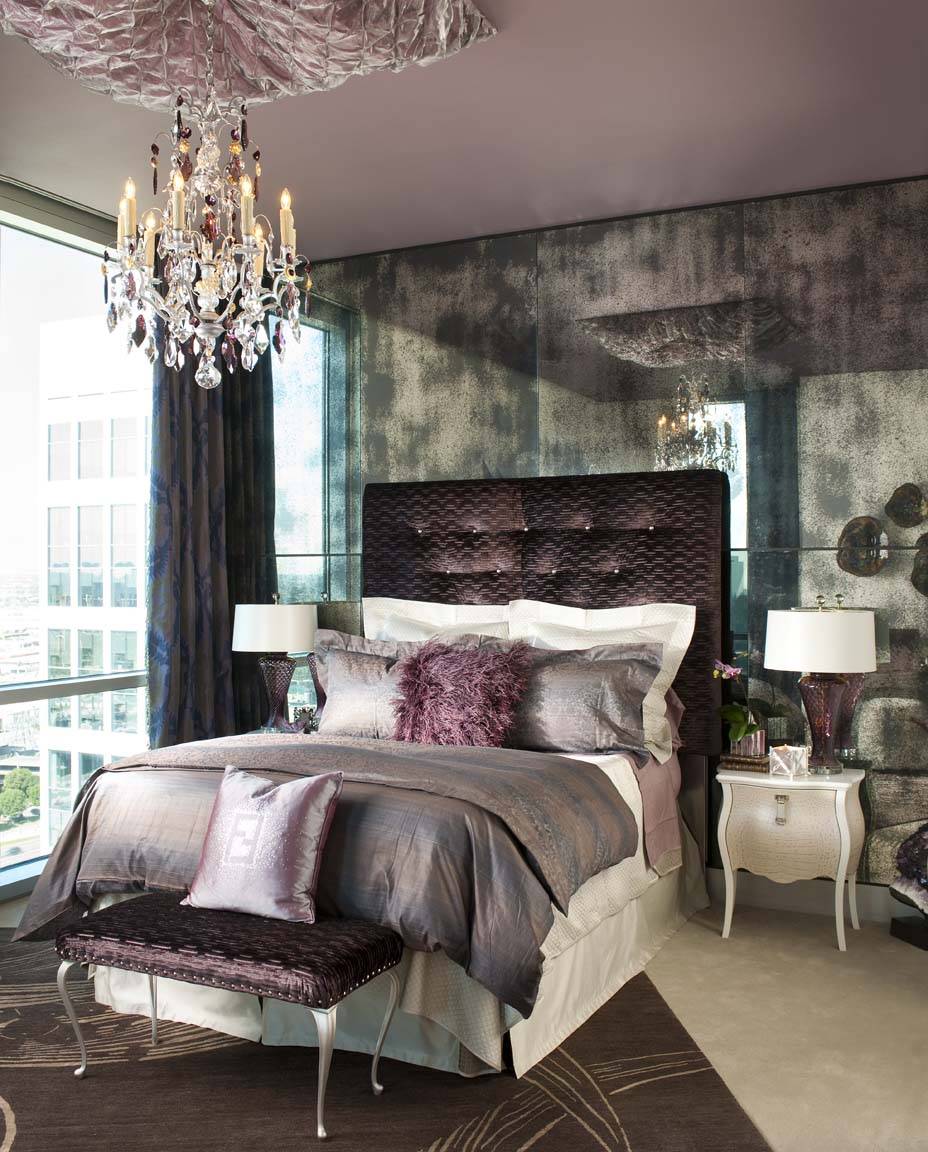 Photo: RSVP Design Services
Pantone Colour of the Year
Normally only one colour tends to be the focus of the Pantone Colour of the year, however 2016 is different, a new era where the colour authority have gone for two shades. As they state: 'For the first time, the blending of two shades – Rose Quartz and Serenity are chosen as the PANTONE Colour of the Year.'
These two colours do work seamlessly together, a relaxing enthralling palette mixing both cool and warm tones harmoniously. These two colours add a softness to home interior trends, perfect for creating a relaxing environment.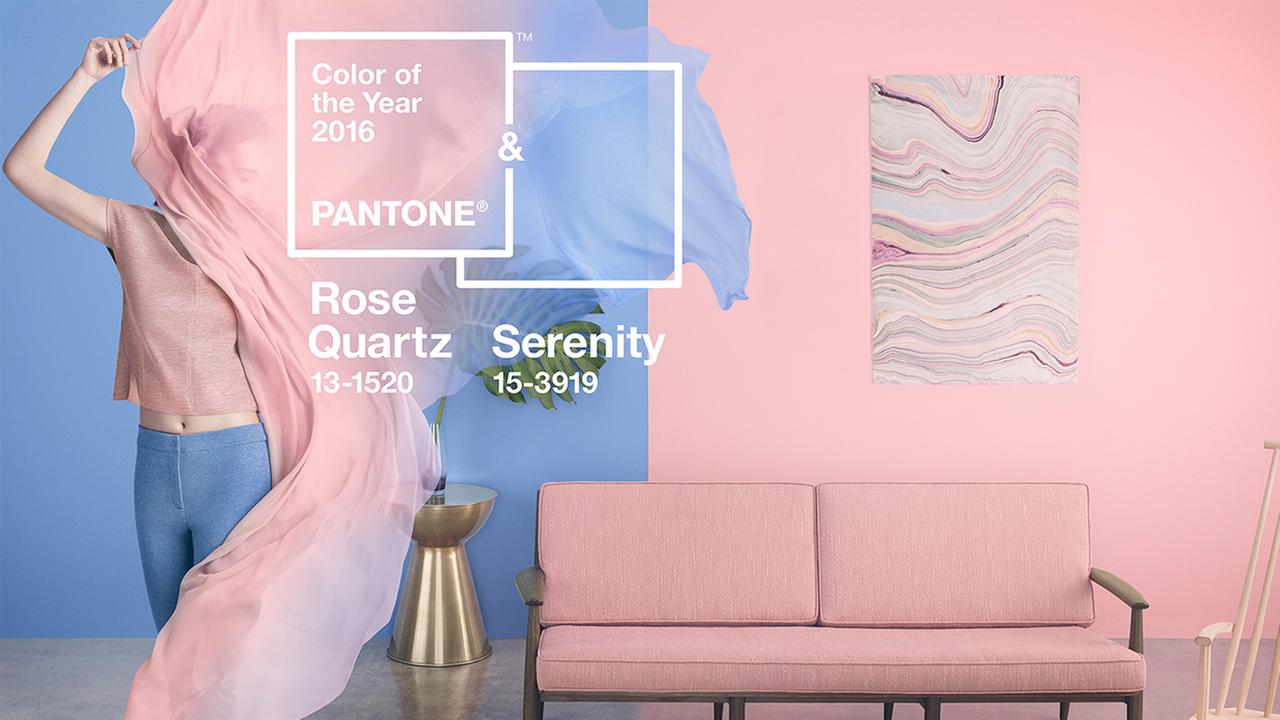 Dulux Colour Forecast of the Year
White is out in 2016, colour is here and here to stay, for 2016 Dulux have chosen a rich and luxurious colour which offers an interesting colour palette for the year. They have gone with Cherished Gold, an evolution from the 2015 shade; Copper Blush, showing us metallics are in once again. This colour, pairs beautifully with warm earth tones and rich jewel colours equally as well with fresh pastels, offering a wide range of colour matching choices.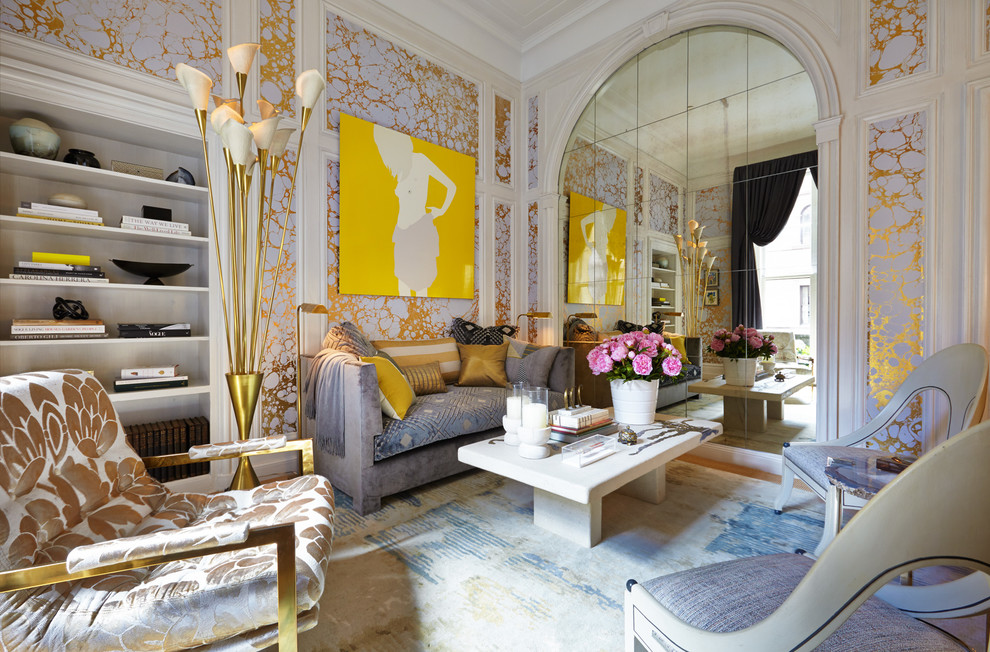 Photo: Timothy Bell Photography
The key take home points from these schemes is that colour is king in 2016, say goodbye to white walls and plain furniture and add some excitement into your home interior. Mix in colour pops not just on your walls but with your soft furnishings: feel the jungle, breathe the tropics and enjoy the luxe fabrics which add to your interiors.
Break up the colour blocks not only with fabric, throws or rugs but with your furniture, stylishly patterned Moroccan furniture brings the designs of North Africa with the rich patterns and deep colours. The Marrakech range of furniture available at Baytree Interiors will add another dimension to your space, the dark colours and striking patterns are key trends this year and add warmth to your home.
Metallics Are Still King
Despite the last couple of years, home interiors been dominated by metallics, we are still seeing them again this year. Earthy metallics such as gold and copper with hints of brass and silver tones are being used against backdrops of bold and bright colours as a contrast. Look for hints of metal where colour blocks on walls, fixture and fittings, and metallic detailing on furniture or accessories.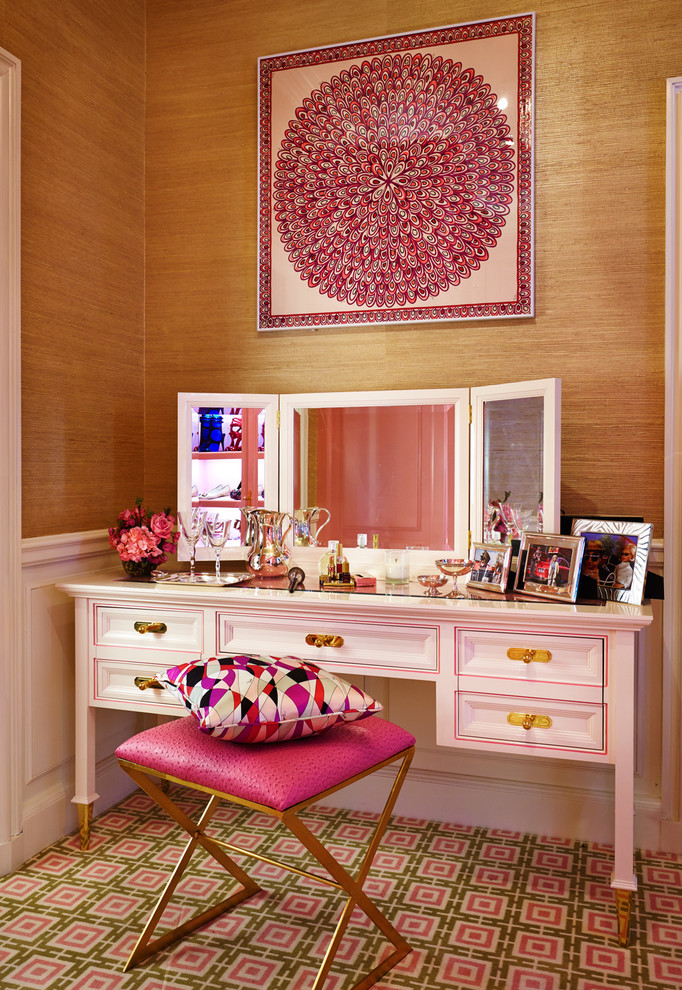 Photo: Timothy Bell Photography
So 2016 will be the year of the Design Age: home interiors will be juxtaposed with old and new styles. Colour is big, whether it's rich dark earth colours, bright colour pops or soft, or light and serene palettes. White is no longer the main focus, so add some colour into your life this year!