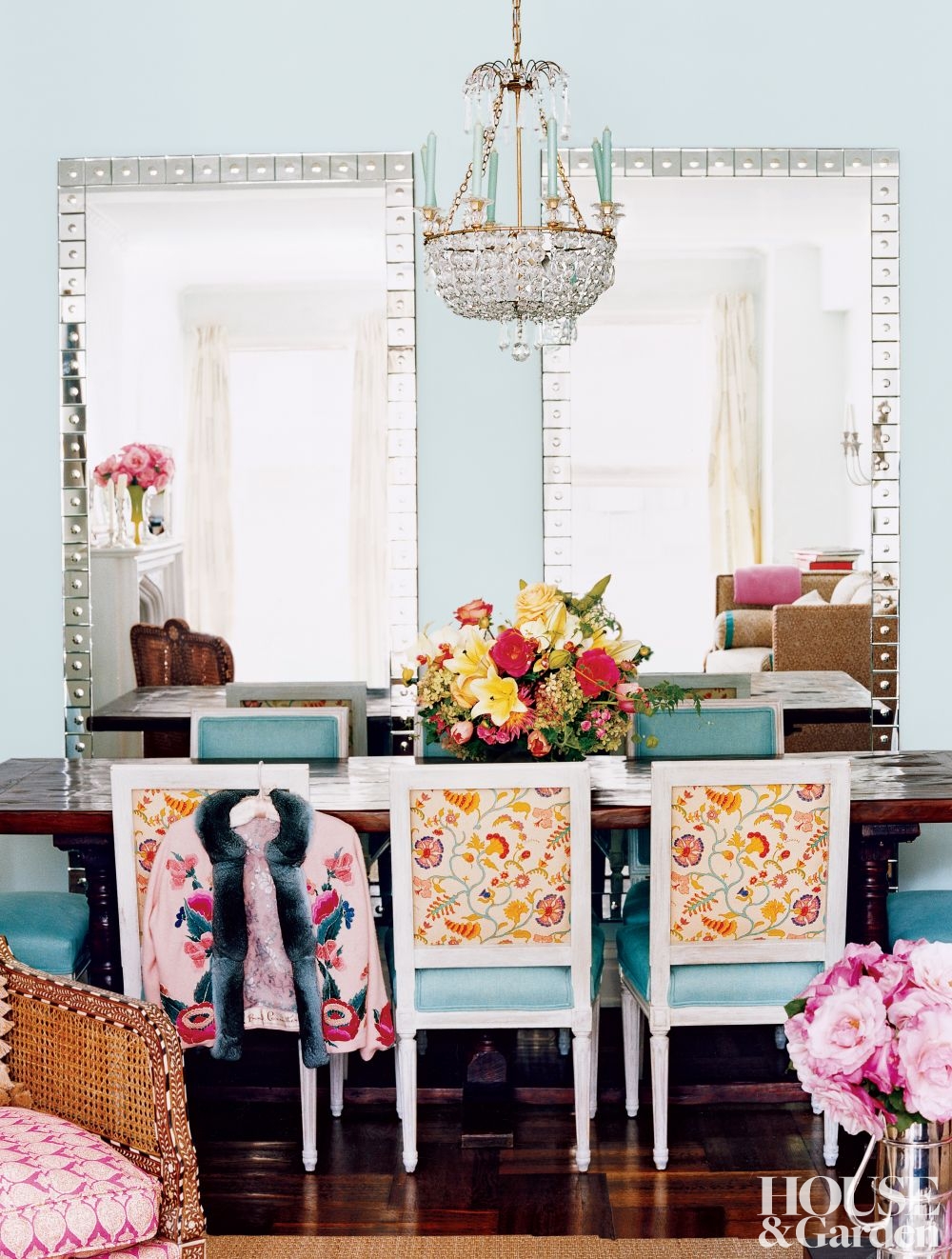 Vintage is a decor style that simply doesn't date. From the bath to the dining room, you can incorporate hints of vintage design no matter what your decorating style and budget. It is a welcoming style in any room in the home but it has a knack for looking particularly sumptuous and stylish in our personal hideaway – the bedroom. Step back into simpler times and follow these easy ideas you can do yourself to bring back the good old days: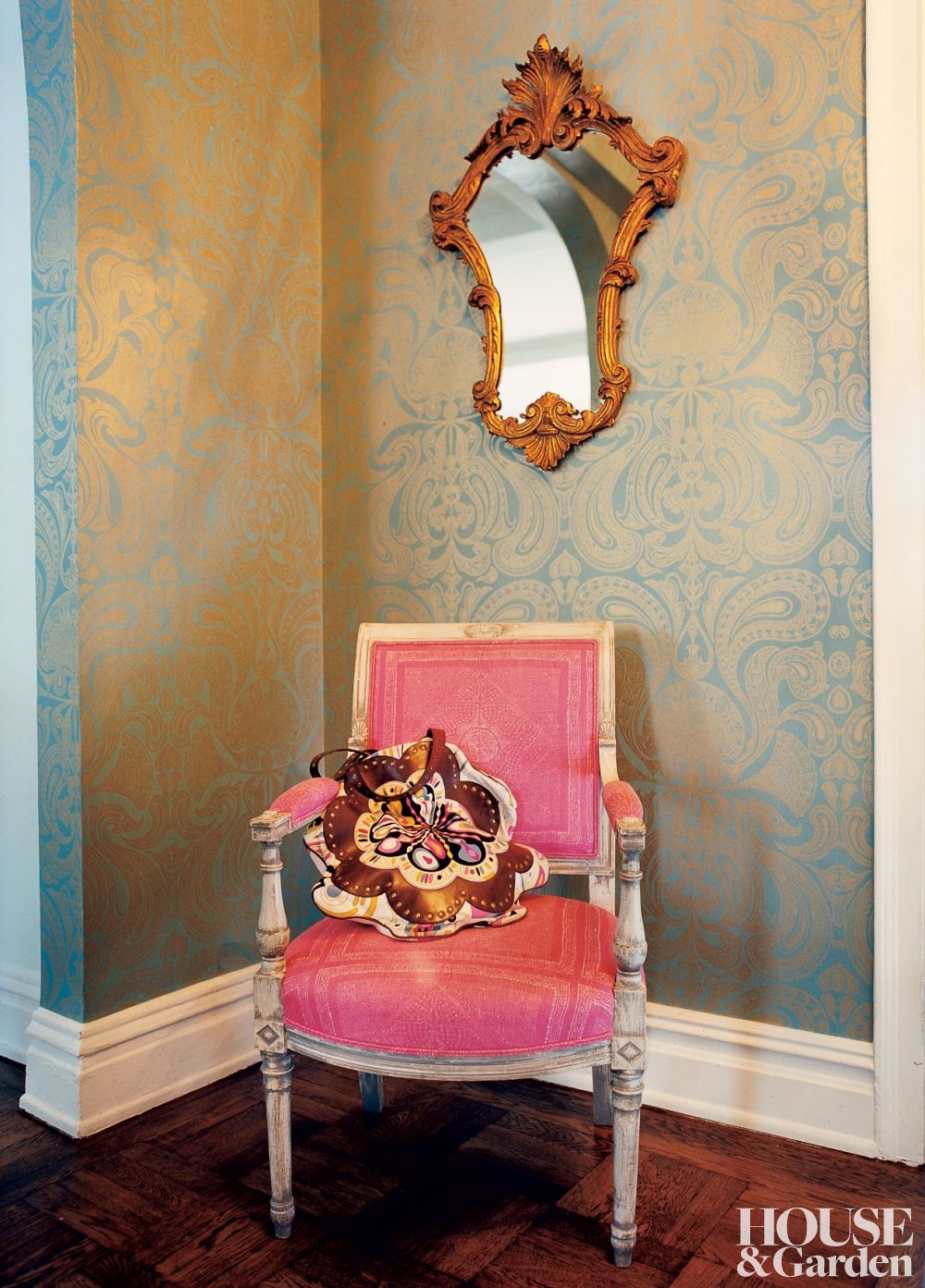 Look for Unique Fabrics 
Keep your eyes peeled for fabrics with a vintage appearance. Shop around for printed cushions and bedding with an old-fashioned feel and scour your local flea market for unique material that could be used as a bed or sofa throw. You could even consider making vintage art from old fabrics i.e. wrapping the material around a wooden frame or canvas board to re-create the art deco feel of the 1920's.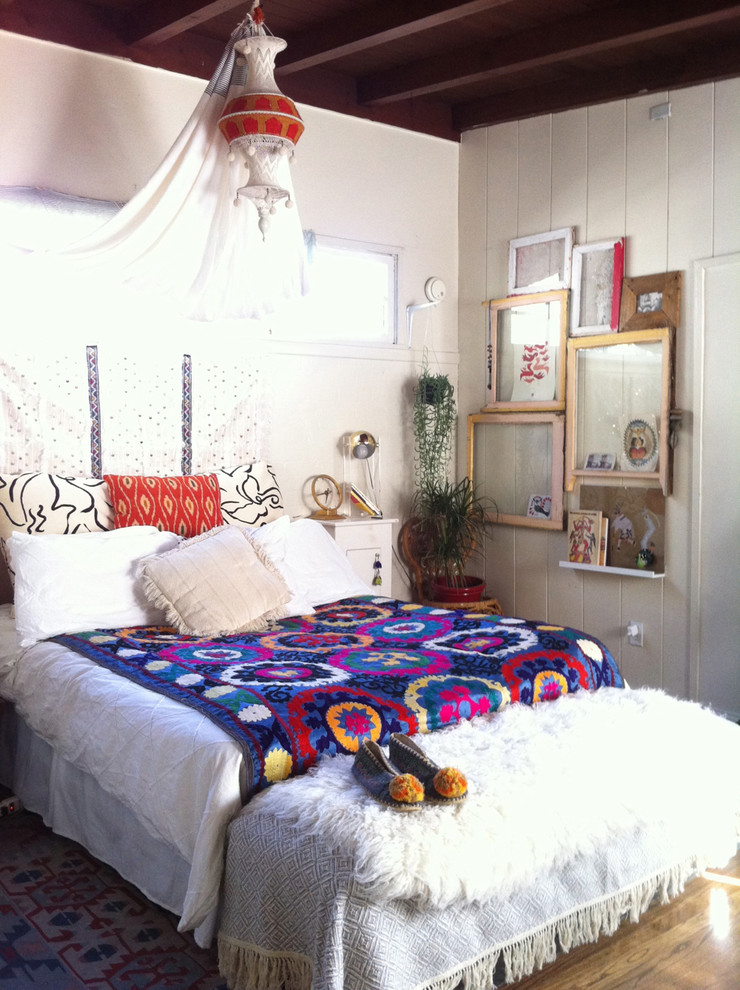 Justina Baleney
Mix and Match Accessories
Vintage style borrows from many different time periods so you can afford to be fairly relaxed with your choice of furnishings. Try not to get bogged down with symmetry and clean lines – vintage is all about creating a relaxed, 'lived-in' feel so whether you pick a specific era to inspire you or a general classic theme, it's fairly easy to mix and match the decor as you go.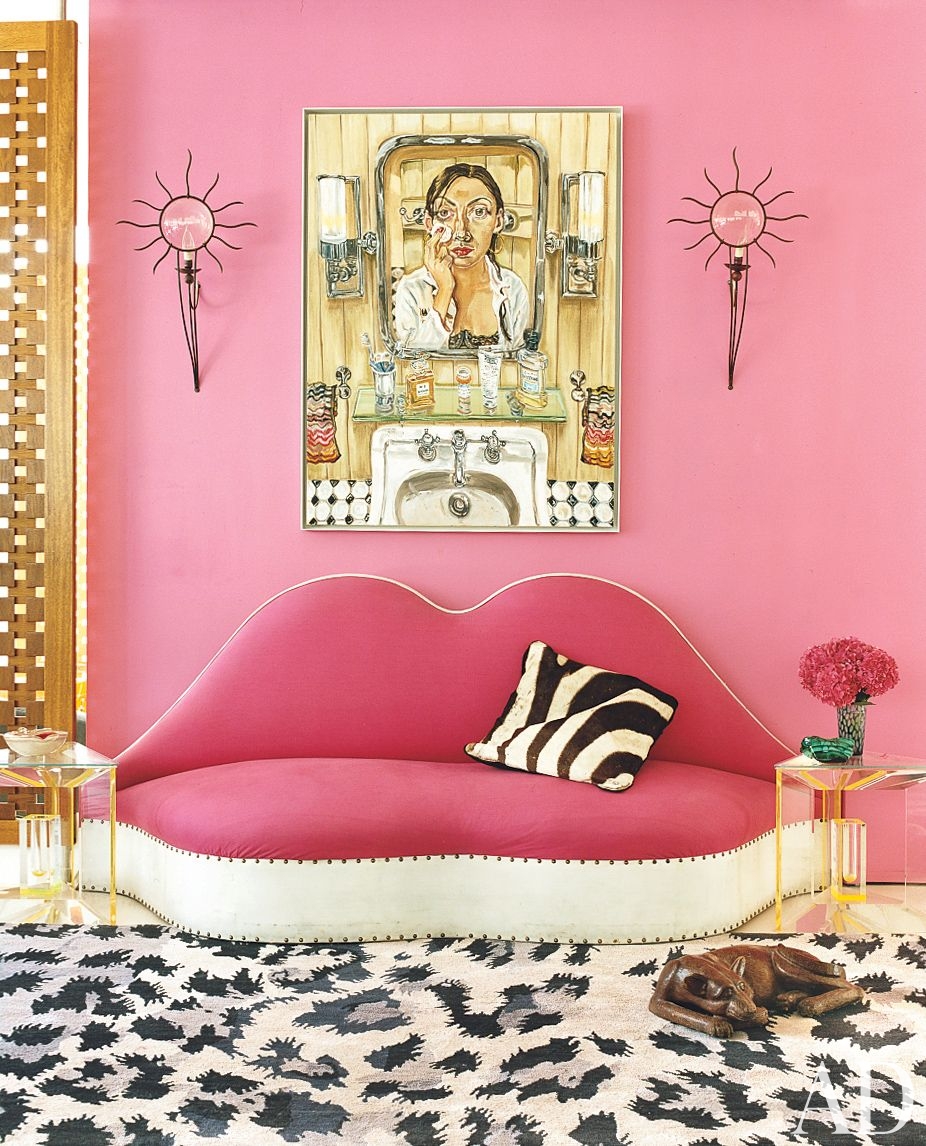 Styles such as shabby chic, for example, are incredibly versatile and look best used in the bedroom. You can use it to redesign any bedroom type whether you are re-styling a child's room or an adult master bedroom. Lace curtains and worn, distressed dressing tables and mirrors achieve a romantic boudoir style in the main bedroom, while using worn and shabby chic toy chests are perfect for a 1920's style nursery or young child's bedroom.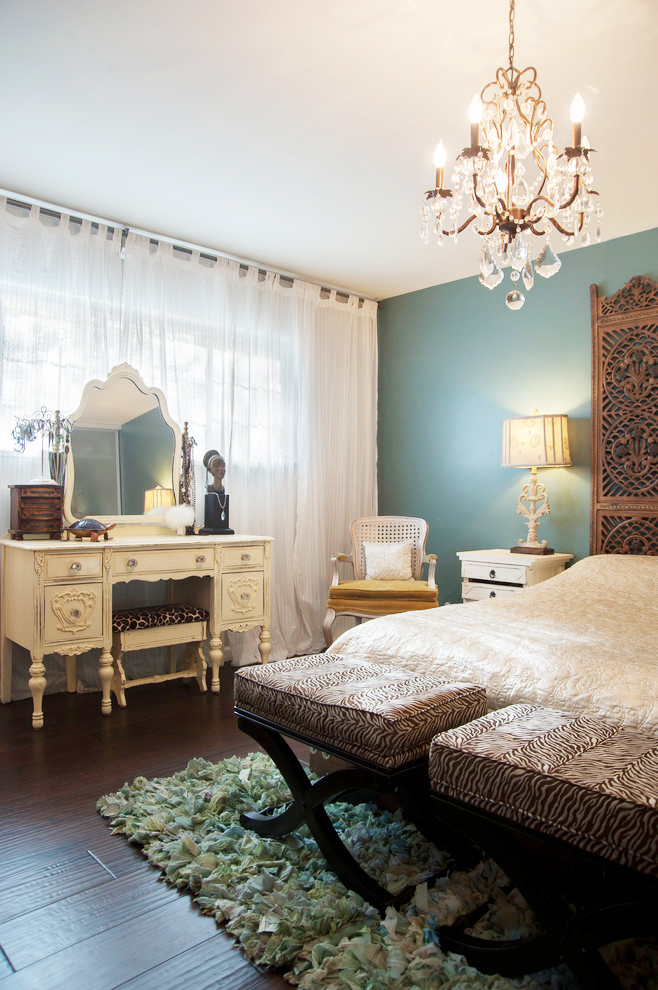 Tal Goldstein
Other vintage accessories could include ornate birdcages, old typewriters, and storage 'suitcases' to display in an attractive set of three at the foot of the bed, or as a side table in your living room. You can save some cash and attempt your own DIY shabby chic furniture for a more genuine effect.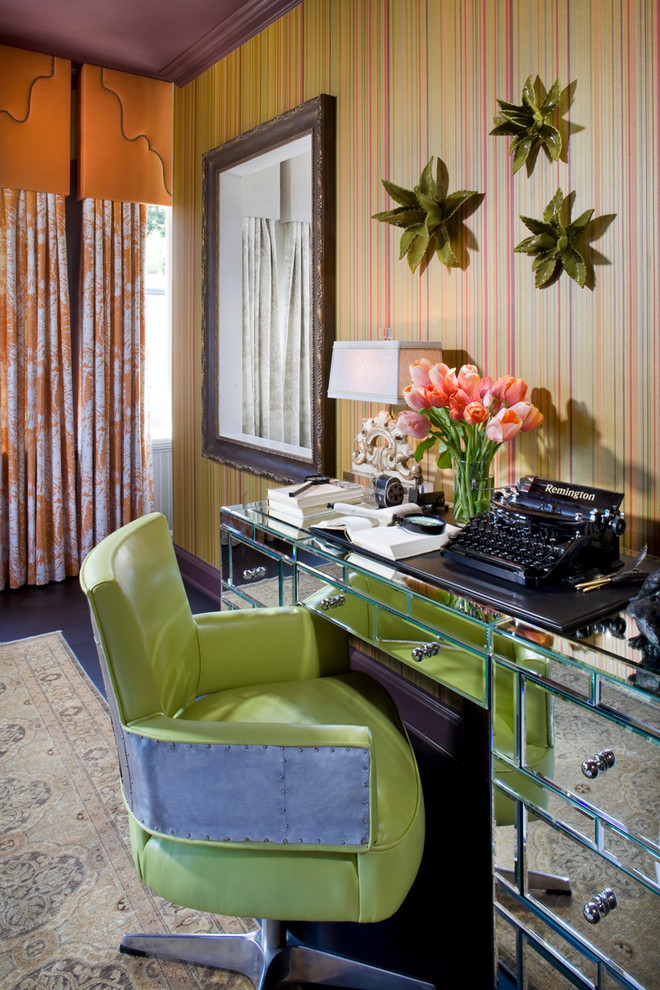 Green Couch Interior Design
Use Neutral and Muted Colours
Certain vintage accessories can be bold and colourful so it makes sense to keep the foundations of your vintage home fairly bare and understated to ensure they contrast well.  Keep to a delicate colour palette such as light dusky pinks, pastels and grey shades. When decorating in 1950's vintage style for example, the odd printed cushion or vivid wall art reminiscent of the era will work best when surrounded by neutral and quiet shades.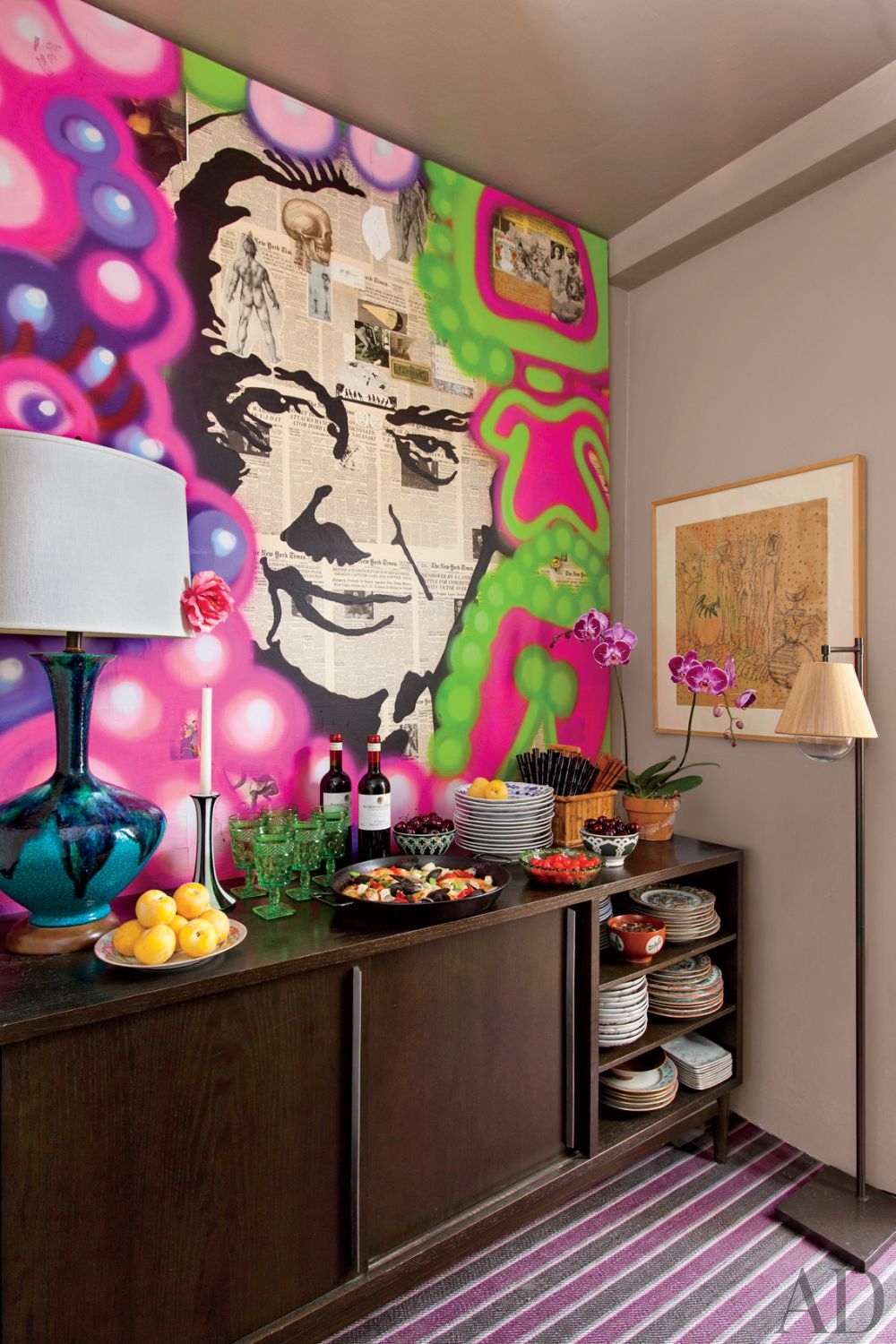 When decorating your bedroom, vintage decor translates wonderfully but the effect can be lost immediately if you choose the wrong type of bed frame. Ensure a seamlessly classic look throughout your vintage bedroom by choosing a timeless bed frame design. Classic never goes out of style and if the focal point of your room stays true to vintage roots, the rest will fall into place.