Why and How to Properly Remove Silicon Seal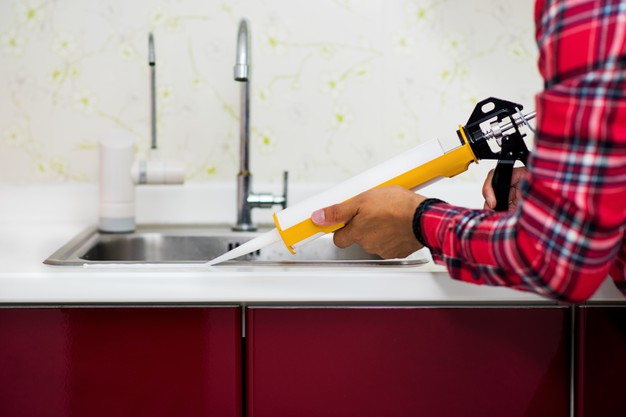 Are you renovating your home? Then you probably are asking yourself how to remove silicon sealant. Keep reading to find out exactly how to do this the easy way!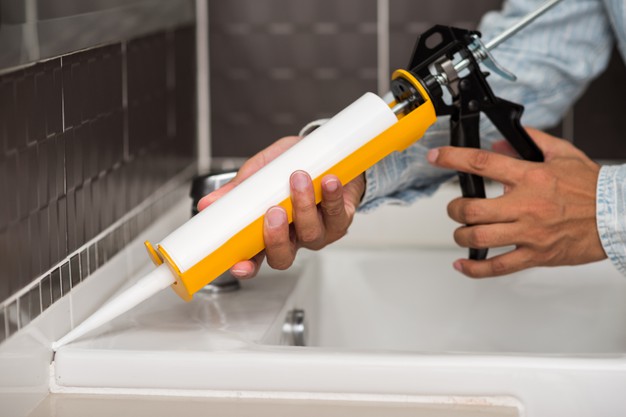 Photos By: Freepik
Silicone Sealant is a form of liquid adhesive. Usually, it feels, appears, and works similar to a gel. It has a different chemical composition compared to other polymer-based chemical adhesives. While other adhesives lose their properties over time, Silicone maintains its elasticity and stability in both low and high temperatures.
Additionally, silicone sealant is unaffected by other chemicals, weathering, and moisture. It makes it less probable to fail during repairing and building objects.
The benefits of the silicone sealant are like a two-edged sword. Although it is a convenient method of repairing, it could also get difficult to remove when required. Silicone sealants, when it's dried between 40°F and 100°F with 5% and 95% humidity within 24 hours, it becomes tough to remove it. Since it is applied in various areas and is also the main component used between bathroom tiles, it is challenging to remove the residue or extra sealant that is out of place.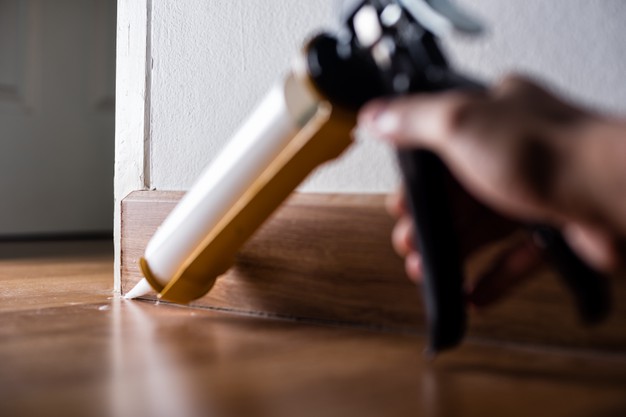 How to use a Silicon Seal Remover?
The products are usually easy to use. They don't involve some complex that needs to be completed. Below are some of the steps that you should take to use the silicon remover efficiently.
Start by cutting off the sealant close to the surface with a knife
Cover the sealant that needs to be protected with a tape
Apply the product to the sealant remnants that haven't been removed with a knife with a brush and leave for 15 minutes.
Eliminate the sealant remnants with a spatula, which often comes with the product
Carefully eliminate the residual silicone sealant remover product with water
Everyone know, it's two to tango, and remodeling projects won't be accomplished unless the big visible part of your house is in fine sparkled condition. If you have laminate flooring, you better off buy the laminate floor cleaner to make it more dazzling.
Why Do you Remove Silicon Seal?
Although HG silicon seal is used as more of a solution, problems arise when you want it gone. Either because you want to renovate your bathroom or eliminate extra silicon off your objects. Removing it could get challenging because the chemical resistant properties make it difficult to eliminate once dried.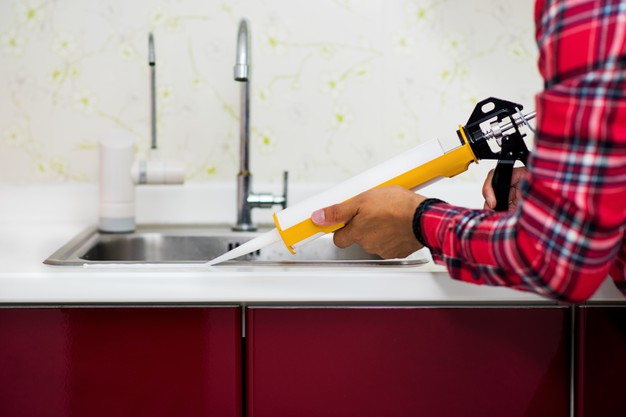 The Solution
It would be best if you remembered a few things when looking for a silicone remover to help you remove the sealant. The following are some of the things that you need to consider:
Easy application: A silicone sealant remover should be capable of being applied easily. If the process requires too much effort and breaking, it may lead to you damaging your treated areas. Thus, it should be easy to use.
Pleasant odor: A problem with sealant removers is the bad odor. Many chemical removers often have a pungent smell that makes it unbearable to treat the areas while standing there. Hence, a pleasant scent should be a priority.
Multi-purpose: There are products available in the market that can help you treat more than silicone sealants. It could also include other sealants like acrylate and butylene. Such a versatile product is often a lot more beneficial than the one that is designed and created for a particular task.
Safety: Safety is another critical factor that needs to be considered in a product. You might need to use the product in various areas, and if it is reactive to specific material, you might destroy it. So a product should always be safe in the applied areas.