Give your living room a whole new look for the New Year by following our decorating trends that homeowners are going crazy about!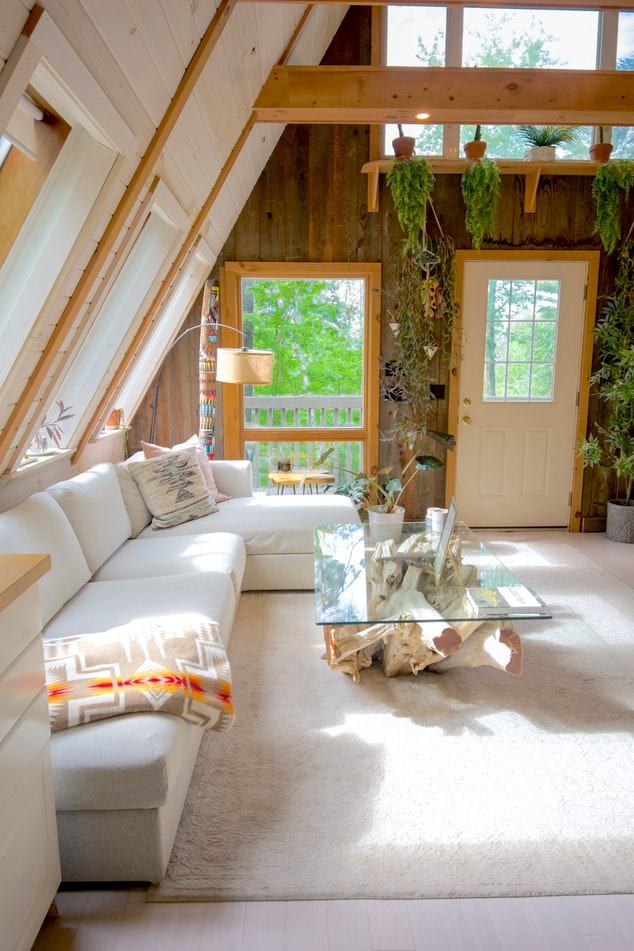 Next year is all about bringing back some of our favorite decorating trends from the 80s and 90s. Neutral tones, cozy vibes, and traditional furniture are just some things that will be making a comeback. Keep reading to find out how you can make your home on trend for 2021!
Traditional Furniture
Making a comeback are traditional pieces that never go out of style. Chesterfield sofas, vintage French arm chairs, overstuffed furniture, and softer curves. One thing you don't have to be afraid of with this style of decorating is that it will absolutely never go out of style. Traditional pieces can always be mixed in no matter what trends come and go! And if you ever have to sell your furniture and want a new look, you will always find a buyer for traditional pieces! Scourge antique shops and marketplaces to get some of these sought after pieces at bargain prices and then reupholster them for a fun weekend DIY!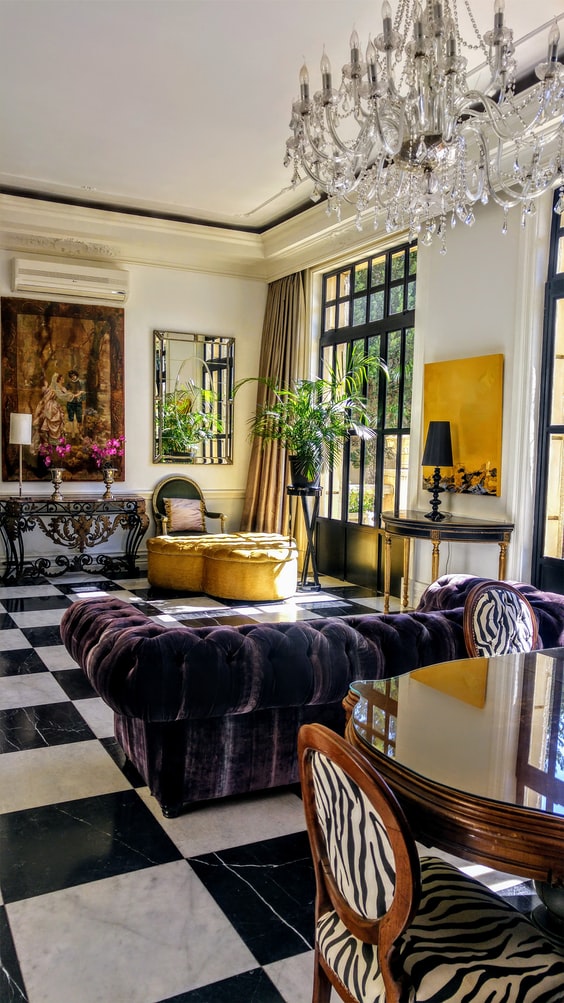 80s Themed Décor
The 80s had a very specific type of decorating style that can immediately make your home on trend for the New Year. Glass coffee tables with a marble base, metal gold bookshelves, tinted glass, black and gold color schemes and also mauves and dusty rose are some popular themes that are certainly making a comeback. Don't be afraid to turn back the clock when it comes to décor, all of these trends are coming back stronger than ever!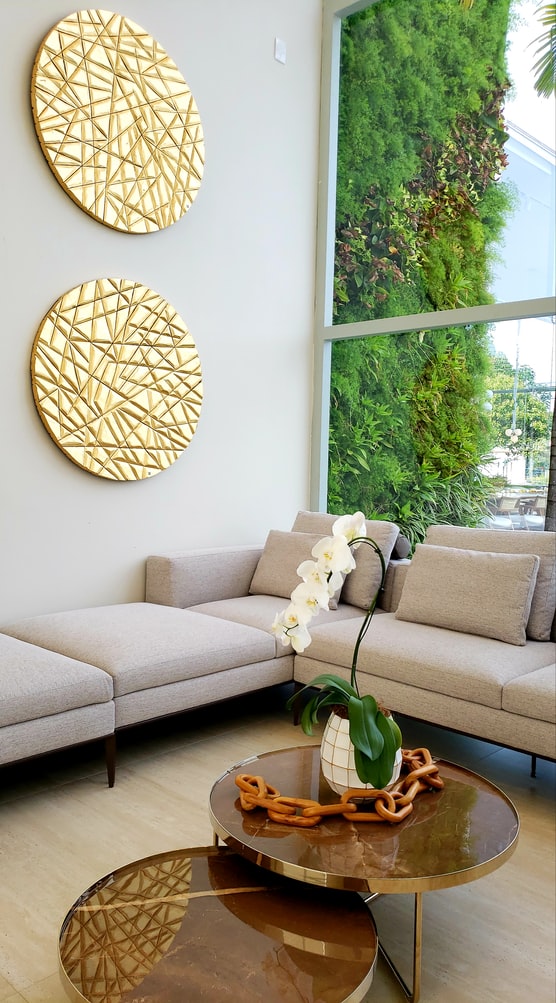 Bring the Outdoors In!
We are seeing more and more people embrace a more natural look in their homes by introducing earthy tones and materials. Jute, leather, ceramic, lots of plants, and organic fibers give a natural and calming effect to any home. We are also obsessed with all of the beautiful carpet options that are coming back. Laying down a carpet throughout your whole bedroom is back in style and can make your room feel cozier and warmer especially in colder climates. Carpet fitting costs are also so much less expensive than they were back in the day. Sisal rugs, fur rugs, and also leather patchwork rugs make beautiful statement pieces and bring a cozy warm look to your home. Trends with come and go, but cowhide rugs for example is something that can be incorporated into any style and will continue to look glamorous and stylish.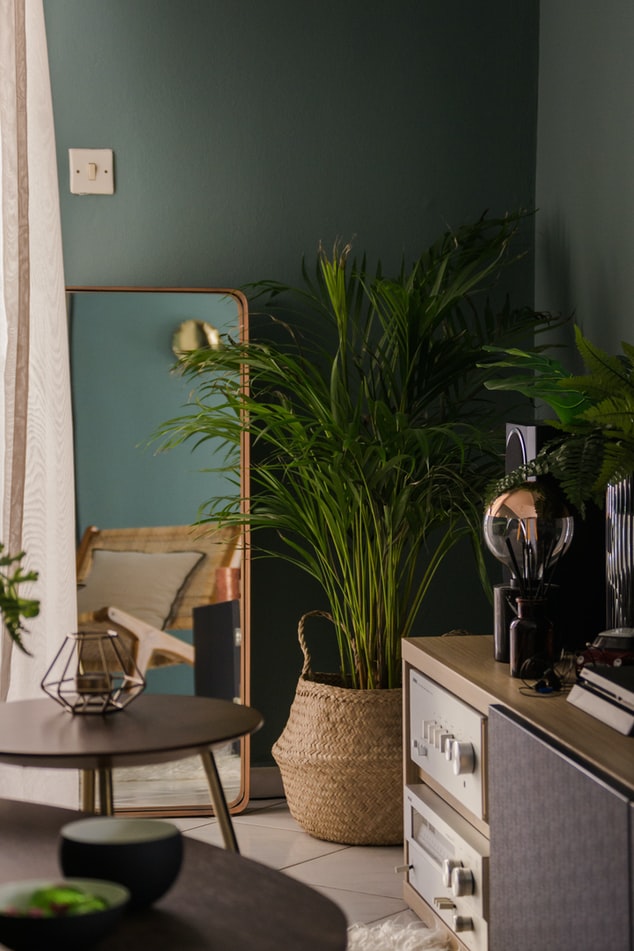 Lighter Toned Wood is Back
We have stayed far away from lighter woods for so many years now, but it's making a comeback stronger than ever. Gone are the days when you had to have deep dark wood flooring to make your home look impressive. Light woods that give off a rustic farmhouse feel are so in trend! Purchase pieces of furniture that lean on lighter-toned woods and stay away from anything dark or lacquered. If you currently have real wood pieces in your home you can always sand them down and repaint them for a whole new look for 2021!
What are some of your favorite decorating trends for 2021? We love the fact that old styles are coming back, which makes some of us feel like we are going back in time! Embrace the new trends and make sure to always have fun with your decorating. Until next time!