4 Uses For A Spare Bedroom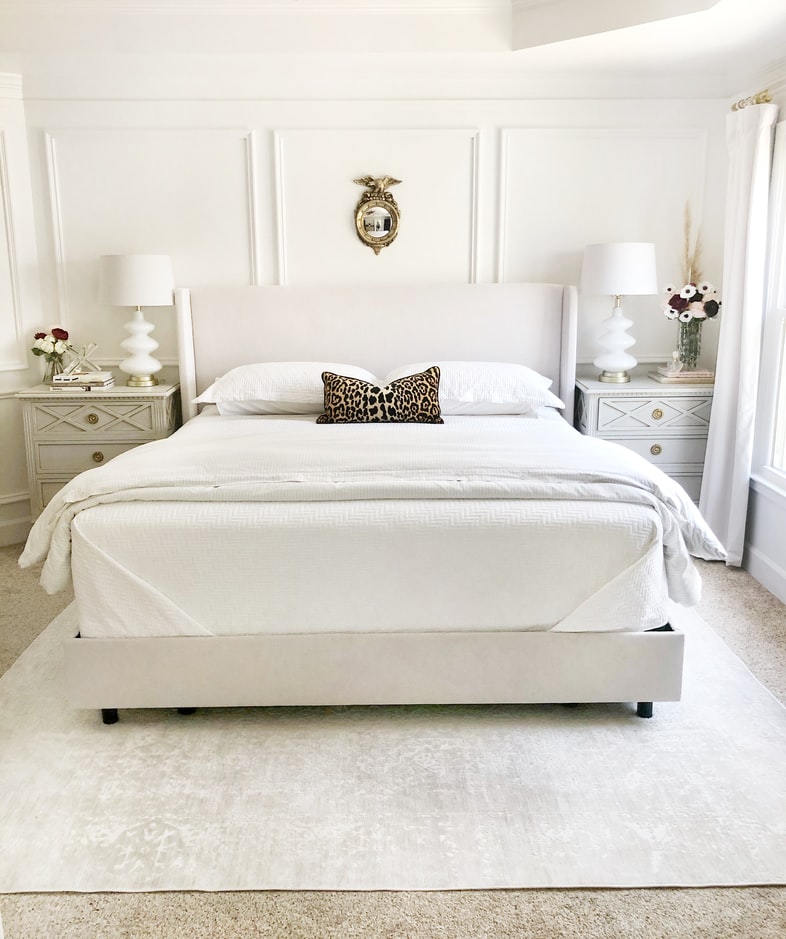 The kids have all flown from the nest, or perhaps you've

just moved

, and now your home has an extra room

or two that needs remodelling!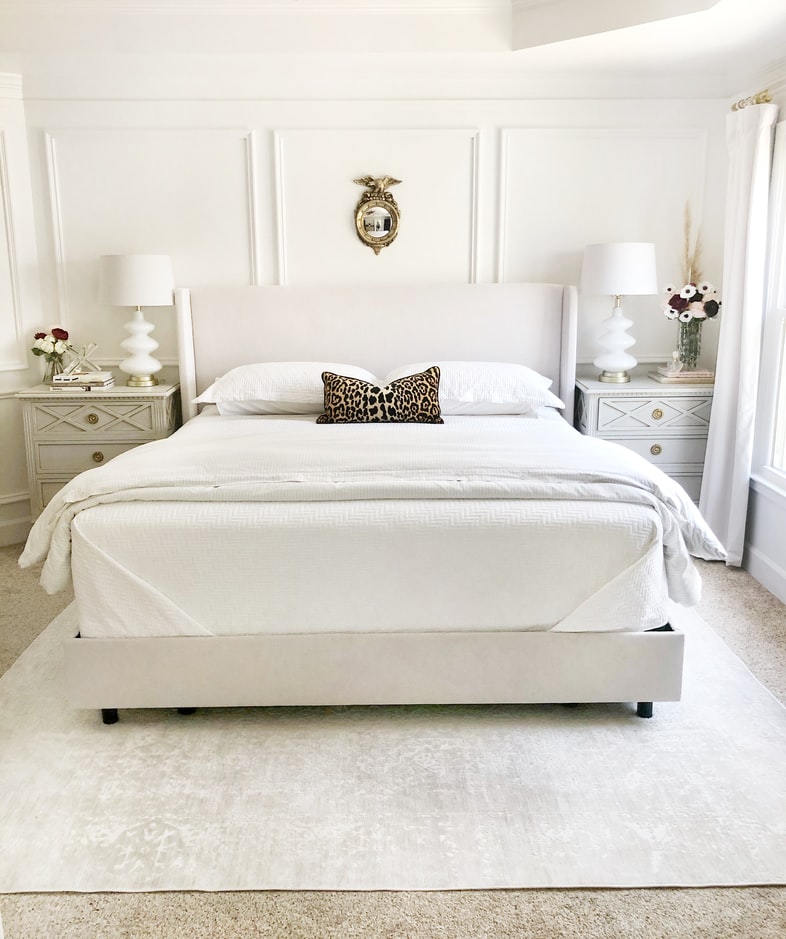 Photo By: Unsplash
A blank room has limitless potential, assuming it is a decent size, and transforming it into something you can use is really dependent on your lifestyle. Should you use it for work? Or maybe for relaxing? Won't your sister need somewhere to sleep when she visits for the holidays? There are several factors, and you don't want to have to remodel it again anytime soon. Need some inspiration? Here are a few options for turning your extra room into something useful.
Leave it for Guests
If you have guests staying with you frequently, whether either family or friends, you might want to leave the extra bedroom for them. Do a little remodeling, add a bed if there isn't one already, and give them a dresser to store their clothes. This will work great for any of your grown kids coming to visit, grandchildren, siblings, parents, or friends from out of town. Now you'll have a way for guests to stay over comfortably when they visit for Thanksgiving or Christmas.
Turn it Into an Office
Alternatively, you can utilize the extra room for your workspace. Set up a desk, computer, and some cozy lighting, along with your favorite decor to set the room and allow for a nice ambiance. This will give you a spot to read, work from home, write, and do research in privacy. Without distractions from doing these things in the living room or regular bedroom, you'll notice yourself getting more done and staying focused.
Make a Lounging Den
Looking for extra space for you and your family to relax and watch a movie? If the couch in the living room just isn't enough space for everyone to comfortably lounge, turn that spare room into a den! Assuming it's large enough, have a separate area from your living room where guests and family can gather to play games, watch movies, or catch up on the latest episodes of your favorite TV shows. If you want to go all out, you can even set up a home theater for the full experience! Fill the room with a large sofa, maybe even a sectional, and a lounge chair or two, that way there's enough room for everyone. Want to have some friends over for the big game? This is the perfect place to do so–just be sure to keep lots of snacks nearby!
Create a Home Gym
Tired of paying for the gym just to use a treadmill? Consider turning your spare room into a home gym! This doesn't need to turn you into a bodybuilder or anything, but having a space inside your home where you can lift a few dumbbells or jog on a treadmill should do the trick. You'll burn calories and be able to exercise in the privacy of your own home. When using the treadmill for extended periods of time, make sure you wear comfortable sneakers, otherwise, you could develop bunions and need to visit a medical professional like Northwest Surgery Center to take care of it. You can get a basic treadmill for just a few hundred dollars, along with light weights, a jump rope, and a medicine ball, which is really all you need if you're just trying to get in better shape. Of course, you might need to cut out some sweets, too.
Final Thoughts
There are several different options when it comes to changing up a spare room, and these are only a few ways to do so. Whatever you decide to do with the extra room in your home, you can be sure it will be put to good use.