Do you have trouble finding the right mattress? Keep reading to find all about mattress sizes for a good night's sleep!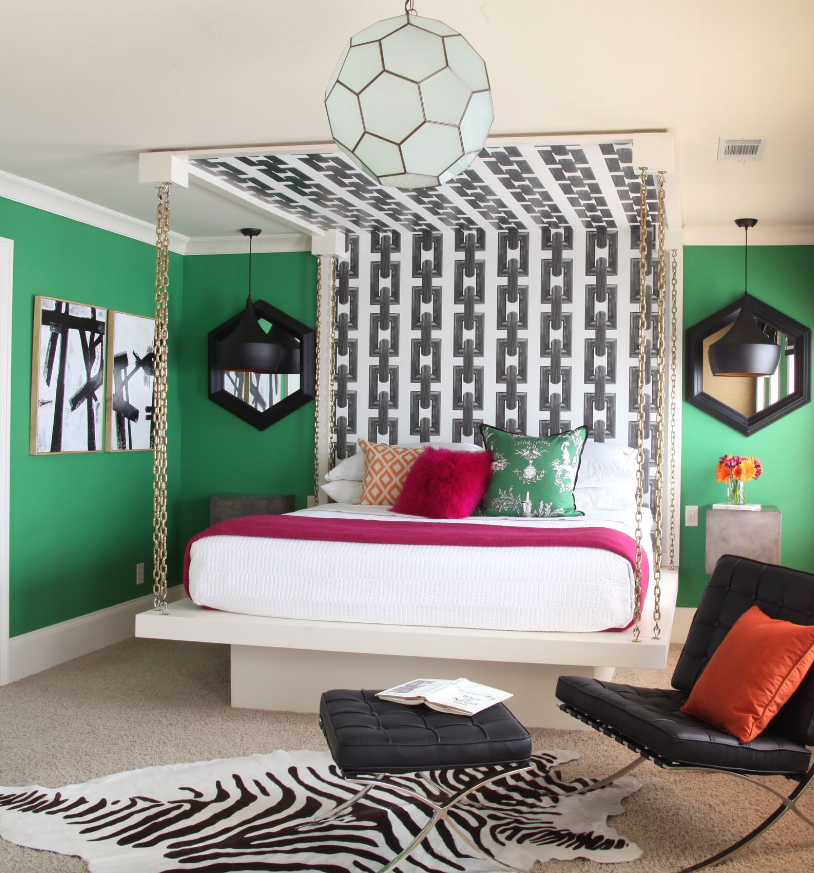 Photo: Lindsey Hene Interiors
When it comes to the quality of sleep, it links with the bedroom products directly. So, the basic questions never go away from the number of people living in the bedroom, the size of people sharing the room, and whether there are kids sleeping in the same bed.
Twin (39" x 75")
Like its name suggests, a twin mattress is for singles. It is the smallest mattress size among others. Its dimensions are about 39 inches wide by 75 inches long. A twin mattress is the best fit for those teenagers who have outgrown their baby's crib mattress (27 inches wide by 52 inches long) among all the mattress sizes mentioned below. Not only does it fit for a guest room, but it also helps saving space for a relatively tiny bedroom.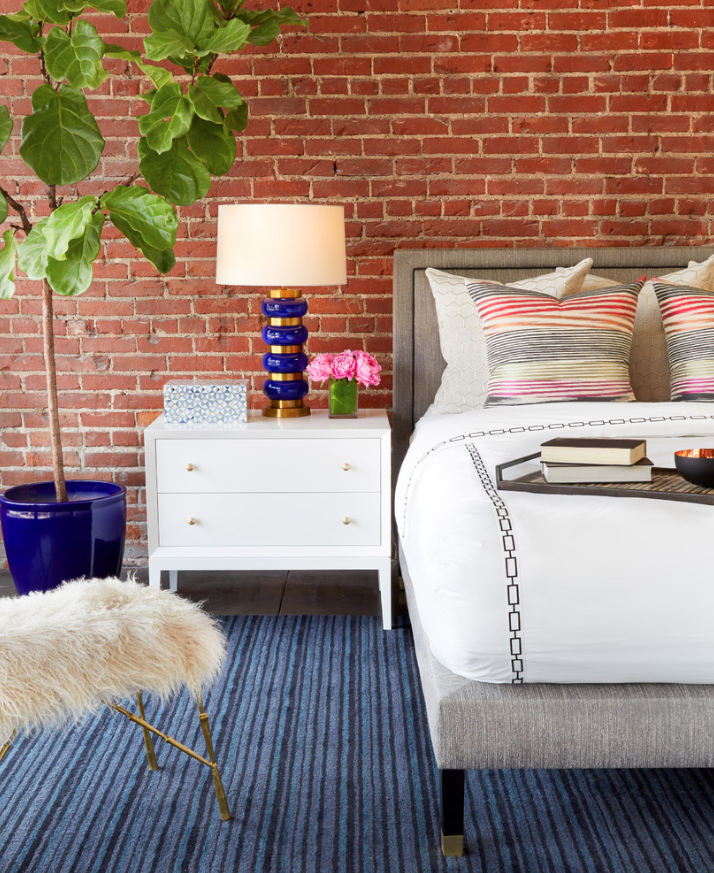 Photo: Plantation Design Santa Monica
Twin XL (39" x 80")
Unlike a twin mattress, what a twin XL mattress offers is the extra 5 inches (39 inches wide by 80 inches long) that fit for individuals who are taller and bigger in size than an average person. It's also great for back health and wellness. Similarly, it has the same length as those of a queen-size mattress or a king-size mattress. While it has the same width as the twin-size mattress, it is the perfect mattress for college dormitories.
Full (53" x 75")
A full-size comfortable mattress, or a double mattress, is 15 inches wider than a single-size mattress for couples who would like to share the same bed together. It is only suitable for those who don't need much personal space (or put it nicely–couples who want more intimacy) because it leaves each person only 27 inches, just like the width of a baby's crib mattress. For considering its length with only 75 inches, it would only be the best for teenagers sleeping together, or adults whose sizes are slightly below average.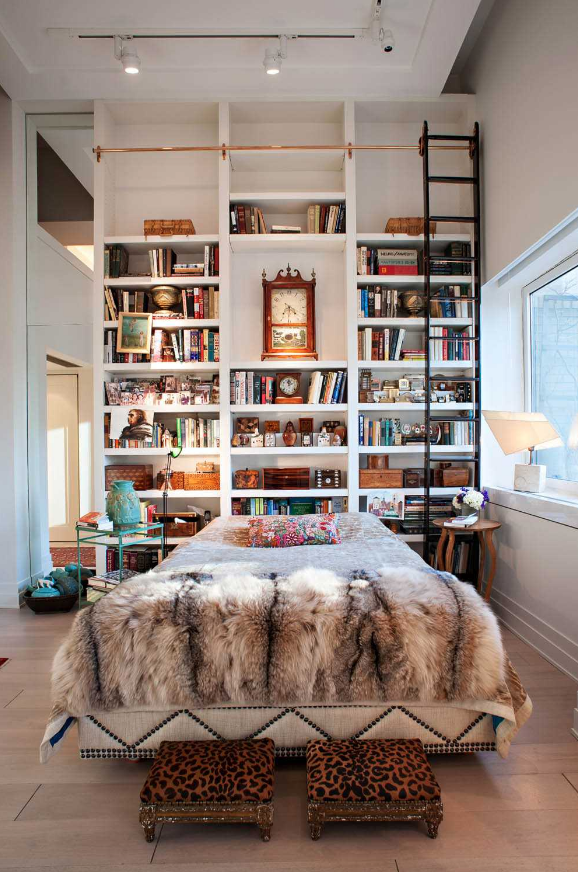 Photo: Denizen Design
Queen (60" x 80")
The queen-size mattress is probably the most popular option for couples and bedroom decorating. With 30 inches of space for each person, the average width is still smaller than a twin-size mattress, yet the extra 7 inches of width and 5 inches of length compared to those of a full-size mattress give the optimal size for couples to sleep together. In addition, single people who tend to move around when snoozing are also suggested to choose a queen-size mattress instead of the others for better sleep. 
King (76" x 80")
This is almost the most luxurious version of mattress one can usually find in hotels. It is the most ideal size for couples who want as much personal space as a twin-size mattress can offer while spending a good night with their partners. But an alternative is to combine two twin-size mattresses to avoid getting problems when it comes to moving the mattresses in by delivery service.
Does size matter? When choosing a mattress, it is always wise to think about the need for personal space, the size of the bedroom and the budget. Not only do mattress sizes define the quality of sleep, but they also dictate the relationship of couples if personal spaces are limited when they need even more.