Moving into a New Home – Keep These Tips in Mind for a Easy Breezy Makeover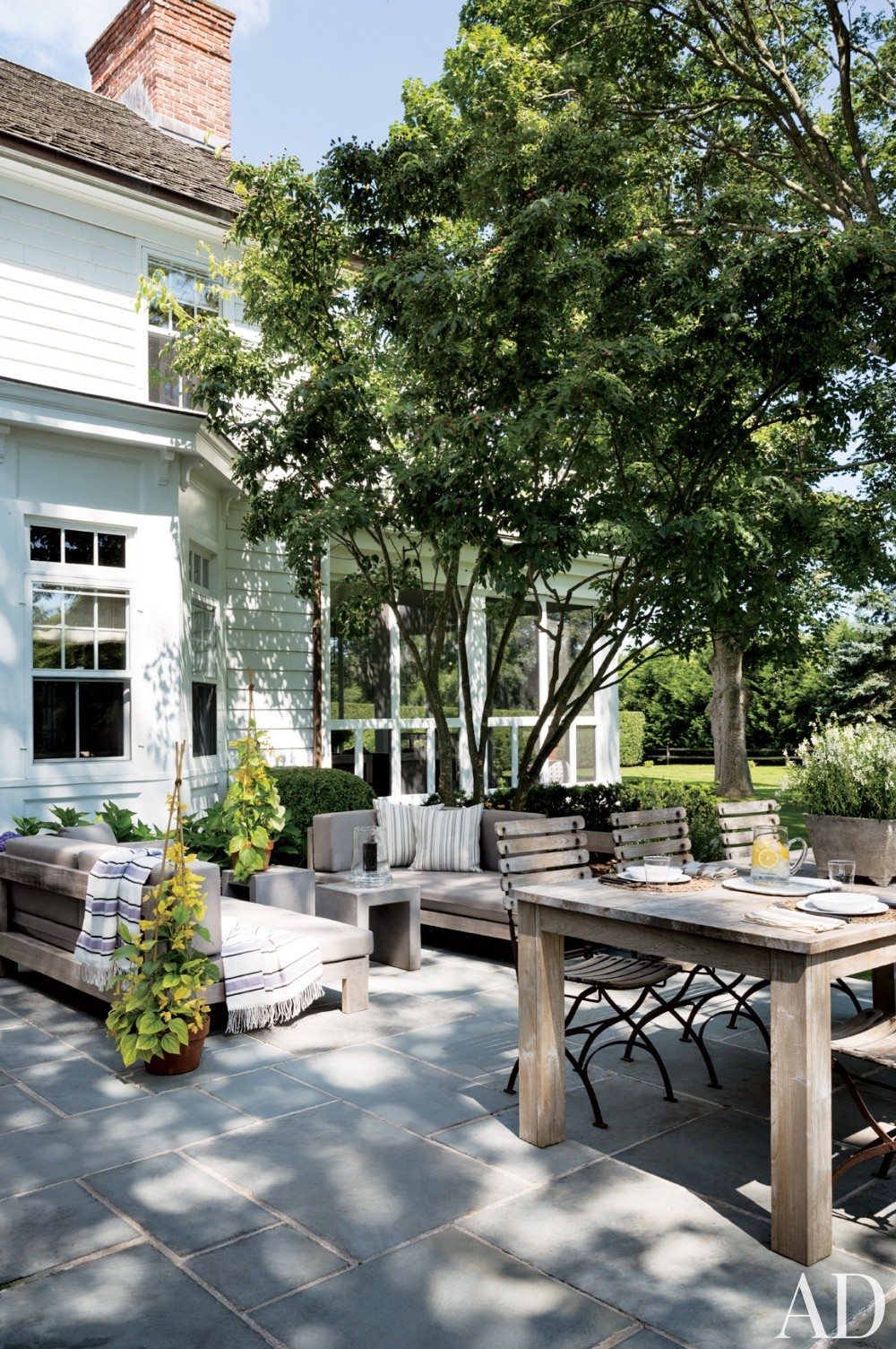 Lighten the load and make your next move a little less stressful with some of our smart time and money saving tricks!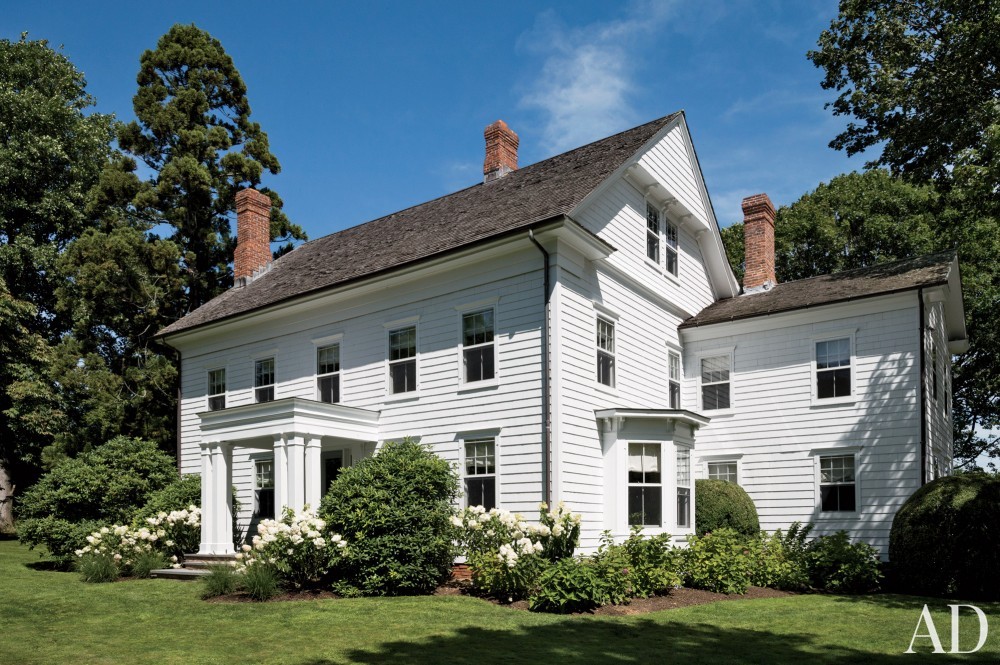 When moving into a new home, not only are you responsible for ensuring all your belongings are packed and shipped, you're also responsible for redecorating and renovating your new home. You may notice that not every space is move-in ready; outdated, damaged spaces need to be fixed up and repaired. If you are tackling a long-distance move, don't let the distance deter you from fixing up your new space – we've got some smart hacks!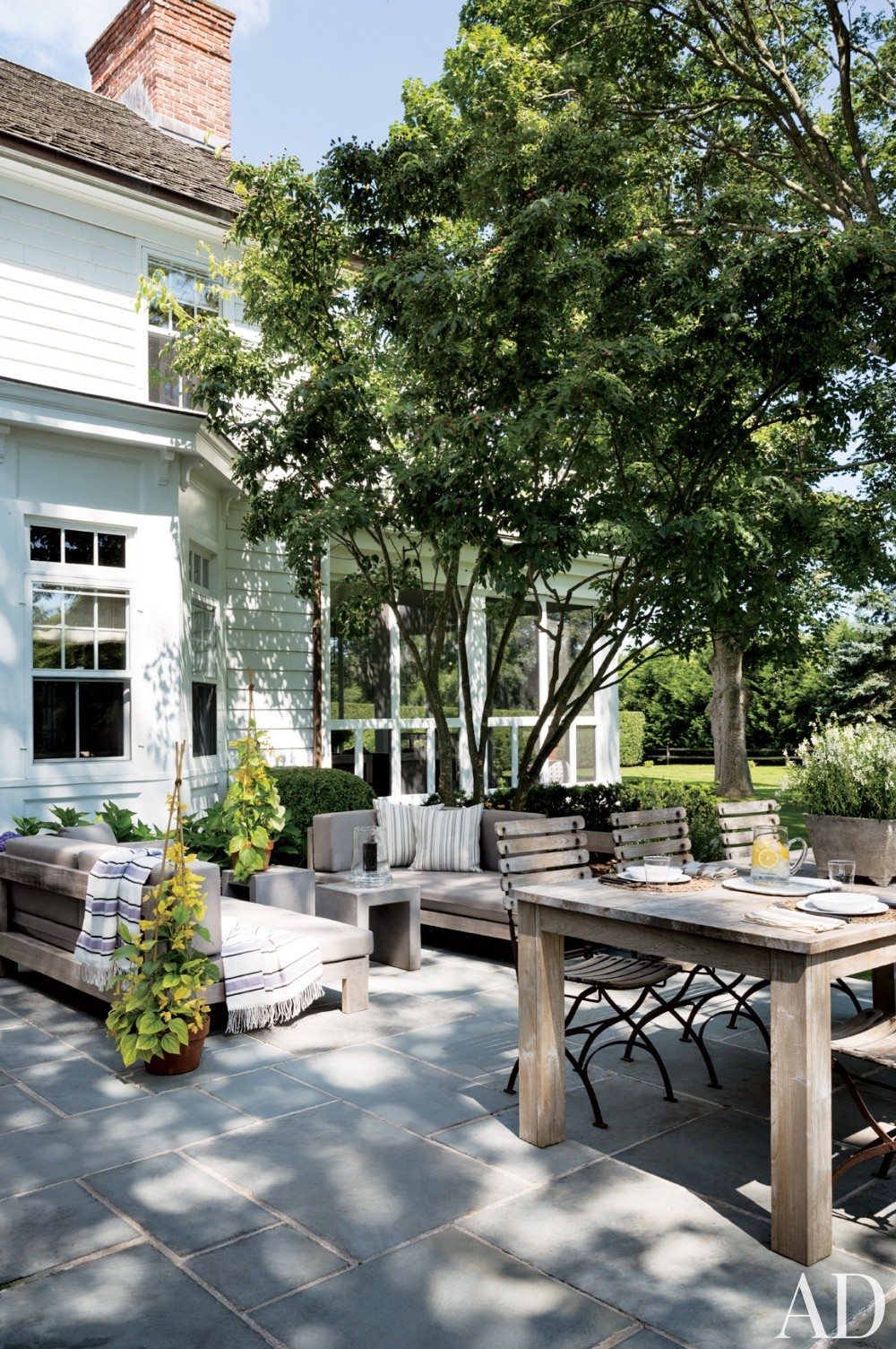 Hire Local Workers
Ask your realtor, neighbors, or the store where your buying materials to find good, reliable, and quality talent to work on your home. Since you won't always be around to monitor, it's important to hire the best professionals instead of taking a risk off a craigslist listing. Make sure to have a family member or a general contractor to oversee the project and let you know how everything is progressing.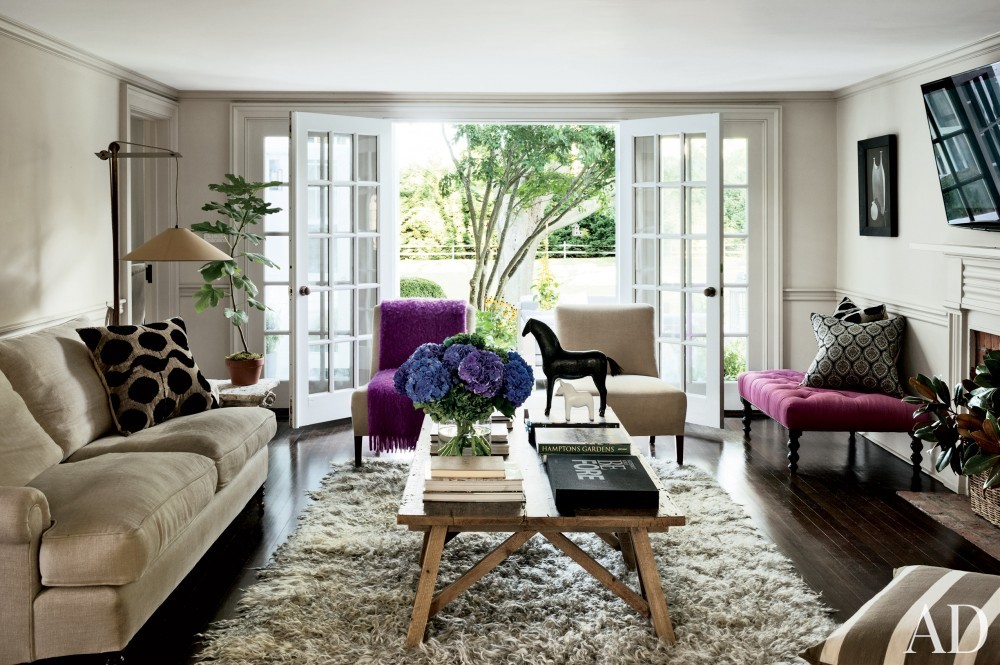 Source Local Materials
The right way to tackle a long-distance home renovation is to take advantage of chain stores. Shipping materials to your new home is expensive, so big box chain stores can really save you. Pick your materials here, and then pick them up there. If you end up doing most of your shopping online, make sure to get tons of photos if you are buying something unique like quartz counter tops.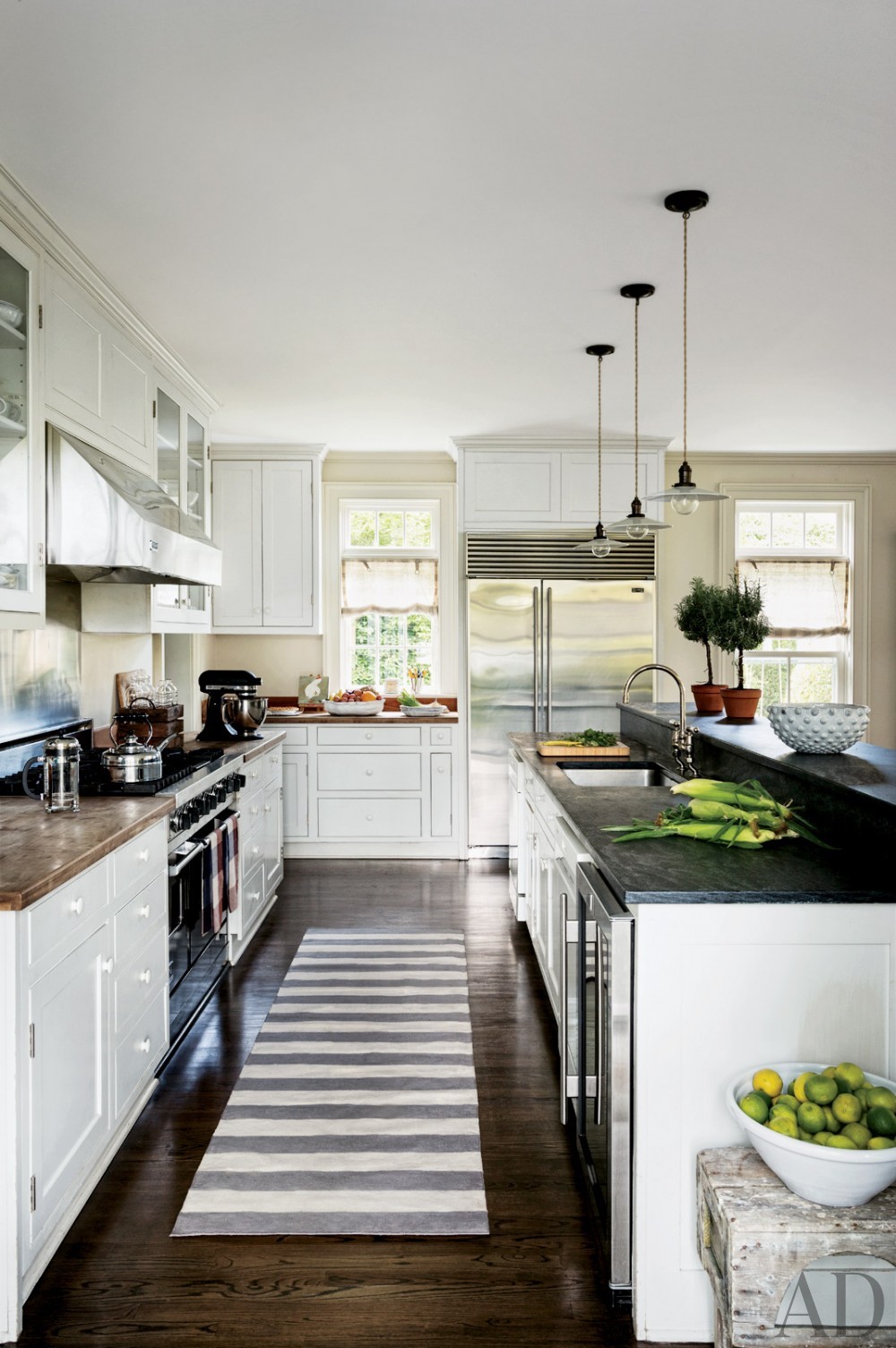 Consult a Decorator
A decorator is an asset because they can be on location and inspect all the rooms in your new home. Their eye is trained to spot sight lines, the movement of light, and other details, making their input save you from moving unneeded items, or things that won't fit in your new space. Square footage of a new space does not tell the whole story as built-ins and layout have a huge effect on how that space can be used.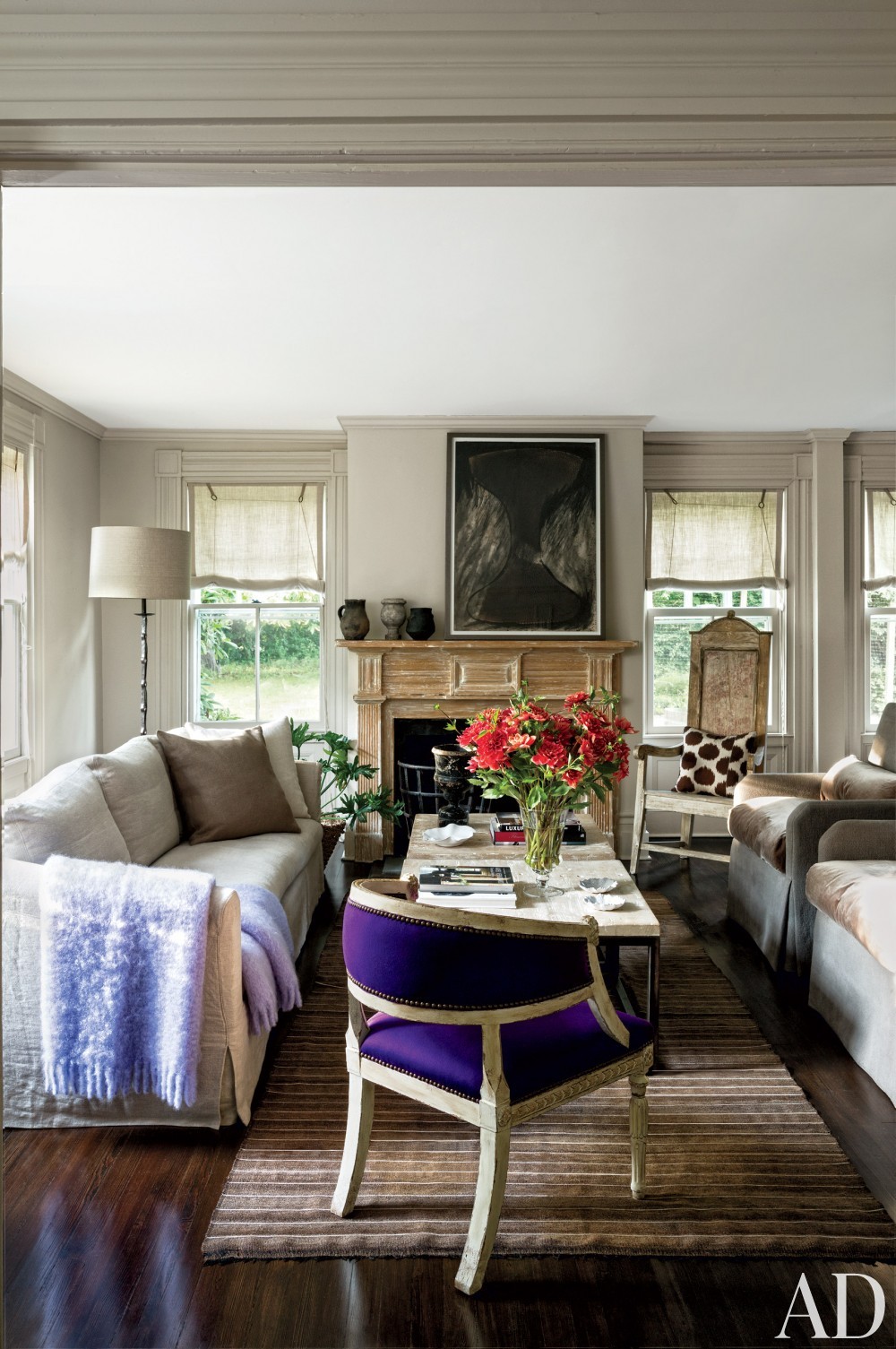 Use a Trustworthy Moving Service
Read reviews online and hire the best moving service you can afford that will pack, ship, and unpack your belongings based on your instructions. You don't want things to go wrong especially when it involves handling your belongings. When moving cross country, only a moving company has the years of experience to ensure every aspect of the move is conducted with safety in mind, as well as the desires of the new homeowner.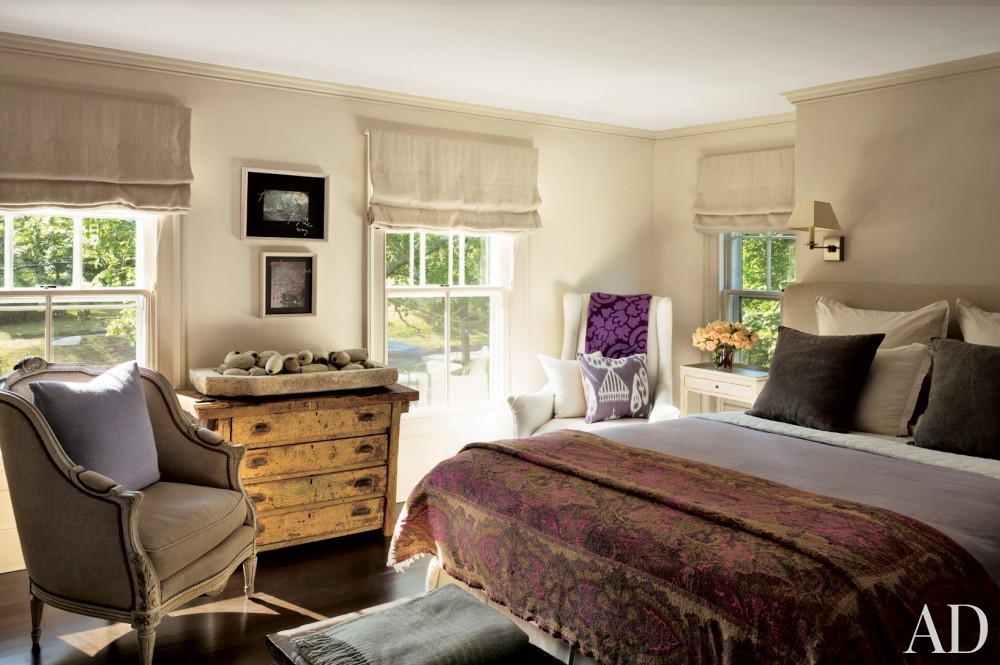 Get Techy and Stay Connected to the Renovation
If you aren't able to be present during the renovation, try to be as connected as possible! Use Skype, email, face time, and any other apps that can take quick shots of the current situation on site. There can never be enough pictures. Whether it is someone on site showing you progress or you sending shots of your furniture to the decorator, every angle, bit of detail, or texture, should be documented. This can avoid issues later because a small detail was not conveyed either verbally or in a message.
There is no question that decorating at a distance is a challenge, but making sure that you use all your resources can lighten the load and make it SO much easier. Get the right people and communicate well then prepare to be dazzled on your move in day!