All About Quartz Kitchen Countertops – Stylish, Durable, and Maintenance Free!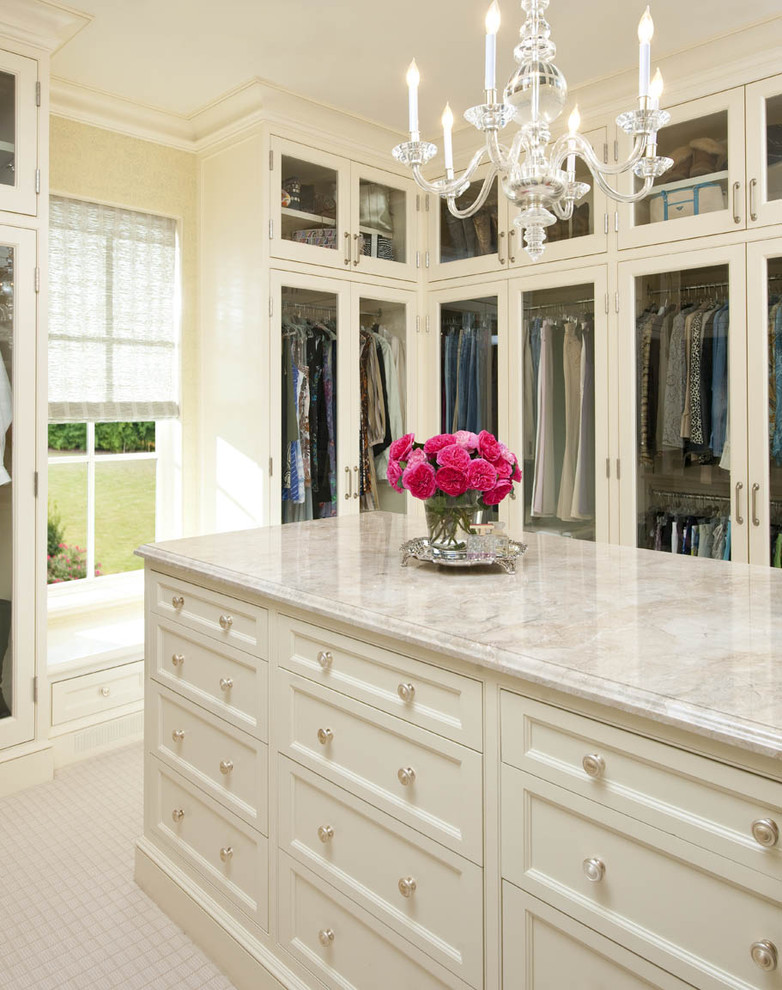 Deciding on the material for your new kitchen countertops? Here's why Quartz countertops are the best choice and investment to make!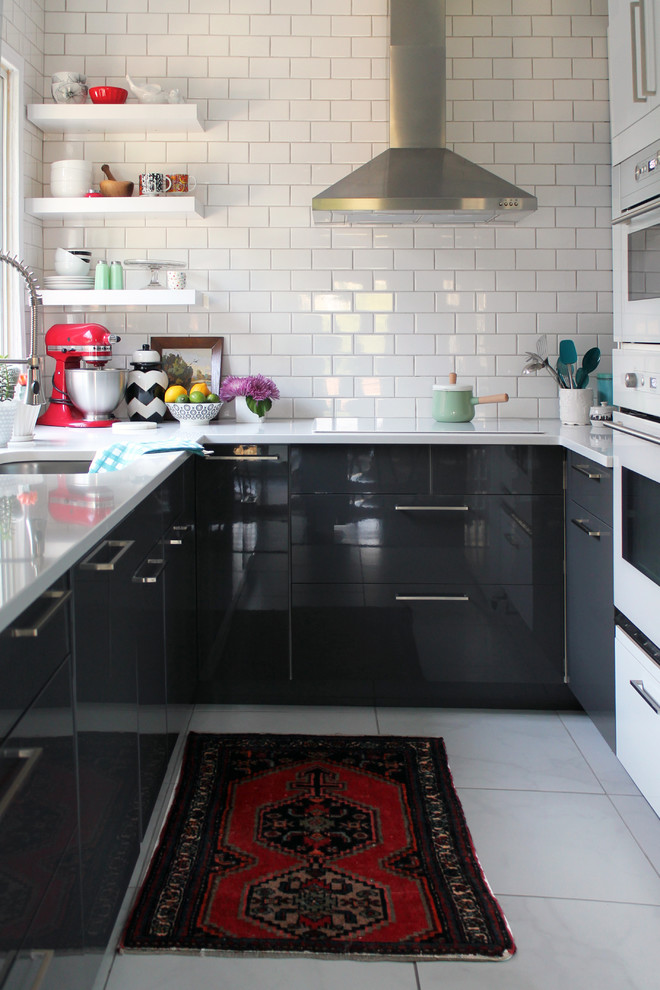 When it comes to kitchen countertops, we all want something that is affordable, durable, and doesn't require much maintenance. The best option for a kitchen countertop is to make it from one of the hardest minerals on earth – quartz. Quartz is SO durable, non-porous, and is very easy to care for. It also looks super expensive and high-end, having many options of color combinations and styles.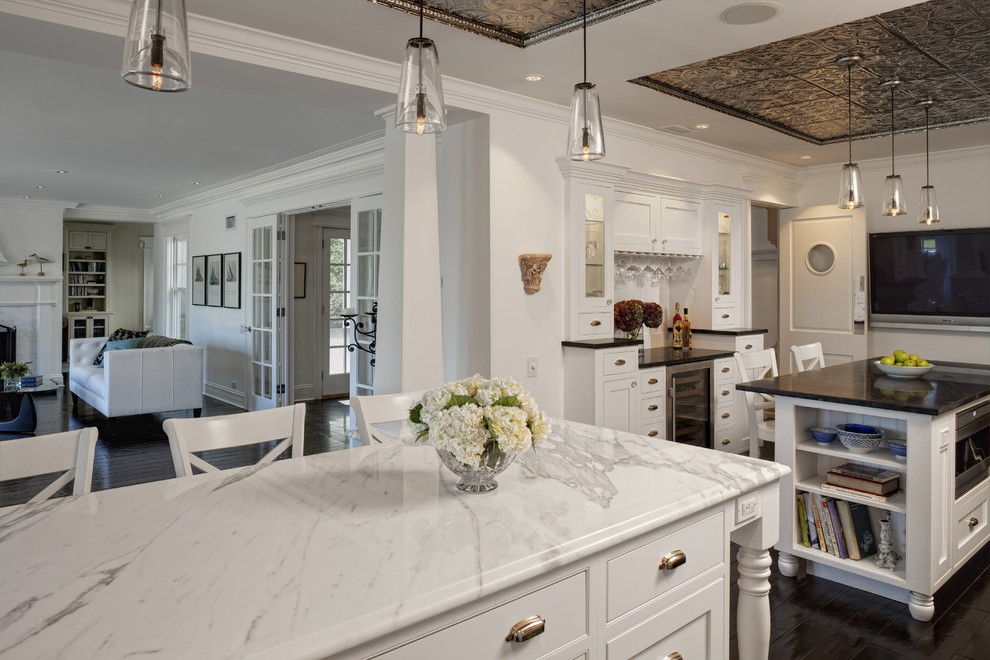 The fact that quartz is scratch resistant and has a built-in anti-microbial protection that inhibits the growth of bacteria and mold makes it an ideal option for a big family. It can withstand lots of traffic on countertops and cooking because it's such a tough material!
If you are already shopping around for a great supplier, make sure to buy from a reputable brand that will offer you the best quality for your buck.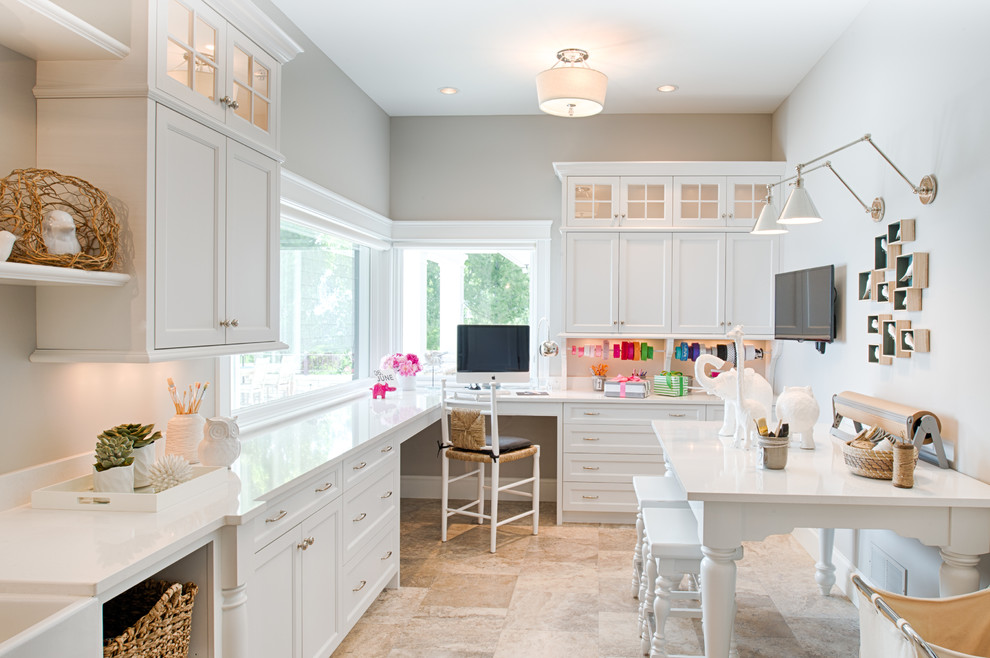 Caesarstone Quartz countertops come in numerous multi-dimension gem-like colors, making no rock exactly alike – perfect for a customized look! You can choose the ideal pattern that will match the color of your home or get one of their pros to perfectly match it to your home's existing décor. Have specific measurements for your project? No worries, they can even cut it to the exact measurements you need. Easy-peasy!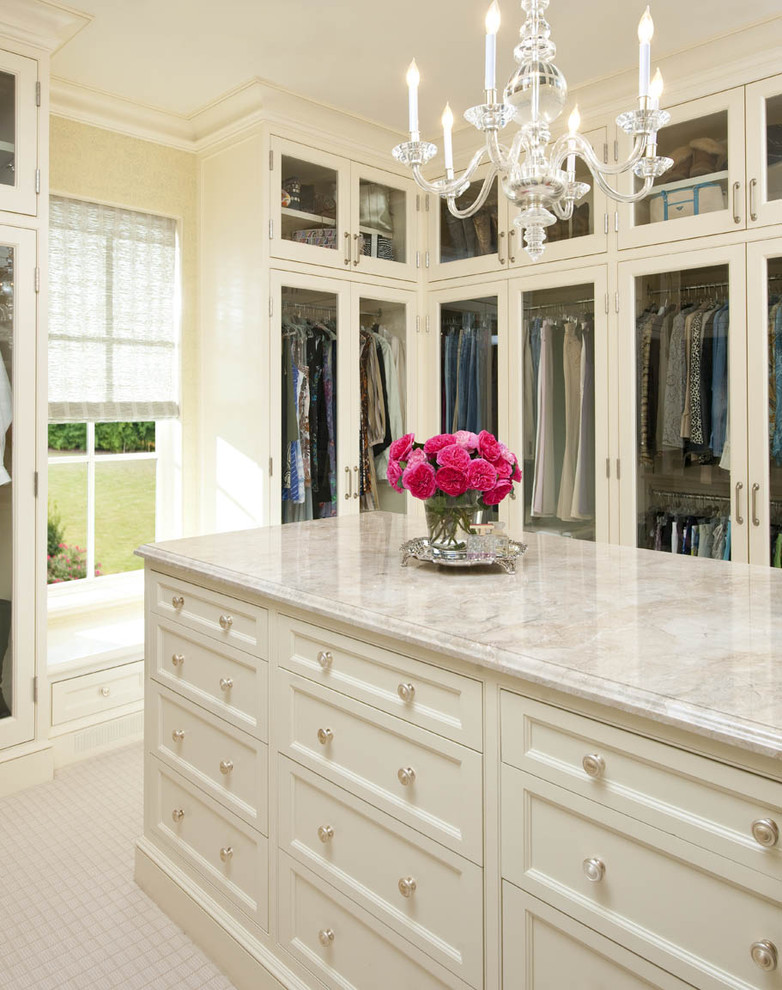 Keep in mind that quartz isn't only for kitchen countertops – you can use this gorgeous mineral in a lot of different areas of your home. Because of it's extreme durability, you can place quartz in shower surrounds, walls, tabletops, kitchens, bathrooms, floors, vanities, island tops, fireplace surrounds, and even for countertops in your office! The opportunities for quartz are endless since it is such a hardwearing rock that lasts forever with really no maintenance at all.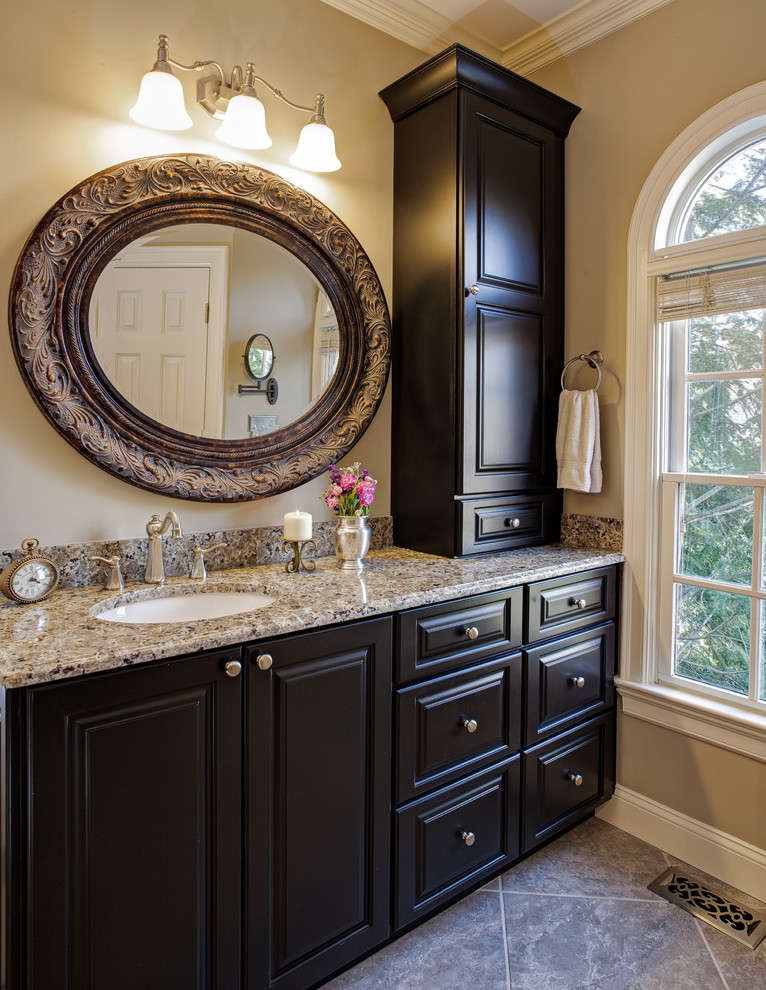 If you are planning on making over a space in your home, either your kitchen, bathroom, or any other space that can require a good sturdy countertop or floor – consider investing in quartz. It's a great investment that boosts the glam factor of your home and will last you many years to come.
Photos: Case Remodelling, Laura Garner, Jane Kelly, Larry Boerder