Spotlight on Home Zada – 2015's Hottest Home Management App!!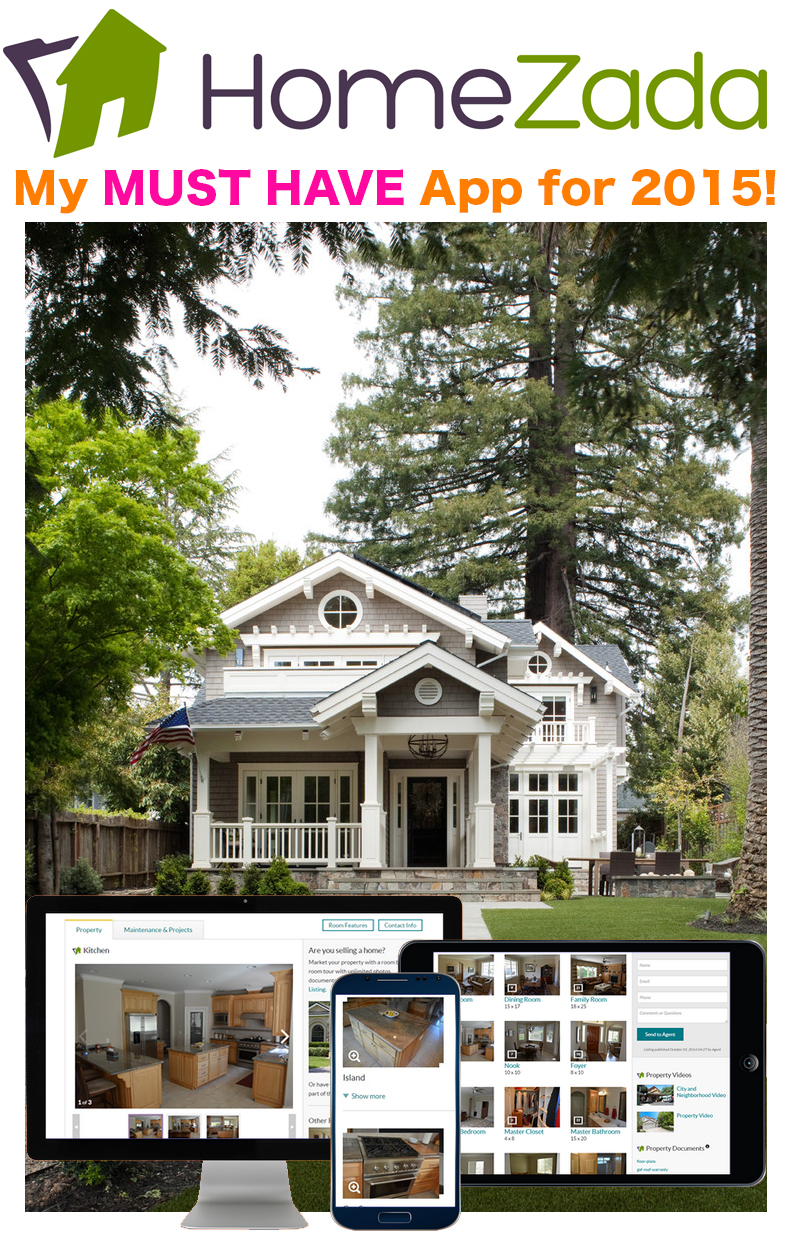 Get organized and start off the New Year on the right track with Home Zada – my new secret tool to organizing my home inventory, maintenance, finances, home improvement, and so much more!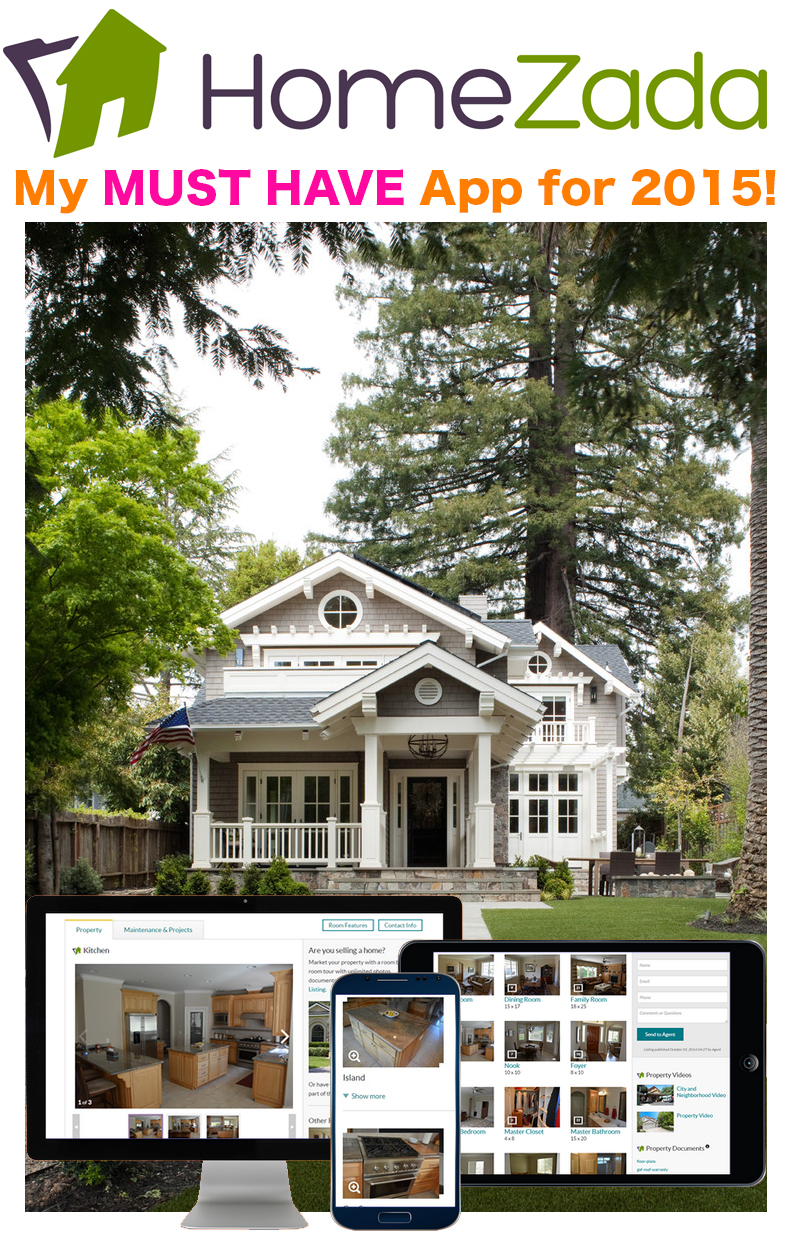 Have you checked you furnace maintenance date? Did you take photos of your most valuable possessions for your insurance company? These are probably things you've most likely forgotten about or had no idea you had to do! I have to admit, I'm super guilty when it comes to home management and this year I've decided to get on top of things to help save money, time, and most importantly keep my home safe this New Year!
I recently discovered an INGENIOUS home management app called Home Zada – it's a lifesaver for busy families with jam-packed schedules and even for new homeowners that may not know exactly what they have to keep track of in their new home. You probably have a ton of house-related info in a big mess of disorganized files, envelopes, boxes, and even on your computer. Home Zada basically takes away the mess and acts as one big folder keeping track of EVERYTHING and sends alerts when things are due or need to be done.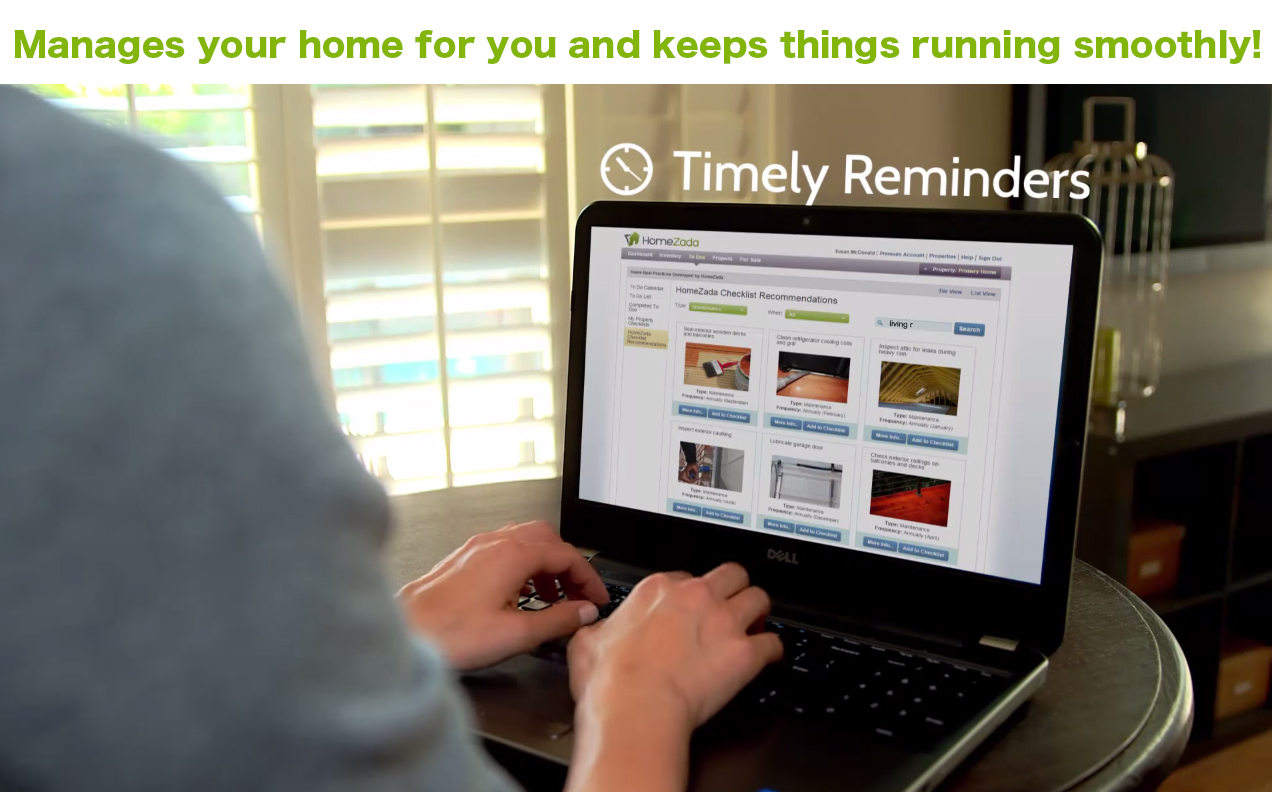 You may not realize it, but it's super important to have all this important information regarding your home at hand and fast! Imagine if you need to make an insurance claim, an appliance maintenance fix, or a mortgaging refinancing and you can't find your information – this can mean thousands of dollars lost just like that!
It's super easy to use Home Zada – with the tap of a button all your info is there in one convenient place.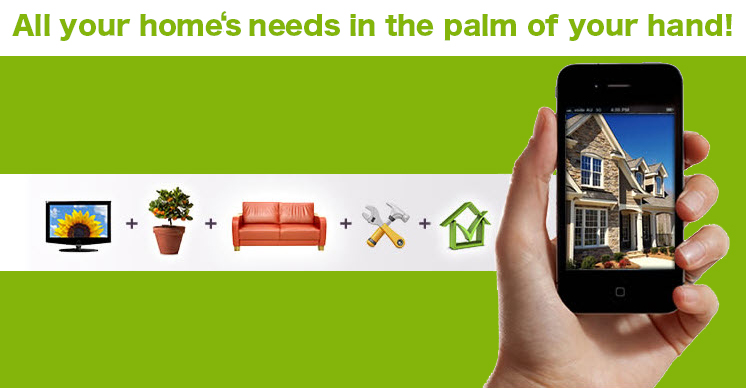 The app also has a few other great features like the remodelling module. Here you can manage your landscaping, design projects, and kitchen reno project. It helps you save money and stay in control by tracking your budget, costs, photos, and documents.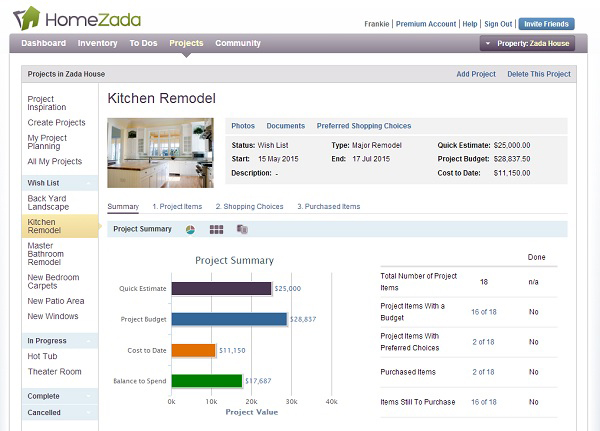 If you are planning on selling your home, the app let's you build a professional digital profile where you can publish your own Zada listing. Great if you want to add more information and photos for your buyers to view.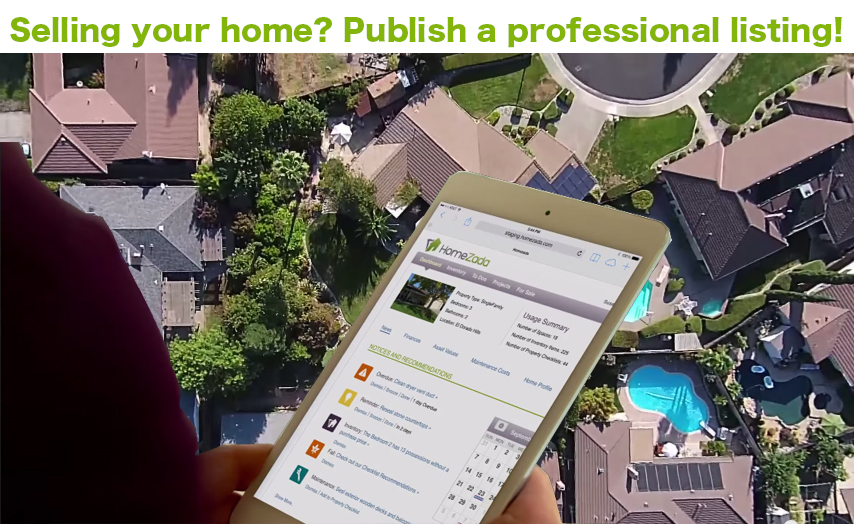 There is also an inventory section, which is perfect for insuring you against fires, burglaries and natural disasters. All your photos, documents, receipts and videos are in one safe place!
Home Zada is really an essential tool that I would recommend to ANY home owner. It takes a few minutes to set up and then your worry free! It will send alerts to your computer or phone whenever something needs to be done, letting you focus on more important things in your packed schedule. You can download the app right here or sign up on the website to get started!