Make your backyard a place where your family and friends will enjoy hanging out! Here are some fun ways to spruce it up!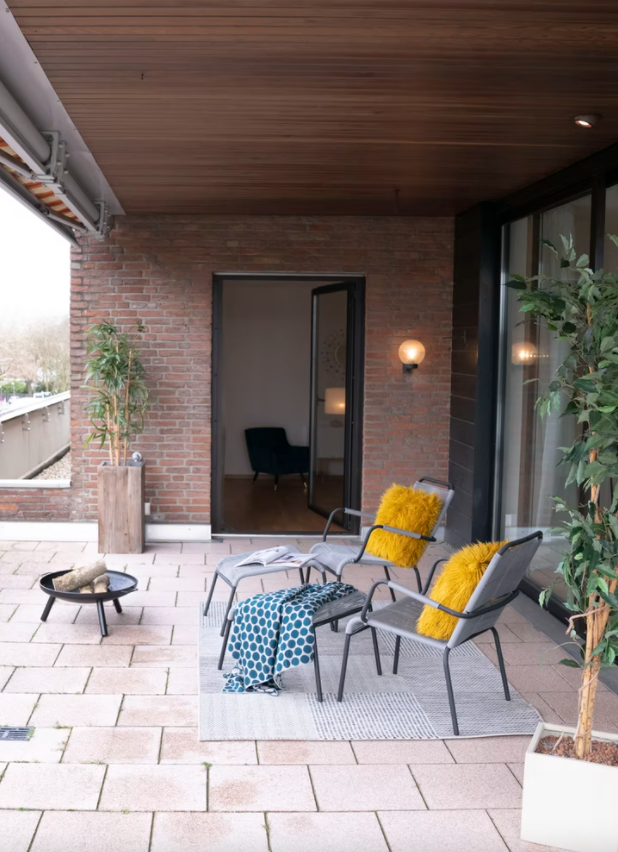 Photos By: Unsplash
Your backyard should be a place you can unwind, relax, and socialize with family and friends. To do that you have to create a nice ambience and create some activity areas that will keep your family having fun. Doing that is easier than you with with some of our favorite backyard entertaining ideas. Keep reading!
Install an Outdoor Kitchen
Outdoor kitchens have been all the rage last year, especially with COVID lockdowns and homeowners looking for ways to socialize with friends without being indoors. An outdoor kitchen with a built in barbeque is the best investment you could make for backyard entertaining. It's also a great way to have fun with family and friends, enjoy new recipes and your favorite foods. There are multiple DIY videos online and tutorials how you can make your own outdoor kitchen, or you can always hire a company that specializes in this to make your dreams come true.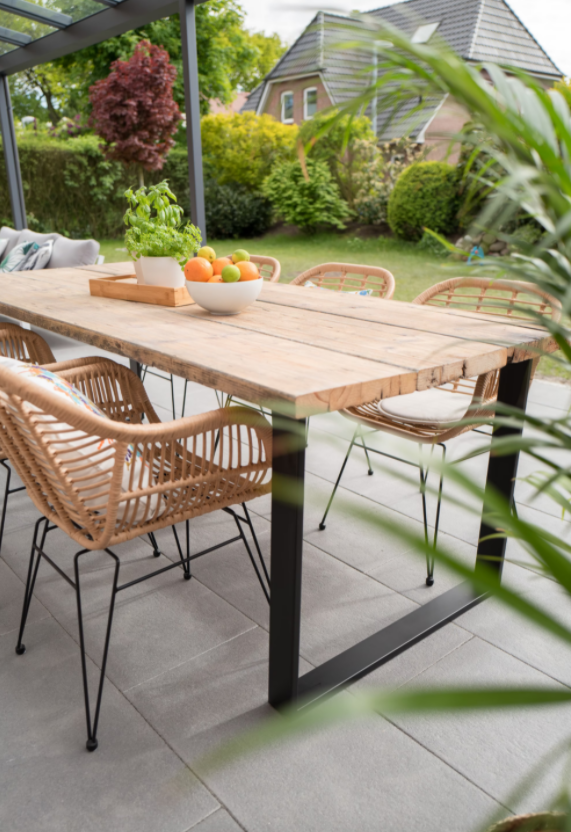 Consider Installing Fake Grass
We all know how time consuming it can be to mow our lawn, water it, and also keep it green and weed free. Fake grass has never been more popular that it is now, and it looks a lot more authentic than it did years ago when first coming on the scene. If you have a small backyard, fake grass is something you would definitely want to consider. It makes it easier if you have children to relax and hang out on the grass outdoors and have fun. It also makes it easier as you the homeowner, in upkeep costs and cutting your water bill.
Purchase a Metal Fire Pit
If you have never had a metal fire pit in your yard, you are definitely missing out! Fire pits are a fun way to gather around with friends and family, socialize and enjoy the outdoors! One of my favorite places to shop for metal fire pit's is Yaheetech. They are not only a great company, but their products are very affordable and built to last. Yaheetech is a cross-border e-commerce company established in 2003 with more than 500 employees worldwide. With 39 warehouses around the world, they provide a wide range of products with fast delivery to millions of customers in more than 10 countries, available on Amazon, Walmart, eBay, Wayfair, Wish, Cdiscount, ManoMano, OTTO, Rakuten, Real and more.
The 32 inch metal firepit is a great outdoor fire put for providing warmth, some light, and creating a cozy atmosphere for your family and friends! It not only serves as the perfect fire pit but it can also be used for barbequing or can be filed with ice to cool drinks in the summertime! It has a durable design, heat resistant paint, and is very easy to assemble and keep clean. When not in use it comes with a rain cover to ensure it's long service and life.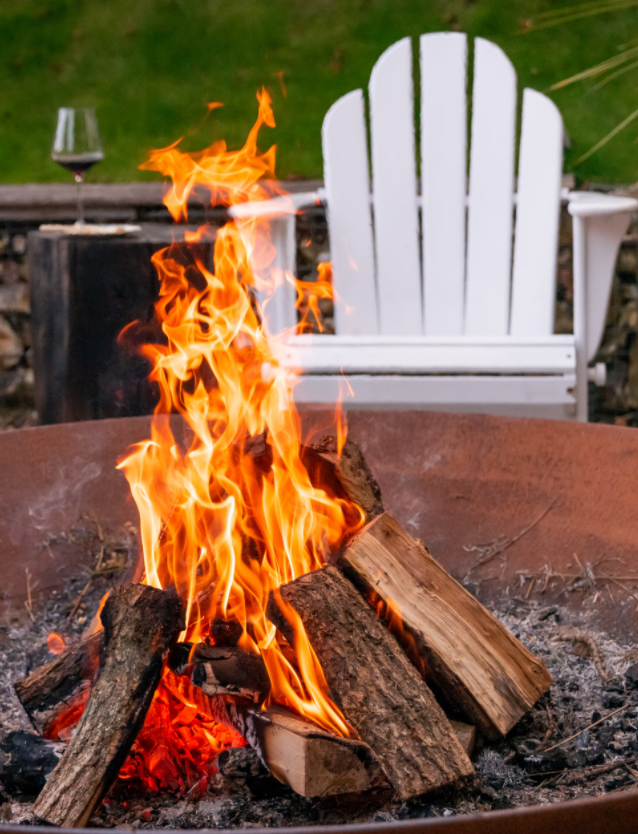 Revamp Your Outdoor Patio
Livening up your outdoor patio is a fun project you can do with your family before spring rolls around. If your patio is looking old and tired consider giving it a nice clean with a pressure washer and mild dish soap. You would be amazed at what a difference it can make! If it's time for new patio stones look up tutorials online on how you can do this yourself to save cash and also learn something along the way!
So what are you waiting for? Make sure to get a head start on revamping your backyard space so that it can be ready when spring rolls around. You will be glad you did this!