Every real estate market has its own nuances that impact what buyers are looking for in a home, and Florida is no exception. With many homeowners hoping to take advantage of the booming real estate market, it's essential to know the in-demand home features to get the best possible return on investment!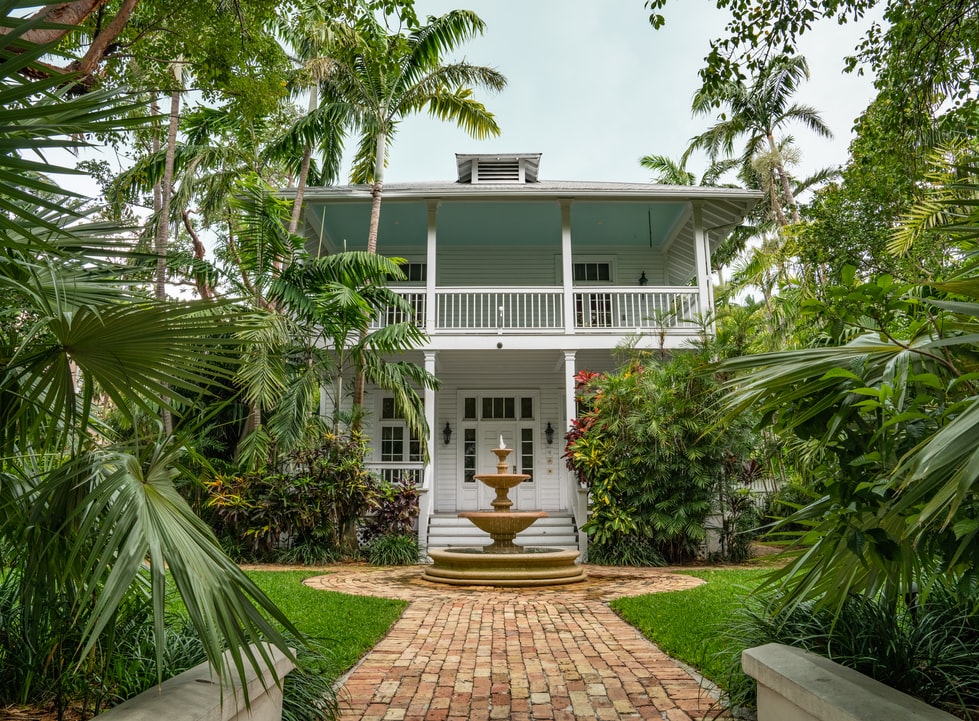 Photos By: Unsplash and Stock Images
Renovating your home for sale is a balancing act between adding value and getting the money back for your efforts. Here are some of the must-do renovations when selling a house for cash in Florida.
Installing Solar Panels
One of the best ways to sell Florida house quickly is to install solar panels on your home. This project doesn't mean converting your entire home to self-sustained solar energy— rather, it means adding a sustainable energy source that helps offset costs in the home.
Florida earned its moniker "The Sunshine State" for a reason. Not only is this state the prime place for collecting solar power, but that same sunshine is what drives energy costs so high. Installing a few solar panels can help curb the cost of running an air conditioner, making it incredibly attractive to prospective buyers.
It's also worth noting that eco-friendly homes and sustainable construction appeal to the next generation of homeowners. Adding a few solar panels can put you ahead of the curve and give you a competitive edge against other sellers.
Upgrading Windows
Another priority when renovating your Florida house to sell is the windows. If you have older, drafty windows, it's worth upgrading before listing your home. This upgrade's benefits are similar to those of solar panels: sealed windows keep the heat out and the cool air in while keeping energy costs low.
When upgrading the windows, it's also worth looking into temperature control windows that reflect the sunlight and associated heat. This feature is a fantastic selling point and contributes to competitive pricing.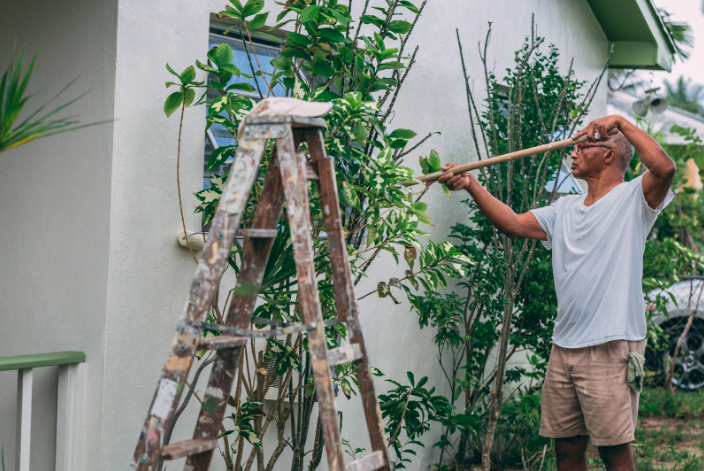 Adding a Patio or Deck
Adding a patio or deck is another wise renovation when listing your home for sale in Florida. With many people spending more time at home over the past year, having a functional outdoor space holds tremendous value.
When adding a deck or patio, consider adding an encasement or covering so that it can be used during the rainy season. Many Floridan homeowners add a sunroom to their homes to get the best of both worlds. However, this can be a costly renovation if you're planning on moving.
Upgrading the Garage
Take a look at garage improvements when creating a renovation plan. There are a variety of low-cost garage renovations that can dramatically increase the value of your home. Ensure the garage door is insulated and properly sealed, and consider adding a remote opener for extra value.
When renovating the garage, consider positioning it as a multi-purpose room. As many Florida homes lack basements, creating a functional living space can be attractive to potential buyers. Add a nook-style home office or entertainment area to make the most of this space.
Minor Bathroom Upgrade
Unless your bathroom is falling apart, it's not worth investing in a major renovation. However, it can be beneficial to do a minor bathroom upgrade. Consider replacing old, dated tile or flooring with something more modern. Replace aged toilets with a new, low-flow version and address any problem spots that could benefit from an upgrade.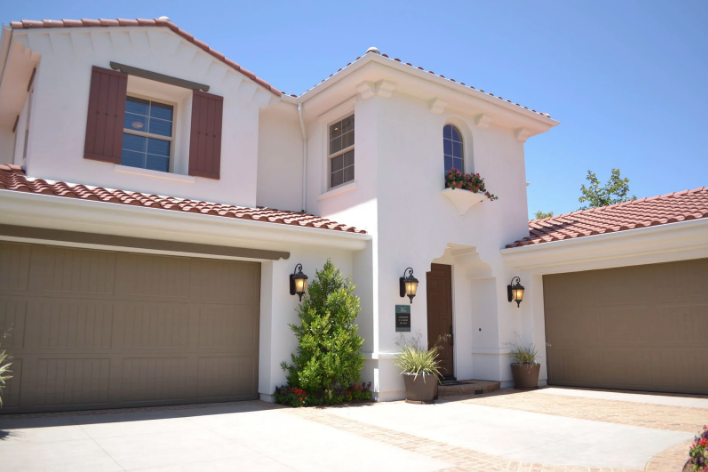 Minor Kitchen Upgrade
Kitchens are another renovation area that can become expensive quickly. Again, unless it needs a major overhaul, you can get away with doing a minor kitchen upgrade to add value to your home.
The cabinets are often the focal point of a kitchen renovation project. You can save on cabinets by using ready-to-assemble replacements or painting the existing cabinets. It's also worth replacing any dated fixtures and touching up chipped tiles or countertops.
Updating the Roof
Finally, updating the roof is often considered a necessity when listing your home for sale. Various roofing options in Florida add value to the home in the Sunshine State's unique climate. Clay, metal, and concrete roofs are all durable enough to withstand hurricane season without running the risk of lost shingles and leaks. While these options are more costly than shingles, they're well worth the investment and will appeal to buyers.
Focus on the renovation projects that will add the best resale value to your home. These options are fantastic starting points for the Florida real estate market.