Buying a home can be a dream, and selling it can be pure business, personal reason, or some obligation!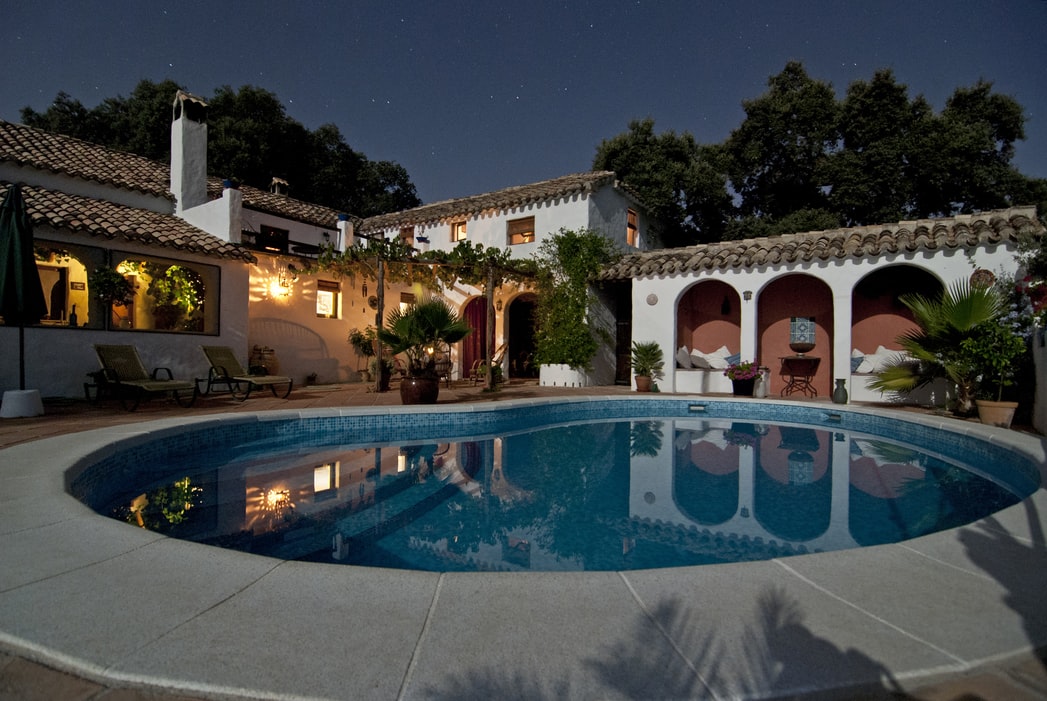 Photo By: Unsplash
If you wish to get rid of your property for fast cash, you cannot achieve it without a credible real estate investment company. They tend to be experts in this domain as they buy from someone and sell it to someone else. Their model is pretty clear. Anyway, your focus has to be on solving your problem. You may wonder why an investor will be interested in your house. There can be doubts about ready cash also. Your concerns can be legitimate, but they deserve to find an answer.
The Real Estate Investors
You must have seen those "we buy houses" adverts. These generally come from real estate firms that buy houses for cash directly from the sellers who want a faster and quicker response. The investors then flip or rent the property. With them, you don't have to worry about the current condition of your home.
Exploring this option can be particularly beneficial to you if you don't have enough money to restore it, and there are legal bindings also. Or, you can be suffering from a trying situation, such as recent divorce or family tragedy or financial loss, etc.
Please include attribution to homelight.com with this graphic.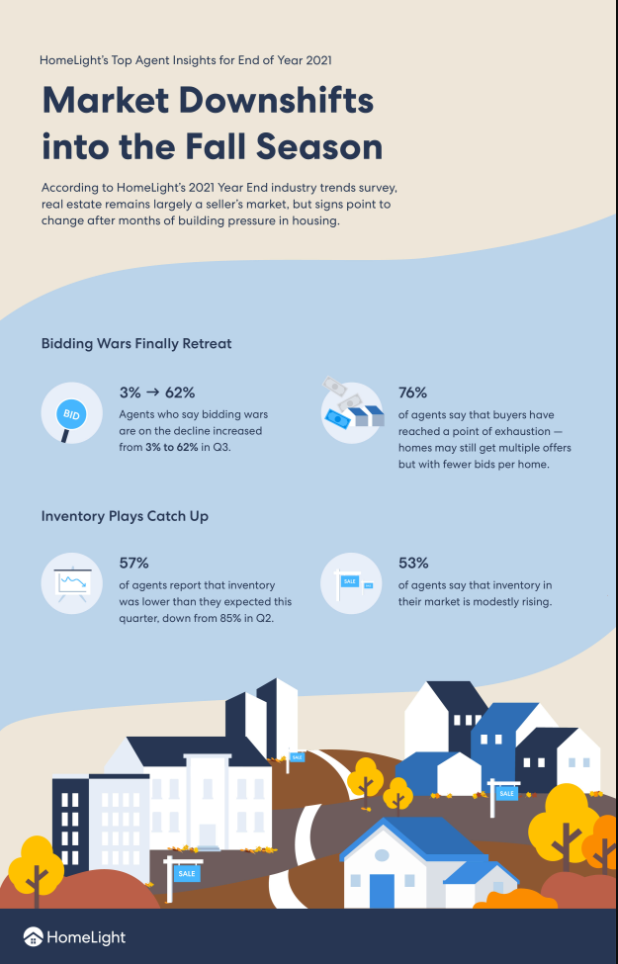 The Benefits of Selling a House to Investors
As hinted already, you don't have to do anything. The investor can buy a home in any condition without requiring you to repair or restore it. Once they buy, they can fix it the way they desire. You don't have to take any tension.
Because of specific personal condition or circumstance, you may need immediate or fast cash. When you approach an investor for an offer, they usually respond to your query sooner. And since it can be all cash dealing, there is no need to go through mortgage approval and other such long-drawn processes. You can sell your home successfully in less than a week also.
Besides, you don't have to worry about tax liens, lapsed mortgage payments, or any other legal matters in most of the cases. The investing company can take charge of them; they do all the paperwork. Another thing is that a real estate transaction usually involves closing costs. When you sell your house to a firm, you may not have to pay the price. And even if it includes any charges, you can negotiate with them.
In the end, it deserves mention that you can expect to save up to 3 to 6% of your expense when selling your home directly to an investor and not going through a broker. You don't have to bear the cost of commission or anything.
Anyway, no matter who you choose, it is always better to study the background to avoid any risks or scams. At the same time, it is critical to remember that even investors can have some purchasing criteria. If your property meets them, you will not have to worry. Otherwise, you may have to look for someone else to finish your task.