A summer heat wave can be unbearable if your air conditioning doesn't work right!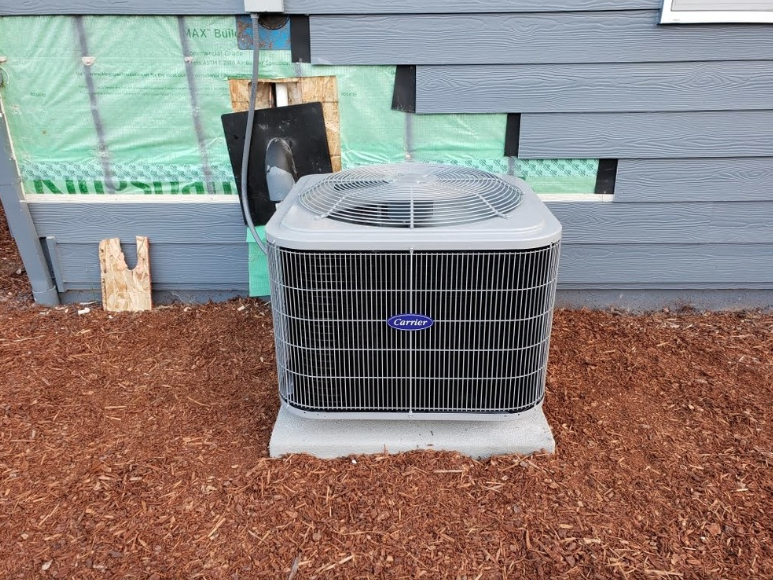 Though serious problems will require you to look for air conditioning repair in Salt Lake City, you might be able to save yourself some money by troubleshooting the problem before you call in for emergency service. This is your list of things to check when your AC doesn't turn on.
Start With the Thermostat
Thermostats are the prompts to turn on your air, and if the temperature isn't quite, your unit may not come on as scheduled. First, check to make sure that the temperature setting has been set to cool. Next, make sure the setting is at least five degrees below what the current indoor temperature reading is. Someone could have bumped the thermostat or adjusted the settings, causing a delay in cooling.
Look at the Air Filter
The air filters in your house trap dust and debris, but if they aren't changed out often, they get clogged. The restricted airflow can suffocate your HVAC system, and the unit will default into safety mode and turn off. Filters should be changed every three months, but if you have pets or an environment where dust and dander build up faster, check the filters more often. When you hire a professional offering air conditioning repair in Salt Lake City, you want to be able to say that your air filters are clean.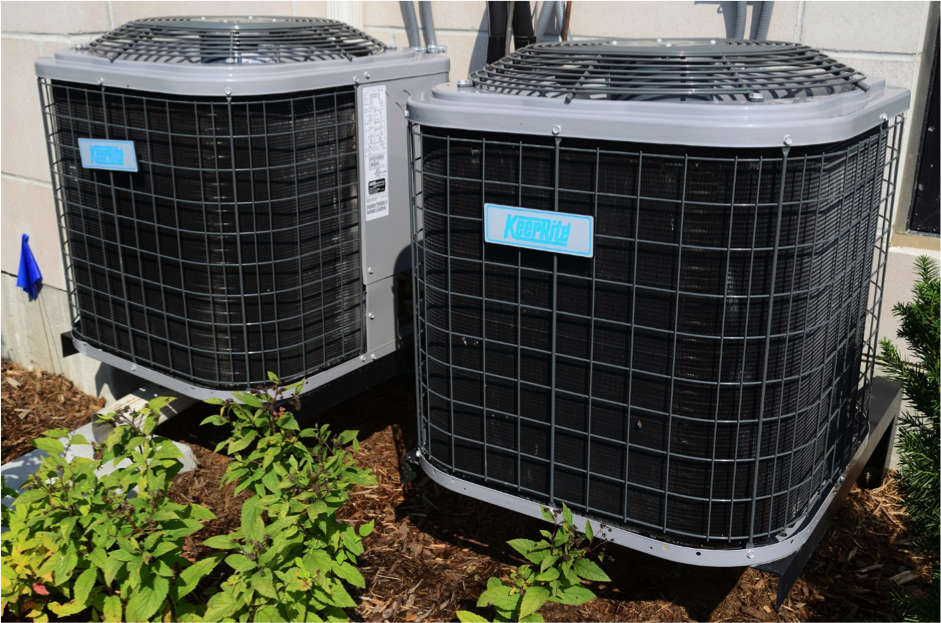 Check for a Tripped Breaker
There could be concerns that a fuse has blown and tripped the circuit breaker. This is more commonly noticed with a power surge, leaving your system affected the shutoff box in the control panel of the unit and at the main circuit breaker for the system. Look at the fuse and shutoff box. It is doesn't flip, it probably needs to be replaced. If the breaker box shows the circuit for the AC unit has tripped, flip the switch all the way off before flipping it back on.
Clean the Drain Lines and Drain Pan
As your HVAC unit runs, condensation is formed and runs out of the home through a drain line. If the lines become clogged or the drain pan becomes full, it triggers a safety switch on the unit. You can unclog the lines using a pipe snake or wet/dry vac, and you can also use the vacuum to clean the drain pan.
Serious conditions of icy buildup from low refrigerant or improper fan operations can keep your unit from starting, but these require you to call for air conditioning repair in Salt Lake City. Having yearly maintenance done on the unit in the springtime can reduce the chances of dealing with serious equipment failure.