If you want to experience a home you feel safe and comfortable in, selecting the most suitable furniture pieces is the right path to take!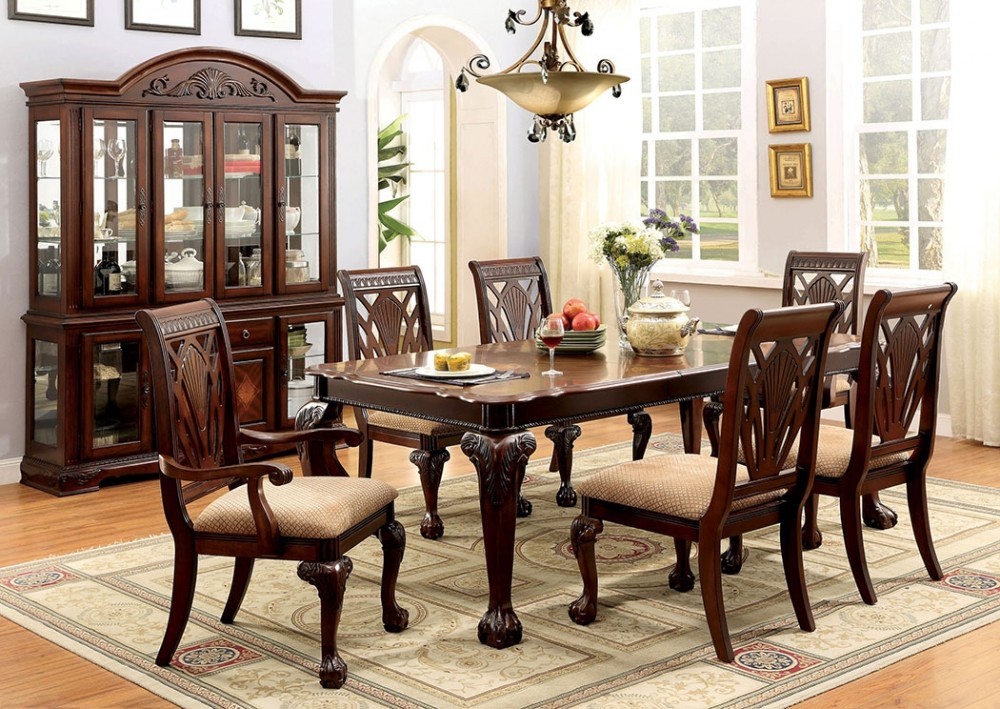 However, with so many promising companies in the market, which one should homeowners opt for? Being a household name in the industry, Parker House is your aide when it comes to durable, elegant, and stylish furniture.
Whether you're looking for a living room, bedroom, or home office pieces, Parker has got you covered. Having a wide array of different styles, this company will transform your home into a haven worth lounging in a day in and day out. Read on to know where Parker House's success stems from.
Parker House: Bringing a 70-Year-Old Heritage in the Furniture Business
Parker House started from humble beginnings and has blown up into a fully-operational furniture company with clients in American and all over the world. This family-owned business thrives on values and principles that radiate into their products.
Since starting in 1946, the brand has been creating beautiful products in every style imaginable. They have all pieces for your living room, home entertainment, bedroom, and most especially, home office. The collections are both luxurious and affordable, which is perfect for every homeowner looking to save money on furniture shopping.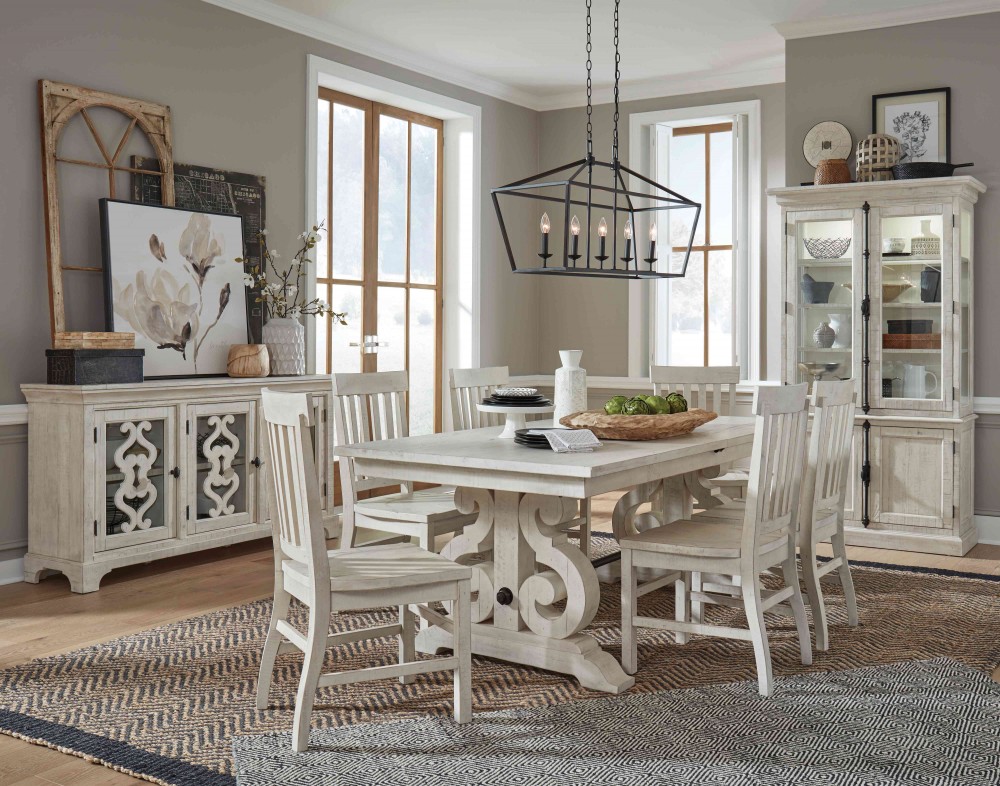 The company is run by three family generations, which goes to show how dedication and methodology are passed on with fervent passion. It brings a heritage of family principles and values that are proven in their running success for over 70 years.
The company also banks on industry-leading logistics and quality materials, which provides value-oriented products. Moreover, Parker is also hellbent on providing 360-degree customer care because they believe that fostering client relationships strengthens the business beyond sales, and revenues, and bottom lines.
Parker assures you that their customer support is 100 percent, they believe in going the extra mile for their clients. Hence, the 360-degree customer assistance before, during, and after-sales. Furthermore, their value-driven collections are worth every homeowner's investment. Every collection is based on years of industry experience and also on furniture-making engineering. So if you want the best collection in every style, choose Parker House for your home.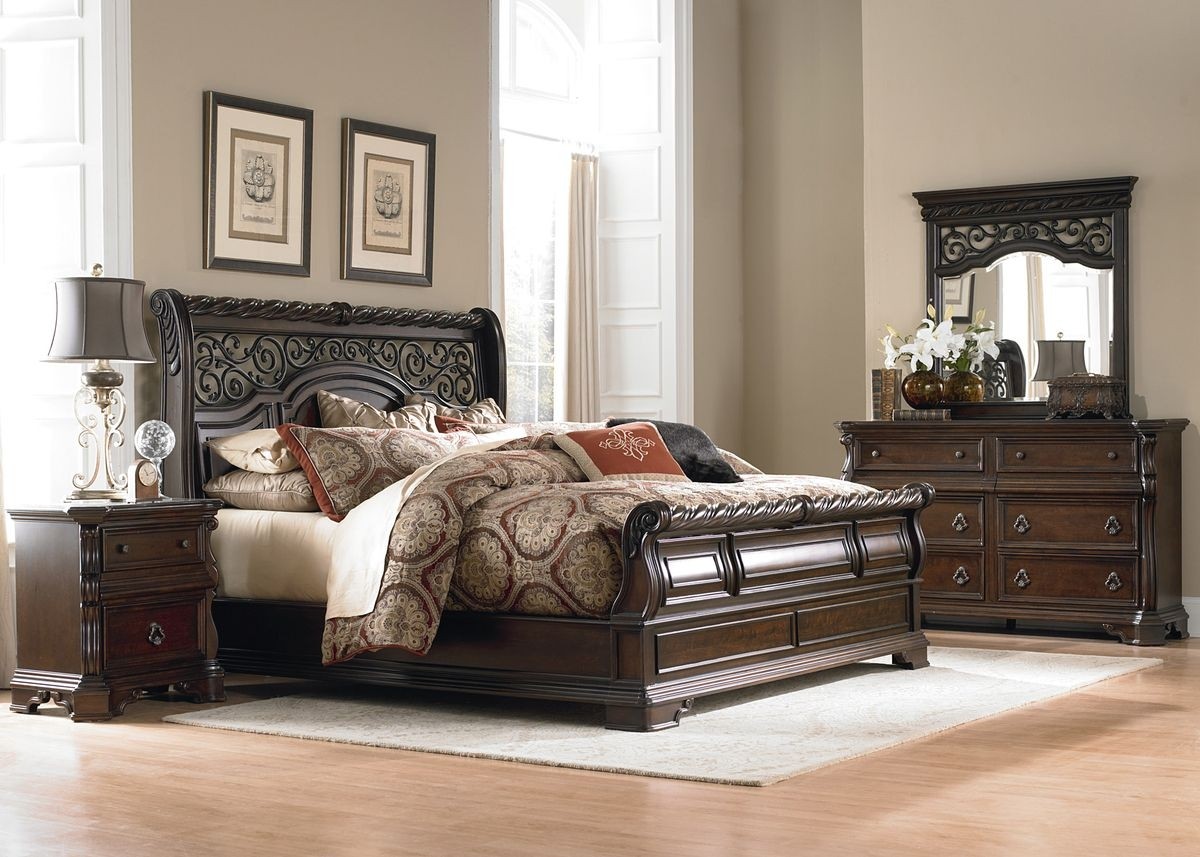 Transform Your House into a Home with Parker House
Parker's unique collection styles will mesmerize you. With luxurious curves, clean lines, stunning accents, and captivating overall look, their products will enchant you with their elegant and marvelous appeal. You can get every collection for your bedroom, living room, home entertainment, and home office.
For instance, you can get the Tahoe collection for your home entertainment for flexibility in style and space. It emanates a contemporary and coastal-like vibe that will complement other home design elements. This collection showcases your television sets and console at the same time.
If you also want a home library, you can feast your eyes on the Grand Manor Museum Bookcase collection. The beauty of the vintage antique finish in walnut is perfect for every traditional home style. Other accent furniture pieces you can consider are also the Parker House Leonardo, Gemini, Pegasus, and Boca desks.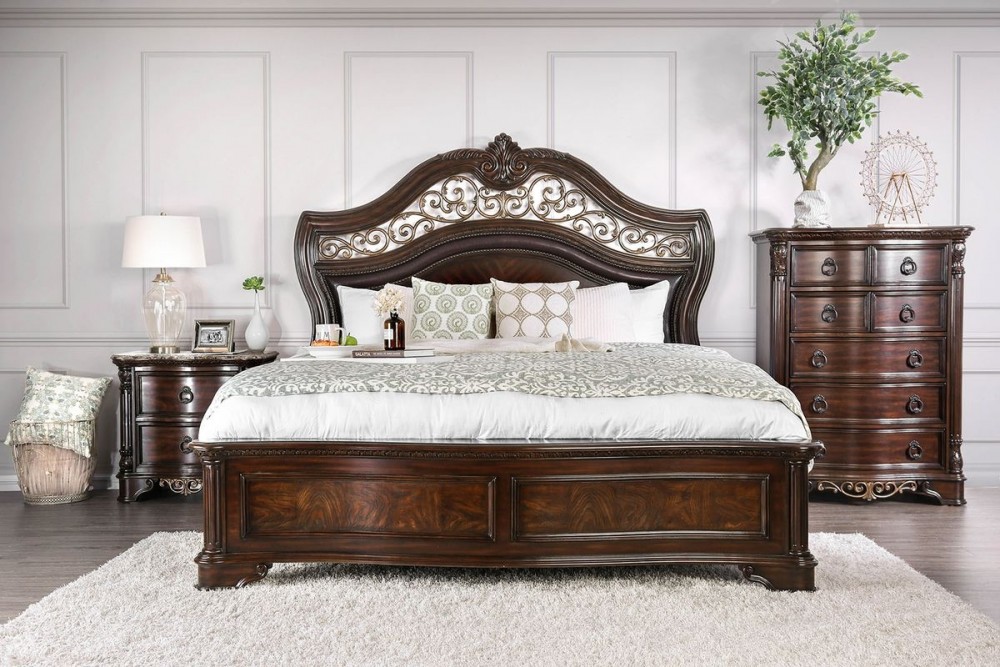 When it comes to selecting the most impressive pieces for your home office, the Washington Heights collection will enrapture you with its elegant and modern appeal with vintage accents. The washed charcoal finish is timeless and will last through several generations.
Wrapping It Up
Don't miss out on the opportunity to create a space that matches your lifestyle and taste. Only choose the creme de la creme in the industry to get every value for your money. Parker House offers both quality and affordability in unprecedented style and comfort.
If you want more executive desk styles, queen beds, or sofas, we have more collections at Local Furniture Outlet.