Solid wood is one of the most versatile and strongest materials for furniture pieces!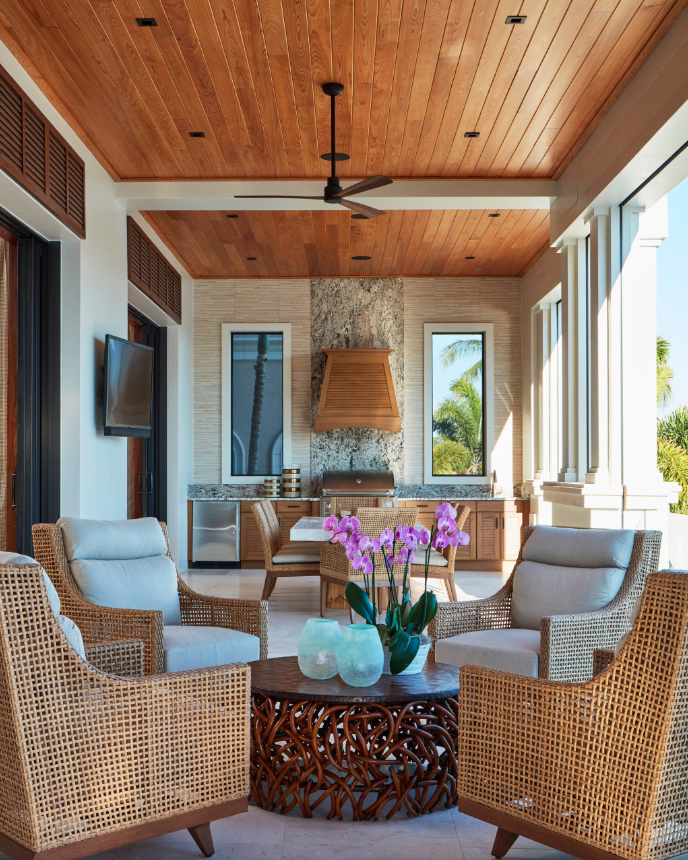 Photos via: Houzz
You can't even find a household area, which does not seem to fit the richness, finesse, comfort, and warmth provided by a piece of solid wood furniture. Whether it is a set of chairs, tables, shelves, cupboards, drawers, bed frames, or any other ornaments made of wood, the advantages of this material cannot be disregarded.
It even brings out a distinctive combination of structural integrity and aesthetic appeal that you can't see in other materials. It forms a vital part of any nature-inspired interior design, transforming the look and mood of a room or the whole house. The material can also produce a welcoming and homely feel in any living area.
Wooden furniture is not a fad; it is a material used from one generation to another with a timeless quality that any other material cannot replicate. To give you more reasons to choose solid wood furniture items over other pieces made of different materials, here are some of its other unique advantages: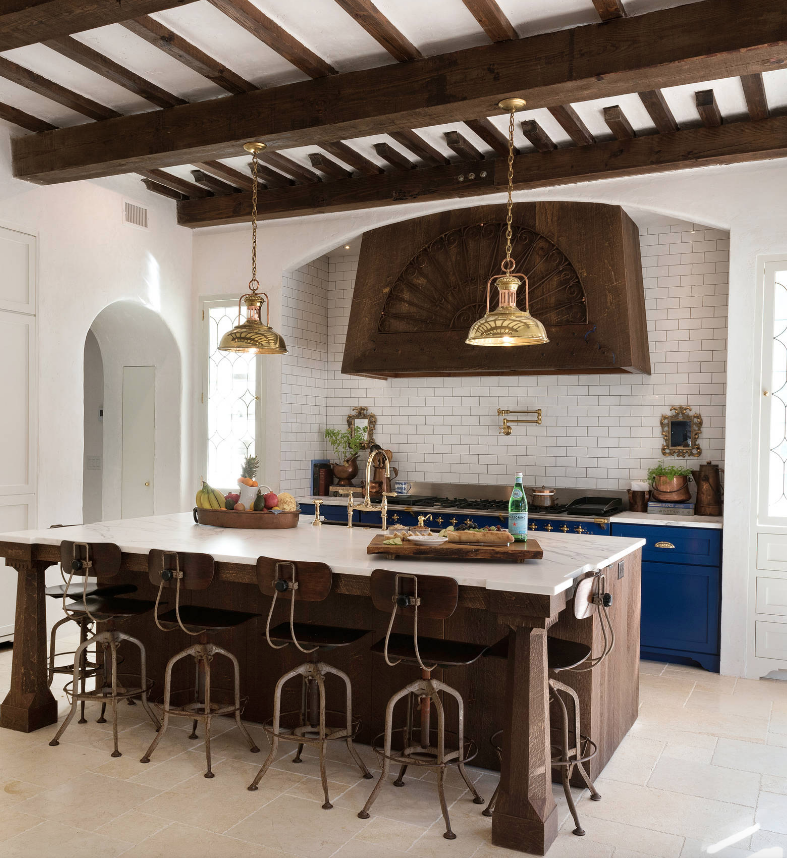 Solid Wood Displays More Character and Personality
Do you want your home to have more character and personality? Then choose furniture pieces made of solid wood. Over time, this wooden piece will make you feel like it is an old member of your family. It ages but in a good way, making it remain as a noticeable and solid component of your household.
Other materials, like lighter particle boards covered with veneer, might dent or chip in the long run. This might make them look unattractive eventually. This is not the case with solid wood. Yes, the material will also have bumps and experience wear but in most cases, this only adds character to the item. It will never turn into an eyesore so you will never have a reason to hid or conceal it.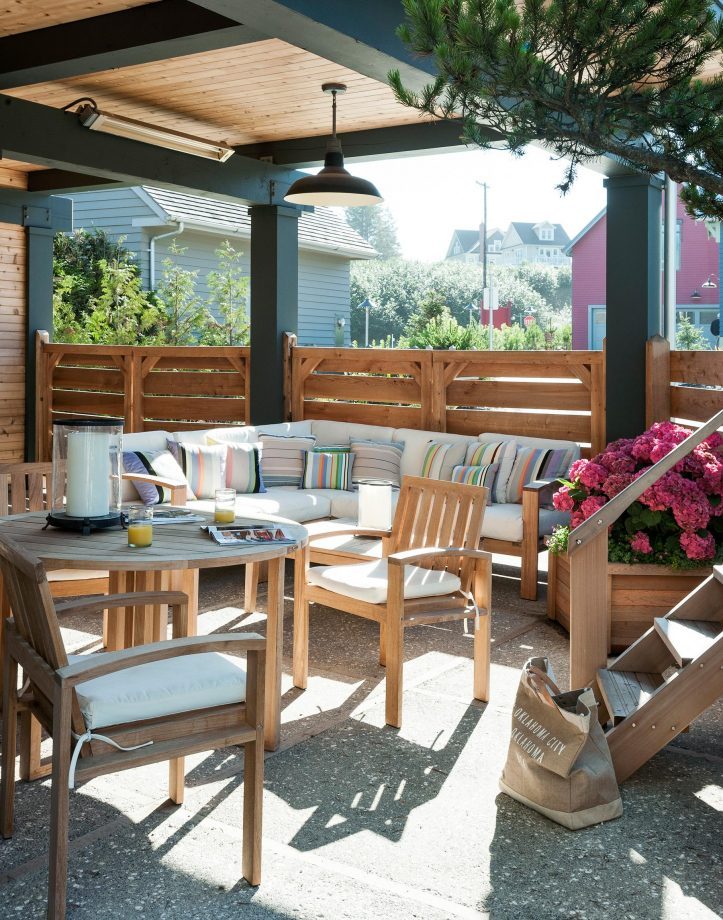 Solid Wood can Transform a Space
One thing that makes solid wooden furniture amazing is its ability to transform any space or room. It is unique and tends to stand out on its own. It is even capable of adding a unique feel and vibe to any room you put it in.
Solid wood furniture has a unique elegance that cannot be copied by other materials, which is why many praise the Amish craftsmanship. Modern and cold interior designs can be enhanced even further with solid wood. It is because of the transformative nature of the material.
Solid Wood can be Altered
Another interesting and unique benefit of solid wooden furniture is that it is durable enough that it allows you to alter it over time. It is possible for you to stain, paint, or sand it. You are also allowed to modify the corners and edges of any piece of furniture made of solid wood. It even lets you transform an old piece into a brand new one. Completely refinishing the material is also possible.
The things that you can do for a piece of solid wood furniture are also deeper considering the recyclable nature of the material. It is because you can produce a new piece out of the old one. You can make it form part of a different structure. Note that wood will decompose eventually. It will turn into reclaimed wood. This should begin its other purpose of becoming a part of other pieces or projects.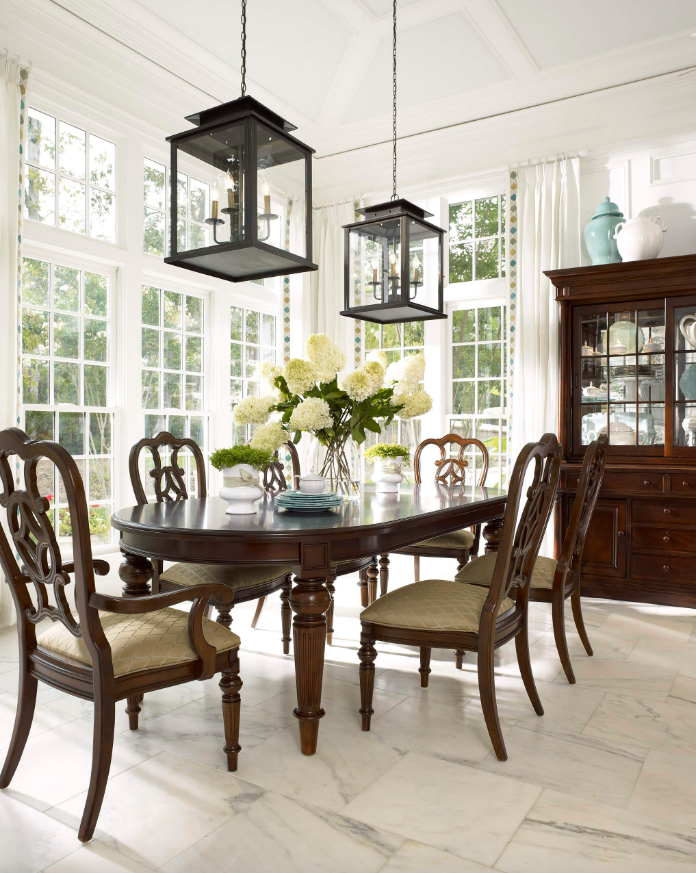 Solid Wood is Environmentally Friendly
Solid wood furniture is also amazing because of its environmentally friendly structure. You can find pieces constructed out of recycled or reclaimed wood. What is great about such pieces is that their distressed and aged look make them quite dramatic. The good thing about pieces of furniture constructed from sustainably harvested wood is that they are helpful in protecting the environment and maintaining endangered wildlife.
You can contribute to saving the environment by buying a wooden piece that does not require frequent replacements. The fact that you do not have to replace the furniture too often means preventing unnecessary waste from accumulating in landfills. It is also good for your pocket since you will be spending less on furniture eventually.
Solid Wood is Easy to Maintain and Look After
Another advantage brought on by solid wood is the fact that it is easy to maintain and look after. Cleaning it is easy, too, as you just need to use a dry and soft cloth or a feather duster to get rid of the dust. Just make sure that the cloth or cleaning material is slightly damp to prevent dust from getting scattered into the air. For spills and other types of mess, you can clean them up with the help of a wet or slightly damp microfiber cloth.
You may also want to add a beeswax polish into the cloth to make the piece of furniture glow and shine, making it more beautiful. Make sure to treat the wooden piece well, though, so you do not have to worry too much about maintenance that goes beyond occasional dusting.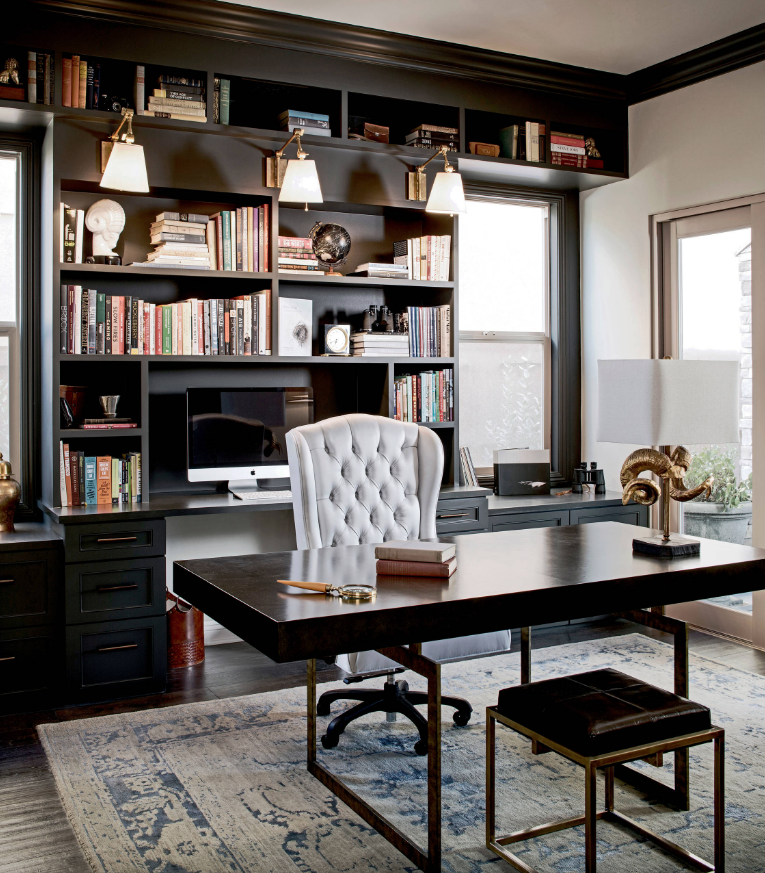 Solid Wood Offers a Variety
You will also love solid wood because of the wide range of tones and colors that you can choose from, allowing you to pick the specific look and style you prefer. It also allows you to choose from the various textures and grains showcased by different wood cuts and species. Aside from the actual material, you can also enjoy the available variety offered by different furniture makers.
You can choose from the various slants on design depending on the type of furniture item being constructed and your personal preference. The wide variety offered by wooden furniture means that there is little uniformity in this field. With that in mind, you have a high chance of getting a true one-of-a-kind and unique piece.
Conclusion
The many remarkable benefits that solid wood furniture has might cause it to have a higher price point initially. It is because you will be paying for the unique craft, durability, and the superiority of the material. However, these are also the things that make this material a truly valuable and wise investment. You will not be buying this piece for just one season. It will last for a lifetime, making it worthy to invest in.