Are you looking at putting your home up for sale? Here are 7 repair tips that will make a quick sale!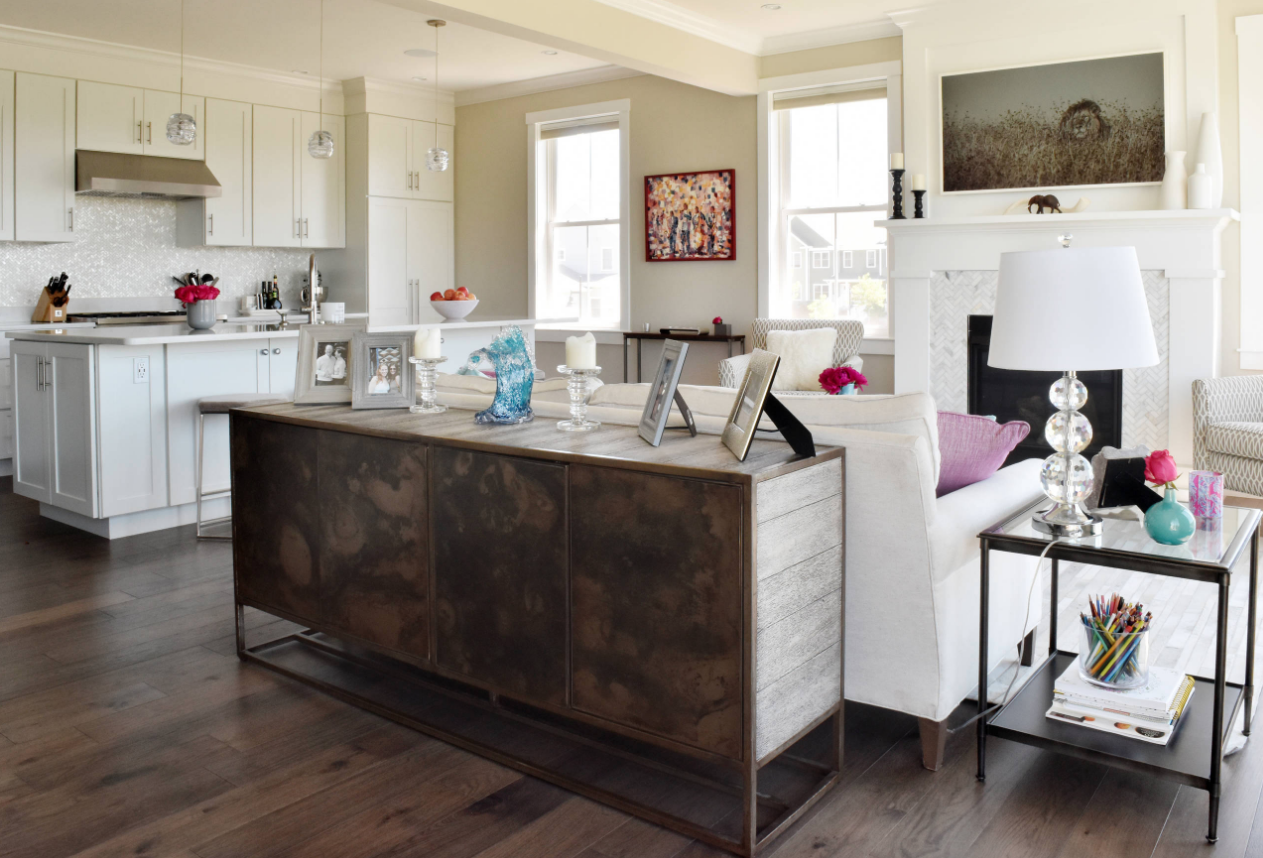 Photos By: Design Fixation Faith Towers
Our latest blog post outlines the most valuable repairs homeowners should consider making prior to listing a house for sale on the market. Not only will these repairs allow you to sell your home quicker, it will add more value to your property and likely result in a solid return on your investment.
Sellers should take into consideration the current condition of their homes and consult with a licensed, real estate agent to help them determine what types of upgrades will most likely lead to a positive outcome.
Below are some of the most important repairs you need to consider prior to listing your home:
Fix Damaged Floors
Old, broken floors that haven't been maintained are not only a turn off to potential buyers, but they may also be a safety hazard. If you have old dated carpets, consider either replacing them or better yet, look into laminate flooring options as these are very budget-friendly floors that will look great and transform any room. Pavel Khaykin, a Massachusetts Cash Home Buyer says: "Be sure to replace carpeting that is worn out. If your hardwood flooring is in rough shape, invest in a professional company to refinish the floors. It will do wonders and bring back the beauty of the flooring".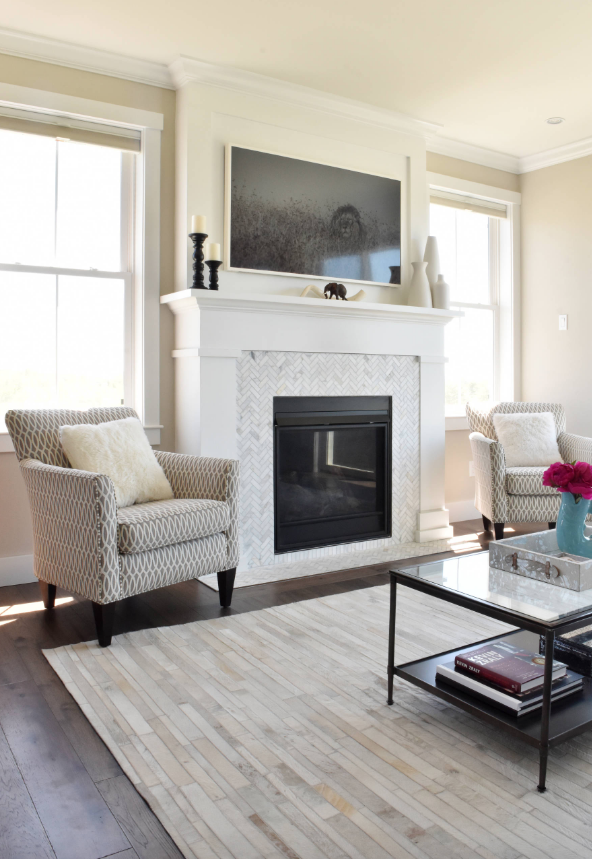 Eliminate Water Stains
Water stains can be ugly. Any buyer that sees them may get a bad impression and get turned off as it may indicate a leak problem or a bad roof. Make sure you use a licensed plumber to evaluate the source of the leak to get it fixed prior to putting it on the market. Afterwards, add a fresh coat of paint over it.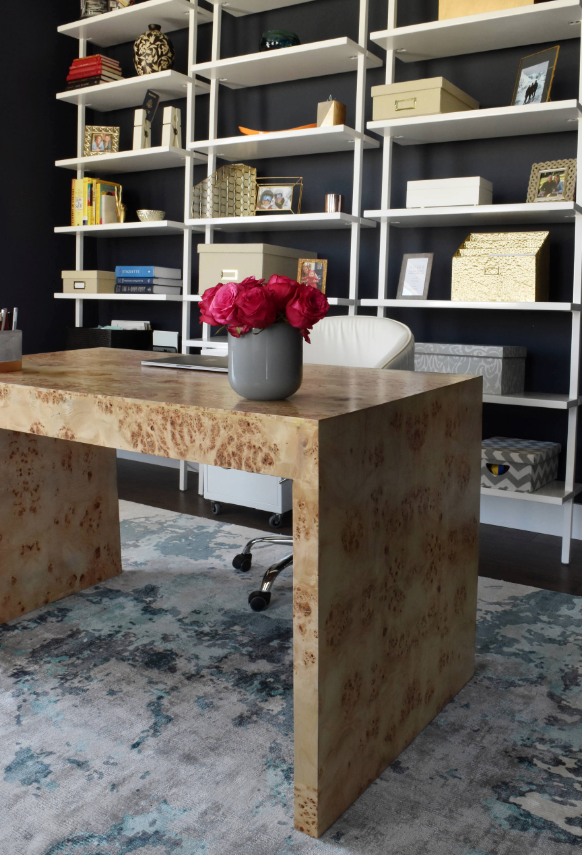 Fix Broken Window Screens
This is something you can do on your own. If you have broken window screens, head down to a local home improvement store and purchase a DYI window repair kit. By fixing broken screens, it will make your home safer and more appealing.
Freshen Up Your Grout
If your grout in the bathroom or kitchen is yellow or has mold, it is a good idea to swap the grout in the bad areas. It will make your bathrooms and kitchens look cleaner, and is a super inexpensive project that either you can learn how to do on your own or by hiring a professional.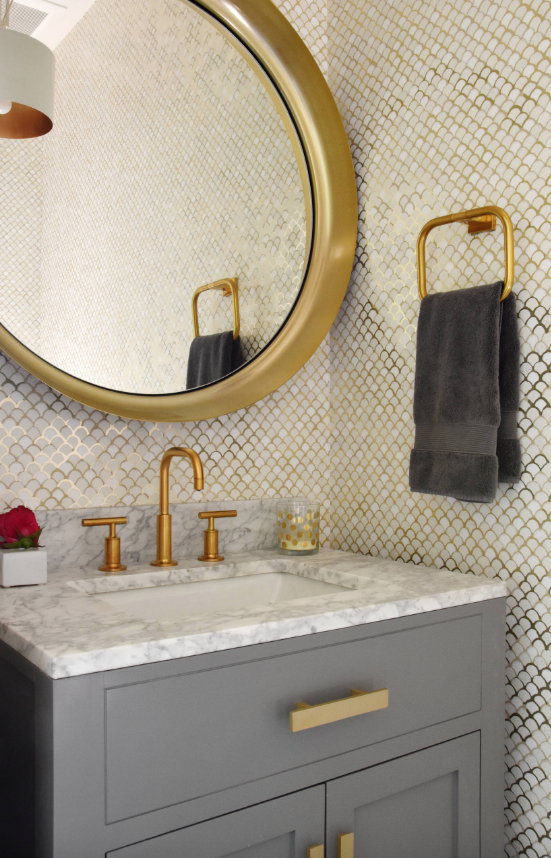 Make Sure Your Lawn is Presentable
When buyers arrive to your property, the first thing they will notice is your lawn and the front porch area. You want to make sure these areas as super clean and maintained. Purchase some nice plants or smaller bushes to add curb appeal and do some landscaping to get the property nicely organized.
Eliminate Signs of Pet Damage
If your home experienced damage from pets, you should consider getting it fixed prior to listing your property on the market. Evaluate things such as pet stains, scratches on the floor, and see if there is a remedy to inexpensively tackle addressing this problem.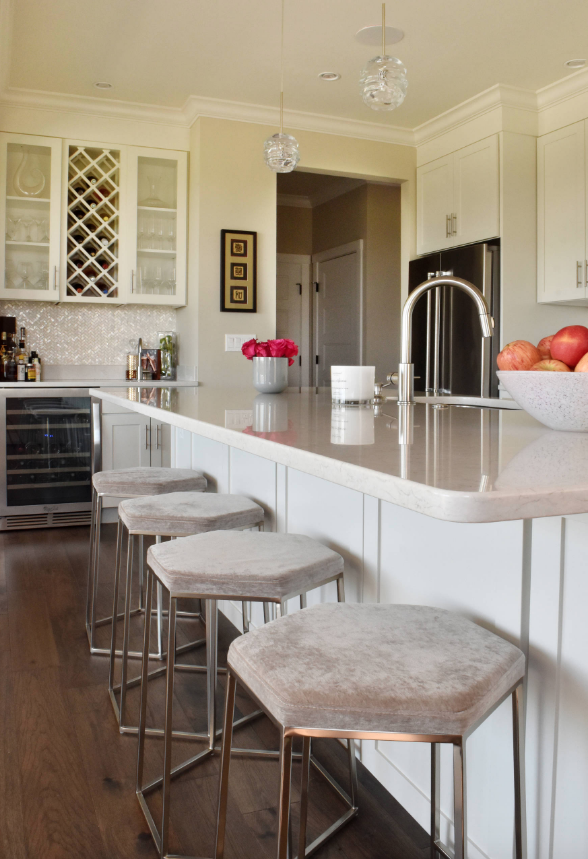 Upgrade Your Kitchen
Buyers love upgraded kitchens. Often times, kitchens can sell the entire house. If your kitchen is dated with old cabinets, consider re-painting them with a crisp, white color. Swap out door handles and hinges. If your counter tops are laminate, consider investing in granite tops (if your market demands it). You don't always need to re-do the entire kitchen from scratch. If you can salvage your cabinets alone and do a cosmetic makeover, this will result in a significant improvement and buyers will appreciate it.