Most homeowners are not aware that their home's ceiling is already damaged and needs repairs. Whether it's due to rains or leaking pipes, this must be fixed the soonest possible to avoid future issues!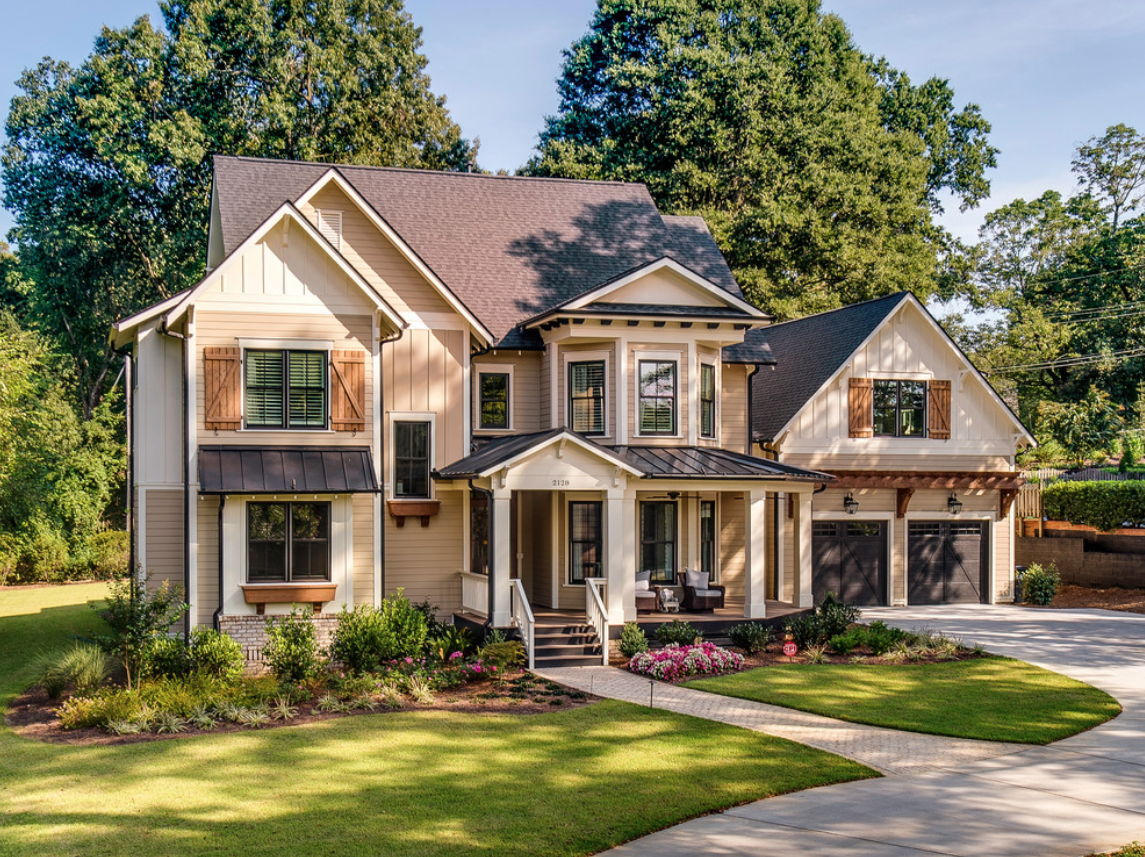 Photo: New Old LLC
To ensure that your the entire home will contribute to a conducive living environment, then make sure to call the professionals such as water damage Houston services to check and fix problems with your ceilings.
The Dangers of a Water Damaged Ceiling at Home
When it rains or there is a leak in one of your pipe system, then your ceiling might be at risk of being damaged. When water penetrates the roof of the house, it runs down and then drips to the ceiling's upper surface which often is the drywall or plaster.
When not given proper attention, the damage can lead to the weakening of the structure and mildew buildup. Ceilings are not always 100% protected with materials such as drywall and plaster. Because of that, it's imperative to ensure that water damage repairs must be implemented once a problem is spotted.
Signs of a Water Damaged Ceiling
Any homeowner must be keen and observant in checking if the ceilings are having damages. Here are some of the signs that can help you identify if there is a problem.
Stains and discolorations
Odors
Discolored growth (can be mildew or mold)
Peeling of your wall surfaces
Tiny dimples on the ceiling
Important: At first glance, your ceiling might look not to be very damaged but disregarding to make a second look can cost you money and effort. Once you've noticed some beginning symptoms, take some actions the soonest possible.
Water Damage Houston: Tips on Doing Repairs to your Ceilings
The damage that repair water damaged ceilings bring can be very disgusting. There's more beyond dampness. The more dampness you can find in your ceiling or other parts of the home, the higher the risk of mold buildup. When you experience ceiling water damage, here are some tips you can consider to avoid further issues:
1. You can do-it-yourself home renovation repairs to your roof so as to stop the leaks instead of calling roof repair experts. You can also tarp the roof to avoid more water to penetrate and cause more damage.
2. It will be better if you can access the attic to find the leak on the roof. Then you can use a bucket to catch the leak or mop any still water with rags or clothes. It's important to prevent the water from spreading to other areas. You can do that by creating a hole on the surface of the ceiling and let the standing water drain.
3. Allow the damp areas of the ceiling to dry. You can use a narrow knife to get rid of the damaged drywall or painted surfaces. Once the repaired areas are dried up, then apply stain sealer or re-paint based on your preferred style and color.
4. When doing the repairs, make sure to move the furnishings and valuables in the area to prevent damaging them in case the ceiling collapses.
5. Check the drywall if it appears spongy. A soft drywall can sag and collapse so you must cut and replace the broken section to prevent further issues.
If you don't have enough knowledge of doing water damaged ceiling repairs, then it will always be a great idea to contact the experts. Hiring a water damage contractor will ensure high-quality services to save and protect your home.
The ceiling of your home is installed to protect the entire house, however, when it is the one that is damaged, you must also need to implement tips to fix it. In hiring contractors to do the repairs on the damaged ceilings, make sure to find a company that offers quality and reliable services.