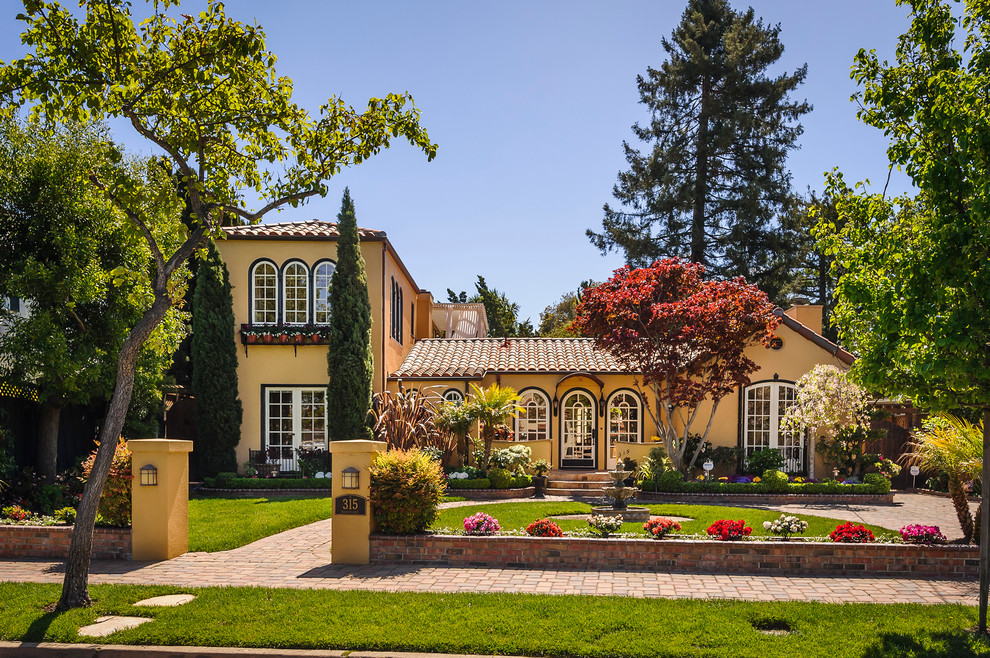 Photos: Dennis Mayer
Giving the exterior of your home an upgrade does not need to be expensive or time-intensive. In fact, there are many quick little fixes that can brighten your home's exterior features. These fixes are ideal for the do-it-yourself enthusiast. Just about any area of a house's exterior can be renovated, such as windows, doors, and walls.
A Designer's Trick – Outdoor Lighting Works Miracles!
Apart from repainting the walls, few things can jazz up a house exterior like the right type of lighting. Whether you install low voltage energy efficient lights or solar powered types, you have choices. While the beauty of these may not be obvious in the daytime, they can make quite a statement in the night. You can go very basic by adding just a fancy lantern or two for a special effect.
A Fresh Lick Of Bright Paint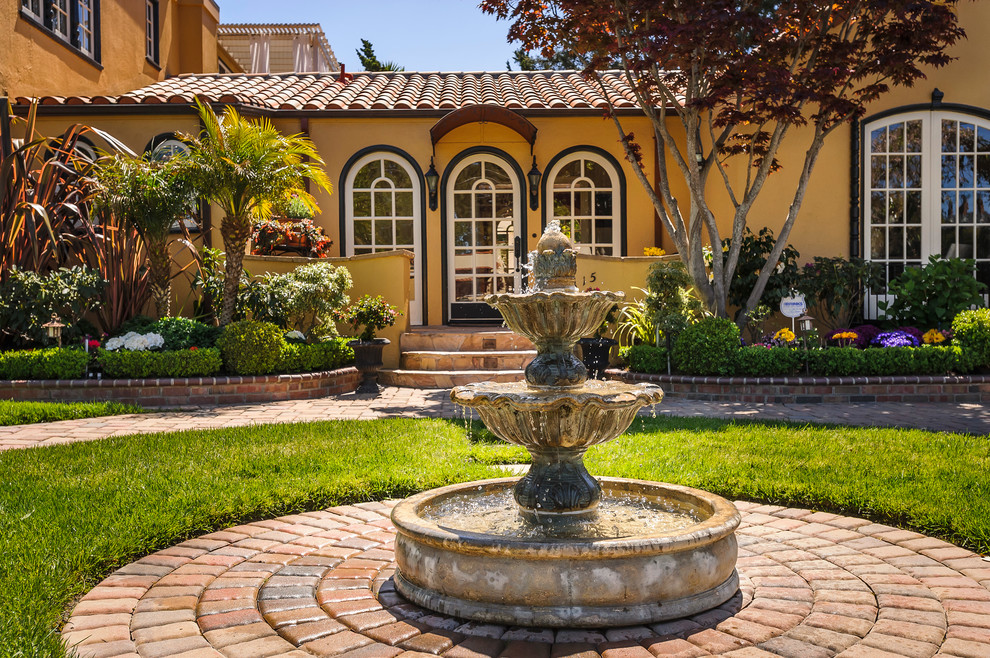 This is maybe the easiest way to give new life to a house's exterior. If you like trends, consider bright, vibrant colors instead of safe colors such as white and off-white.  Warm yellow for example can give the impression of a house that is cozy and inviting. Apart from improving curb appeal, painting the exterior of your house can also help improve the value.
Update Windows and Doors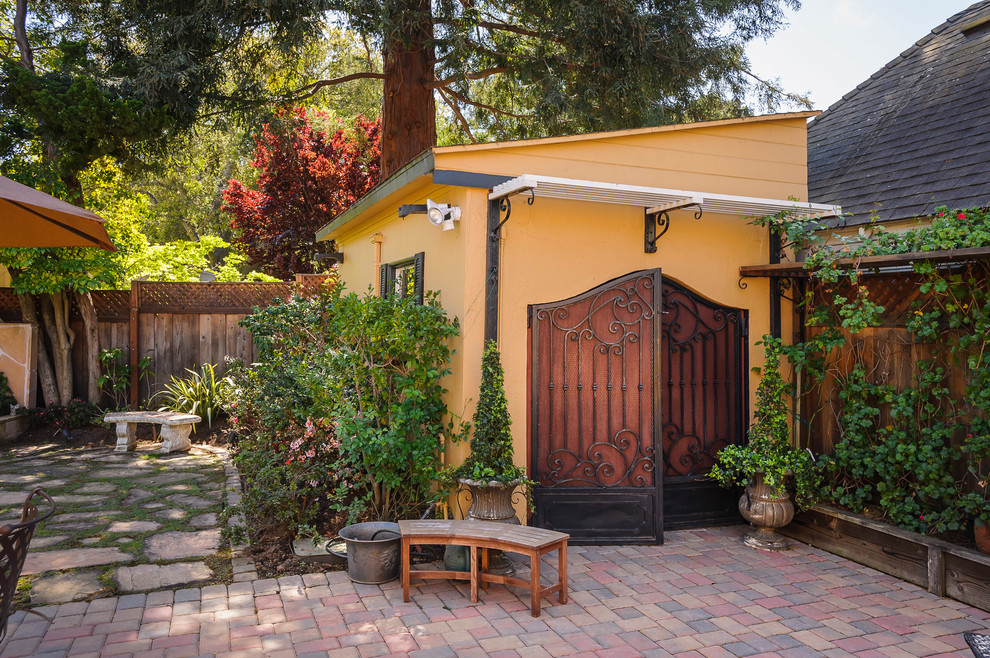 Changing out old, dated doors and windows is a quick way to improve the look of a house and improve its curb appeal. If the door is sturdy and of a good quality material, you can make a big impact by just painting it. You can also paint the wooden frames of windows to brighten up the look of the windows and the house. You can install decorative shutters or wrought iron grilles.  Window boxes are great for improving the exterior look of a house.
Change the Roof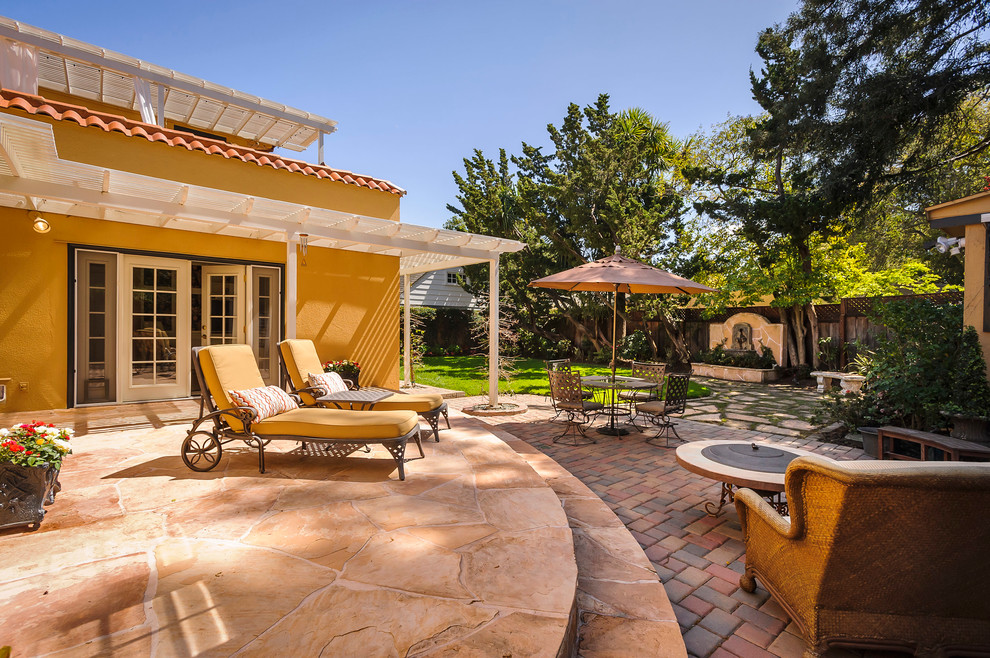 The right roofing can make a house attractive. The choice of roofing should depend on the style of the house and the weather conditions in the area.
A Mailbox
An eye-catching mailbox can add to your home's curb appeal. Start by matching the color to the that of the house or use one that complements it.  If you love greenery and plants, you can create a flower garden around the mailbox. Make the mailbox whimsical or festive using trimmings and artistic designs.
Amp Up Your Landscaping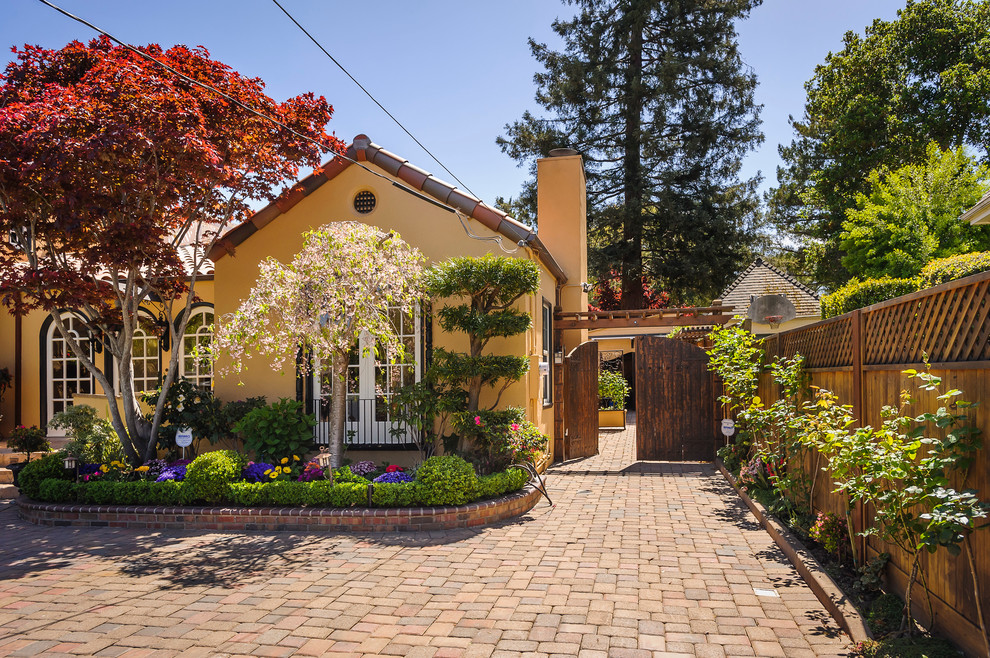 You don't need to have a green thumb to put in a garden that will improve the look and value of your home. If necessary get professional help to design the layout of the garden and get advice on the best types of plants. Go with layering by placing taller plants in the back and shorter plants in shrubbery in the front.  If you don't have enough space for a garden, whether in your front or back yard, consider window boxes. If you work on your landscaping, you can take it slowly, doing it in phases to help you find what works best for you. Visit your local gardening store for advice if you are new to gardening.