Transforming your property doesn't need to just involve the inside. There are many landscaping ideas, big or small that can modernize your property. The ideas below will give you some inspiration to get started transforming your home and garden.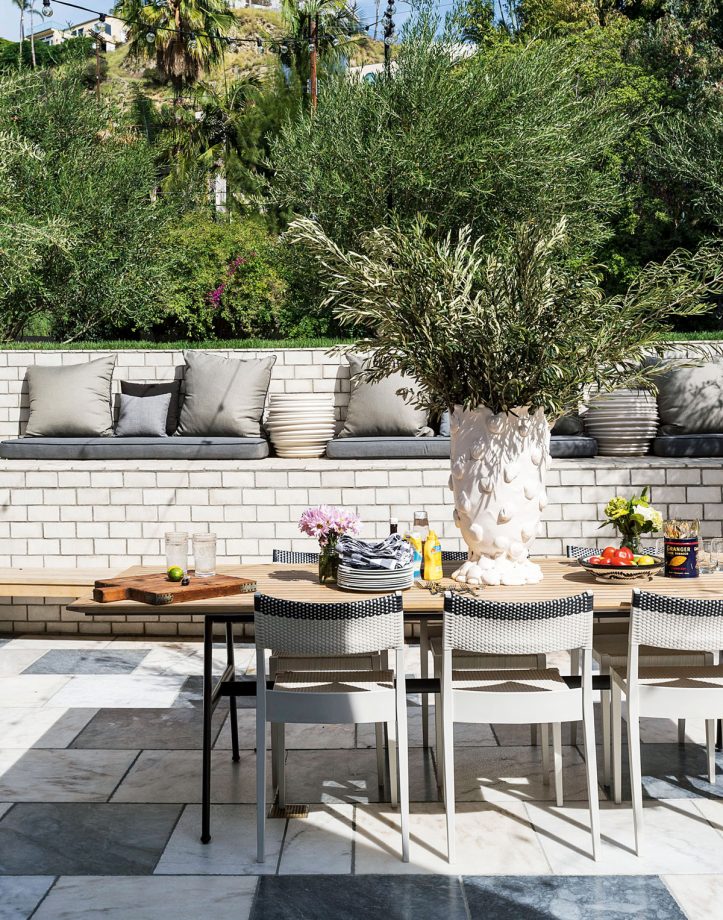 Photos By: Living Etc.
Finding the Perfect Match
Planting flowers that work well together will make it look like you have put in a lot more work with minimum effort. For instance, color pairings are an easy way to do this. If you are considering a vegetable patch, cabbages and tomatoes grow so much better when they are together. You may want to match your flowers with the color scheme in the rest of your garden. Follow this guide for the best pairings to begin planting.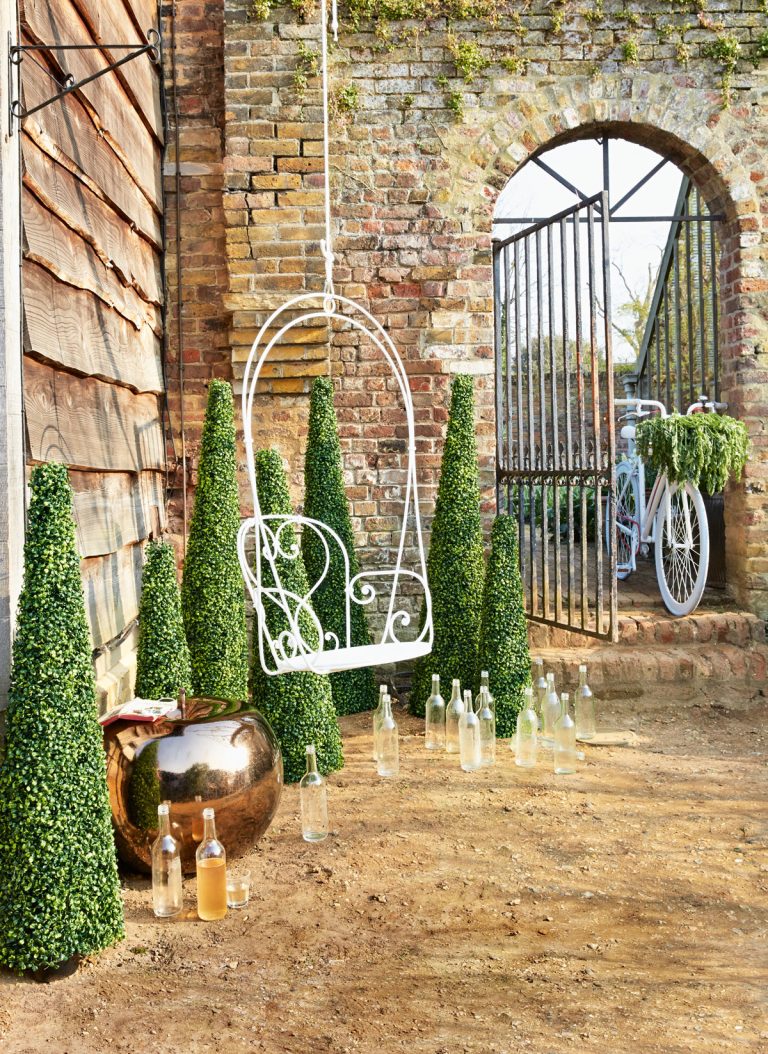 Make the Most of Your Walls
Adding flora or using specialty building stone in your landscaping can aid in bringing your property to life from the outside. Climbing flora around your doorways can look beautiful and doesn't need much upkeep. You can also attach flower pots to your walls or purchase hanging baskets. Specialty stone can be used to make a variety of features in your garden including staircases or even an outdoor fireplace. Using good quality stone for the walls can improve the look of your outdoor space dramatically.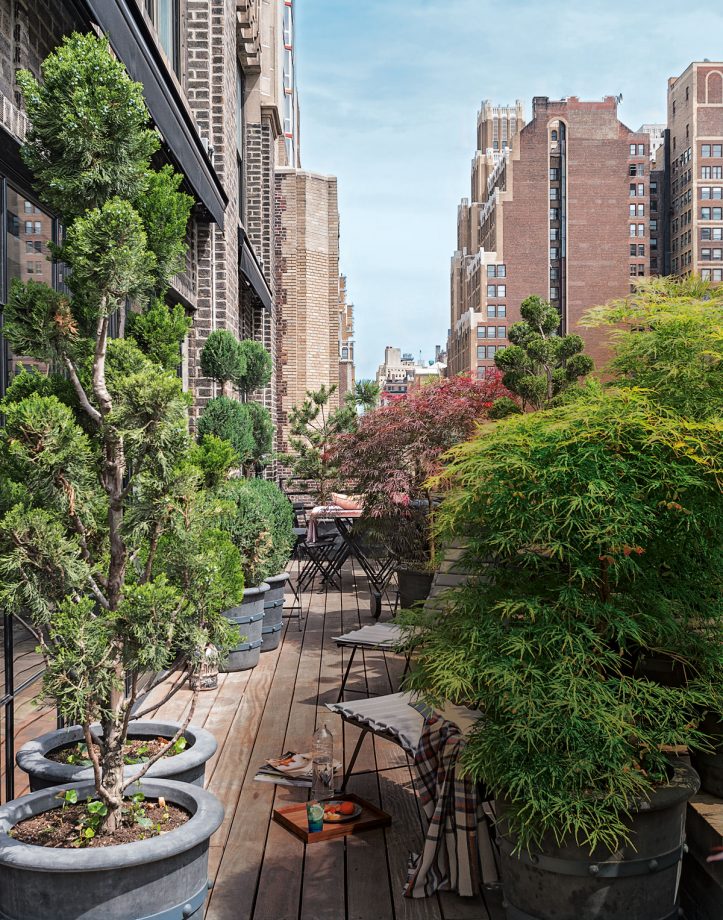 Add a Water Feature
It is no secret that water can help us to stay calm and provide us with a soothing environment. Adding a water feature to your garden can bring a centerpiece to the area and can make the whole garden come together. Running water is very therapeutic and is a great feature to add to your garden if you want a space to relax. Water features don't need to be expensive; you can get small water features for a great price.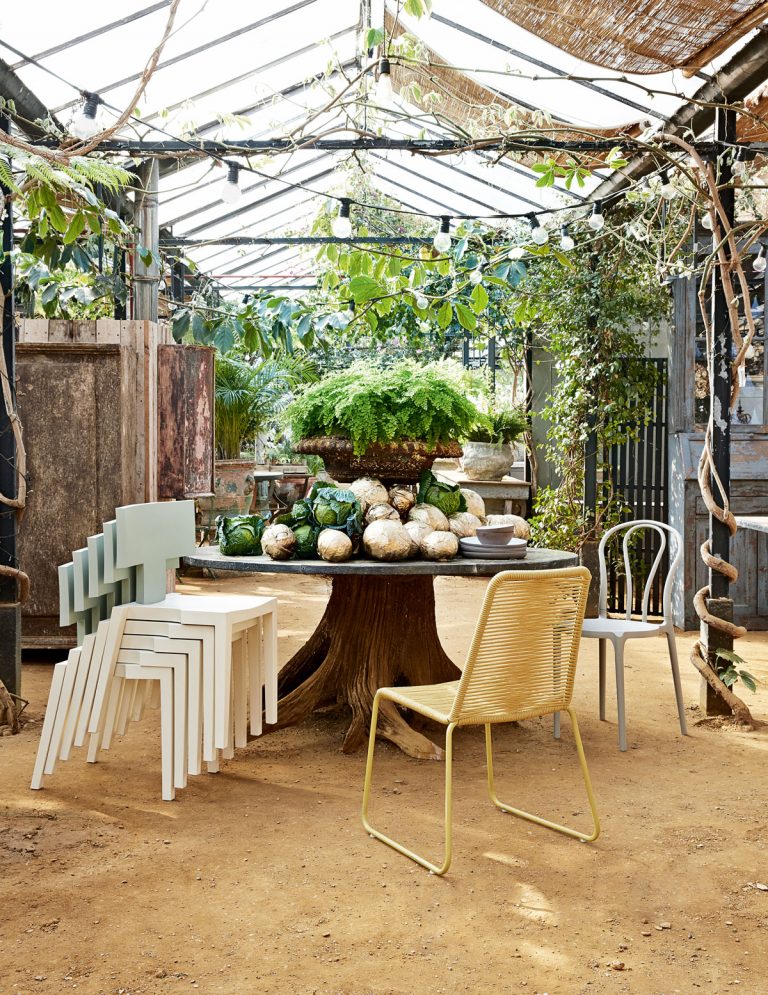 Outdoor Furniture
There are many permanent and non-permanent outdoor furniture ideas that can make your garden welcoming for friends and family. If you are going to be spending a lot of time outdoors, it may be worth building some outdoor stone seating that you can then add pillows and cushions to. Done properly, this can really add to your garden and means you never have to bother bringing chairs in when the weather's bad. If you have a sheltered part of your garden, outdoor chairs and tables can be put under here to protect them from the weather when not in use. There are hundreds of outdoor furniture sets to choose from for families or couples; this is where you can bring a touch of your own style into your garden.
Make Your Space Private
If you want your garden to be transformed so you can spend more time outside, you want the space to be just for you. There are many ways to close your garden off from the outside world, including fences and hedges. If you fancy yourself a dab hand at DIY, check out these gorgeous homemade fences for some inspiration.
Achieving your dream garden doesn't need to be difficult or expensive. Follow these simple tips to begin improving your landscape.