Decorating for the holidays is one of my favorite times of the year. Here are some easy ways you can create this magical sparkle at home, in no time!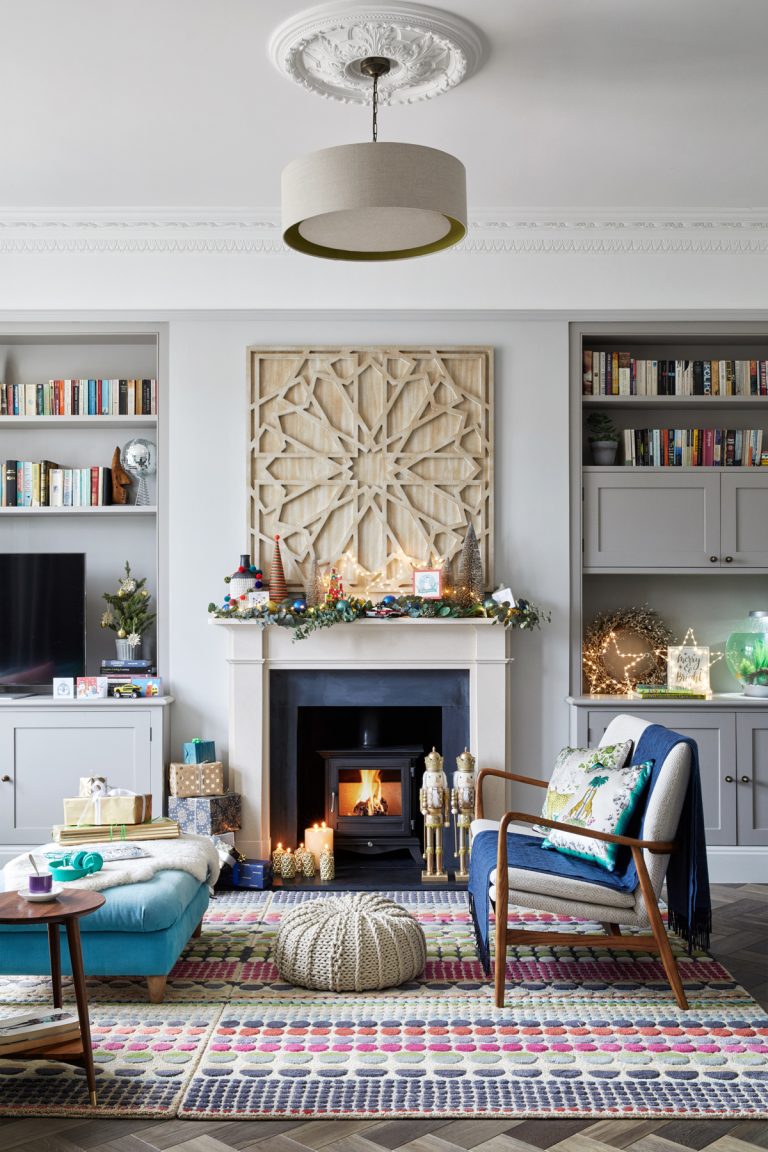 Photos By: Living Etc.
Match Your Existing Decorating Style
Just because it's in the store, it doesn't mean it will match your home! There are so many beautiful Christmas decorating objects that you can decorate your home with, but you want to be careful that it won't clash with your existing decorating. If you have bohemian style decorating at home, you want to try to choose holiday decor that will match this specific style. If your home is monochrome (black and white), you might want to make your tree like this too, with a pop of one color such as silver. Being cautious of how you decorate your home is one way to make sure it looks designer-ready when your guests come over!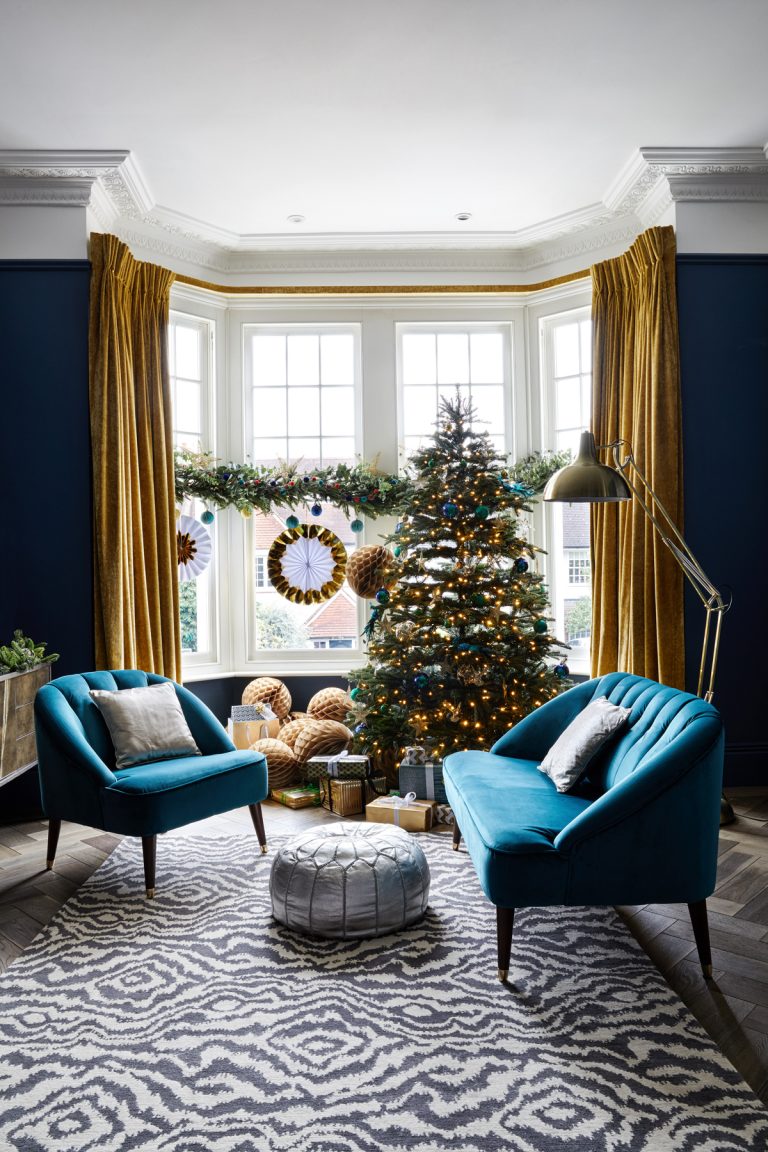 Wrap Garland Around Your Windows
Fresh green garland isn't only for wrapping around your staircase and mantel, you can even spruce up your windows with it too! Since garland can be super pricey in some places, its easy to make it at home yourself. All you need is some wire and twine to wrap and secure branches of pine tree around the wire. Then, attach some Christmas ornaments onto the garland for a customized, and unique look.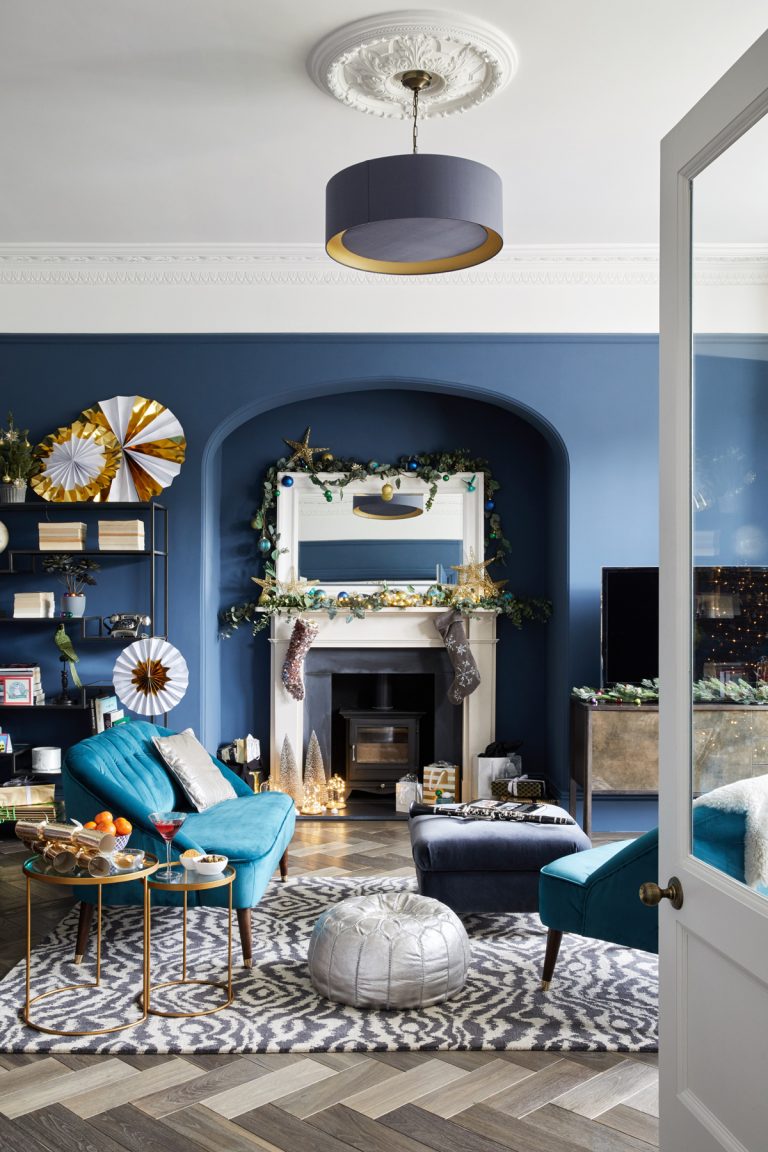 Make Easy Decorations Out of Paper
There are a ton of easy holiday inspired decorations that you can make with just paper! The living room above shows how you can use just metallic paper to create circular style decorations that scream "Christmas is here!" for only a few dollars. Cut out out a piece of wrapping paper and fold it up into a fan. secure the ends to create a circular decoration that's easy, peasy, and most importantly, affordable.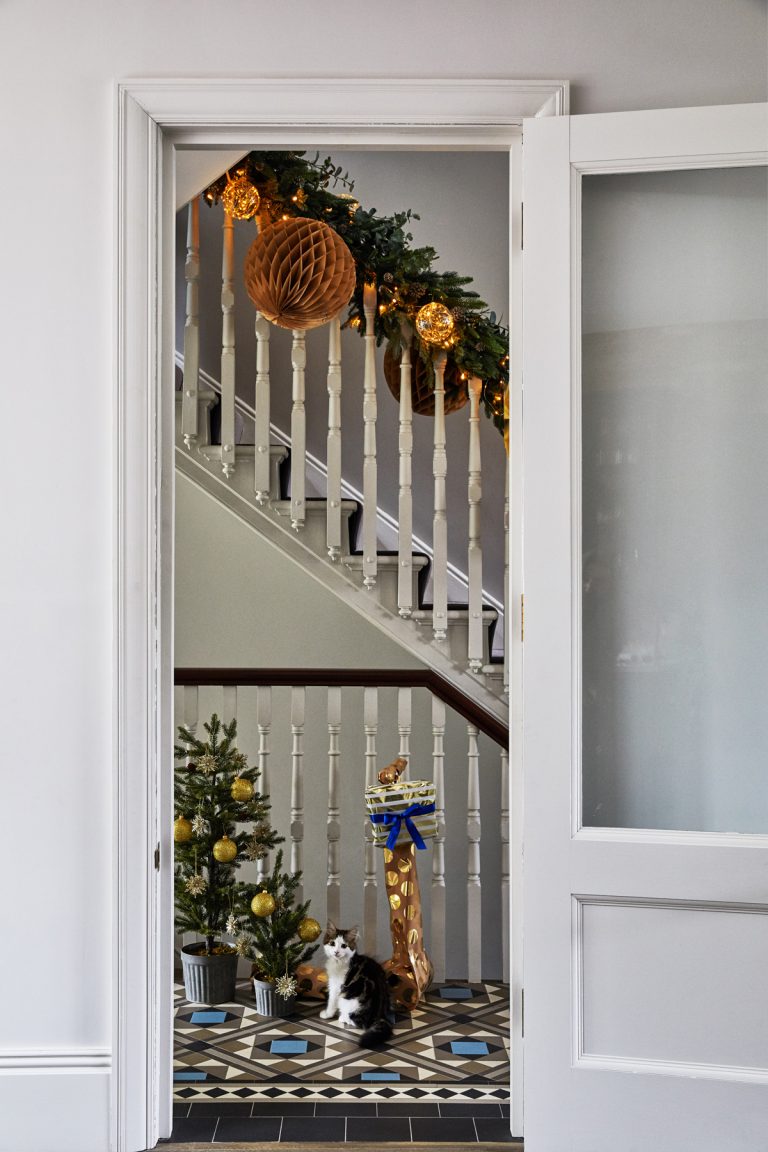 Mini Christmas Trees
These mini trees are absolutely adorable and are a fun way to spread the holiday spirit throughout your home. You can purchase mini faux trees or even real small trees at your local Christmas tree stand and place them into decorative planters. Then, hang some ornaments on them and voila – you have yourself a cute and easy decoration that costs only a few dollars. There are also stores like Magnolia and Decorator's Warehouse that sell mini trees and other decorative holiday objects that are affordable and super cute!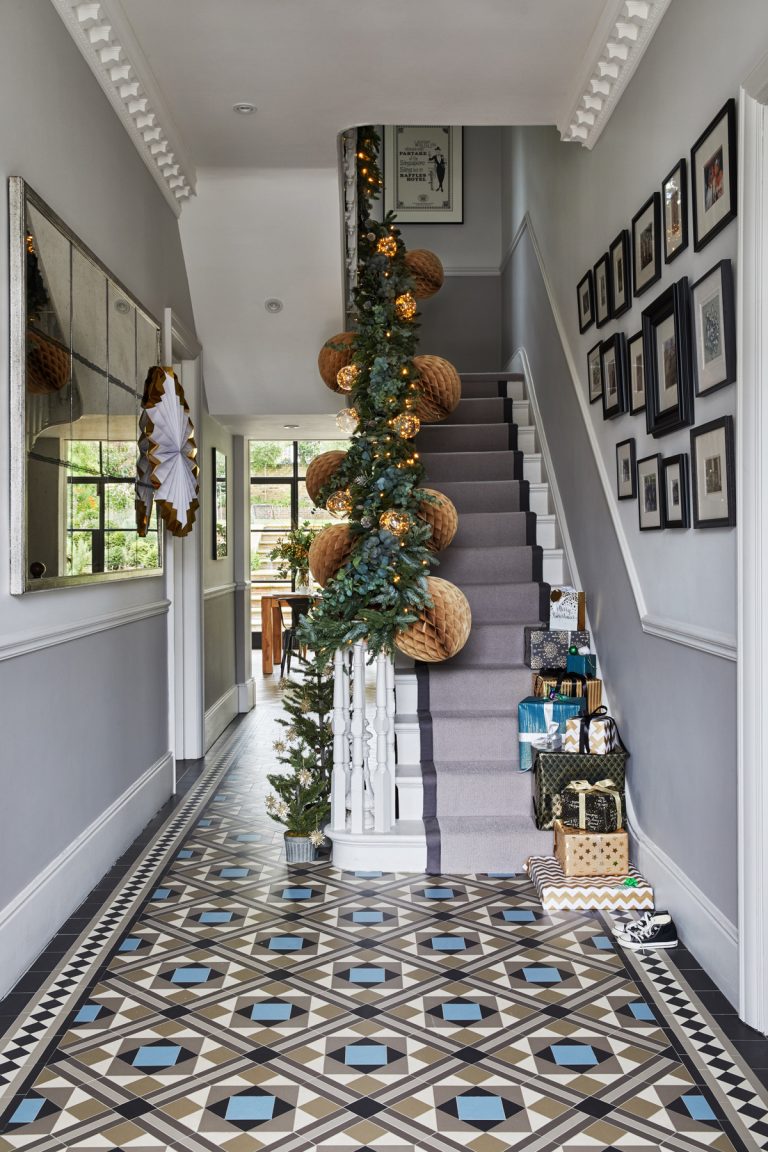 Go Big with Your Staircase Railing
Make the entrance of your home stand out and make a grand first impression to any family and friends that come over. This means, going big with your staircase railing and packing on that garland. Skip the thin store-bought plastic garland, create your own and home and pile it on to create a layered, rich look. You can also stack some fake presents along the stairs to really get your guests in the mood!