Social media has become a reflection of the hottest trends across the board. No matter what your interest, you'll find ways to keep up with it online!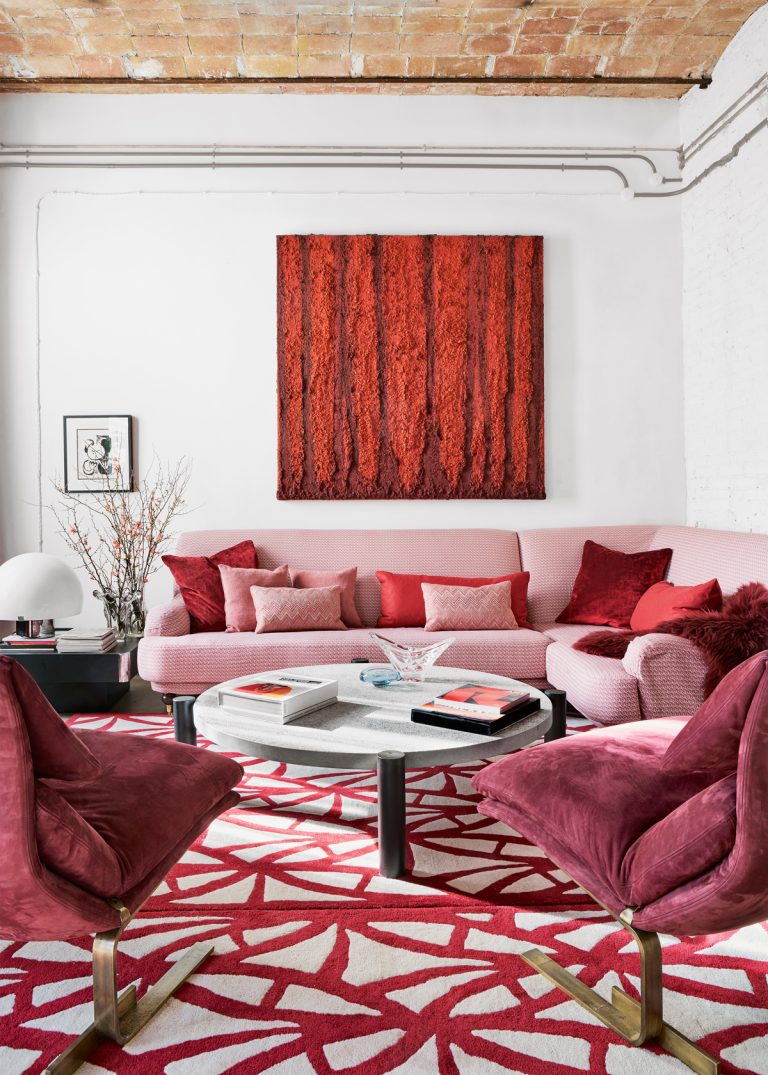 Photos Via: Living Etc.
Interior design is something that appeals to a broad audience, and a comfortable home is something most of us desire. One of the best places to find all that's fashionable for decorating your abode is Instagram.
This platform is based on all things eye-pleasing. If you're looking for beautiful images and inspiration for your next makeover project, you'll find it here. If you want to build a large Instagram follower base in the home decorating genre, you may also wish to connect with the folks who follow these accounts. Read below to discover some of the best home decor pages on Instagram.
Eyeswoon
Isn't Eyeswoon the cutest name? It's also the Instagram account of Athena Calderone, an interior designer who's also an author, entertaining expert and culinary storyteller. Her Instagram feed offers so much more than home decor tips. You'll find everything you could possibly need for entertaining all in one place. Athena shares inspiration from her own life, such as the renovations in her Brooklyn home, along with recipes from her cookbook, Cook Beautiful.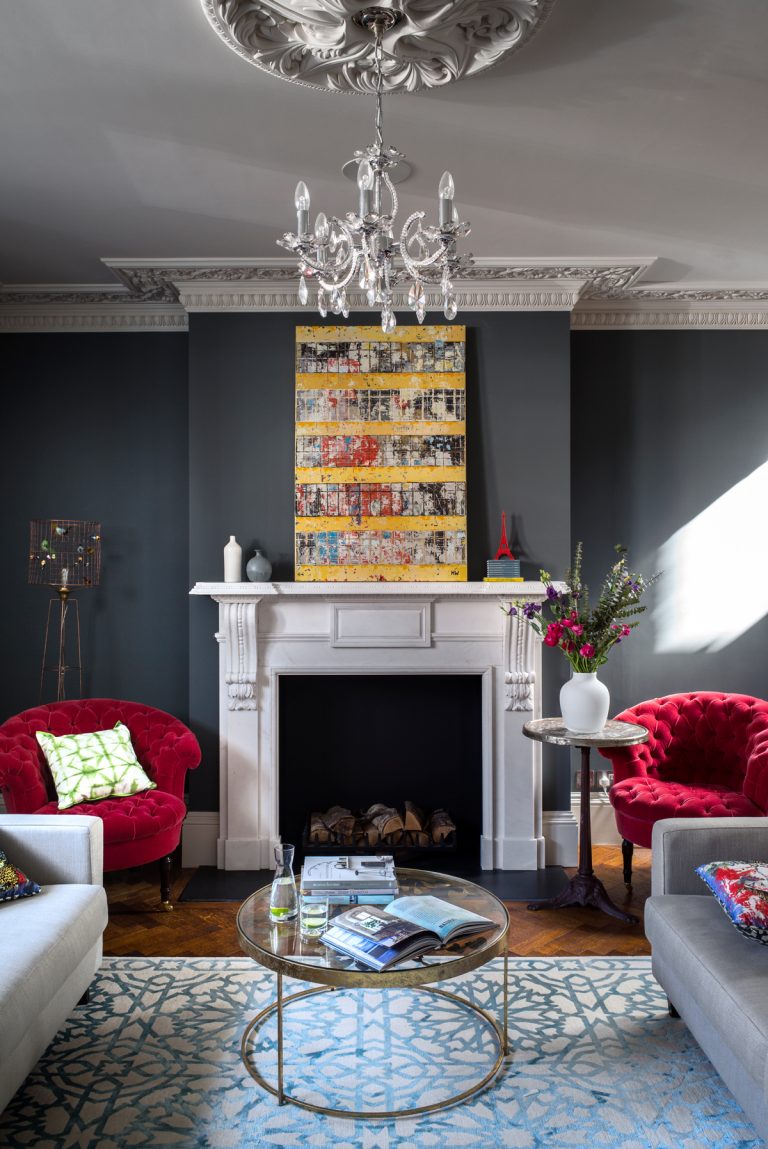 Design Seeds
While you won't find interior design projects or gorgeous photos of a famous blogger's home, what you will find is seeds of inspiration for your own designs. As the name suggests, this account offers ideas for the very foundation of every design project, and that's the color palette. Professional designers and color aficionados everywhere love Design Seeds for their gorgeous photography set side by side with a sampling of colors pulled expertly from the image. If you can't decide what colors to use in your next home decorating project, start here. Just be sure you've set aside some time, as it's easy to get sucked in.
Martyn Bullard
This next designer has worked on Kardashian homes, so you know you'll find some gems in his feed. Martyn Bullard is an interior designer that offers no shortage of glamour. As an author and television personality, he confesses he can't help but love beautiful things. And he surely delivers on Instagram. He also offers up a sneak peek at his own colorful personality. Follow his account for all the gossip and the gorgeousness.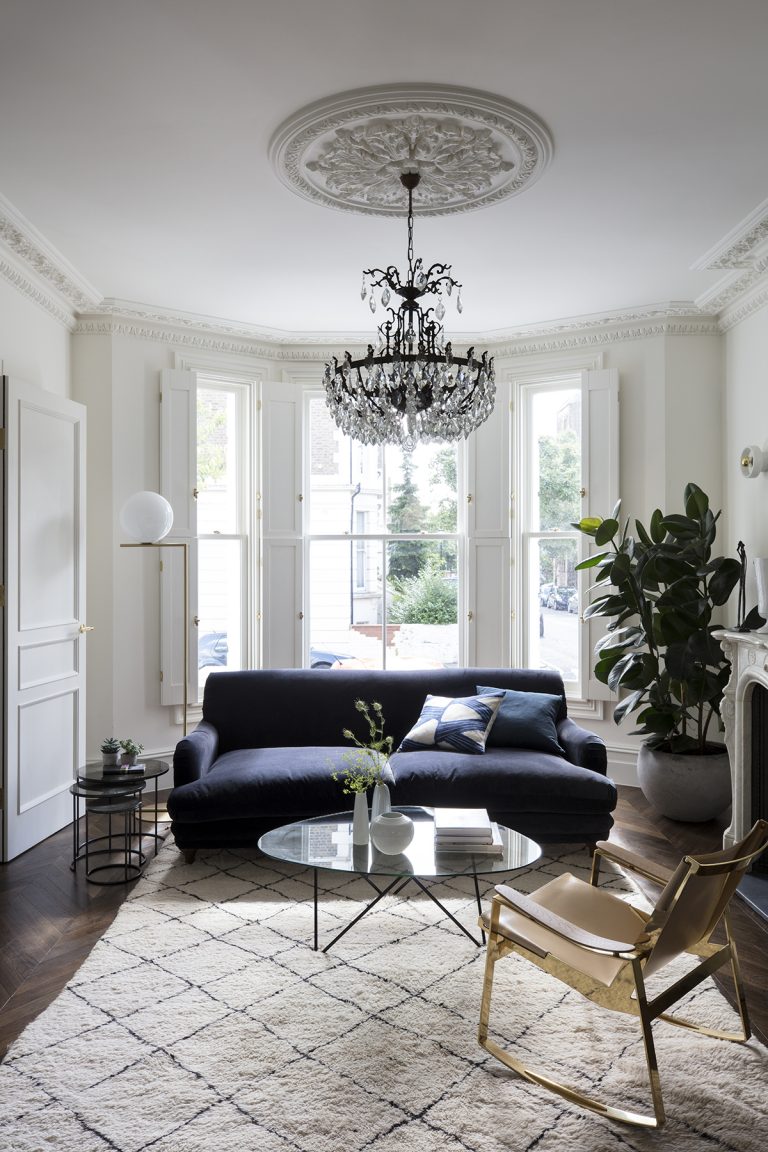 Emily Henderson
The Instagram account of designer, Emily Henderson, is where you'll want to go if you're looking for practical, yet lovely, design with some tips you can incorporate into your own life. She shares gorgeous photos of her projects, with glimpses of her own family to demonstrate how livable her design can be. You'll find inspiration for your whole home, inside and out, here in this fun, quirky and informative profile.
Bigger Than the Three of Us
Lovers of home renovation and family will surely want to hop on over to the Instagram home decor page of Ashley and her family. Along with her husband, Luke, and son, Greyson, she began a home makeover design of her own cozy home, documenting the process on her blog. Ashley now runs a podcast and offers design services to others professionally. It's fun to scroll her feed and witness the progress of their DIY projects, along with adorable photos of their family. This is one account you're sure to love.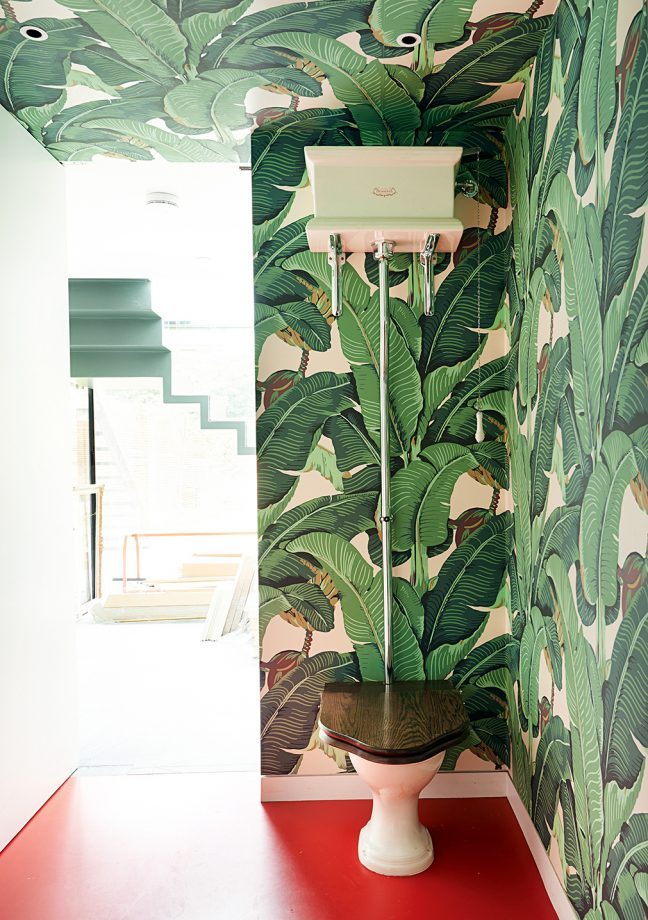 The Spruce Makes 
This is the Instagram account of online publication, The Spruce, which covers everything from interior design to home repair. Their motto is, "Make Your Best Home", and they mean it. Crafts, DIY, cleaning, entertaining and organizing, among other household topics are covered on their website and summarized through gorgeous photos in their Instagram feed. No matter what your interior design background or budget, you're sure to find inspiration you can learn from here.
Felix Forest
Of course, interior designers have a trained and expert eye for things like color and texture. So do photographers. You'll get the best of both worlds when you follow photographer, Felix Forest. He specializes in interior photography and has shot for some of the biggest names in lifestyle publications such as Elle Decor and Vogue, along with top-notch furniture brands like IKEA. This prolific photography expert will draw you into his work while inspiring your own future design projects through the view of his lens.

Studio Ashby
The Studio Ashby Instagram account belongs to Sophie Ashby. She's an interior designer based in London. Her studio also specializes in creative direction and interior architecture. You'll be mesmerized by her cultural and global aesthetic, along with her expansive use of color. There's never anything boring in her designs. Ashby's Instagram account features views from her travels and, of course, examples of her fabulous client work. Not only will you be mesmerized by all the beauty, you'll also learn a lot while you're at it.
This is barely the tip of the iceberg when it comes to examples of awesome home decor. However, it's a good start. Instagram is a haven for design experts of all styles and backgrounds. You'll never run out of sources for ideas. It would almost seem the visual format of the platform was made especially for interior design. Enjoy your scrolling and good luck with creating your own designs.