Your living space should be the place where you feel happiest and most comfortable. You may not realize how big a role your decor plays in that feeling! Everything from the colour, to the lighting and furniture can contribute to your perception of Home!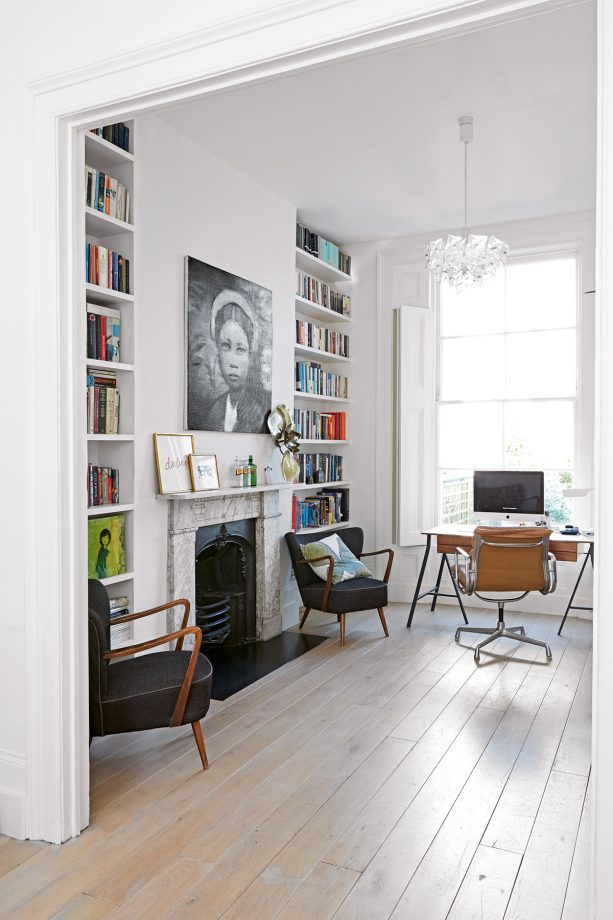 Photos By: Living Etc.
Unfortunately, it's not always easy to pinpoint exactly how to make a space more homey, especially since decor is subject to individual taste. But even if you don't have an eye for decor, there are ways to easily elevate your living space without having to hire a decorator or do a home reno. Here are seven simple strategies to get you started:
1. Declutter
The first thing you should do is declutter your home and get rid of things you don't need. It can be a liberating experience and helps make your home feel more spacious. A general rule of thumb is that if it's something you haven't used in over a year, you probably don't need it! Donate what you can to thrift stores and charities, or sell items on Ebay or VarageSale. When you're done decluttering, you'll be primed to elevate your living space with a fresh start.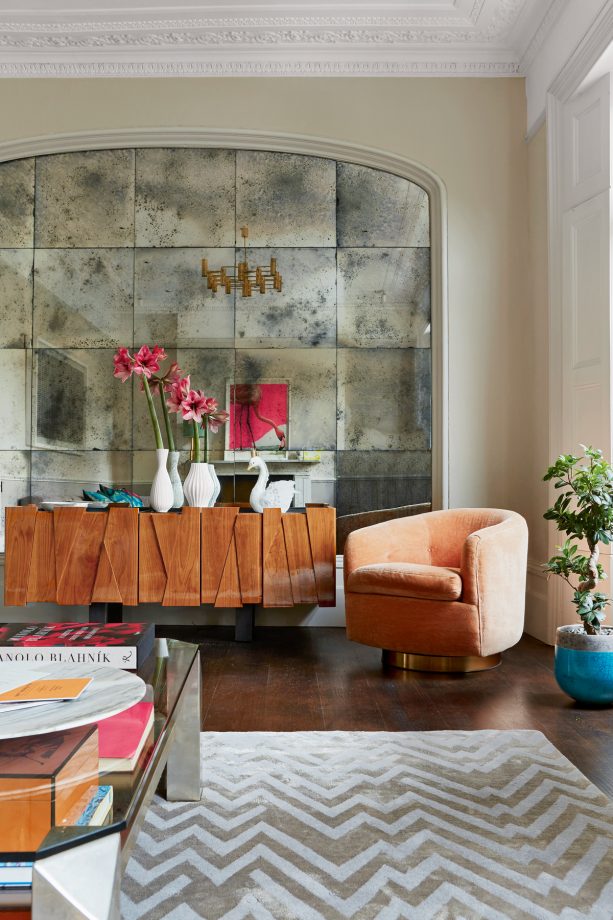 2. Add Accent Pieces
Carefully select a handful of accent pieces to display throughout your home. You shouldn't have too many, and each object should have some meaning or instill a sense of comfort or interest. Mix antique items with modern or playful pieces for a more eclectic decor. Each item should bring something different to the table. (Literally!)
3. Revamp the Light Fixtures
Lighting can have a huge impact on the mood of any space, and your light fixtures have a lot to do with that. Don't be afraid to have one or two bolder, more playful light fixtures throughout the home.
Try a small bubble chandelier in the washroom, or cage pendant lights over the kitchen island, or an attention-grabbing sputnik fixture in the dining room. Research the latest lighting trends and find inspiration for what fixture will transform your home!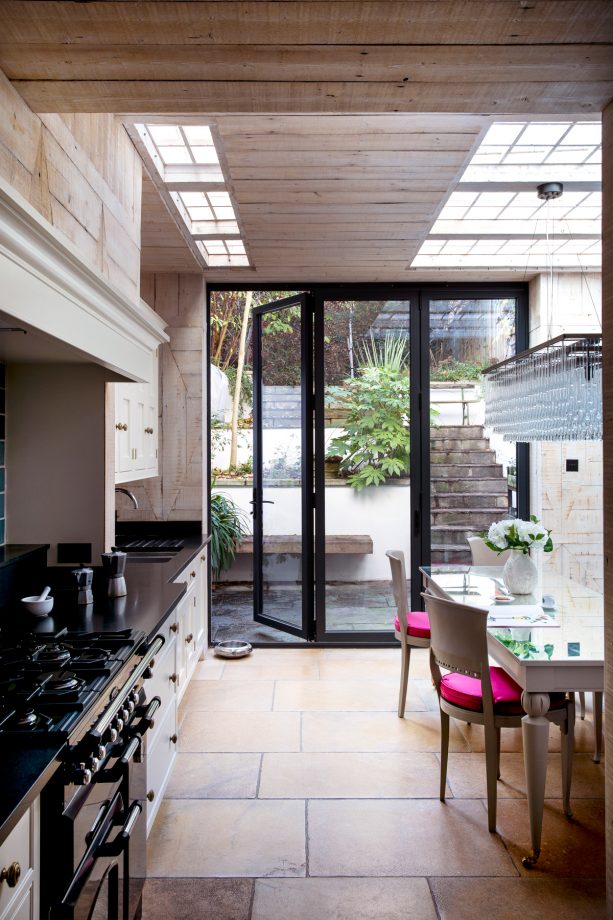 4. Add More Greenery
Bring a little of the outside indoors to add colour to your space. Take consideration of the light levels in each room when choosing your plants. Plants of the rubber plant family are very hardy and can thrive in most rooms that don't get direct direct sunlight.
Don't be afraid to experiment with more exotic plants. A rattlesnake plant has vibrantly patterned leaves that will add a tropical vibe to almost any room, while an aquatic plant can lend nautical feel to the washroom. A dwarf fruit tree would look great in the kitchen; they bloom in the winter, yielding a splash of colour right when you need it most!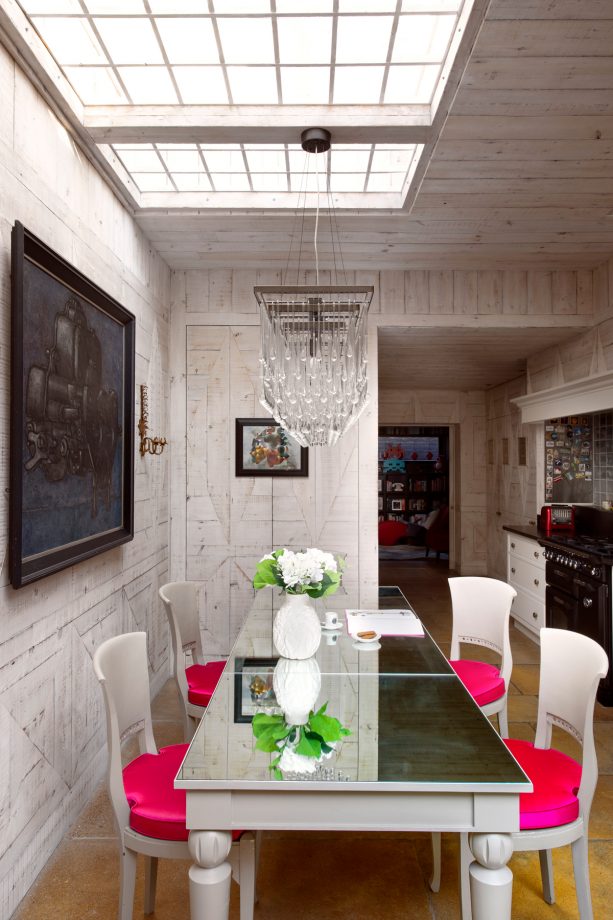 5. Create a Hygge-inspired Space
The Danish lifestyle trend known as Hygge, (pronounced hue-ga) roughly translates to "coziness", and is all about creating feelings of comfort and calm. A Hygge inspired room or nook creates a warm space for you to unwind and relax in. Create this inviting space with comfortable, wood-based furniture and textured blankets in neutral colours. Decorate with a few books, candles, or other delicate lighting to complete the look.
6. Upgrade your Pet Furniture
Nothing detracts from a room's decor faster than a gaudy cat tree from the local pet store. Elevate your cat's furniture to the same level as your own by investing in items that are made of high-quality materials and crafted with design in mind.
Tuft & Paw's cat tower is an excellent example of how cat furniture can be an elegant addition to a living space. Their sphere bed can also double as an accent piece in your living room next to the sofa. Investing in quality cat furniture not only contributes to your decor, but it keeps your other furniture looking its best by giving your cat an alternative place to lounge.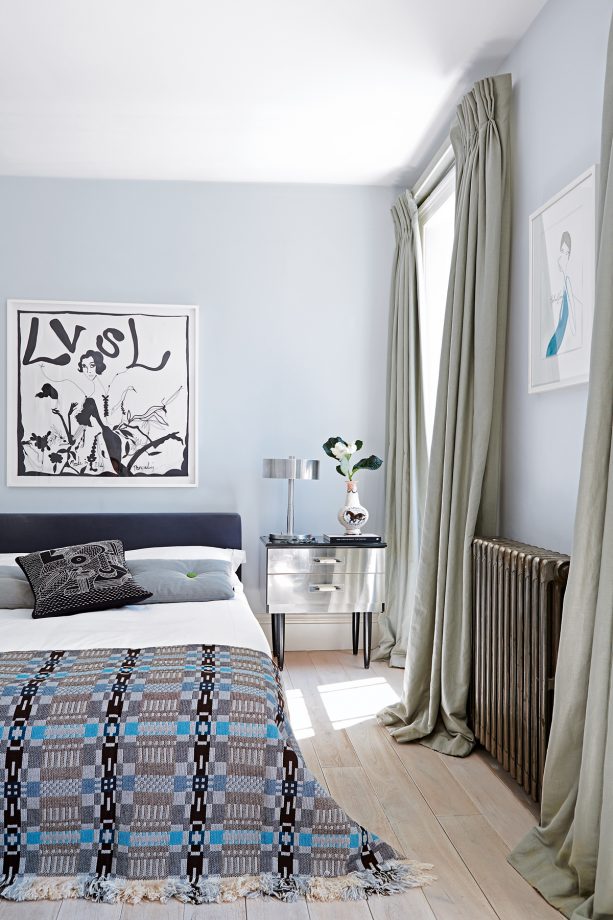 7. Repurpose Unused Space
If you have some square footage in your home that is empty or unused, find a way to repurpose it to create a useable space. For example, a large closet or even an unused pantry can be converted into a small office just by adding a small desk and computer.
An unused hallway nook can easily become a cozy reading space just by adding a cuddler chair and a small end table. Even your garage can be converted into livable space little more than an area rug, wet bar, and some cabinetry.
Your space, your Taste
Decorating trends will come and go, but it's your personal preference that really matters. In the end, only you can decide what decor or furniture will best elevate your space. With a little experimentation, you can unlock your home's potential and create a living space that you love to spend time in!