Installing new gates in your home? Learn from the pros before making mistakes. Here are some important factors to consider before purchasing your brand new gates!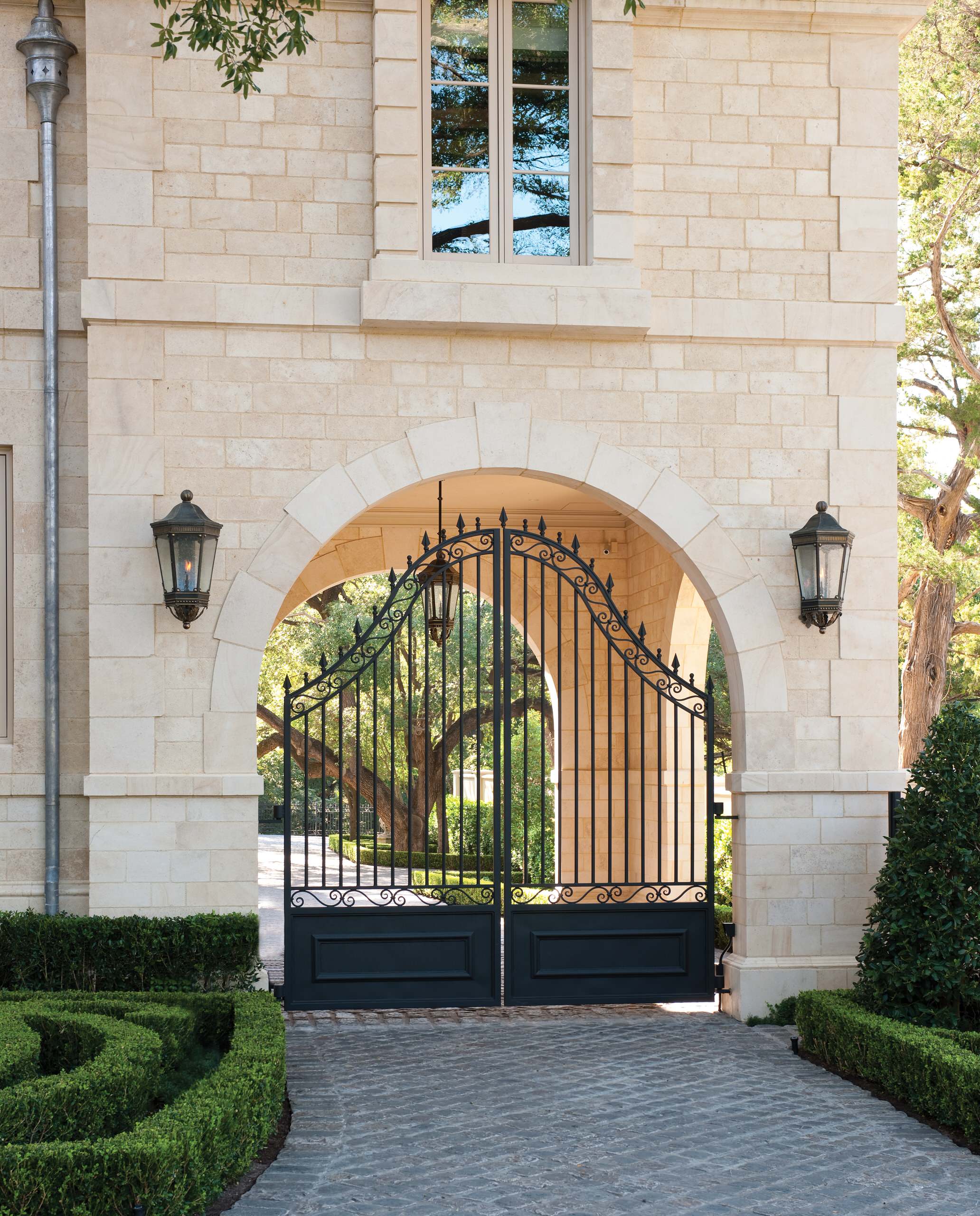 Photo: Harold Leidner Landscape Architects
Are you thinking about fitting new gates outside your home? Gates come in all shapes and sizes and today's gate suppliers give you more options than ever before. However, everyone has different requirements when it comes to these products, so it's important to consider some important factors before you purchase a new gate or set of gates. Below are some of the most important of these factors.
Type of Gate
Some people require large gates that they can fit at the entrance to their property, while other homeowners may simply need smaller gates, such as side gates like these from Mister Gates Direct that allow access to the side and back of a property. Before you approach any gate supplier or manufacturer, make sure you know exactly what you want, so that you end up with the exact type of large gates or side gates you want.
Cost
The price of gates varies. Larger gates are naturally more expensive and the materials used to construct these items also plays a role in the final amount you pay for your gates. Additional designs and features are another consideration you need to be aware of. For example, if you decide to purchase side gates, the more decorative they are, the more you should expect to pay for them.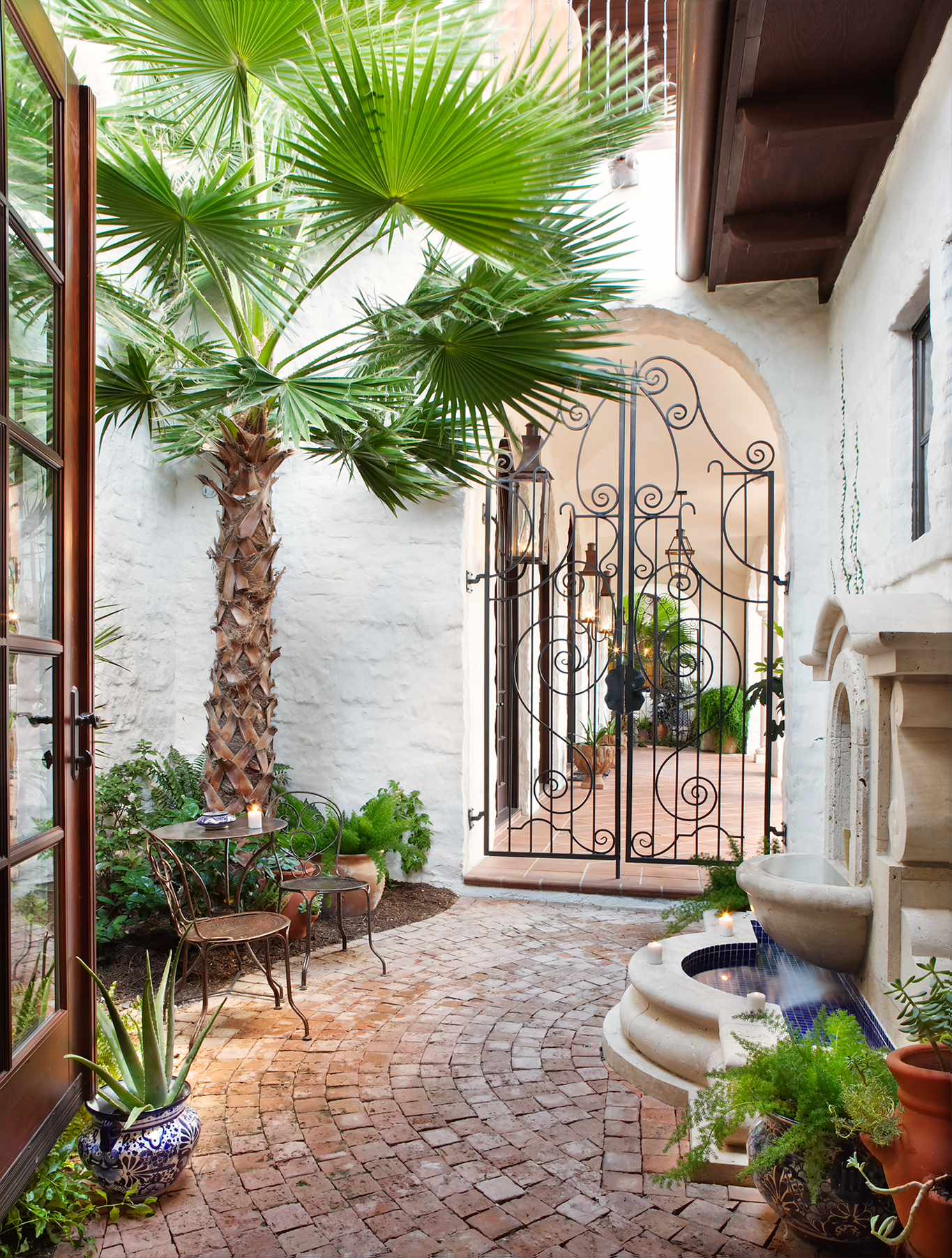 Photo: Cornerstone Architects
Durability
If you are buying gates for outside your home, they will need to be able to withstand everything Mother Nature throws at them. They need to be rustproof, solid, well-constructed and made from high-quality materials. Typical materials that are durable include steel, aluminium, PVC, and treated wood.
Upkeep of the Gates
Over time, gates will start to show signs of aging, especially if you live in an area that experiences harsh weather conditions at certain times of the year. For example, prolonged rainfall in the winter leads to corrosion and in the summer, the sun can peel and damage the paint on your gates. Before purchasing these products, make sure you get reliable advice about how to maintain your gates and ensure that they stay looking as new as they were on the day they were installed.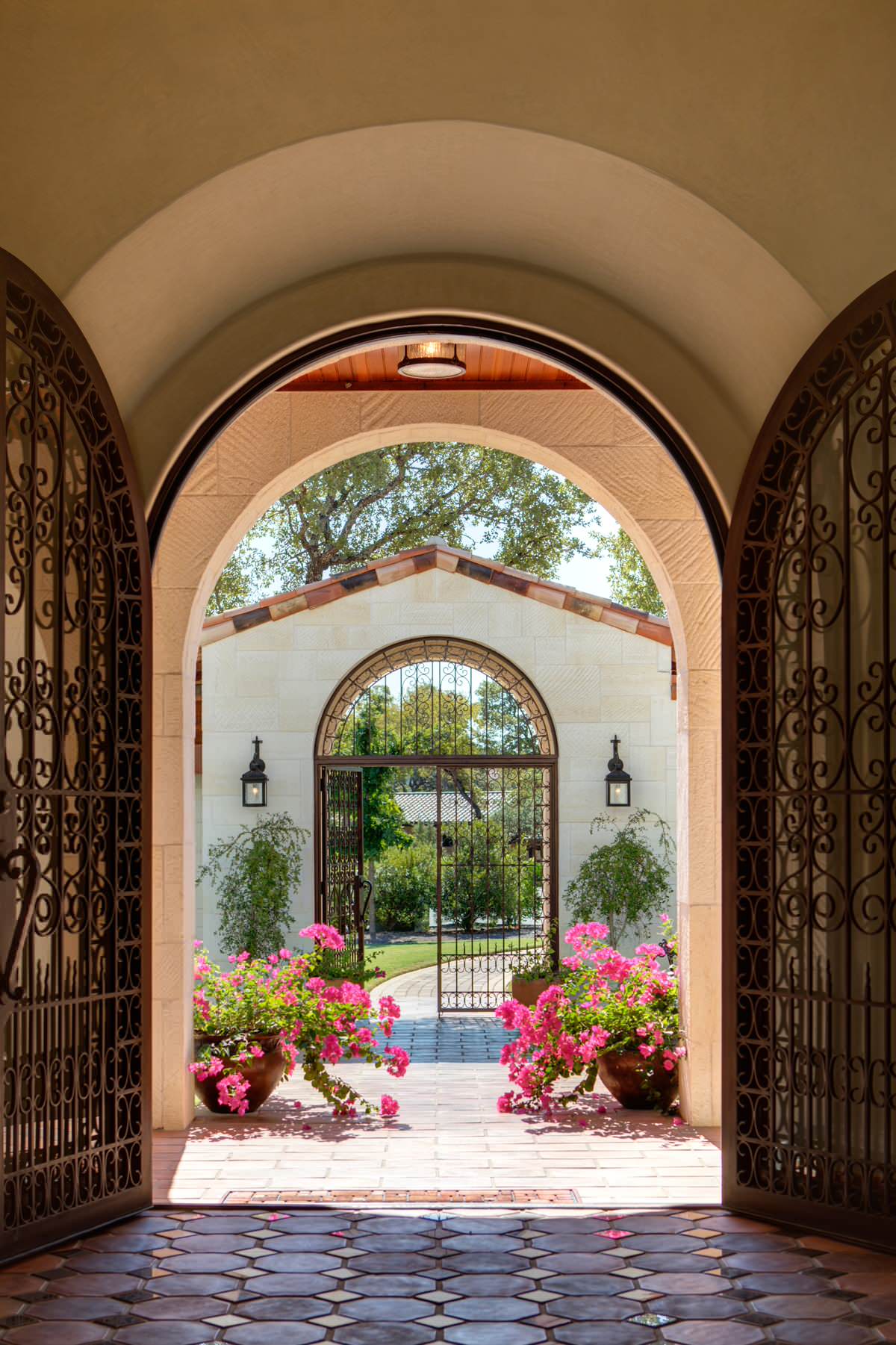 Photo: Joseph Volpe, Designer
Size of the Gates
As mentioned earlier, gates come in all shapes and sizes, ranging from large gates at the entrance of a property to small side gates at the side of your property. In most instances, you need to have precise measurements for the type of gate you need and you also need to factor in the amount of space needed for a gate to slide or swing.
Design and Look
If you have already spent a lot of money on landscaping or on other outside features of your home, you need to ensure that the gates you choose blend in. Most gate suppliers have a wide selection of products to choose from, so there should be a solution to suit your needs. Adding a gate or gates that match the current style of your property may cost a little bit more, but should enhance your home and add value to it.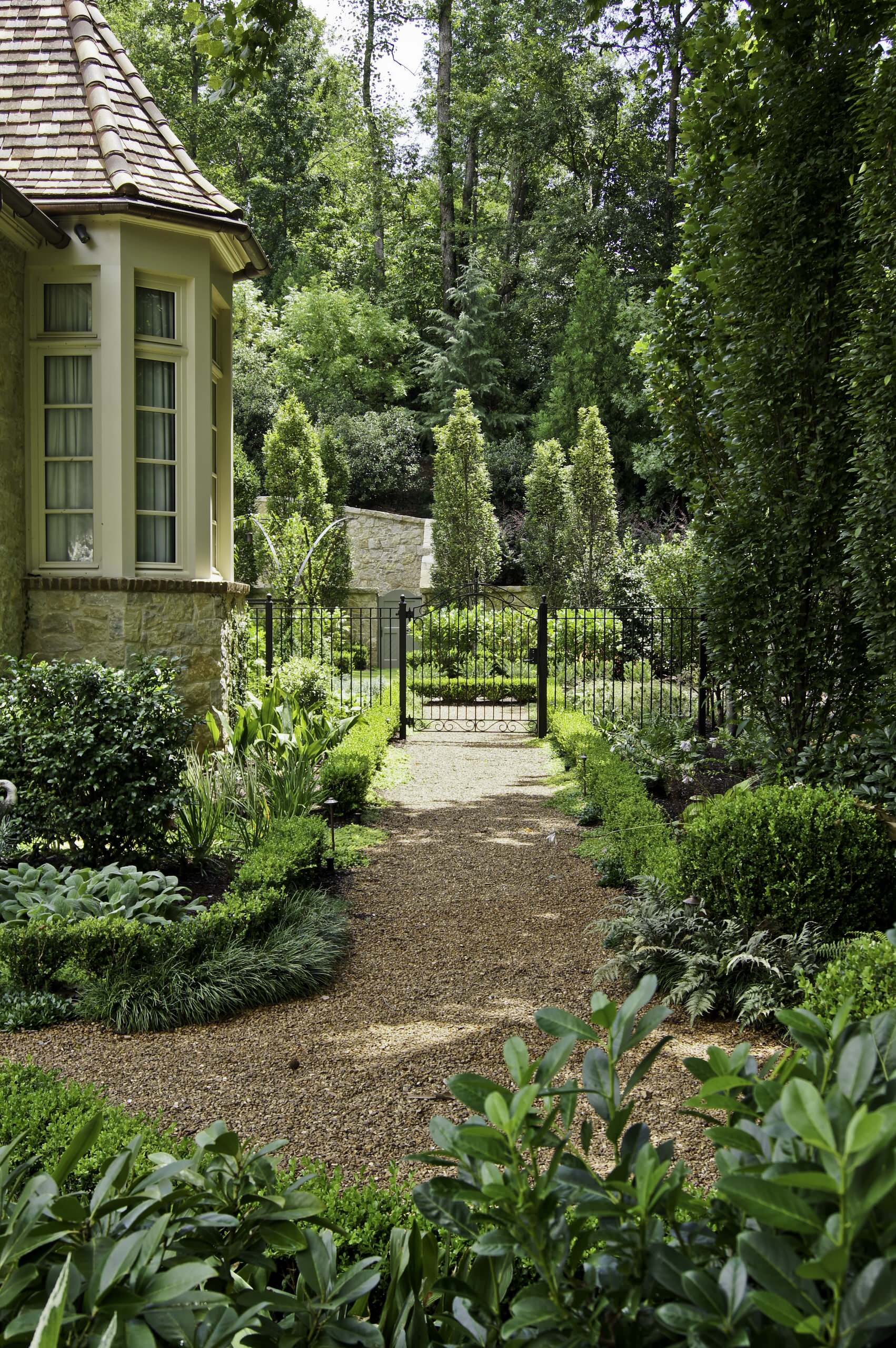 Photo: Joe A. Gayle & Associates
Your Gate Provider
In every industry, there are businesses you can trust and businesses that carry out shady work practices. The gate company you eventually choose to supply your gate or gates should be professional, helpful, use high-quality materials, should guarantee their products, and should have a high level of workmanship. If a gate supplier does not tick all these boxes you should look elsewhere.
Getting recommendations from family, friends, and previous customers of a gate supplier will put your mind at ease. To be fully sure you're dealing with a supplier you can trust, ask previous customers if you can have a look at gates that have been installed in the past by a particular supplier and see what condition they are in now.
Manual or Electronic Gates
Some people are happy to have manual gates that they can push, pull or slide. However, if you have the budget and you want more convenience, gate providers can add electronic components to gates that can be opened by remote control or sensors.
This is particularly useful for people who forget to close the gates in their home when they arrive or leave, or people who live in places where it rains a lot and you don't want to get wet every time you open or close your gates.