Decorating Your Space to Create Atmosphere for Your Business and Target Market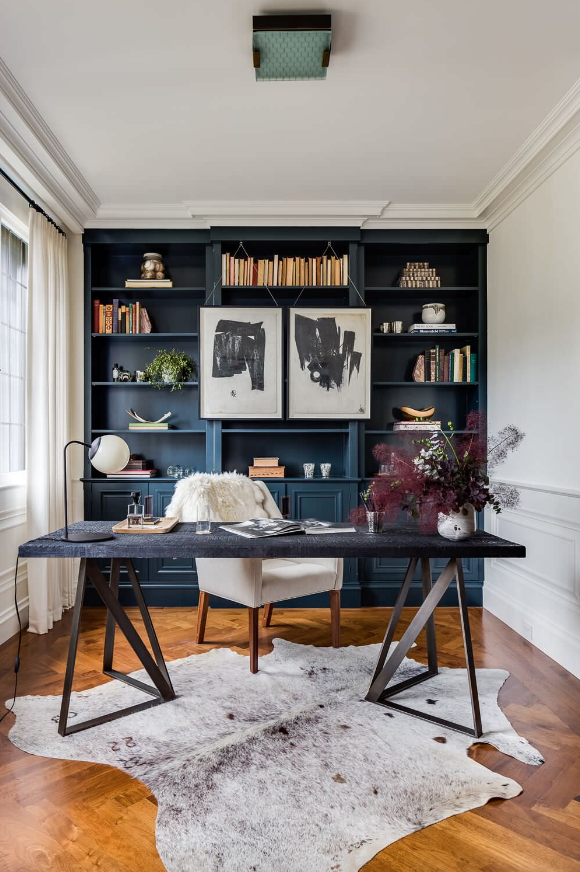 Are you running a business? Here's how you can create atmosphere with decorating to target your audience!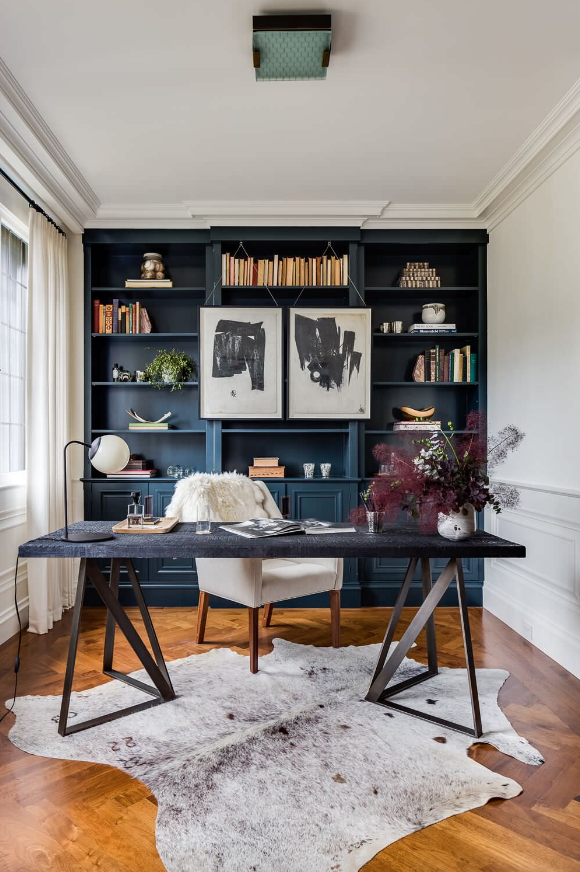 Photo: Town Line Wallpaper & Paint Inc.
There is so much emphasis nowadays on the online aspect of marketing that many people let the more physical side of marketing fall by the wayside. However, if you are running a business that actually has a physical location that customers can visit, like a restaurant, it is important to maintain the atmosphere of this location in order to continue to attract customers. There is not necessarily specific advice that will apply to everyone, because everyone has a different target market that they are trying to attract with everything that they have to offer.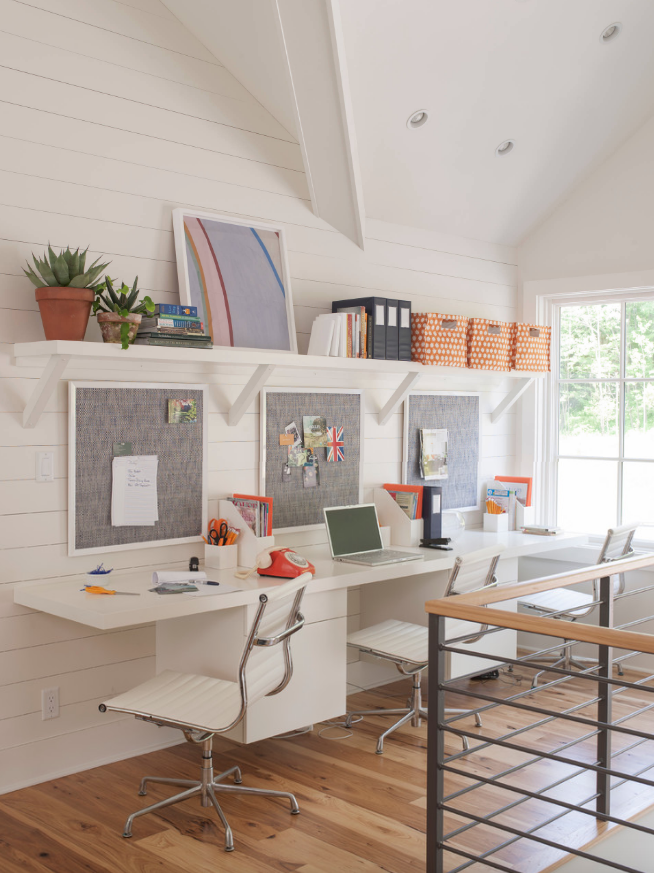 Photo: Pamela Sandler Architect
The decor is one aspect that is important when you are trying to attract the right target demographic. You want to make sure that the people that you are trying to draw in will enjoy being there. A lot of businesses will see it as a safe choice to fill the location with lots of neutral colors, as they know that different people have different tastes when it comes to color and neutral colors are much less risky than palettes that are very specific. This could be a good idea, but other businesses choose to be more bold, with a very specific color palette, such as bright and bold colors, or pastel colors.
Different businesses find success with different types of decor. You could even use your decor to advertise specific products or services as an in-store display; you could even use signs produced by Non Stop Signs. It is often quite unpredictable what will make a business successful in terms of interior decor, as it is not always possible to predict exactly how customers are going to react.

Photo: CM Natural Designs
It is important to keep your target market in mind when you are thinking about the modifications that you want to make to your business atmosphere. For example, if you cater to parents and children, you will definitely want to make the physical environment of your business very family-friendly, with features and possibly even interactive activities that appeal both to parents and children.
If you cater exclusively to adults, you will likely want to focus only on adults when you are trying to appeal to the masses. This is particularly true if your business caters specifically to a certain faction of the adult population. In that case, you will want to cater specifically to people with that particular set of interests when you are building the environment in the physical location of your business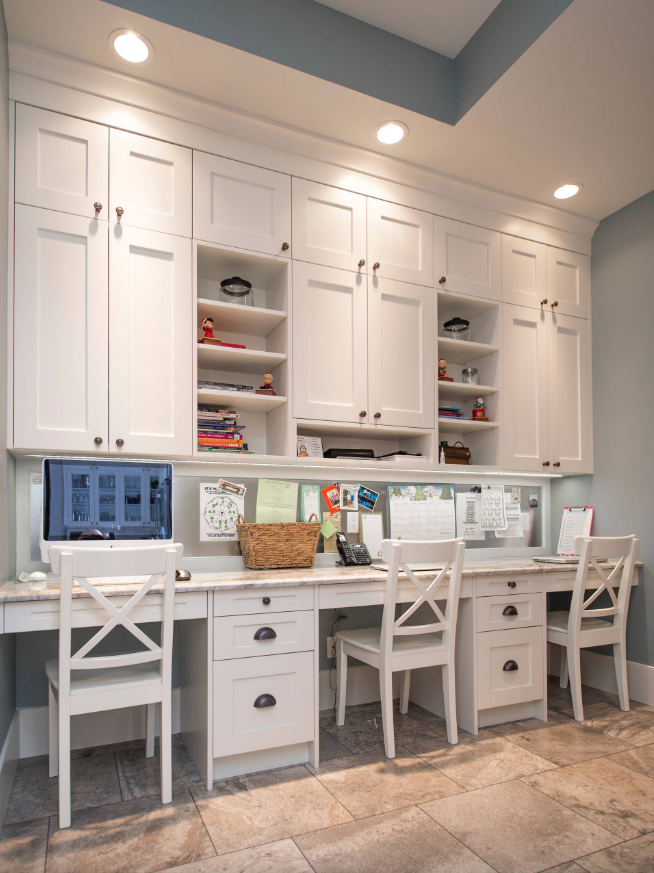 Photo: Porch Light Fine Homes
You also want to make sure that you are presenting the right information to the target demographic for your business. You want to present information that will highlight everything that you have to offer so that your target demographic will be more likely to explore everything that you have to offer in this be likely to actually run into something that they want to purchase. It is always a good idea to put up posters and other bold visuals of any specials that you may be running or any new items that you may be offering that you think will be very appealing to the masses within your target demographic, just so they can be aware of everything you have to offer.
If you have the right environment for your business, your customers are more likely to feel like you understand them and will be more likely to give you their business. Customers want to feel as though you care about them and understand what they want and need. Creating the right environment that will appeal to the right target market will not only make your customers feel as if they can establish a strong relationship with you, but it will also end up ultimately increasing your bottom line.