How to Prepare Your Home for Summer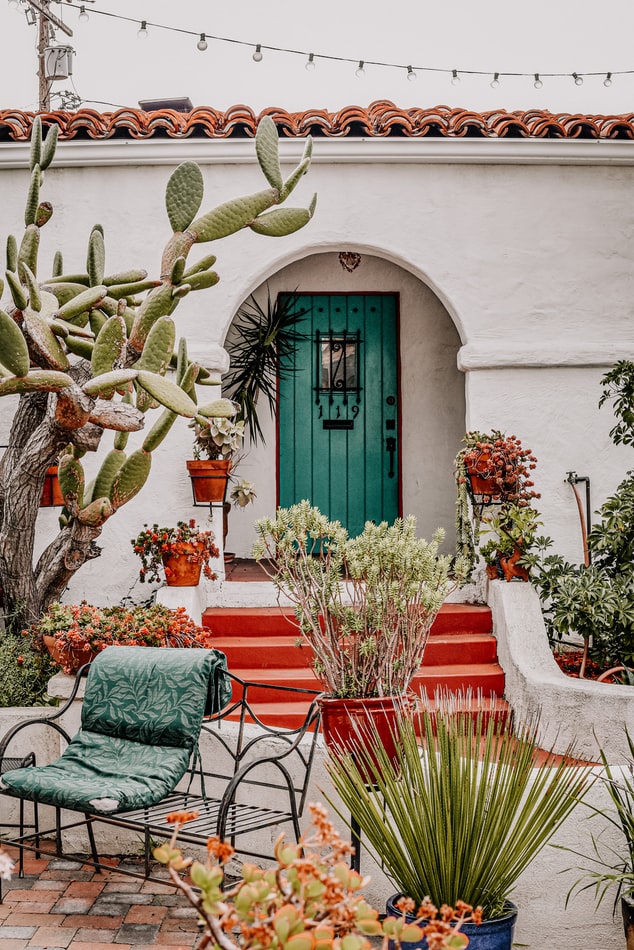 With summer just around the corner, it's time to prepare your home for the warmer months!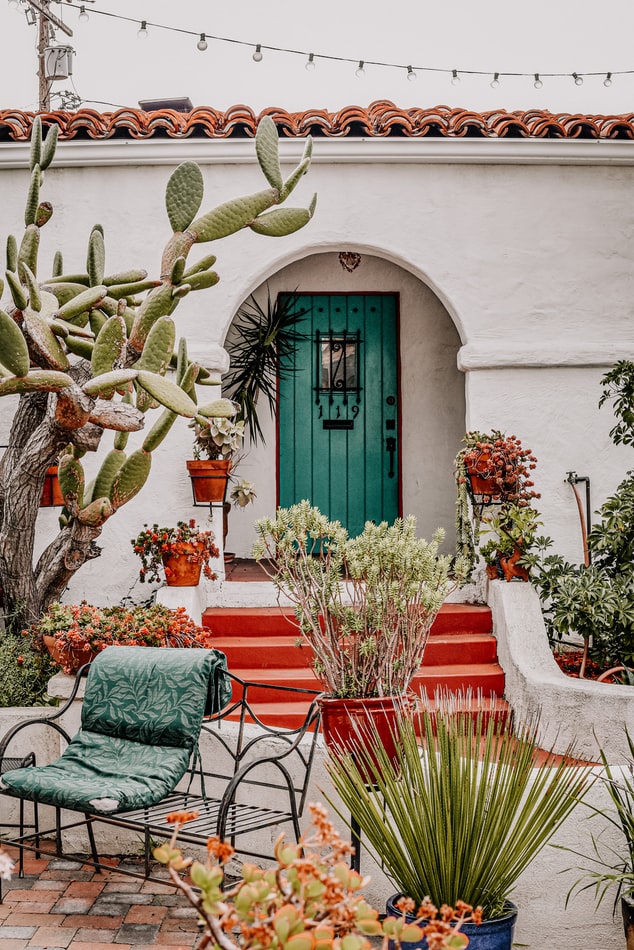 During winter, we hibernate in our homes to shield from the cold and wet weather; however, making a few small changes ahead of the new season will make your home feel lighter, brighter, and much more welcoming – both internally and externally. As a result of COVID, we have been unable to invite guests inside of our homes which may mean that you have neglected its upkeep and maintenance, but with restrictions now lifting, you may wish to give your home a little TLC. We have put together a selection of useful tips for preparing your home for the summer months:
Do a Spring Clean
Clutter can make a home feel heavy and chaotic, which can impact our mental state of mind. However, minimalistic and clean spaces have been shown to reduce feelings of stress and anxiety and give us a much more calming mindset. When you have a spare weekend, go through each room and collect items that can either be thrown away, sold, or donated to charity. 
Change the Lighting
In the winter months, you'll probably have used dimmer lighting within relaxation spaces to achieve a cozy atmosphere, but now that summer is approaching, it's time for brighter light. Ditch the candles and warm lighting and instead make natural light the focus. Switch yellow-toned bulbs with bright white bulbs and clean your windows to allow as much sunlight into the room as possible. Your health will also benefit from this, as Vitamin D emitted from sunlight has been scientifically proven to prevent depression and even promote physical wellbeing.
Upgrade your Garden 
With the weather getting warmer, you'll likely be spending much more time in your garden. Therefore, you may wish to get your outdoor space prepared with the following:
Check the Driveway and Patio
Frost can cause cracks and potholes within concrete and paving, so you may wish to inspect it before the summer arrives. Repairing these small issues will prevent larger crevices from appearing.
Refresh the Lawn
Your lawn may be looking worse for wear after those cold spells; however, you can instantly give it a refresh with high-quality grass seeds to achieve the lush-green finish of a golf course. Click here to find out more. 
Get Rid of Pests
Pests can become a major issue for homeowners – not only are they unhygienic, but they can also cause a substantial amount of damage both within the interior and exterior of your property.  Pest control services are available to hire; however, you can just as easily manage pests using natural DIY remedies. 
Paint your Roof White
According to the award-winning scientist Steven Chu, painting your roof white is one of the simplest yet effective home improvements you can make this summer. As well as giving your home a more modern aesthetic, the light hue reflects heat and light into the atmosphere, as opposed to streaming into your attic, which in turn reduces your carbon footprint.