How You Can Use High-Quality Furniture and More To Make Your Home Feel Extra Luxurious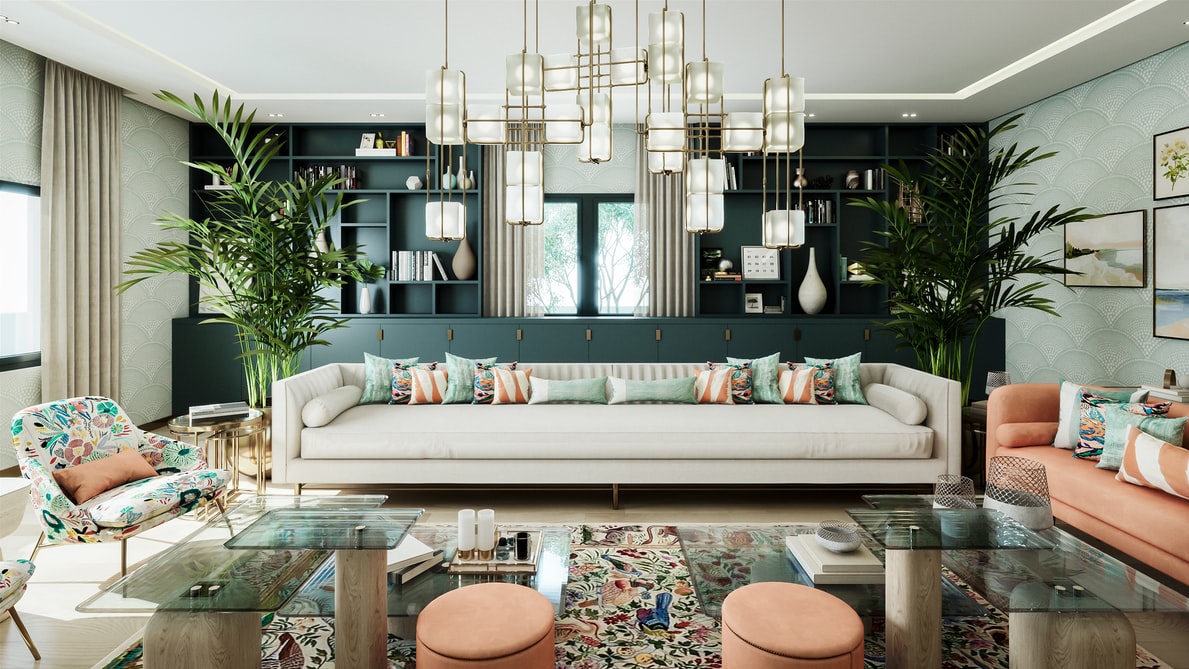 Do you wish you could add a little something extra to your home, but feel that your tight budget is holding you back? If so, you'll be glad to know that there are several clever ways you can give your home an extra luxurious feel without having to empty your wallet!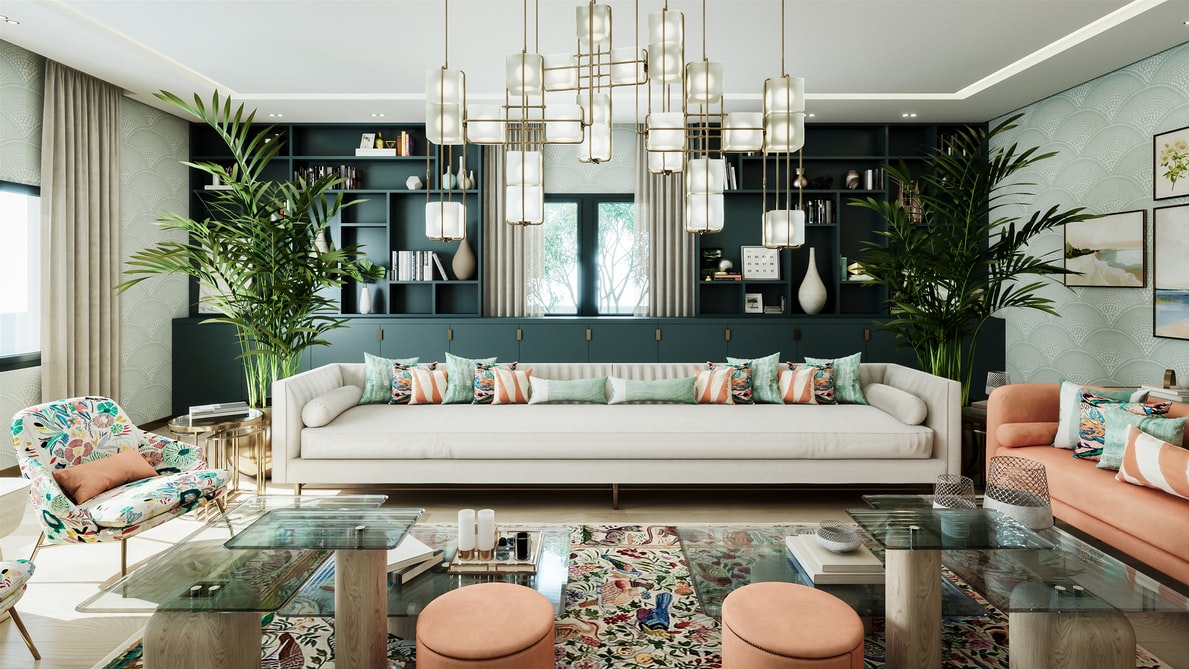 Photos By: Unsplash
Luxury home furnishings, small decorative touches, carefully placed artwork and more can all work together to create a vibe of utter luxury even on a small budget or short timeframe.
Choose High-Quality Pieces That Will Last You For Years To Come
When it comes to choosing new pieces of furniture, it's nearly always a matter of quality over quantity. Even if you only have a small budget for refurnishing your home, you may want to consider replacing fewer pieces of furniture but springing for higher-quality pieces that will last for years to come. This strategy not only boosts the overall look of each room but can actually save you money over time since you won't have to constantly repair or replace cheap furniture!
Use Little Touches of Luxury To Make Your Current Décor Look High-End
One well-kept luxury design secret is that in order for a space to feel high-end, it doesn't need to be made top-to-bottom with all the fanciest materials – it simply needs to have enough well-placed touches of luxury. If you want to make your current décor look more elegant, try adding in a few pinches of glam such as the following.
* Get a golden-trimmed mirror for a touch of French chateau style
* Replace your countertops with granite to up the look and feel of your kitchen
* Find a piece of solid wood or antique furniture to be the centerpiece of each room and draw the eye
* Lay out an antique tablecloth on the kitchen table

Hang Artwork Around the House To Complement Your Furniture and Lend Your Space a Classy Feel
Nothing screams "luxury" quite like hanging some beautiful art in your home, so why not spend a weekend at the flea market tracking down the art that speaks to you? Hanging artwork throughout the house lends the whole space a classy air and can even complement your furniture and other décor. Just be sure to use artwork in moderation to avoid making your home feel oversaturated.
Create Interesting Visual Contrasts To Spruce Up the Space
One affordable and easy way to spruce up any room is to use some clever design tricks to create visual contrasts that can make any room feel more interesting and luxurious. These simple changes might just surprise you! For example, you could:
* Use pops of metallics or bright colors in décor spread around the house
* Consider painting one wall in each room as an "accent wall"
* Change the color scheme in each room to keep things interesting

Spotlight Your Favorite Pieces of Furniture With Well-Placed Lighting
Already have favorite pieces of furniture in your home that don't get enough attention? If you don't want to refurnish your house but still want to spotlight your most prized pieces, you might want to consider simply redoing your lighting setup. Well-placed lighting can highlight antique or family heirloom pieces of furniture, for instance, or simply take the attention off of older, less glamorous furniture. You might consider buying standing lamps, installing recessed lighting if you have a slightly larger budget or, if all else fails, easily replacing your current light bulbs for a different ambiance.
Making your home feel truly luxurious when you don't have much of a renovation budget can feel like a stretch, but with some clever design planning and key furniture and décor pieces, it can easily be accomplished. Make use of these top ideas to make your house feel like your own private retreat!