Make your condo look designer-decorated even on a tight budget with some of our easy decorating ideas and inspiration!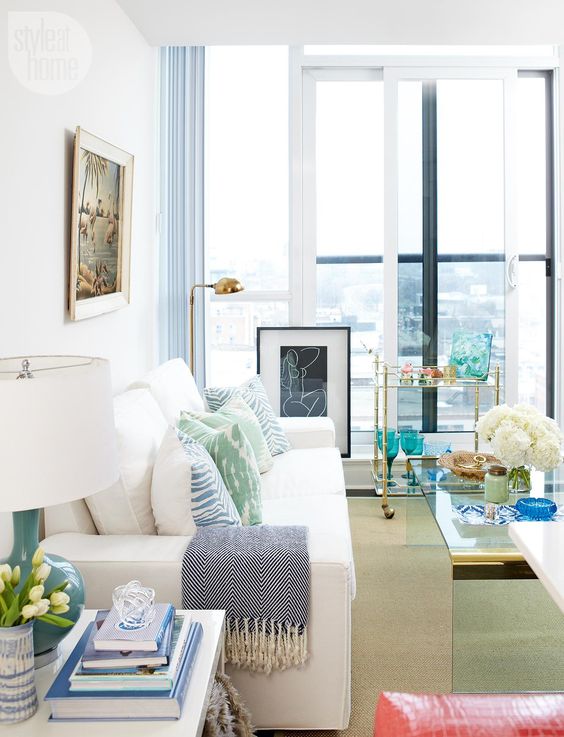 Photo: Style at Home
You sure have seen some top-notch condo designs in magazines and on television, and most of these designs look so impressive that you would begin to think a lot of money was spent to bring them to life.
However, giving your condo a look with that extra sauce to make it look expensive does not have to cost you a lot of money. Take a look at these ways to make your condo look better without breaking the bank!
Add Color to Your Condo
If the condo you want to decorate has a plain color, you can enhance the look by introducing another color to be used as a motif all through the condo. The point here is not making the whole condo look bland, spice it up by making it colorful using a variety of colors.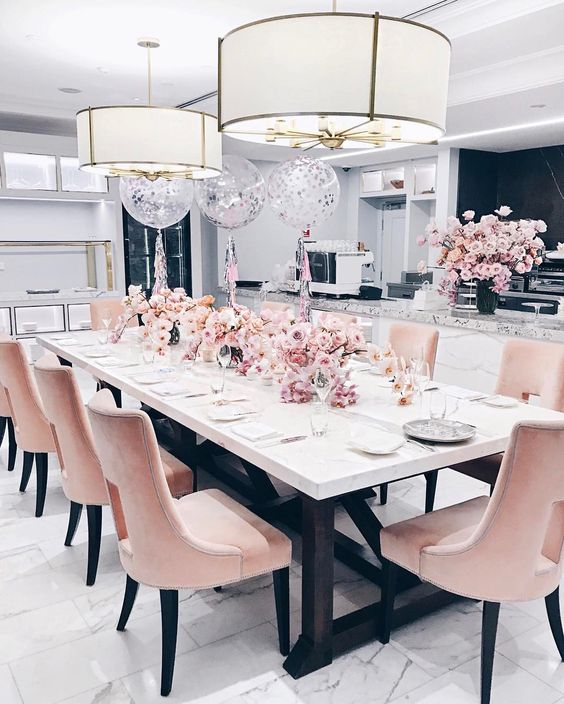 Photo: Via Instagram
Create Room Without Tearing Down Walls
Thinking of creating more space? You do not have to go about tearing down walls. This would cost you a lot of money on the wall you already broke down will have to be rebuilt. Instead, try and create as much room as possible in which you can move around. Push your cushions against the wall so you can have more space around the center. If you have a low ceiling, use lighting that does not hang low.
Make Your Living Room Cozy
To give a sophisticated impression, make your living room cozier by adding and arranging some coffee table books on your table. As mentioned in this DIY home decorating idea blog post, bookshelves offer space for storage. Since bookshelves can be set up on walls, you can save some extra space as well. There are a lot of book or garage sales where you can scout out coffee table books.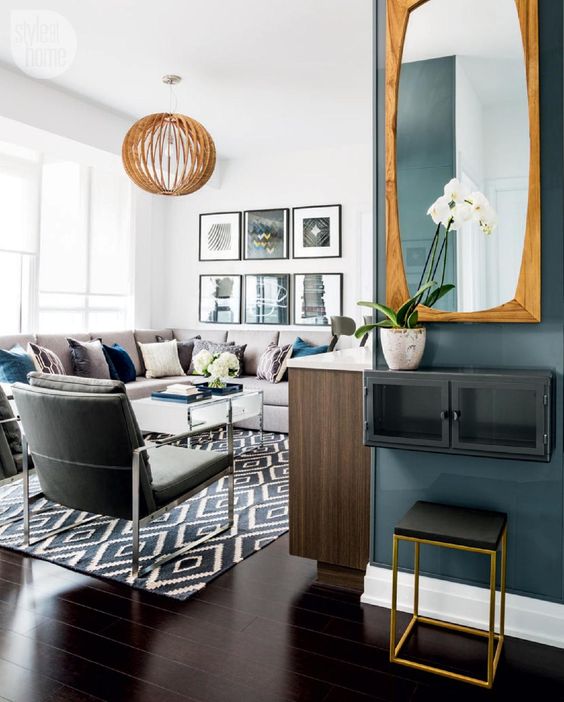 Photo: Style at Home
Hang up Works of Art
If you are a gifted artist or graphics designer, decorate your condo with your works into frames and proudly hang them like you own a gallery. For a modernistic feel in your condo, we suggest printing photos in black and white, put them into frames and display those on a shelf. This makes for a simplistic design and you should probably use frames with the same color to achieve some harmony and a color balance inside the room.
Shop Online for Furniture and Accessories
To save more money, shop for your furniture and accessory in supply stores and shopping malls. You can also check second-hand stores to save more money but make sure that you do not compromise on quality while trying to save money. Checking out thrift stores is another great option to get great decorating items without spending too much money.
We hope that our suggestions have helped you start decorating your condo. Sometimes, it's difficult to manage your finances and we abandon our efforts in decorating. Here's our suggestion: list down your cheap finds and look for a personal loan with low interest rate to help finance your decorating plans. That way, you won't need to wait for another payday to save up and end up delaying your plans all over again. Have a great time decorating!