Make your bedroom come to life with these simple decorating ideas and tricks!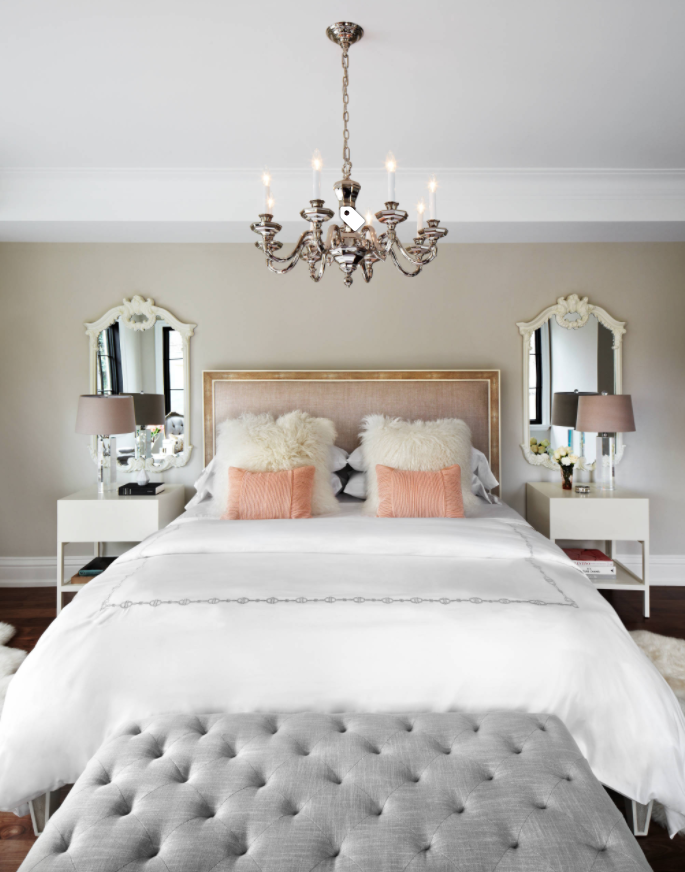 Photo: The Design Co, Inc.
If you notice that your bedroom has started to look lackluster, you may want to consider an update. Updating your bedroom does not have to be overly difficult or expensive to do. The following guide provides you with a few quick and easy tips you can use to make sure your bedroom feels warm and cozy to you.
Determine What Furniture Can Stay and What Needs to Go
The first thing you need to do is assess which furniture can stay and which pieces are too outdated to stay. One piece of furniture that you should definitely get rid of is your bed if it is outdated or has a mattress that is more than five years old.
There are some items that may simply need a facelift in order to fit into the new look that you are creating in your bedroom. Look closely at the pieces that you have in your room to see if they can be sanded down and stained or painted to create an entirely new look. Adding a splash of color and replacing the hardware on a dresser or nightstand can create a more updated decorating look for very little cost.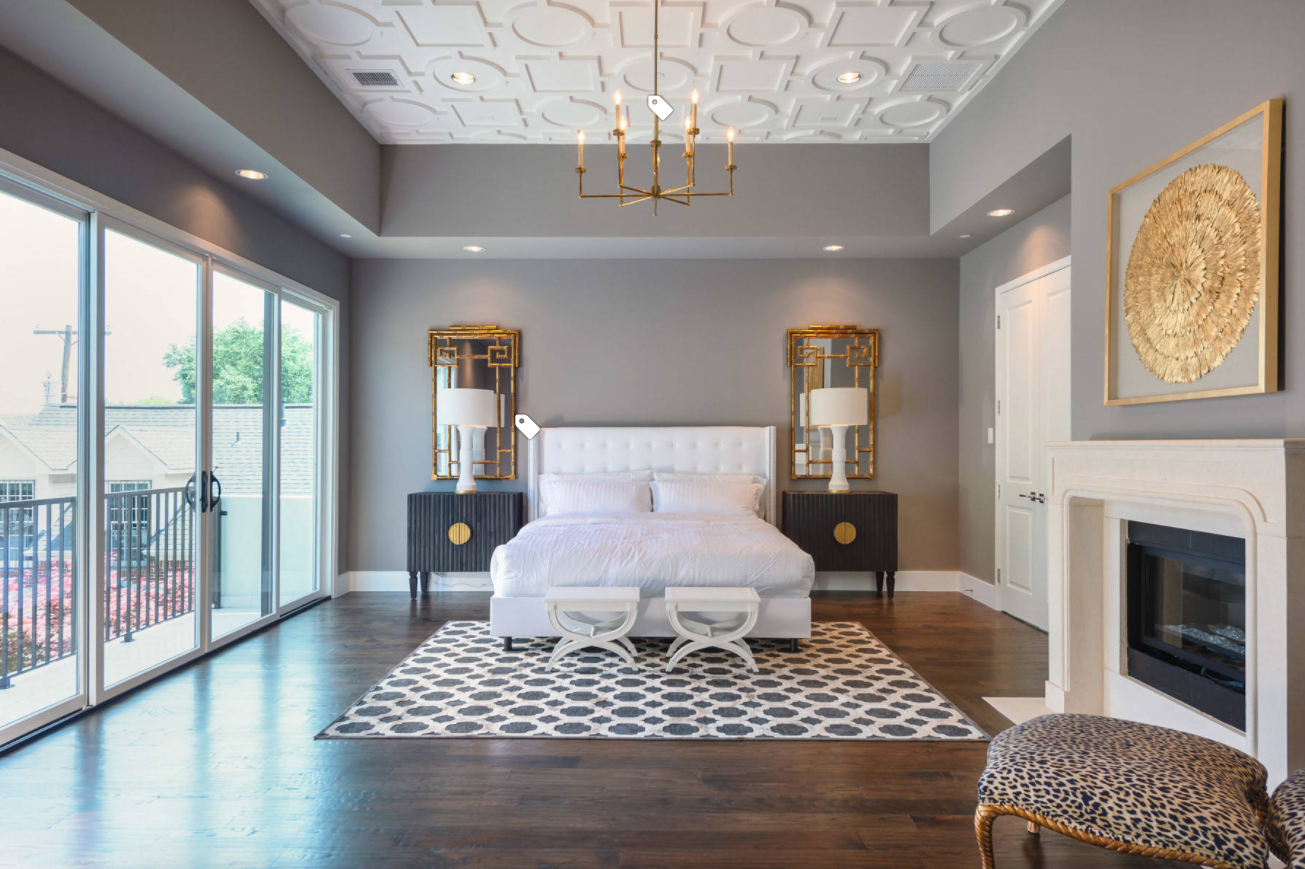 Photo: TAA Custom Homes
Upgrade to Newer, More Comfortable Pieces
Once you have updated the pieces that are salvageable, consider investing in new pieces that will finish the look of your room. Consider the size bed you want in your room. A California king-sized bed or simply a king-sized bed is often a great option because it gives you plenty of room to roll around throughout the night, even if you have someone else in the bed with you. Be sure to measure the exact location where you want to place the bed to ensure that it will fit.
Purchase a mattress that will be comfortable for you to sleep on. You may need to take the time to lay down on a few different options at the mattress store to find out which one suits you the best. Be sure to lay on the mattress the way that you typically lay when you sleep. This will help you to assess if the mattress for you to sleep on when you lay down at night.
The prices for mattresses can vary greatly based on their size, materials used to create them, and construction. You need to be sure to know what your budget is for the mattress before you even start looking so that the associate at the store can help you narrow down the selection to items that are within your price range. There is no reason to even try mattresses that you cannot afford. Be sure to find out if the price includes the cost of the box springs or if they will need to be purchased separately.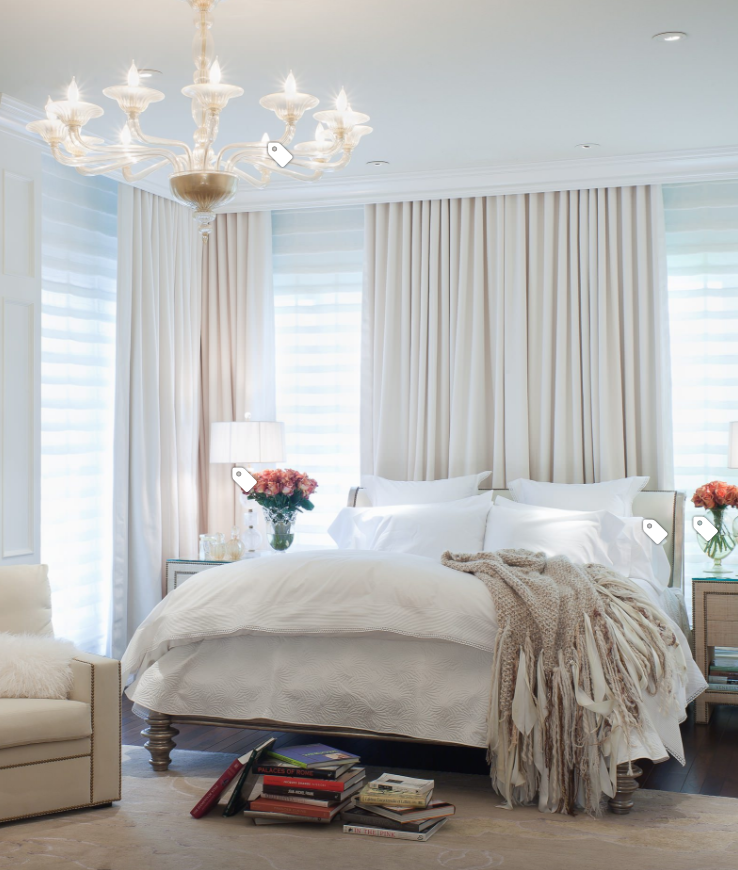 Photo: Jamie Herzlinger
Consider Updating the Colors in the Room
When you update the furniture in your bedroom, the color scheme that you once used may not pair well with the new or updated pieces. Consider painting the walls in the space before you put the furniture back into the room. Choose a color that makes the room feel warm and welcoming so that you can look forward to laying down in your bedroom after a long day.
When you finish updating the furniture and walls in the space, you may want to change out the linens that you use, as well. A new set of curtains and a new bedding set can really transform the look of your room. You may even want to consider adding a small rug to the space to tie everything together. You want the room to have a seamless look when everything is said and done so that you can feel relaxed when you are in it.