Make the Most of Your Move with These Fresh Start Ideas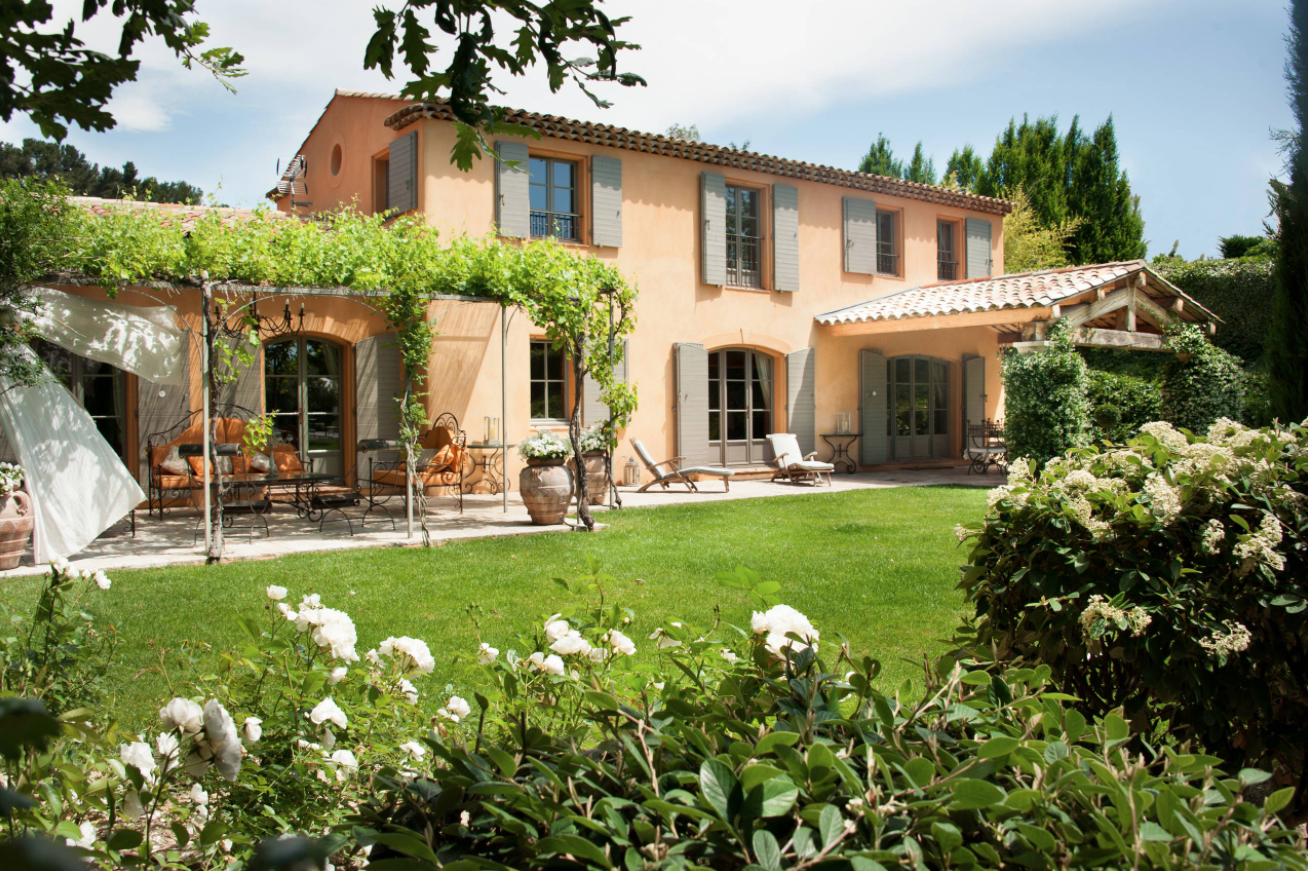 Thinking of moving to a new home? Read these fresh start ideas to make your move as smooth as possible!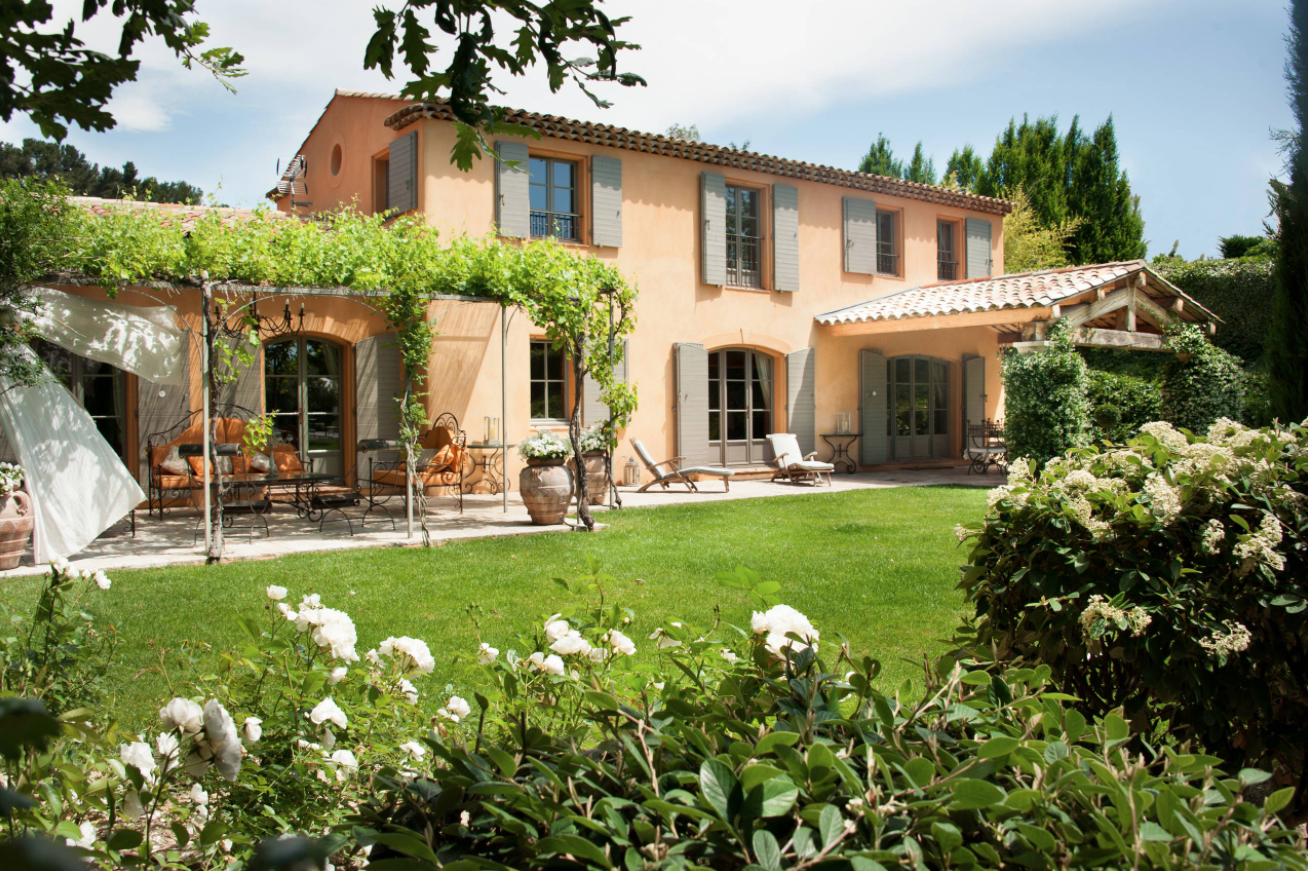 All Photos: Mas Provence
These days, almost no one lives out their entire life at only one address. There is at least one move we all expect to make, and that is the move away from home. Notice that move is associated with a major life-changing event. We are either preparing to go to university, or getting married, or striking out on our own for the first time. Either way, it is more than a move. It is a transition.
Other moves are less consequential. They are little more than relocations. Some are relocations on the same block. The biggest consequence is that you occupy one patch of ground in favor of another.
Between those two extremes are where most moves live. They don't radically change everything. But they are not inconsequential either. If your move can be done with a couple of guys and a truck, it is probably less consequential. But if it is worth hiring Allied Van Lines or some other high-end mover, then it is worth considering what all will be changing in your life besides the location of your hat rack. Why not take the opportunity to make a fresh start in the following areas?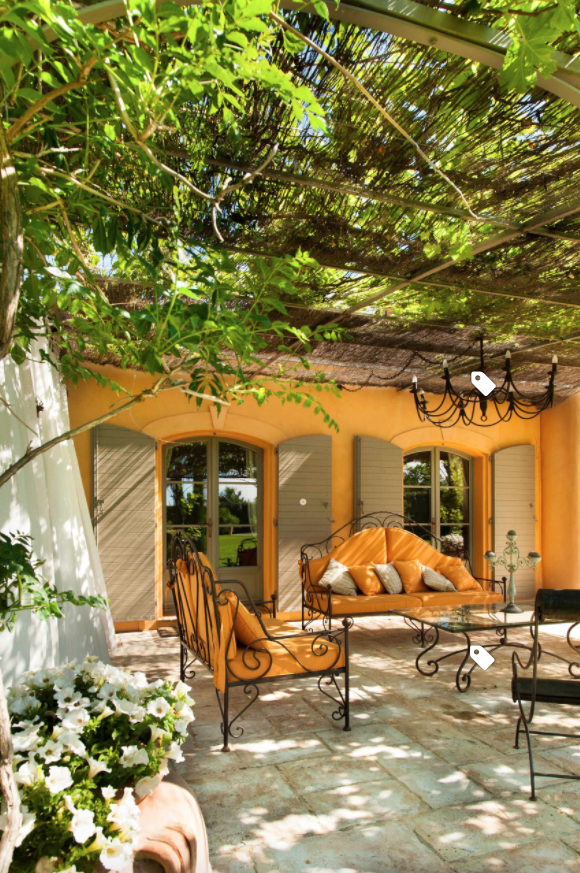 Downsize Your Home
One of the most important contributions we can make to the planet and to society in general is to downsize everything about our lives. That is especially true of the space we call home. We have to do more than pack like a minimalist. We have to take steps to live like a minimalist.
That does not mean that everyone should move into a yurt. But everyone really should be asking themselves if they really need 2,000+ sq ft. of living space. Once we acquire that space, we tend to try to fill it with, well… stuff. We don't need most of it, and don't even want most of it for more than a few weeks.
Downsizing is a great way to discover what is really important in life versus what is superfluous. Downsizing helps us focus, and spend our time and energy on that which is important. So rather than seeking ever larger spaces to fill, take the opportunity to downsize to the space you actually need.
Remember to Decorate
Look around and you will see a lot of space in your home left undecorated. It is not because you didn't have big decorating plans when you moved in. Life just got in the way. I get it. This is something that happens to us all.
But a new place is a fresh start. And that is the perfect time for a fresh look and feel. No more messy den. No more food in the living room. Take control of your space by including the necessary furniture for organization and compartmentalization. And before you get things set up, paint those walls in the team colors you always wanted. When editing your home, the details matter. This time, commit to focusing on the details.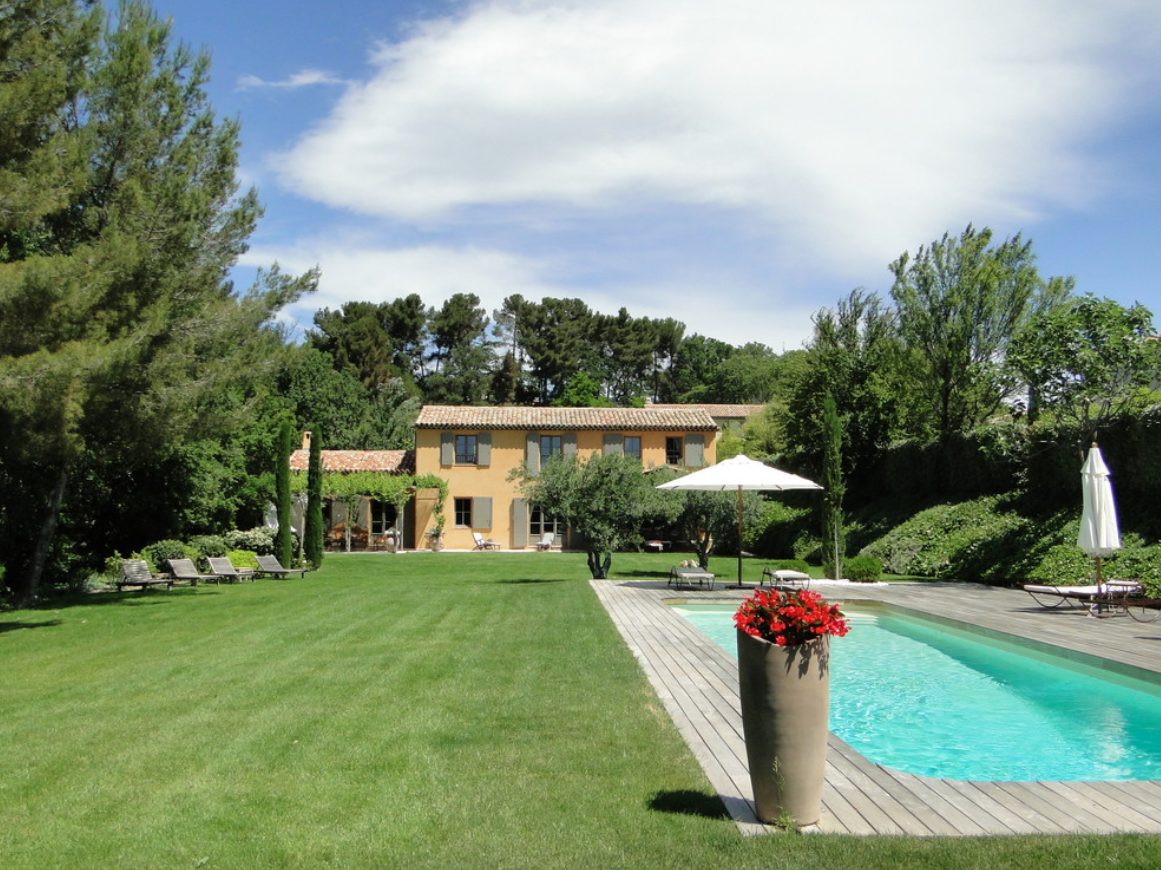 Try Something New
One of the hardest things to do is cast off everything that is comfortable and deviate from what is familiar. But since you are moving anyway, don't waste the opportunity. Deviate from your routine and try something new besides the location of your bed.
Get out in the neighborhood and buy something from a local small business rather than ordering it on Amazon. Eat food that you don't like from a local restaurant and see if your tastes don't expand. Take in a show and applaud the local talent on display. Buy music from a band you never heard of. Walk when you would normally drive. Try to make conversation with someone who does not speak English as a first language.
All of these things are both terrifying and exciting, bursting with possibilities. You can only grow by taking in the new and unfamiliar. So make this move the one where you actually downsize, decorate, and deviate rather than just talking about it. A whole new world awaits.