Considering adding a fireplace to your home? It's a great idea, keep reading to find out why!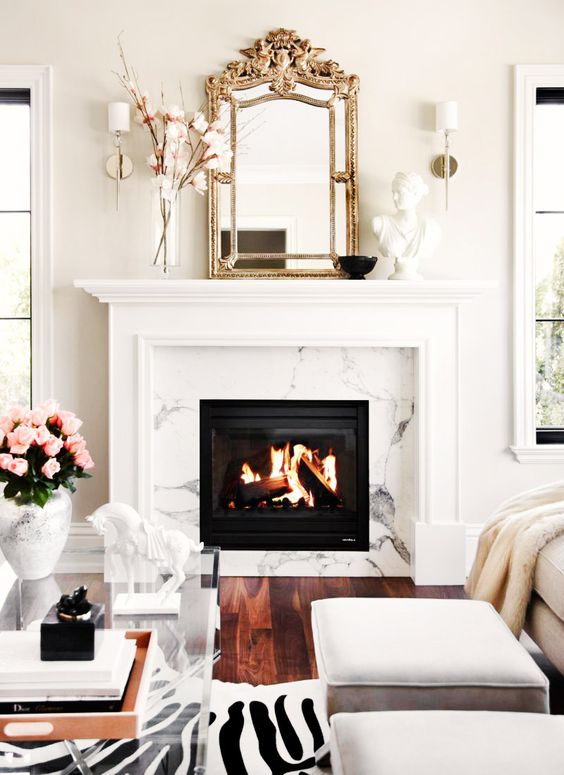 Photo: Domaine Home
Over the years, interior design schemes for the home have changed significantly. Color choices have evolved and consumers have made a shift towards openness. Today, most consumers want a home that feels inviting, relaxing and warm. This is why they've made the switch to brighter, bolder colors. There are other ways to enhance the life of the home as well. A fireplace is a great way to enhance the beauty, value and warm of your home, without overdoing it. Within this guide, you will analyze the enormous benefits of adding a fireplace to your home.
Adding Warmth
Fireplaces are excellent for a wide variety of reasons. Nevertheless, the most notable perk is the fact that a fireplace will add warmth to your home and a beautiful decorating centrepiece. When guests visit, you'll want them to feel comfortable and invited. This is where a fireplace will knock it out of the park. Even if the fireplace isn't lit, it can still prove to be very inviting. When the fireplace is lit, your guests will want to sit around and enjoy the warm of the fire.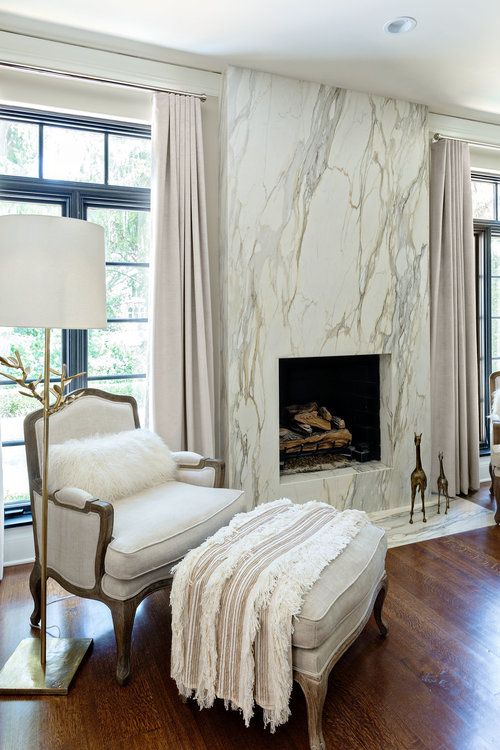 Photo: Steele Street Studios
Adding Value
Homeowners should always put in a significant amount of effort to ensure that their home's value is maximized. Taking steps to enhance the home's interior design is a great way to increase its value and make it more profitable. If you've ever forced to sell your home, you'll want to get the most out of it. This is another reason you could consider checking out the wall mounted fireplace options for the home. Many fireplaces are easy to install and they'll dramatically improve your home's appearance and overall value!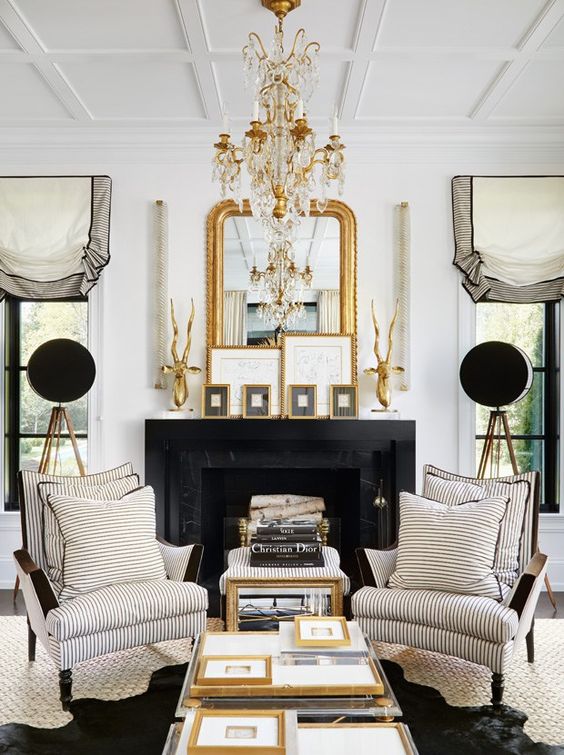 Photo: Sarah Sarna
Serves A Purpose
There is no doubt that a fireplace can significantly improve your home's appearance. Nevertheless, it is also important to realize that your fireplace can also serve a practical purpose. The entire purpose of the fireplace is to warm up the home. Whether you opt for a wood fireplace or one that is powered by gas, you can guarantee that the appliance will warm up your home sufficiently. At the same time, the fireplace will add heat to your home, without increasing your electricity bill.
Creates A Cozy Environment
There are tons of easy fireplace decor ideas such as a lit candle that can change the atmosphere in a home, so just imagine what a fireplace can do. Many people choose to install a fireplace in their home, just to create a cozy, comfortable and relaxed environment. There is no doubt that any home can benefit from a fireplace. However, individuals looking to add a cozy and relaxed ambience should definitely install a fireplace in their home.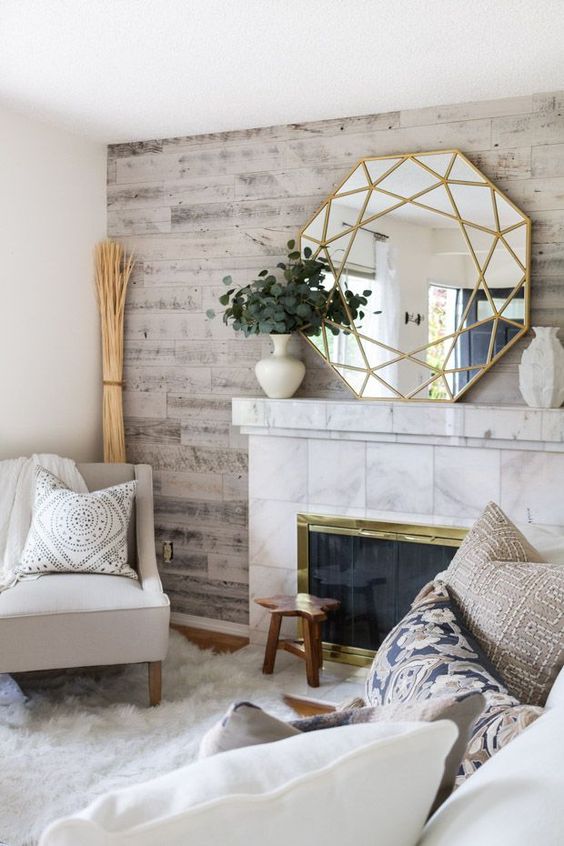 Photo: Home Design Gallery
Heating Efficiency
Operating a large heating and cooling unit can definitely take a toll on your bank account, especially in the winter. If you are looking to add warmth to just one or two rooms of your home, you may want to consider a fireplace instead. Most electric fireplaces are energy efficient, so they will not drive up your electric bill like a HVAC unit.
If you want to save even more money during the winter, you can opt for a wood-burning fireplace. Wood fires tend to produce a substantial amount of heat, which will keep the entire home warmer.