Want to keep your home cool without giving up all the space in the world for a traditional system? It's more common than you think, especially since many people are now in the market for a ductless a/c system.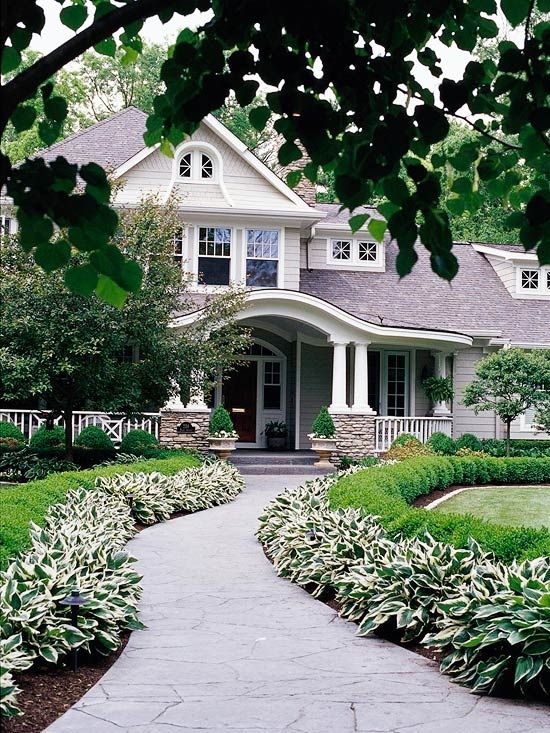 Photo: Homemade Cosmetics Blogspot
Ductless air conditioning is becoming more common, a great way to improve your home's air quality, and more energy-efficient than traditional central air conditioning systems. Understanding how to make the most of this system can empower you to make an informed decision that keeps your energy savings up over the long run. The right unit is an important consideration, so don't forget to factor in the different manufacturers who may be able to help you with your concerns. There are more providers of ductless a/c than there have ever been before, but you still must do your homework so that you end up with a system that both works well and blends in to the rest of your home. Thankfully, some makers of ductless a/c systems make this easier than you'd think. It's all about finding the right unit to start with.
Select the Right One for Your Home
Considering how you will select your ductless air conditioning system and which one your will replace your air conditioner with is important for not only how the system will work, but also for ensuring that it is aesthetically pleasing with the remainder of your home. The right air conditioner can go a long way towards helping you accomplish your cooling goals, while also making use of design elements.
Choose the One that is Easiest to Conceal
Not all ductless systems are the same. In fact, it's very important to do your research if you hope to use ductless in your home. Don't overlook all the choices when it comes time to invest in your ductless system, because there are some models that automatically look nicer or are easier to conceal in your lovely home.
Aesthetically Pleasing Models
Certain manufacturers of ductless air conditioning systems have more aesthetically pleasing models to begin with. One such example is Mitsubishi. These wall-mounted units provide cooling and heating to the room, but can also be beneficial because you can adjust the fan speed to maximize your comfort and monitor room conditions. These sleek and small designs are easily hidden above other pieces of furniture such that it is not immediately visible when you enter the room.
Air Conditioners that will Complement Your Decor
Another company that you should consider when evaluating aesthetically pleasing ductless AC models is LG. The LG brand works to be enjoyable and help to complement any interior décorating. They provide one-to-one systems that have an indoor unit matched with an outdoor unit, which makes a complete air conditioning system for light commercial spaces or the home. Many different styles of indoor units are available directly from LG, making it a top company to consider.
Another company that has gained a tremendous amount of traction in the industrial world of ductless air conditioning is Gree. They have advanced airflow design and provide maximum home comfort. Their primary goal is innovation, and they work as hard as possible to determine ecological designs that are also aesthetically pleasing for your home.