Give your basement a whole new look with some of our smart remodelling ideas!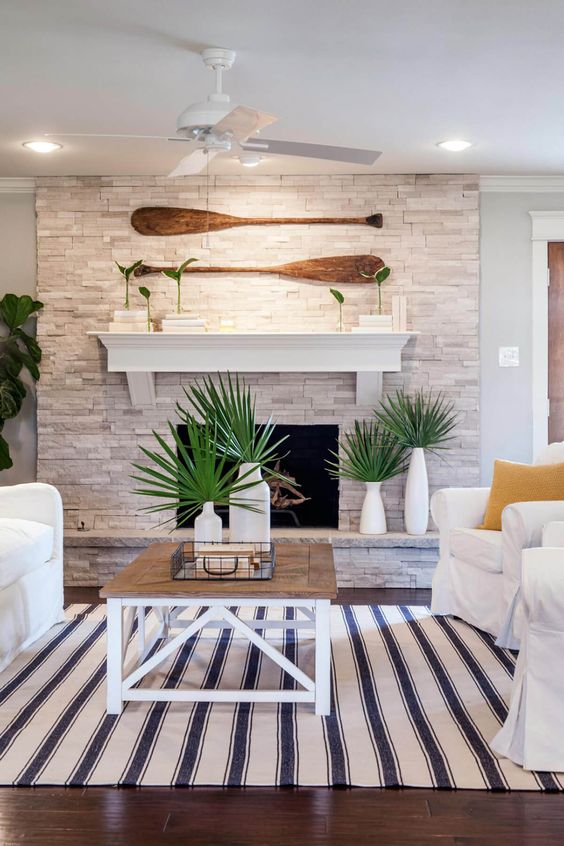 Photo: Home BNC
Having problems finding adequate space in your house? Then it might be time to start thinking about renovating and remodelling your basement. Remodelling your basement will not only give you enough space to put in whatever room you want, but it will also raise the value of your home. In other words, even if you're thinking about moving out, it's a good idea to renovate and remodel your basement. Here are eight ideas you can use when remodelling your basement.
Making Space for an Extra Bedroom
When you have more kids than the number of rooms can handle, remodeling the basement into an extra bedroom is a good idea. The extra bedroom also comes in handy when you have guests. To create a basement bedroom, you'll need to add windows and proper ventilation to the space. You'll also need a bathroom and toilets for the basement bedroom to avoid trips upstairs when nature calls. With toilets modeled to suit modern needs, it's just and well to apply it for your remodeling activities.
Classing up the Basement with a Home Theater
It's actually a much easier and money-saving home project than you think to transform a empty space into a home theater. Buy a screen big enough to make a statement. Retain a brick background and class up the space with a few stylish sofas in your own style. Even put up posters of your favorite celebrities of you want to. Use a dome ceiling for impact and recessed lighting for impact.
Having a Bar (and a Cellar)
Home bars and cellars are a good way to entertain and impress your friends and family when you're hosting dinners. Long wet bars are great for buffets and drink mixing, so they would be great additions to your basement plan.
Creating a Home Gym
If you want to keep fit without the excuse of time and distance, make your gym at home. Home gyms just need adequate lighting, good ventilation and economic use of space and you're good to go.
Adding a Kitchen
Crafting a kitchen from a basement gives you room to be at your most innovative and try out all those decorating ideas you've longed to try out! You could use the space underneath your stairs for storage by adding shelves and creating space for a refrigerator. Alternatively, you can fit your entire cooking station there. You can use tiles to create an intriguing workspace in the kitchen, or use granite for the impact.
Surprising your Kids with a Play Station
Children need spaces to play when they're too young to play outside, or when the weather isn't conducive to playing in the park. You could create a play station for them in the basement. Simply add a few windows, put in a door, brighten up the space with paint (or wallpaper of cartoon favorites) and watch as the little ones enjoy the space.
Crafting a Workspace
You could also choose to convert your basement into a home office. With a home workspace, you'd need to deal with the lighting and soundproofing before using the space.
Undecided? No problem. Create a Multispace
You can have a gym overlooking your kids' play station, or a kitchen adjoining the home theater. The color scheme and lighting would vary with each space, but it would be an economical use of the basement space.