Make your home worth MORE with these must-have upgrades!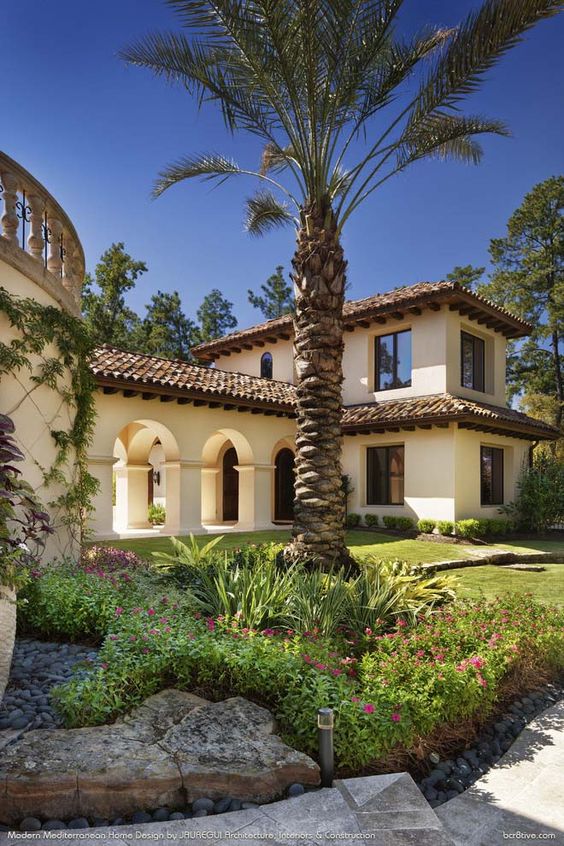 Photo: Via Pinterest
For most people, their home is the biggest investment they will ever make. They cost a few hundred thousand dollars and take 30+ years to pay off. With such a hefty investment, it's no wonder people don't hesitate to spend money on their home and make it look exactly how they always dreamt it would be.
The upside to remodeling your home is that 75% of the money you spend goes directly into the overall value of the home. Here is a list of the 5 best upgrades to quickly improve the value of your home.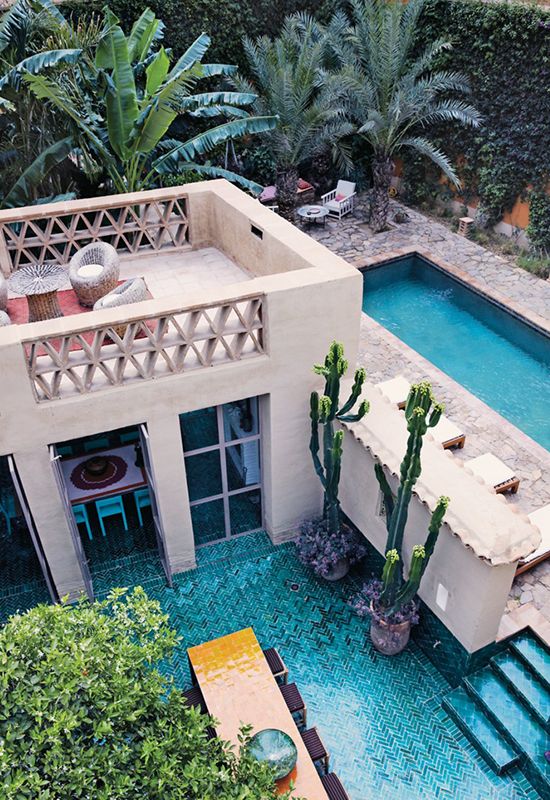 Photo: Gold and Gray Blogspot
Cladding
Installing UPVC cladding on the outside of your home is one of the most important things you can do to protect your home from the elements as well as add money to your home. UPVC cladding attaches to the outside of your home to protect against harsh weather and keep your home looking like new. Cladding can last more than 25 years, never needs to be repainted, and will hold up in any weather.
New Roofing
The main reason we live in homes is to protect us from the elements. When your roof begins to leak, it's no longer doing its job. You will need to replace the roof before the rot begins to set in. When leaky roofs go unnoticed it can cause extensive damage and even affect the stability of the home.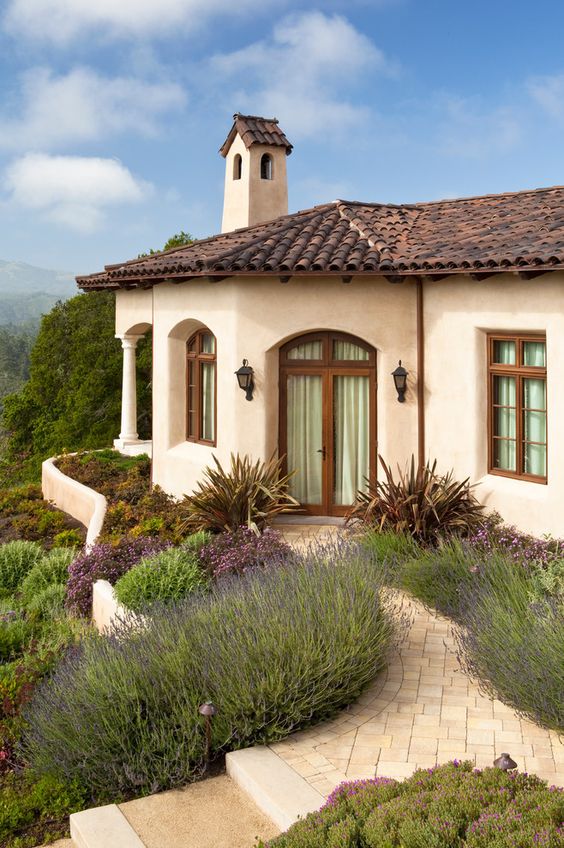 Photo: Georgiana Design Tumblr
Fixing your roof will cost between $500-2,000 depending on the materials you use, the size of your roof, and the time it takes to complete the work. If you are tight on cash, you can always consider getting a loan from companies like cash mart. Whatever you choose, make sure it meets your budget and don't go too much overboard with expensive materials.
Additions
Creating an addition onto your house is a great way to open the floor plan and increase the value. The average cost of adding an extension is roughly $80-200 per square foot. This is an expensive endeavor that can change the entire vibe of a home.
If you ever feel cut-off, or claustrophobic in your home an addition can connect areas of the home and give you the extra elbow space needed to feel comfortable.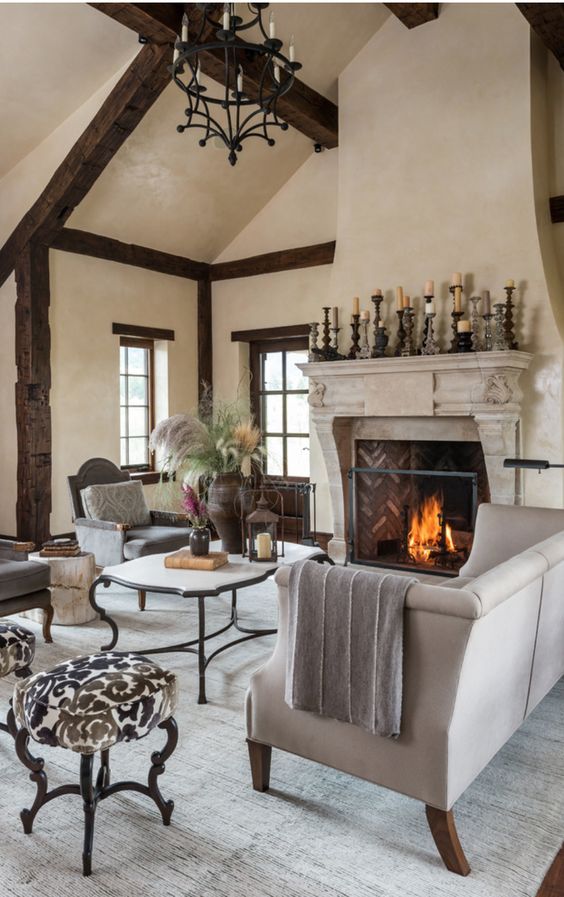 Photo: Michelle Turney
Remodel Kitchen
The kitchen is one of the few focal points of a home. People love to come together around a kitchen island and have a few drinks while food is being prepared.
When an area of the home is this important it should always be one of the first places to get remodeled. You should create the perfect kitchen to have enough space to cook and enjoy the company of your guests.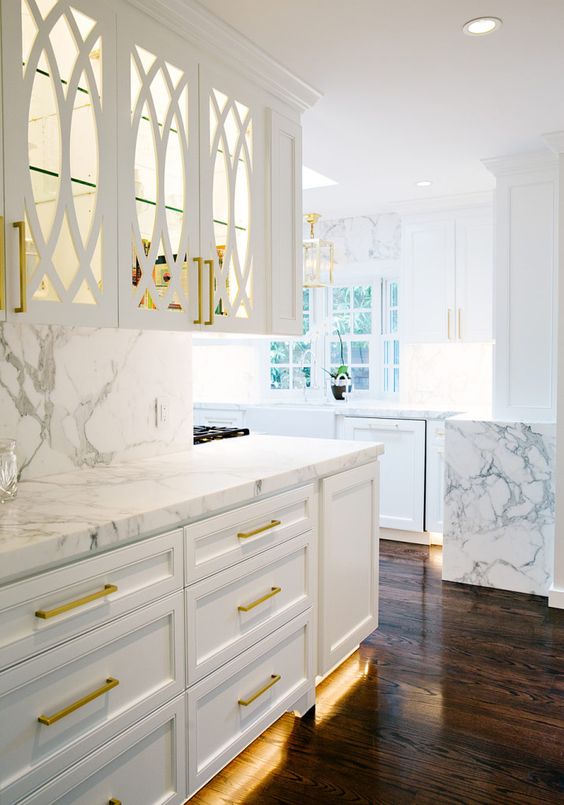 Photo: Home BNC
Remodel Bathroom
This is another major focal point for many people, but not for the same reason as a kitchen. The restroom is where you spend a good portion of your time getting ready for work or preparing for bed.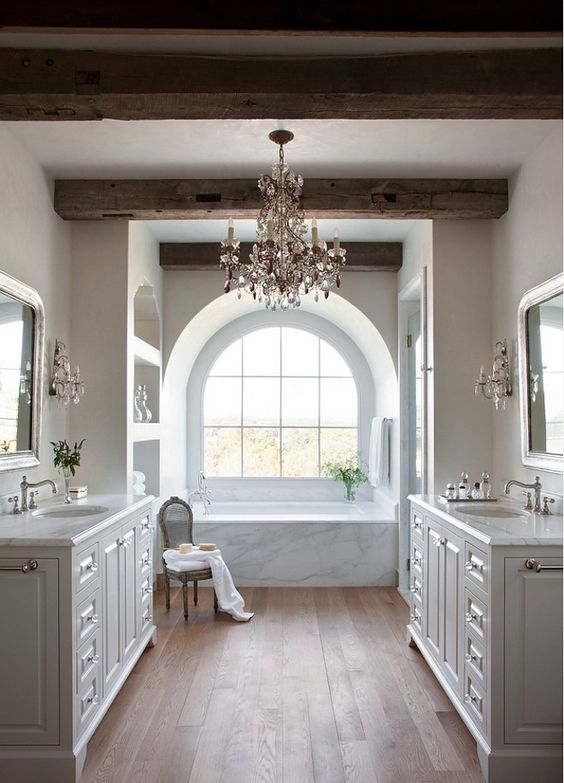 Photo: Home Bunch
These are the nitpicking times of the day when we notice all the little details around the room that drive us nuts. Don't cram into the bathroom with one sink when you can easily install a counter with two sinks.
Make this room perfect so you can enjoy waking up in the morning, and feel comfortable before heading to bed.