Shed some new light on your home's decorating with some of these easy ideas to give your home a complete makeover – in just one weekend!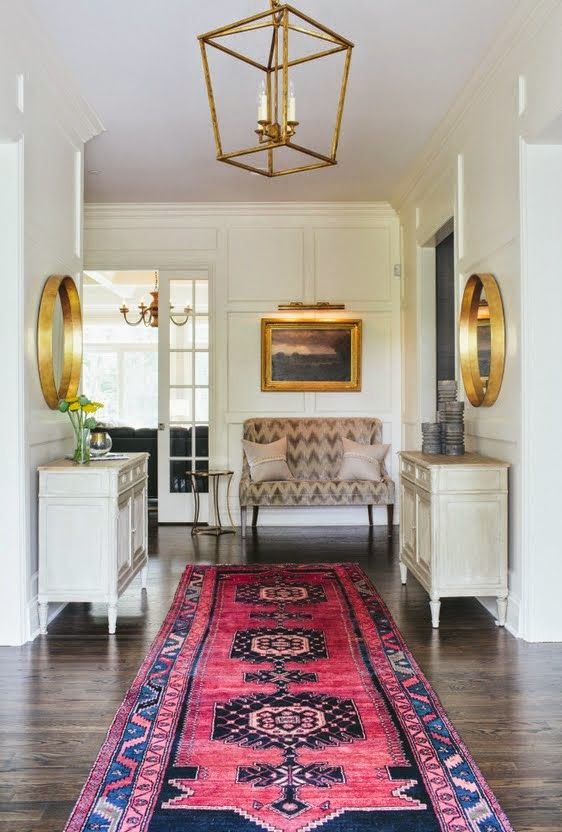 Photo: 6th Street Design School
There are plenty of ways to makeover a home from top to bottom without all the costly remodelling expenses. You can still breathe new life into an old home without having to tear down walls, replace the plumbing or replace doors and windows. A few tweaks here, a few details there and you can make the home as good as new. New lighting, a few decorations and a little bit of imagination can go a long way.
Fireplace



If your old home has a traditional fireplace or none at all, perhaps you should consider upgrading to a gas fireplace. It is both practical and highly appealing. You won't have to worry about any soot and gas, and they consume far less fuel. The best thing is that it will make your home look classy and significantly increase your home's value.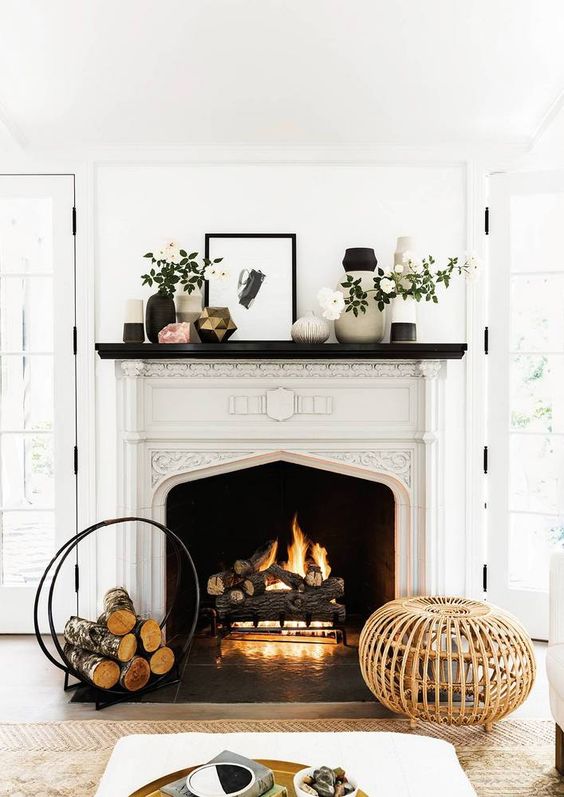 Photo: 6th Street Design School
Repaint the Home
The thing that makes most old homes feel stale and outdated is the paint. Painting your home is probably the easiest way to refresh your home. Choose a lively new colour and get to work. This is the cheapest solution to give your old home a new look, and you'd be surprised how often simply painting the home can prove to be the only solution you need.
Replace the Floors
Giving your home a makeover with new flooring is an idea that might cost you a bit more than painting, but the investment will be well worth it. Get rid of worn-out hardwood or lifeless, pale linoleum and try switching to something more eco-friendly like bamboo or tiles with a redwood pattern. Pay special attention to the needs of your family. If you have kids or pets you'll want to use a stain and scratch resistant material like cork, stone or vinyl.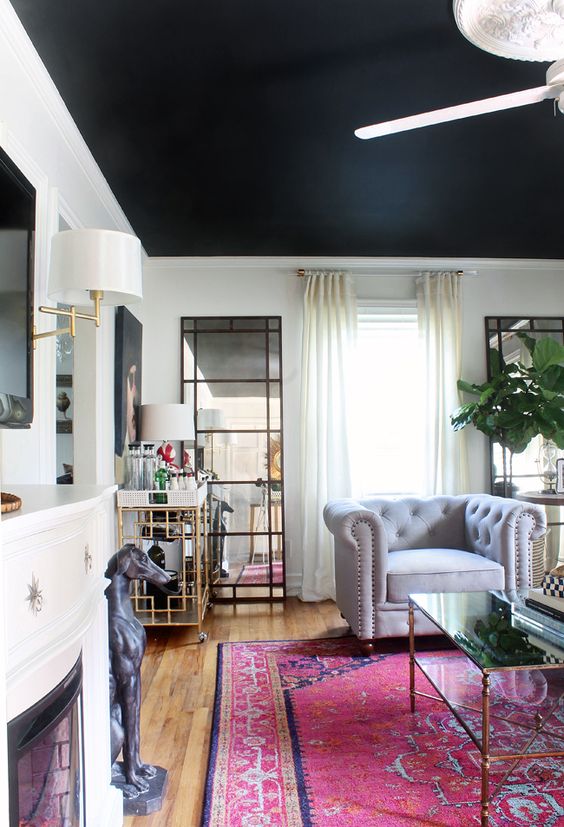 Photo: The Hunted Interior
Replace or Upholster Old Furniture
Old furniture can even make a new house feel old. The best and most affordable way to take care of your old furniture is to upholster it, its also a great way to make your home look luxe for less! This way you can keep your furniture and the layout you're used to, but get your home to feel new at the same time. However, if the furniture is structurally damaged, perhaps replacing it is a better idea and one that will cost you less in the long run.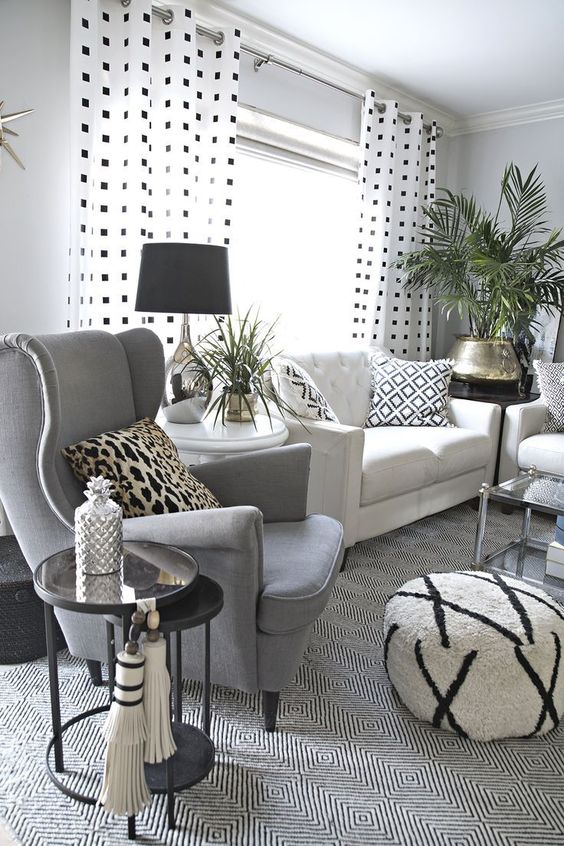 Photo: Cuckoo 4 Design
Improve the Lighting
One thing old homes have in common is poor lighting. They often lack natural lighting due to thick window frames and old, thick curtains. Try replacing the curtains with lighter ones that let in more light. However, if the position of your home prevents natural lighting from coming in, you will have to compensate.
First of all, make sure all of your rooms are well lit. Next, consider ambient and accent lighting. Your kitchen and bathroom can benefit from task and accent lighting. On the other hand, outdoor ambient lighting is a perfect way to bring some life into your backyard as well. And it doesn't even have to be expensive. You can learn more about eco-friendly solar led lights here: