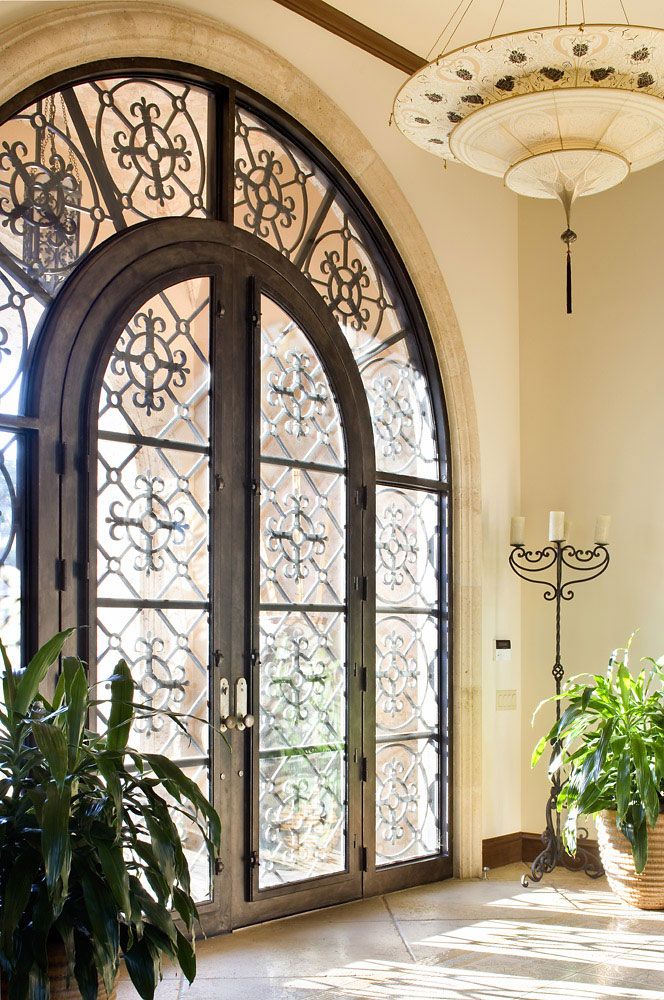 Whenever you pass by a house, what really stands out and catches your eye is the home's front door. You can create big time curb appeal with huge double doors and nice shiny hardware. If your lawn has undergone a makeover but you just can't seem to wrap it all together – it could just as well be that you don't have the right set of doors! We've got the 101 on finding the right door for your home in a snap!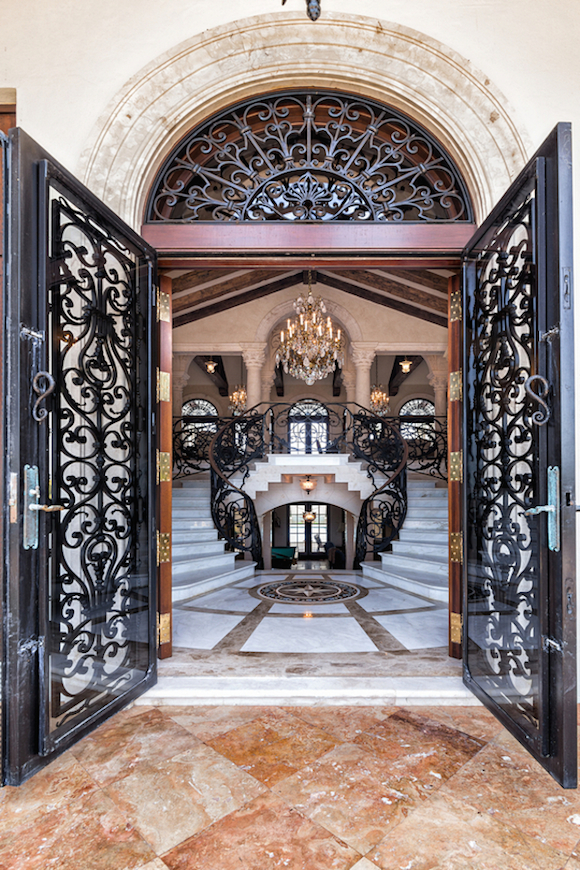 One of the most important things is to find a classic door design that is made with high quality and durable material – you definitely don't want to cheap out here! Oak doors are a good choice for a traditional look, and are easy to fix up when wear and tear starts to show through.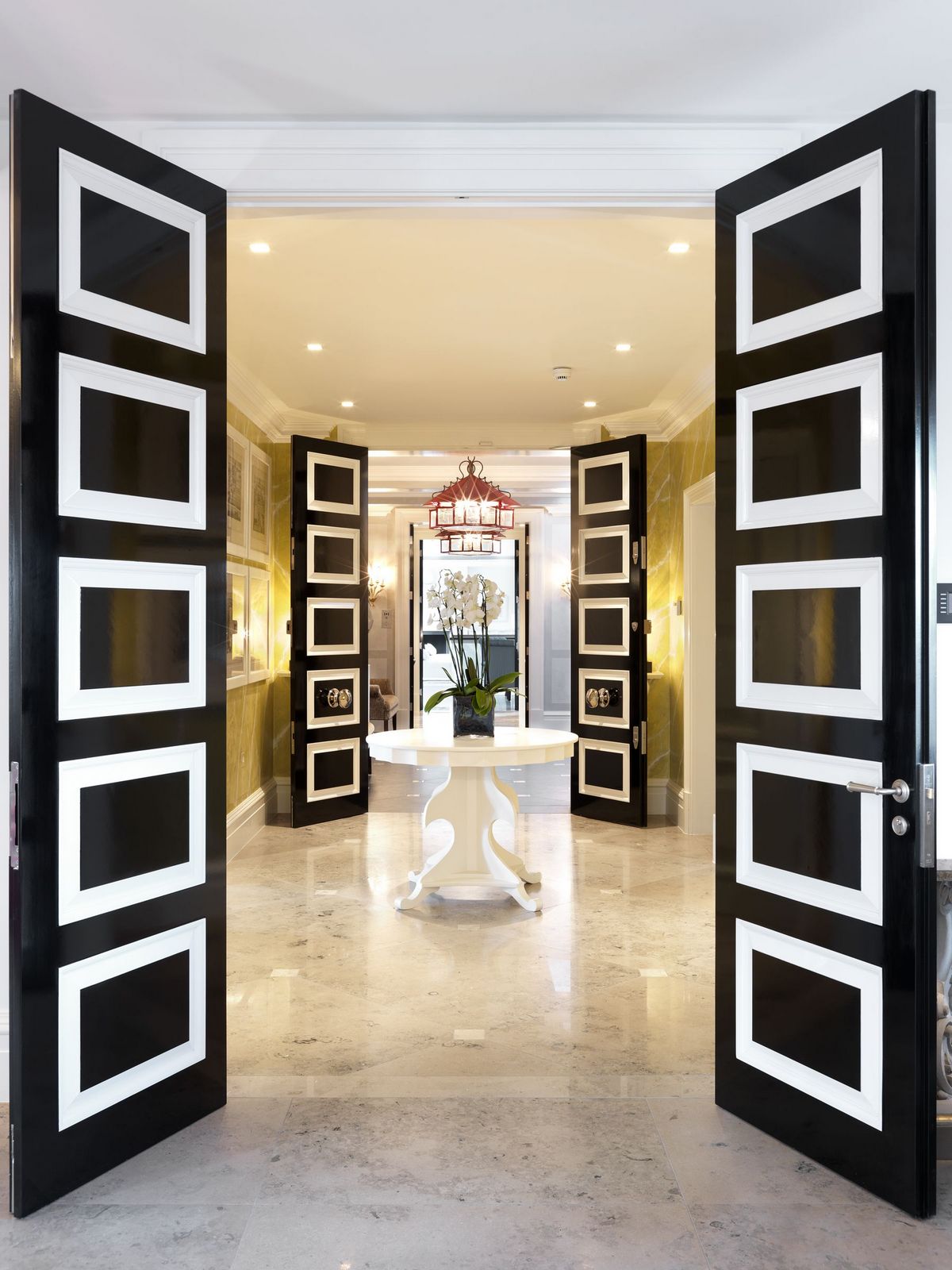 Oak doors are also great for customization – you can sand them down and paint them whichever color you wish, or slather on a nice wood stain. You can add glass panelling, molding, and a wide range of hardware to give you a customized look that fits in perfectly with your home.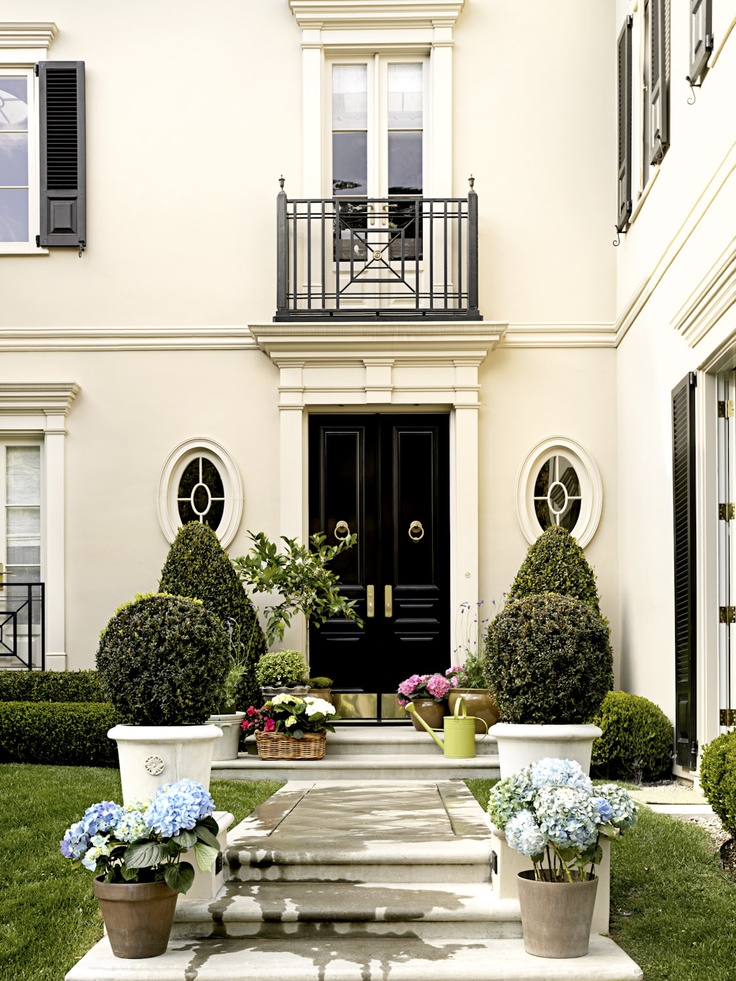 The beauty of choosing a simple design is that it won't overpower your home especially if you have already have a busy exterior like for example, a Victorian designed home. All you may need is a bright colored door to really make it pop!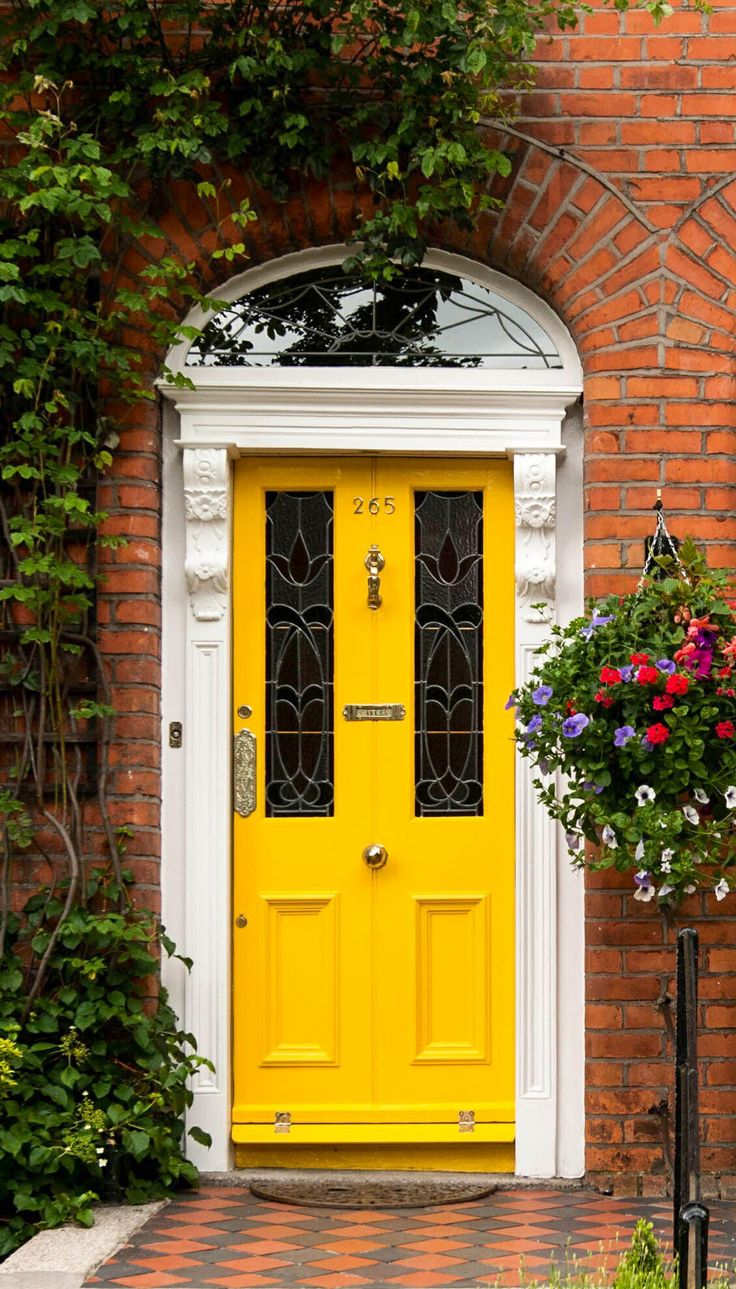 Go to your local hardware shop and choose a nice, bright color that will make your front door inviting and eye-catching. I love the look of a candy apple red, or even a nice fuchsia door can look pretty without feeling too feminine. A deep purple also makes a strong impression especially on a small home. If you want to make your home look more open and spacious, a clean off-white color will add a minimalist feel and won't close up your home. Other earthy colors like pale blue, maroon, taupe, or a nice wood stain create a warm, bohemian feel.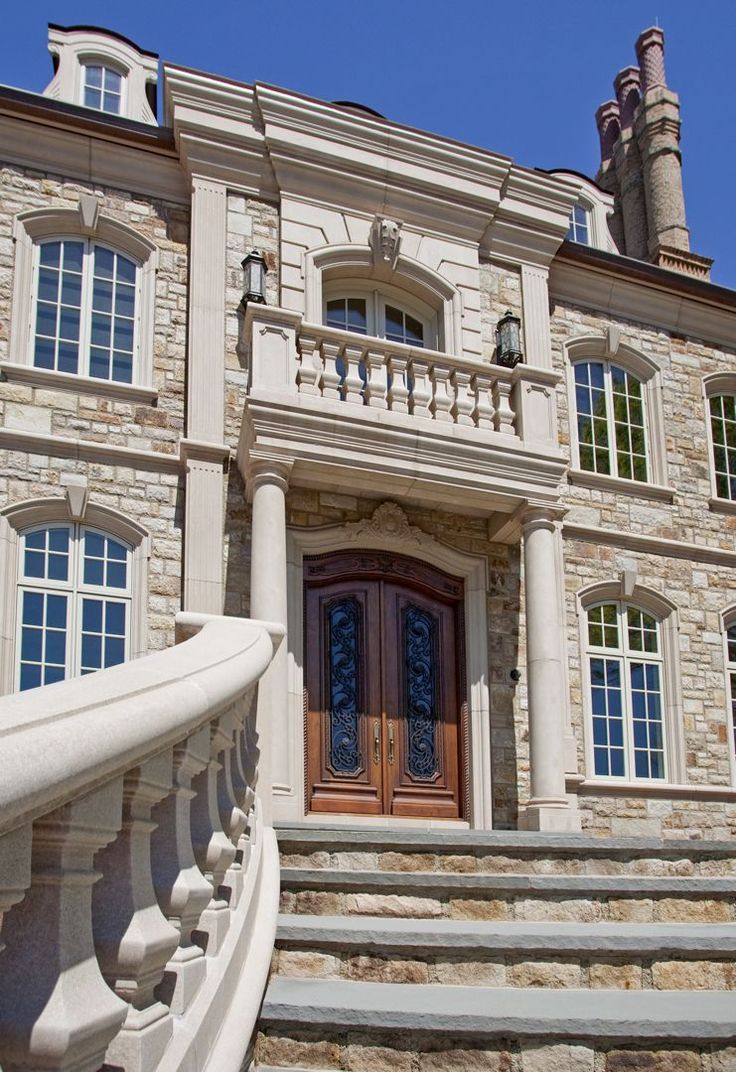 Pay attention to your door's hardware like the doorknobs, mail slot, kick board, and any wrought iron door furnishings like a design in the glass. Find heavy, sturdy doorknobs that stand will stand out and look impressive. Depending on the style of your home, you can choose from various forms of brass, metal, and aluminium. I personally like the look of brushed brass – anything shiny looks a little cliché and doesn't do it for me.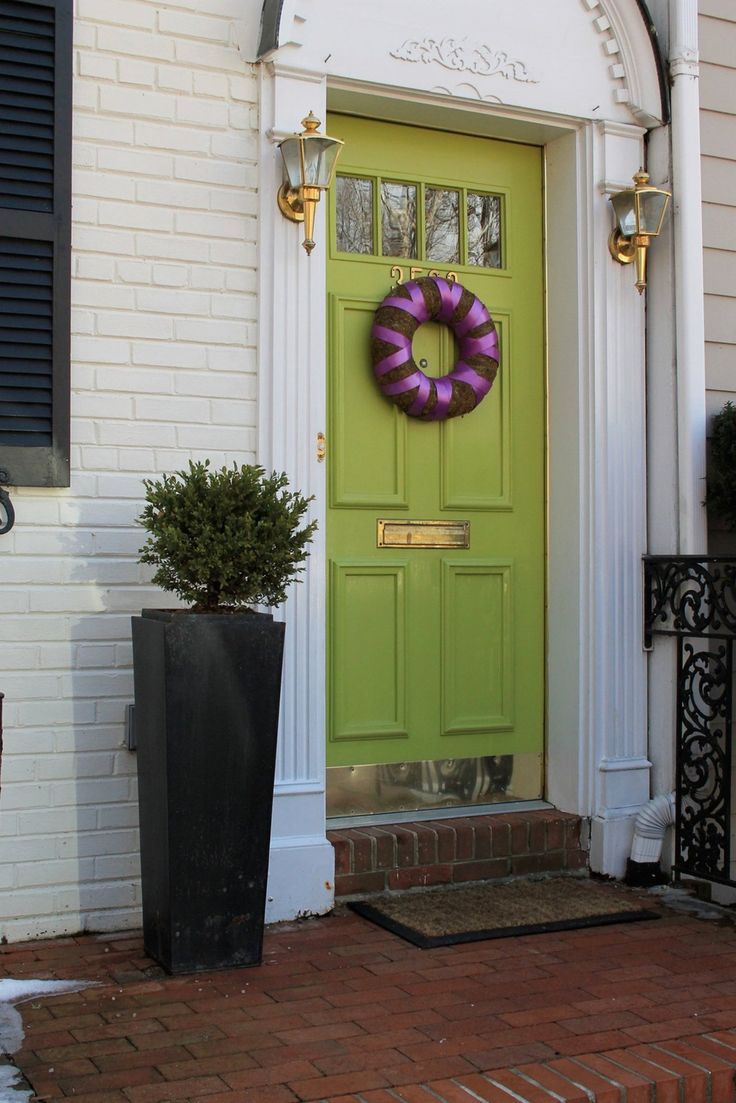 If you are concerned about heat retention, oak serves as a really good insulator, which is great for chilly winters and hot summers. It also withstands a lot of force and ensures that sound doesn't leak between rooms. So crank up the music without worries – the neighbours won't hear a sound!