You've decided to move into your own apartment. Finding the best one will not be an easy task. It's easy to feel overwhelmed choosing the ideal location, looking for features and amenities and worrying about affordability.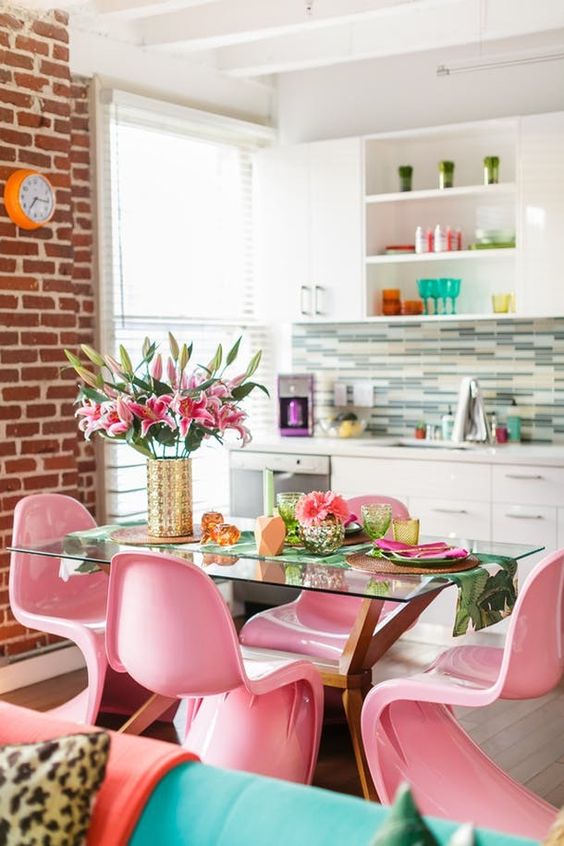 Photo: Apartment Therapy
With so many new apartments available for rent, how do you find an apartment that best suits you? Use these six tips to find the right apartment.
What Do You Want?

When it comes to finding a rental apartment, you must know what you want. There is no second-guessing your options. What exactly are you looking for in an apartment? Ask yourself some of these questions:
– How many bathrooms and bedrooms do I need?

– How important is the apartment's location?

– How about the apartment's size?

– How much closet space do I need?

– Are features like a modern kitchen and floor to ceiling windows important?

– What amenities are a must-have?

– Will I need parking space?

– Do I need an apartment that allows pets?
These questions help you determine what's most important and what are the acceptable alternatives. For instance, The Vue, a new development with apartments for rent in San Pedro, CA, offers a wide range of features and amenities for the perfect living experience.
BDB Tip: Without a clear picture of what you want in an apartment, you'll have a hard time deciding what best suits you when faced with options offered by such new developments.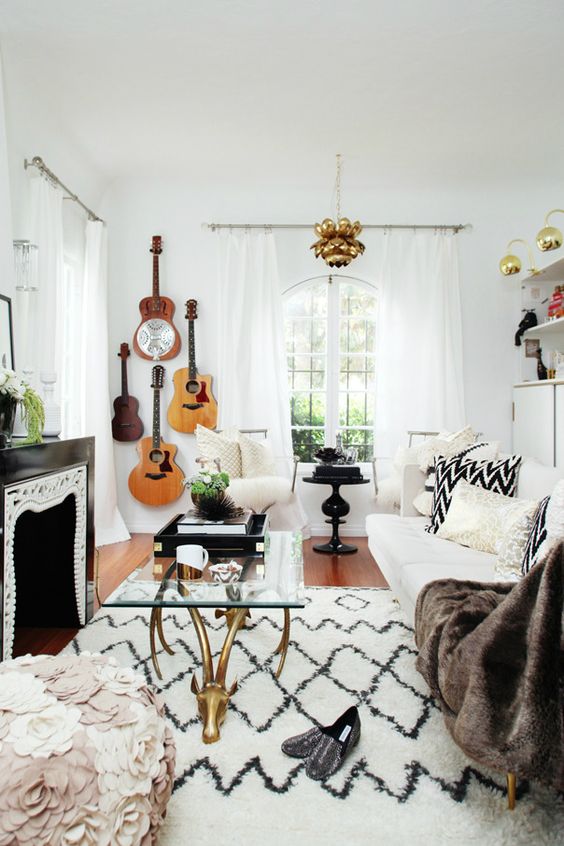 Photo: Deco Holic
Stay Focused And Don't Lose It
It's normal to feel frustrated during your apartment search, especially if you're not finding what you want. Stay focused. You might get the right apartment only to lose out to someone else who made an earlier deposit. 
There are so many people who tell stories of how they missed out on their dream rental apartment, yet finding something even better. It happens!
Be Realistic
You'll rarely meet someone who found a good rental apartment without putting in a lot of effort. Expect nothing less during your search. Being realistic goes hand in hand with affordability. Just because you found a rental apartment you love doesn't mean you should overspend. It's also super easy to decorate your apartment and make it feel homey, so even a bland apartment can look great with a little effort and creativity. Decorating small spaces is also not that expensive, so don't be too worried about paying an arm and a leg for re-decorating.
Don't lie to yourself that you can afford that extra hundred buck. Many people make this mistake only to move out later because they can't afford that extra expense. Never overlook the rental price. That's why setting a budget is important before you begin your search.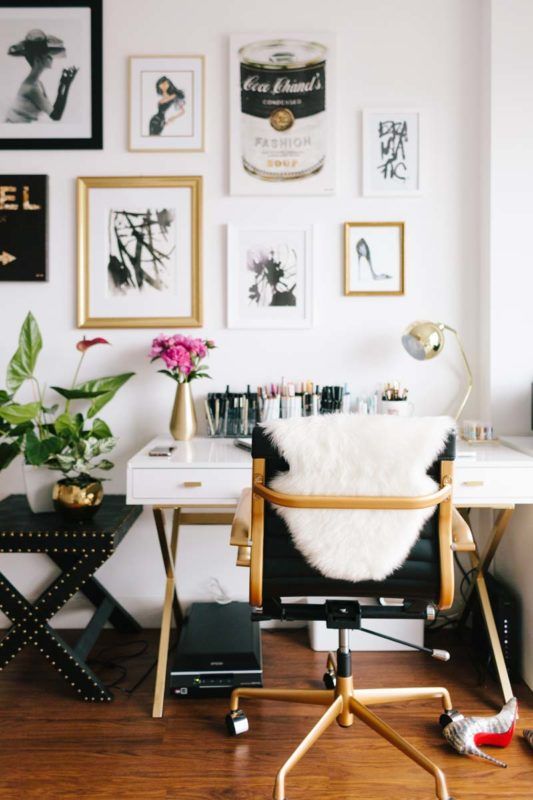 Photo: Daily Dream Decor
Have A Plan

A plan pretty much defines everything about moving into an apartment. Say, you have a roommate. Have you considered how you will divide things up? Who's responsible for looking at listings or will you both be meeting different brokers? Do you have all the relevant documents ready?
According to property experts in Denver, "Just like in any other popular suburbs in big cities, good Lodo Denver apartments tend to go first." Having everything planned out and ready for a quick move is paramount to avoid missing great apartment opportunities.
Stay Organized
Once you've seen a few apartments, it's easy to get confused. Stay organized by keeping records such as:
– The apartment's address,

– Contact information of the apartment broker or owner

– Pros and cons

– Neighborhood details
You can have a small file to keep any photos or floor plans you have for the apartments.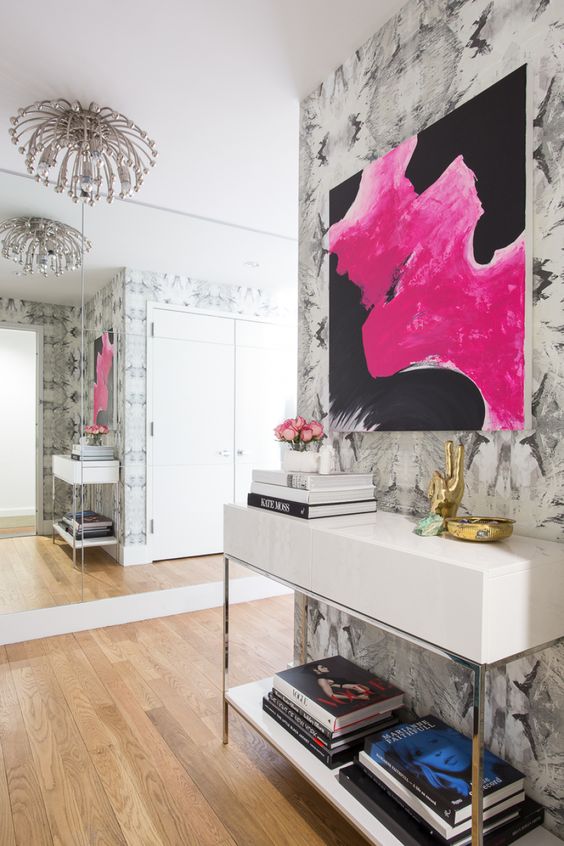 Photo: Style Me Pretty
Ask Questions
Lastly, when you view an apartment, ask as many questions as you can. Remember that this is a place you'll be living in, so don't hesitate to ask. Get clarification for things that are unclear.  If there is some cleaning or fixing to be done, maybe your landlord can lower the price. Also consider saving money with these apartment cleaning hacks we blogged about earlier. Hopefully, with these tips, you can look forward to a more pleasant process of finding the best apartment!