Questions to Ask Before Hiring Water Damage Company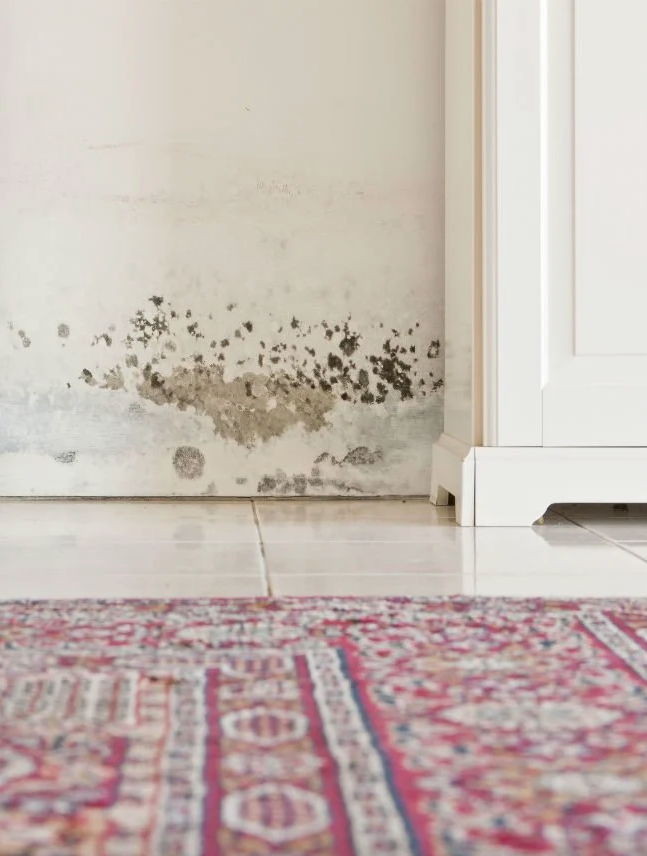 If your business or home has witnessed water damage, it is essential to act quickly!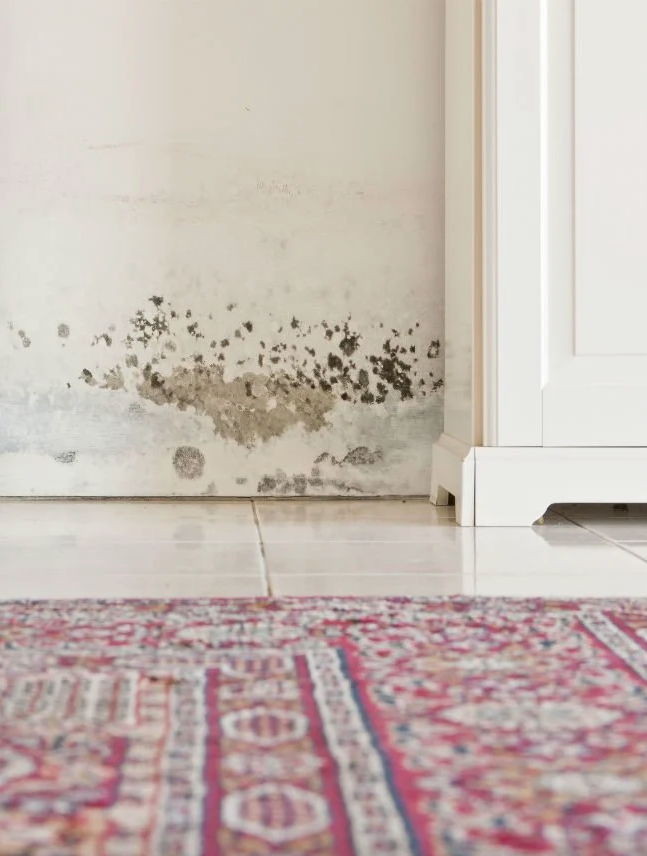 Photos By: Stock Images
Hiring the best restoration firm to help resolve your issues and prevent further damage can save time and money.
Unfortunately, not all water damage restoration firms are developed in the same way. When selecting the best firm that will take care of your home with care, you have to be prepared before you sign the dotted line. If you are wondering how to identify the best restoration team to assist you in relieving your water damage difficulties, here are some questions to ask in your first call or face-to-face meeting.
Five questions to ask before selecting the right water damage company. 
How many years of expertise does the water damage restoration firm have?
Employing a contractor with little to no experience could cost you more in additional repairs. To complete the task quickly and correctly, you need a contractor with the required expertise. When evaluating businesses, check how many water damage restoration tasks they have achieved.
Experts improve efficiency and can execute projects quicker than those without experience, qualifications, or knowledge.
Does the firm provide emergency services?
Most water damage firms are not available every hour of the day. This is why it is important to inquire about the emergency services provided by the water damage restoration firm at times of floods, broken pipes, leaking roofs, or other types of home destruction.
Does the water damage company work with your insurance provider?
Most water damage will likely wind up involving your insurance company. Make sure the firm you pick to handle disaster restoration is prepared to work with most insurance providers before you hire them.
Inquire about their procedure for dealing with claims and payments as well as any difficulties they have had in the past while dealing with insurance providers. You also may submit your insurance carrier to see whether they work with your insurance.
Did the water damage restoration firm work with clients in your locality?
To identify a business with a good reputation, do your research. Look up the business's web reviews or get references for previous projects from the company. Most businesses will have a dedicated section on their website for customer reviews for you to read. Every locality has different requirements, so check if the firm has previously repaired a water damage property in your locality successfully.
You can also evaluate their Google reviews, easily obtained by simply entering the company's name into a search. You can get a better idea of what to expect from the business and the service quality by reading reviews from actual clients.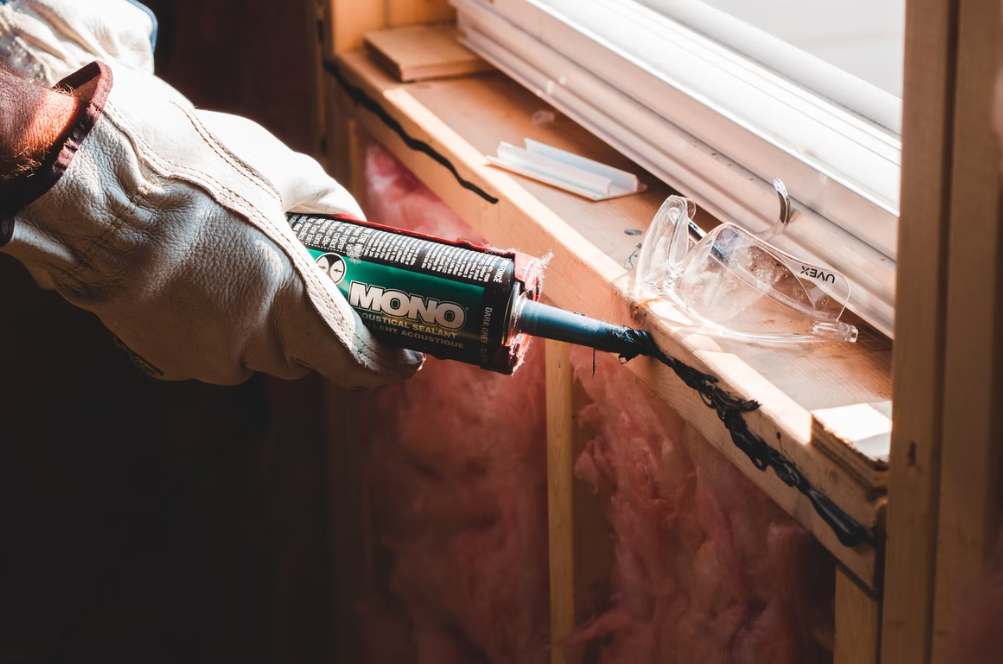 How long will it take to complete the restoration? 
The majority of restoration cases include considerable water or flood damage. The flooded areas must be dried out within 1 to 3 days of the disaster. If not, mold and bacteria can develop in the stagnant water. Since urgency is a major consideration, ensure your restoration contractor can accommodate the appropriate time frames for each stage of your project.
Final thoughts 
When water damage occurs unexpectedly, you are forced to act quickly to contact a water damage contractor to perform repairs. Evaluating which technician is right for your needs can be a challenging task, but use the tips mentioned above to make the job easier.
Finally, ensure you get a contract with specified services that you can expect and a concise timeline for completion. Using these questions, you should be able to determine the most qualified water damage firm.