Here are some of our favourite home staging tricks that designers even swear by for everyday decorating!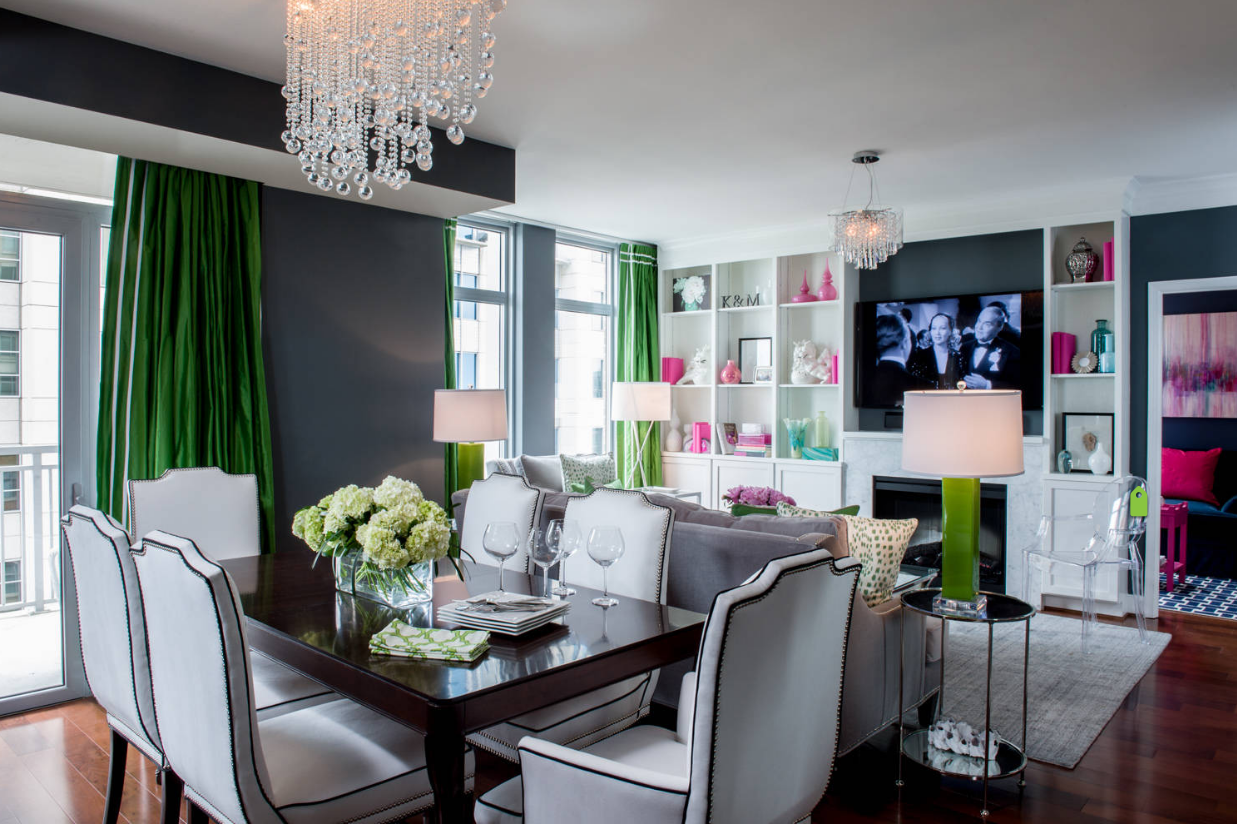 Photo: Erika Bonenell Interiors
Selling your home on its own is a difficult and time-consuming task. Getting your home prepped to sell, holding open houses and trying to find a potential buyer can take months. Most of the time it's not only the price of your home, but the home itself. Your decorating and the way you present your home places a HUGE role in attracting a potential buyer.
Here are some of our tried-and-tested tricks that will help enhance your home's good qualities, and hopefully seal the deal.
First Impressions Count
The first thing a homebuyer will see when they come to look at your home is obviously, the front entrance. Make sure your lawn, bushes, and any landscaping you may have look beautiful and neat. Place two large pots of fresh flowers on either side of your front door for a welcoming entrance. A fresh lick of paint on your front door goes a long way, and so does new gleaming hardware like your knobs, doorknocker, kick plate, and even mail slot.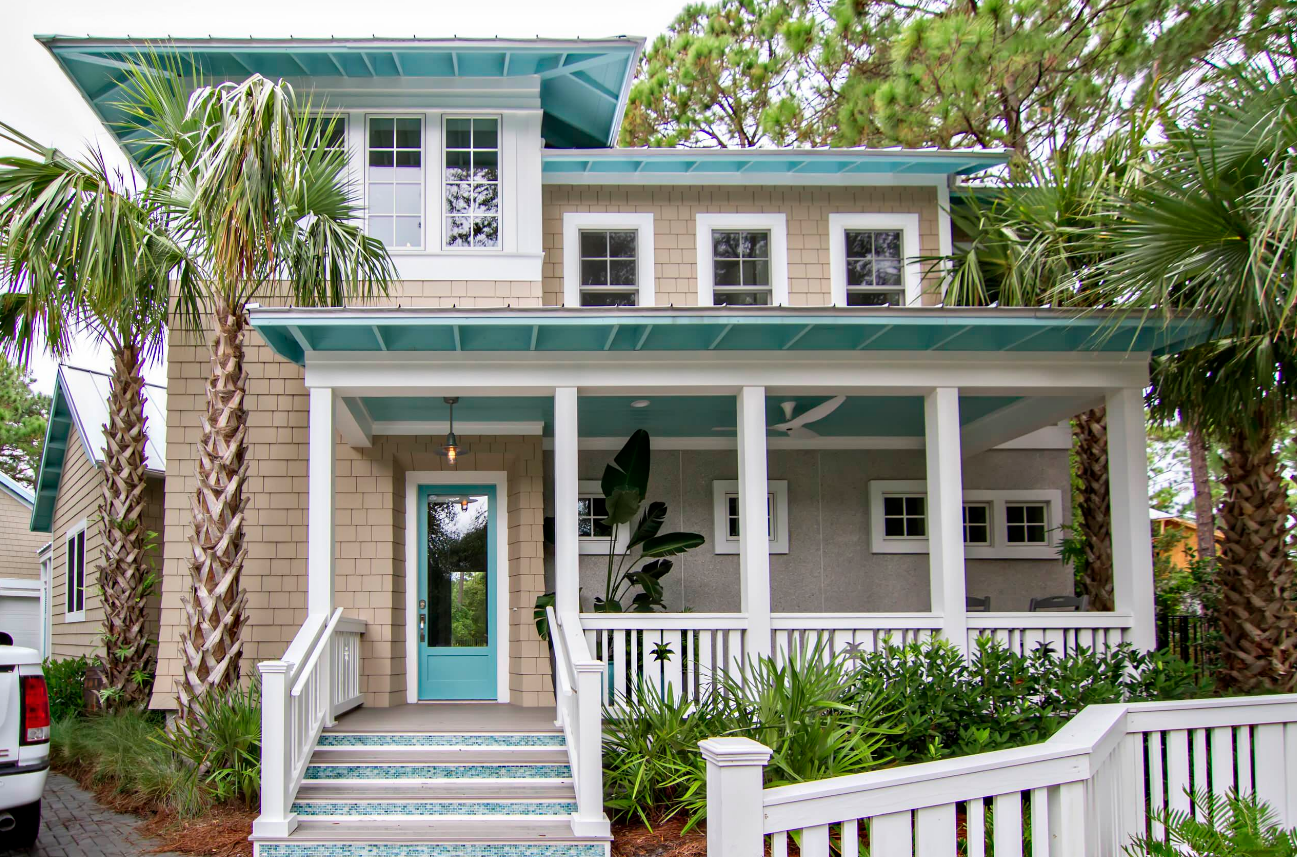 Photo: Glenn Layton Homes
Reuse Things Around the Home
Staging your home to sell doesn't have to mean splurging on new paint or décor accessories. Sometimes it's the things we already have that can be put to good use. For example, an easy way to create a glamorous arrangement as a centrepiece in your dining room starts right at your local forest. Pick a few twigs and thin branches, spray paint them in a metallic color and voila – easy and cheap décor. You can also use old antiques you may have, like an old dusty trunk in your attic may just look like a beautiful coffee table in your living room. If you can't find anything around the house consider hiring a firm like Emblem Furniture where you can rent everything from a bed or dining table to an entire bedroom suite.
De-Clutter and Do it Again
I can't stress how important it is to de-clutter while home-staging. Step into every room in your home as if you are looking at it for the first time and decide what can stay and what has to go. Keep shelves, counters, your mantel, table tops, even clothes hangers in the closet clear of last winters coats, and clear your coffee table of any junk, knickknacks, and too much decorating accessories. That collection of Christmas cards you are still keeping on display, yes it has to go. Also keep personal photos out of sight to make your prospective buyers feel like they have stepped into their own home not someone else's.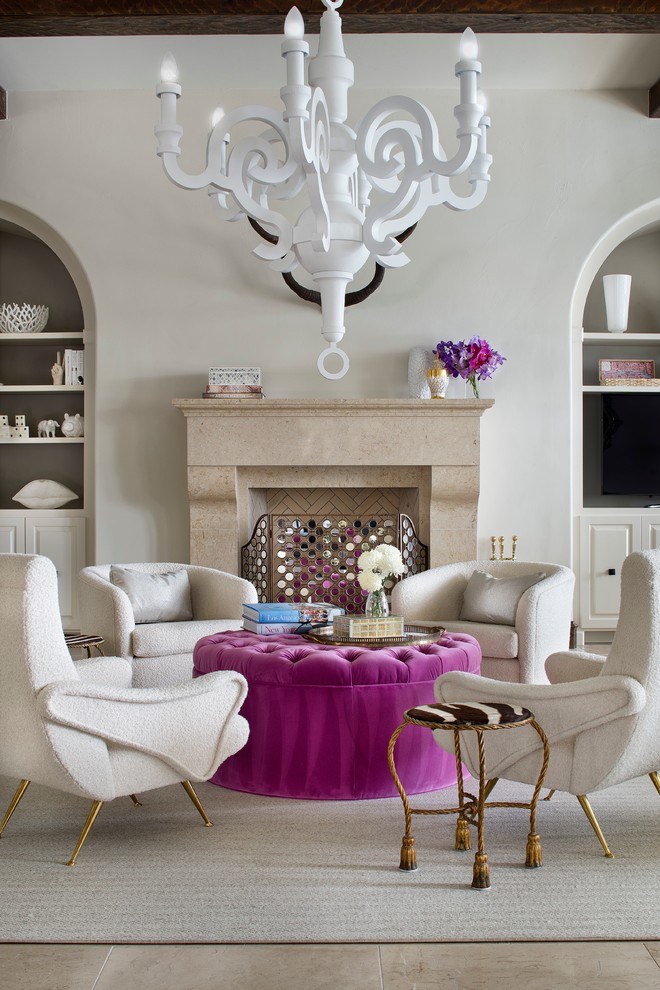 Photo: Wright Interiors
Invest Where it Counts
Wainscoting and wall molding can be a pricey investment to install throughout your home, but it surely makes a glamorously lasting impression. We don't like the idea of scrapping it all together, so place it where it really counts – the front entrance. Think chair rail molding, picture frame molding, a beautiful ceiling medallion, you get the idea. These things are what truly make a house look impressive, and it looks like custom work. Purchasing molding and a gorgeous chandelier for just the entrance isn't that pricey but at the end of the day, it can make or break your house deal.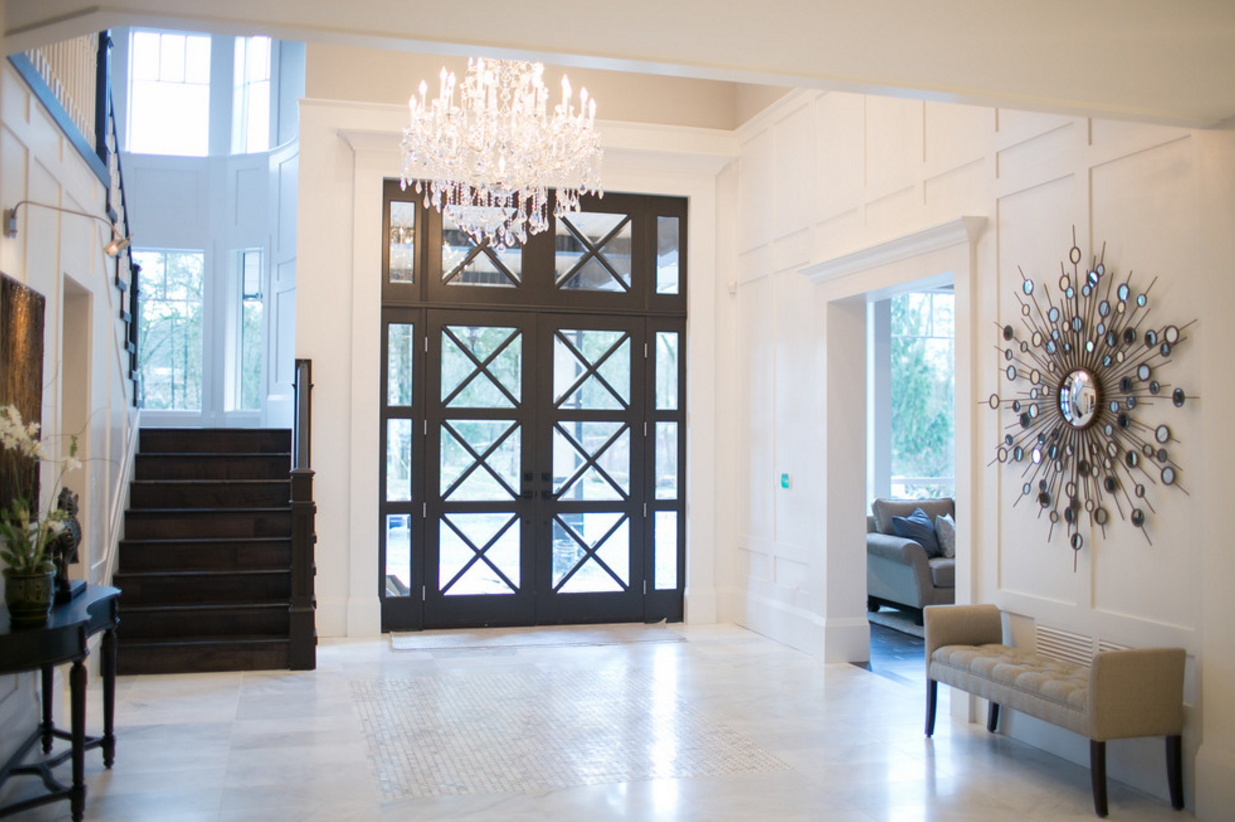 Photo: Lyla Veinot Designs